Hello
Good afternoon I am very happy to participate in this wonderful contest, I am new to steemit, but I must confess that I am passionate about design every day I learn more things thanks for the support @swisswitness thank you for supporting the artist community and for believing in us and in our skills here I leave my logo proposal @swisswitness. Contest By @wolfje
Requirements
Design a logo for us @swisswitness
Our needs:
Maybe make use of our USP (country, benefits, name, etc.)
Make it stand out from the crowd
It has to be usable / scalable on multiple platforms
By participating, you grant us full rights to use the logo
We want to give you as much creative freedom as possible, so use whatever comes to mind and run with it!
Logo Proposal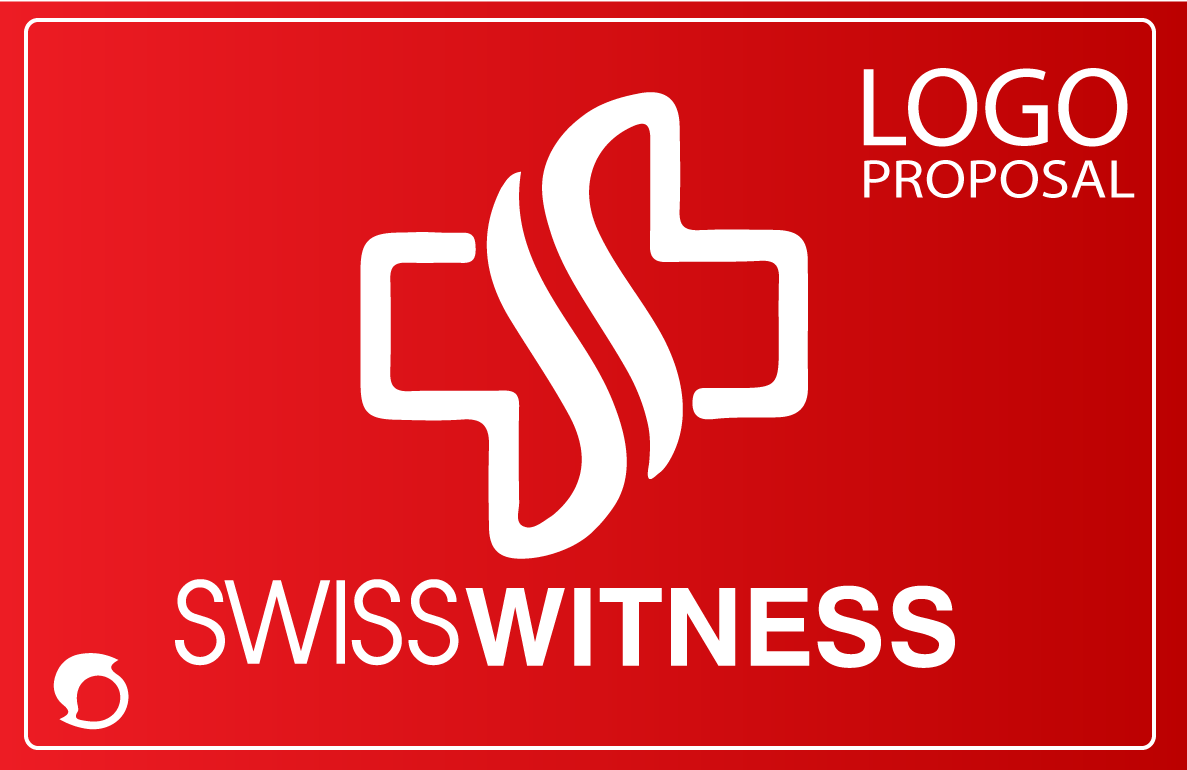 Process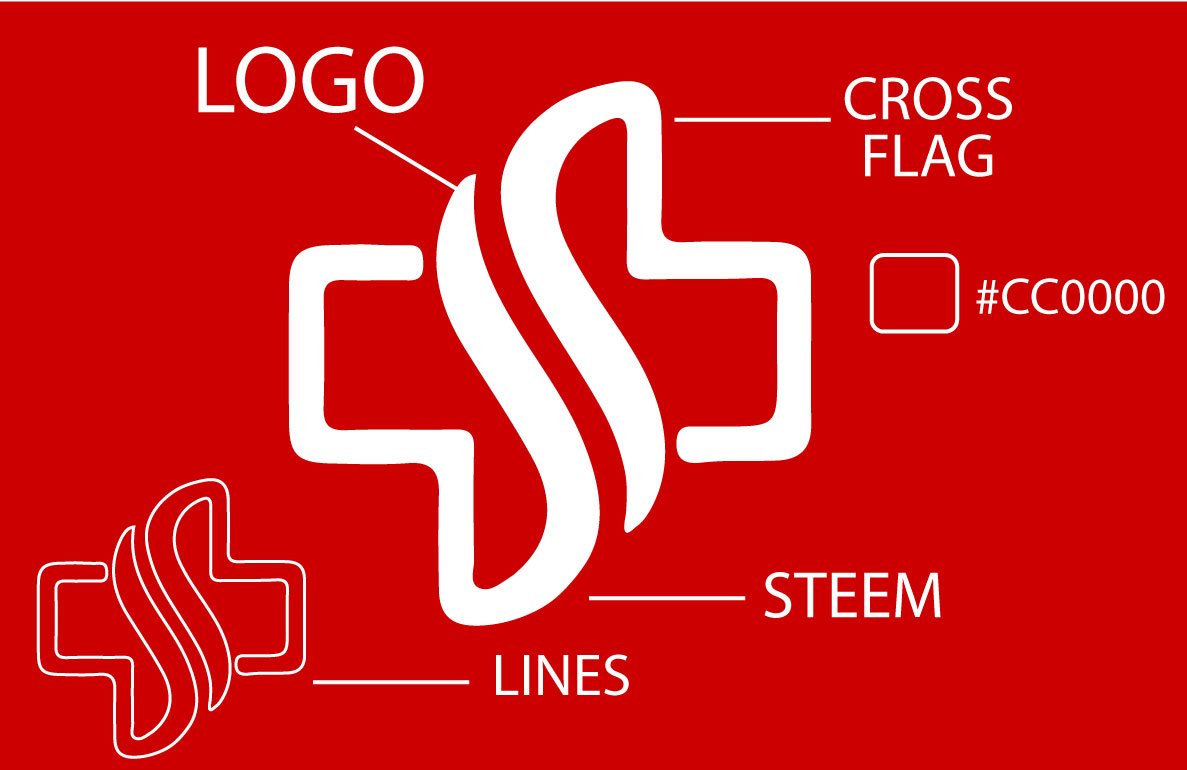 Variation of funds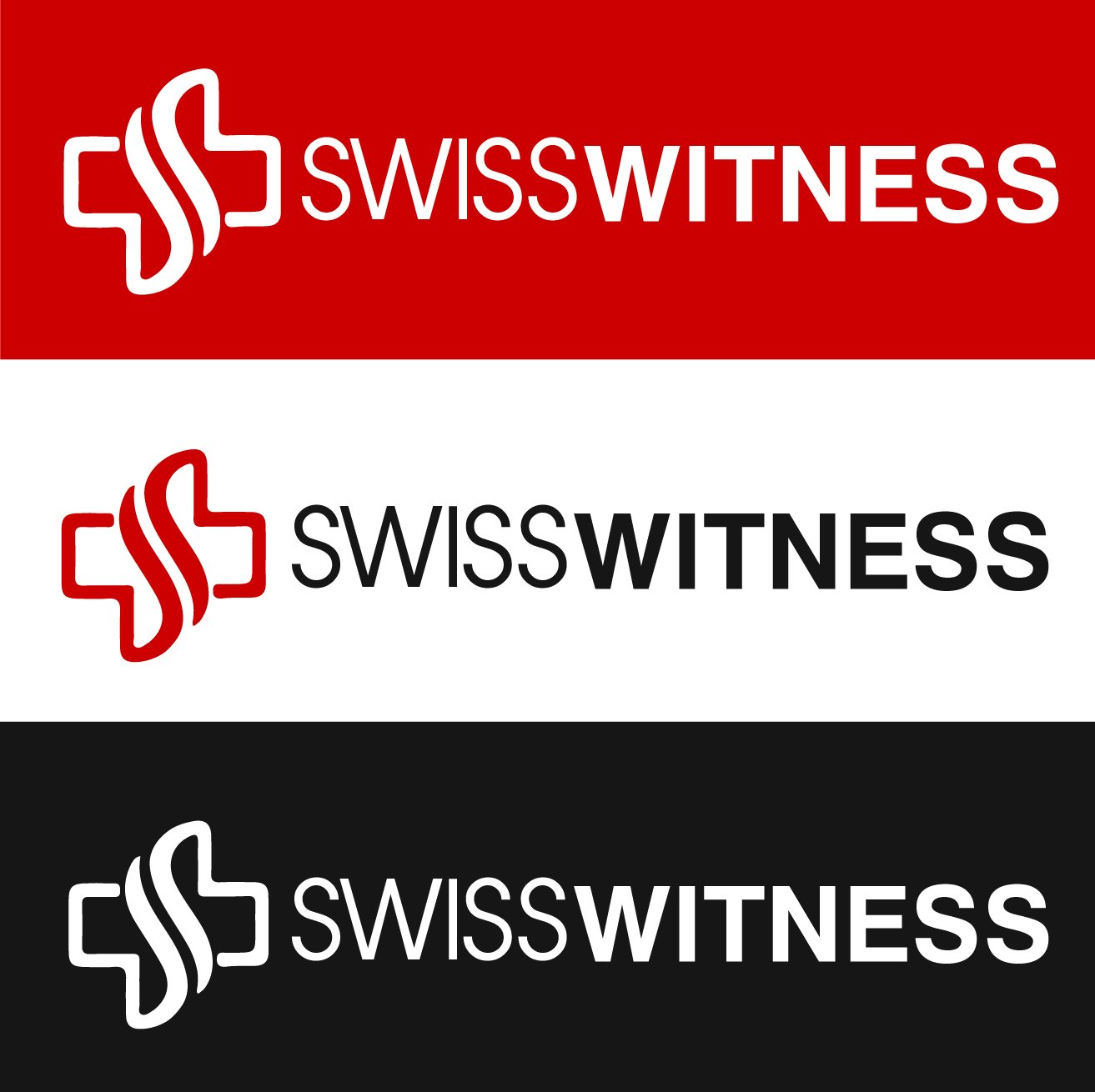 Shape variation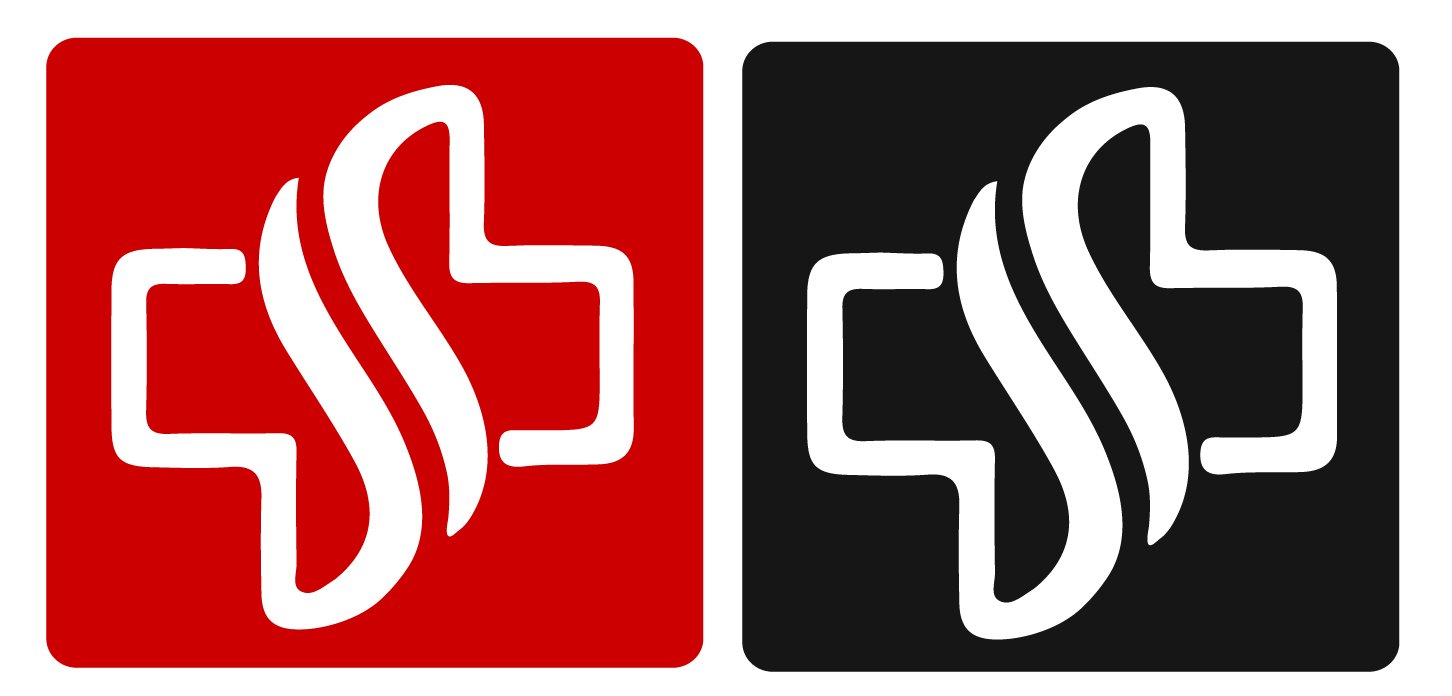 Sizes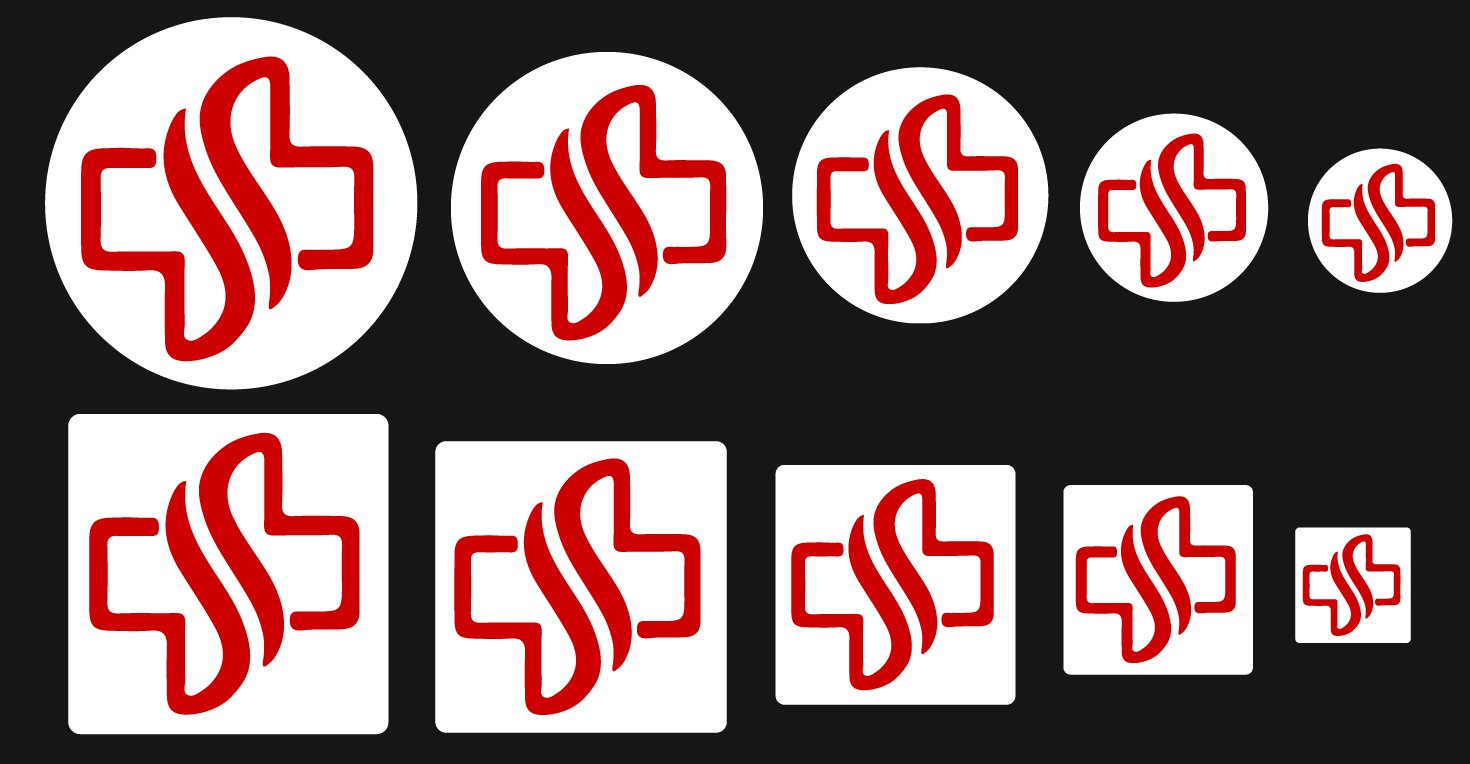 Color variation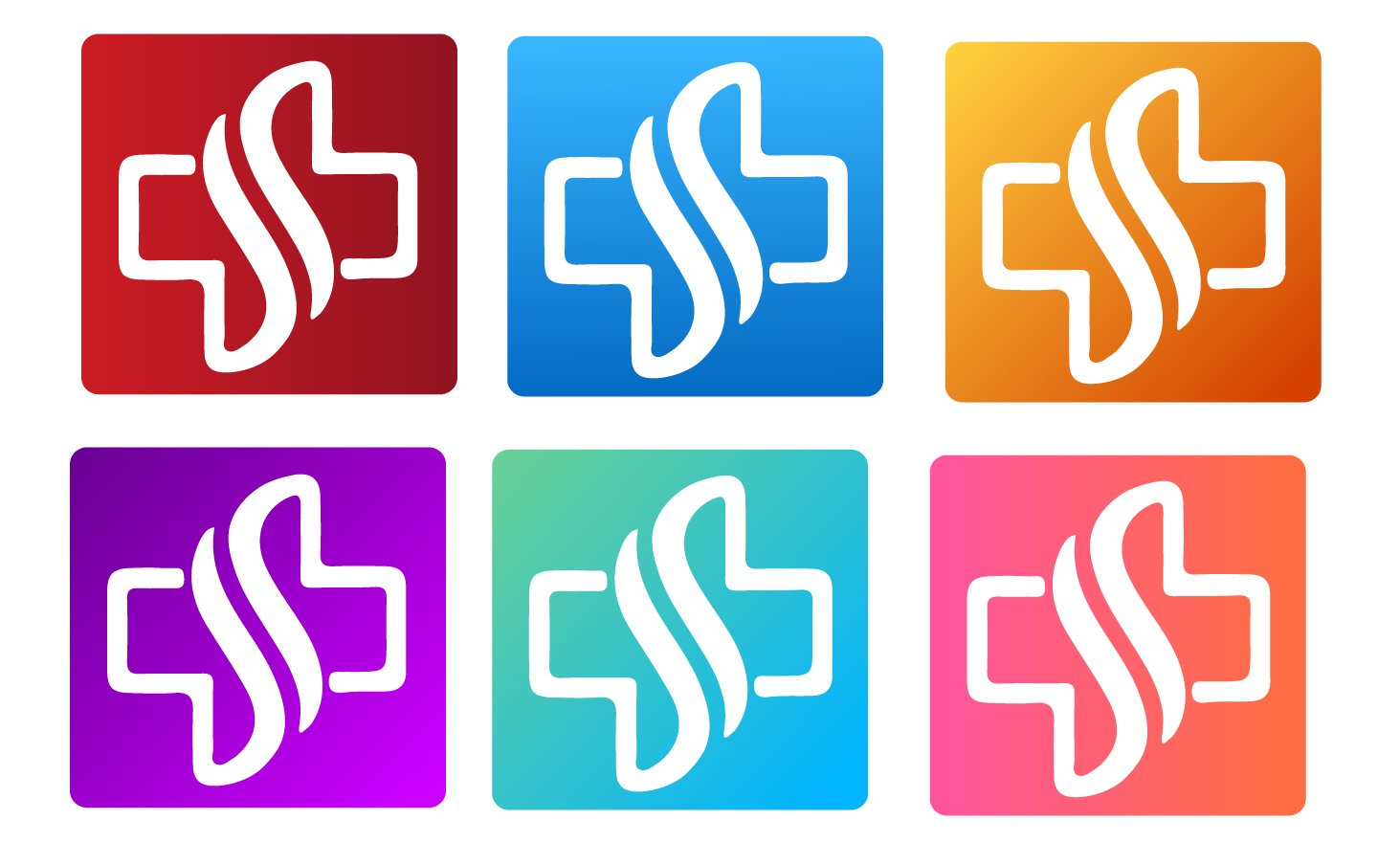 Tools I used Adobe Illustrator CS6
Ready my vote for @wolfje SET PROXY and @swisswitness
(bringing the original content)
Creative Commons License
This work is licensed under an international Creative Commons Attribution 4.0 license.