Summary
Exxon Mobil is one of two dividend aristocrats in the oil industry, with 37 consecutive years of dividend hikes to its credit.
We're confident that the shift to renewables will take decades, allowing Exxon plenty of time to invest in solar, wind, hydro and storage.
If you're comfortable with this company's risk profile and have ever considered investing in Exxon, now is the time to do it.
This idea was discussed in more depth with members of my private investing community, iREIT on Alpha. Get started today »
This article was co-produced with Dividend Sensei.
Today I'm in the Lone Star State providing the keynote address at The MoneyShow in Dallas. Given the fact that I'm in Texas, I thought it would be fun to provide readers with one of my recent non-REIT holdings based there.
To select recommendations and what companies to buy for our four model portfolios (High-Yield Blue Chip, Deep Value Blue Chip, Fortress and our $1 Million Retirement Portfolio) we are guided by two quotes from some of the best investors in history.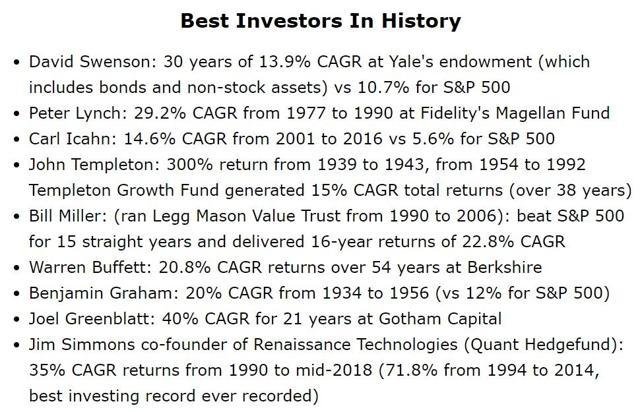 Specifically Warren Buffett's recommendation to "buy wonderful companies at fair prices" and Joel Greenblatt's advice to "buy above-average quality companies at below-average valuations."
The famous dividend aristocrats, S&P 500 companies that have grown their payouts for 25+ consecutive quarters, are a great place to go looking for above-average to wonderful companies (level 8-11/11 on my quality scoring system).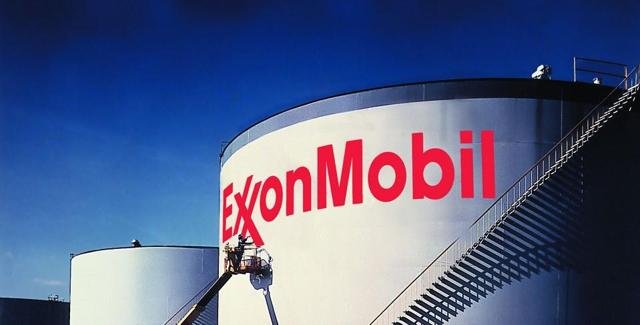 Photo Source
Exxon Mobil (XOM) is one of two dividend aristocrats in the oil industry, with 37 consecutive years of dividend hikes to its credit. The reason we're recommending Exxon as a "very strong-buy" right now, is that this proven source of safe and steadily growing income is now offering its richest yield in 25 years.
It's The Best Time In 25 Years To Buy This Dividend Aristocrat
(Source: YCharts)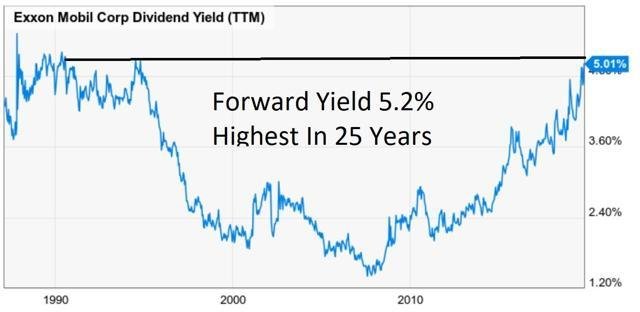 In fact, here's some historical context behind how attractive Exxon's yield is today.
Exxon Yield Percentiles Since 1995

(Source: YieldChart.com)
Exxon has only yielded more than 4% 6.8% of the time in the past quarter-century. Today's 5.2% yield is literally the highest since 1995.
But of course, the difference between a value trap and a good high-yield value investment is whether or not a company's fundamentals support the low valuation and share price.
In other words, let's start out by looking at why Wall Street is so bearish on Exxon, and then I'll explain why Wall Street is likely wrong to be so pessimistic on this 10/11 SWAN quality dividend aristocrat.
One that is a holding in two of our model portfolios (Deep Value Blue Chip and High-Yield Blue Chip) and which from its 26% undervalued levels could realistically deliver 15% to 27% CAGR total returns over the next five years.
---
Author Bio:

Steem Account: @bradthomas
Twitter Account: rbradthomas
Steem Account Status: Unclaimed
Are you Brad Thomas? If so, you have a Steem account that is unclaimed with pending cryptocurrency rewards sitting in it from your content. Your account was reserved by the Steemleo team and is receiving the rewards of all posts syndicated from your content on other sites.
If you want to claim this account and the rewards that it has been collecting, please contact the Steemleo team via twitter or discord to claim the account. You can also view the rewards currently sitting in the account by visiting the wallet page for this account.
What is Steemleo Content Syndication?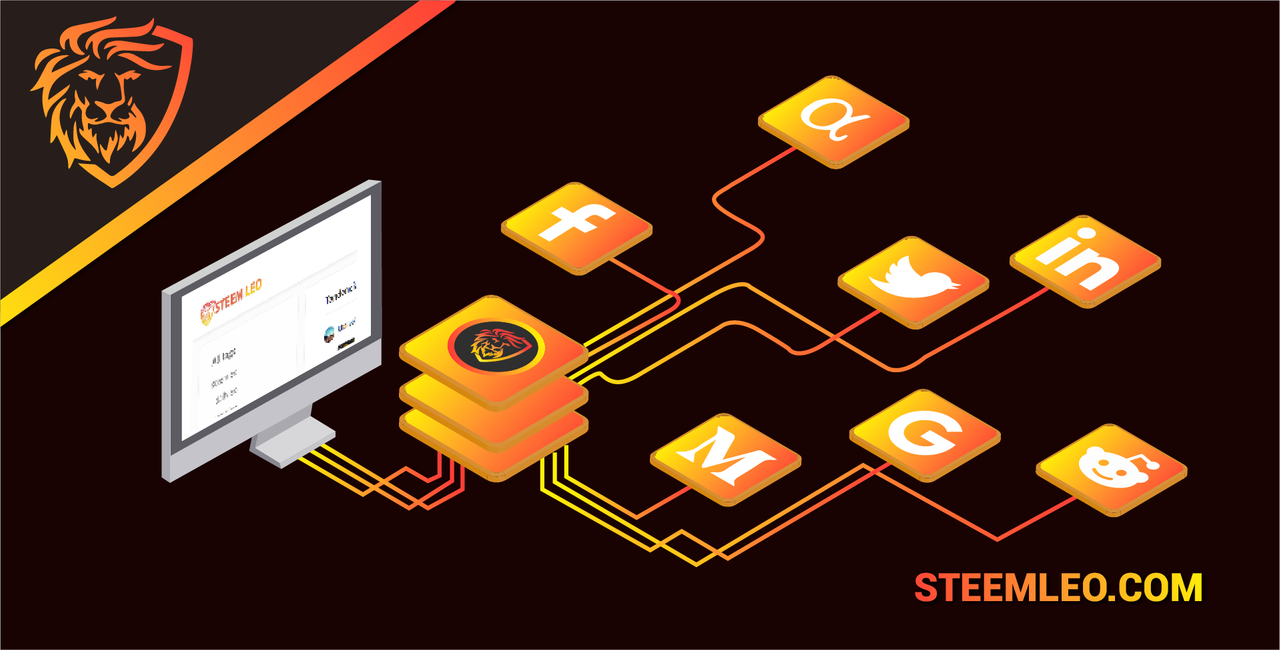 The Steemleo community is syndicating high-quality financial content from across the internet. We're also creating free Steem accounts for the authors of that content who have not yet discovered the Steem blockchain as a means to monetizing their content and we're listing those accounts as the 100% beneficiaries to all the rewards. If you want to learn more about Steemleo's content syndication strategy, click here.