S&P 500 (CME)
The S&P Index is attempting to penetrate the neckline of a 22-month continuation inverted H&S pattern. Note that a 15-week ascending triangle has been completed on the daily chart of the Dec contract. Perhaps this triangle will serve as the launching pad to complete the larger H&S configuration. Factor is long.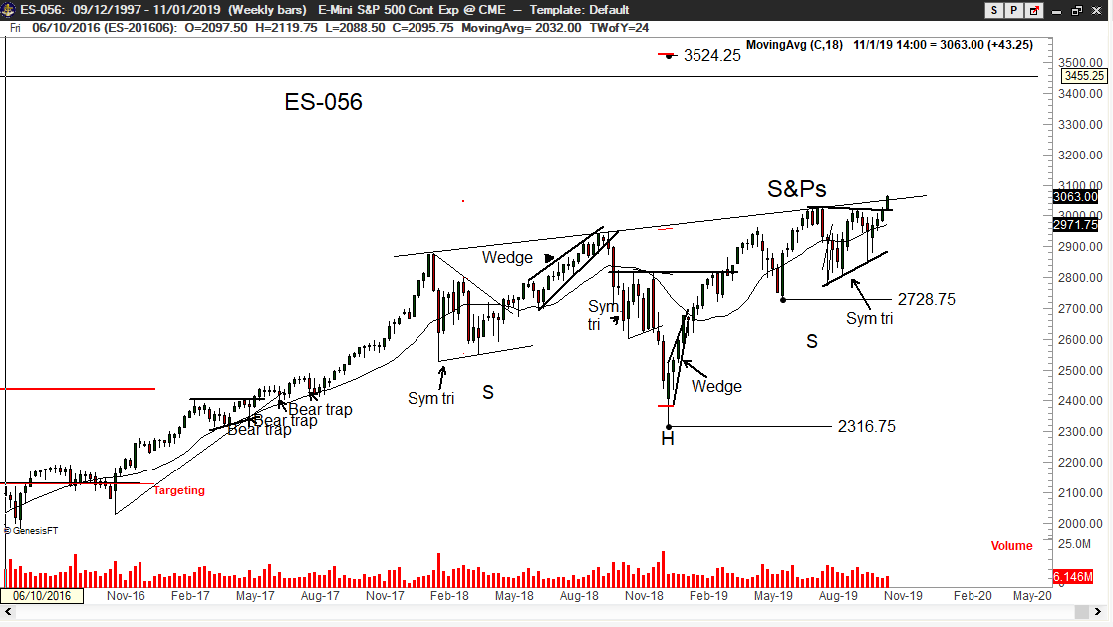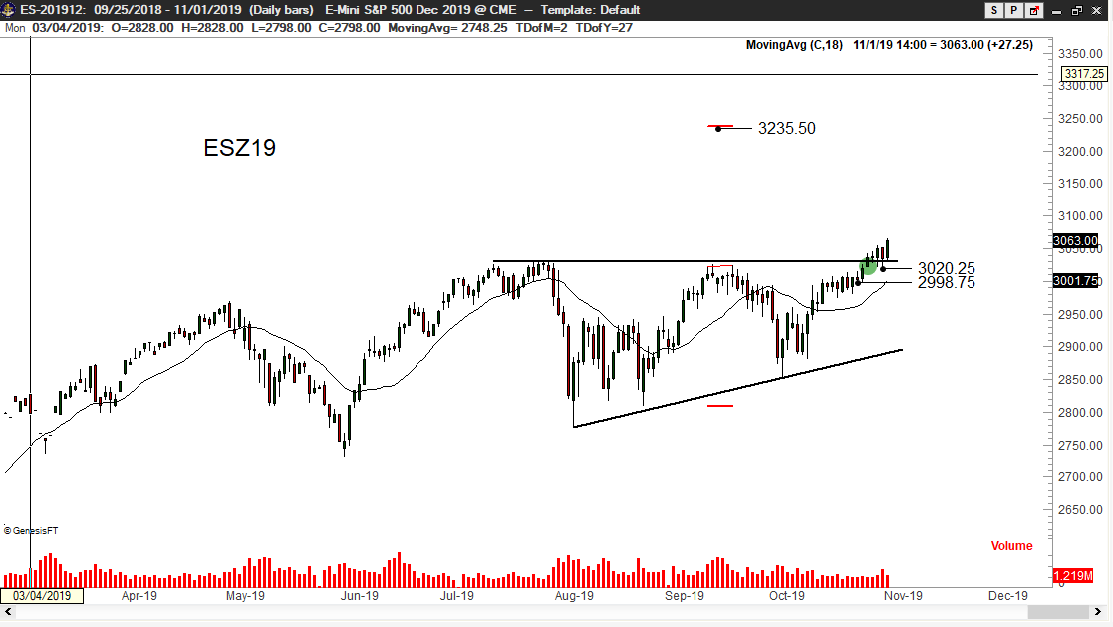 DJIA (CBOT)
The DJIA is within striking distance of a new ATH. An advance above 27,505 would mark a breakout.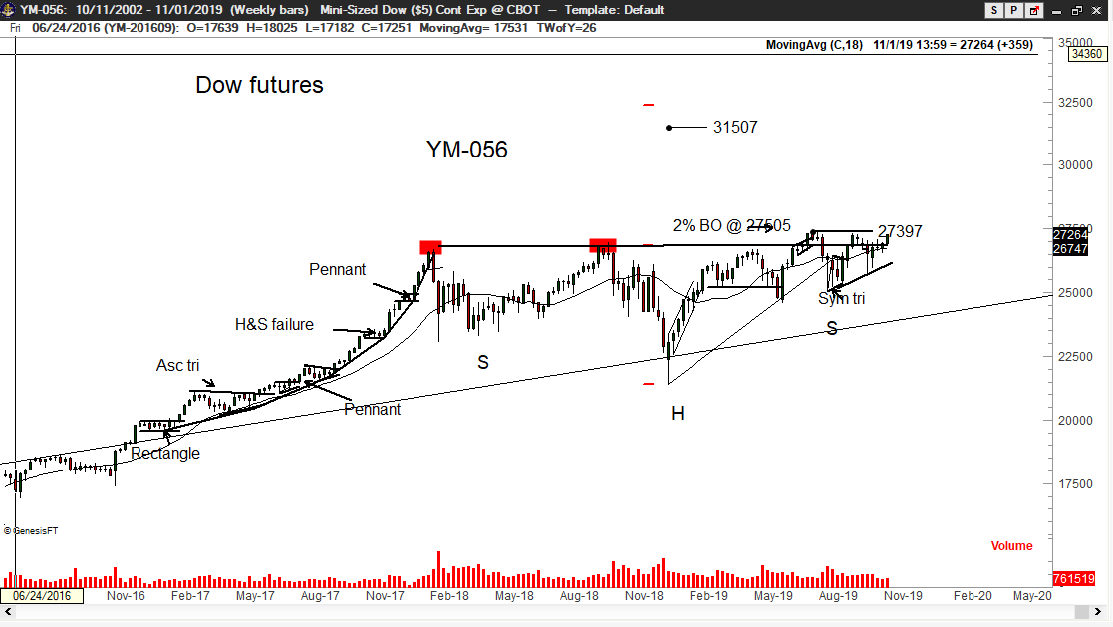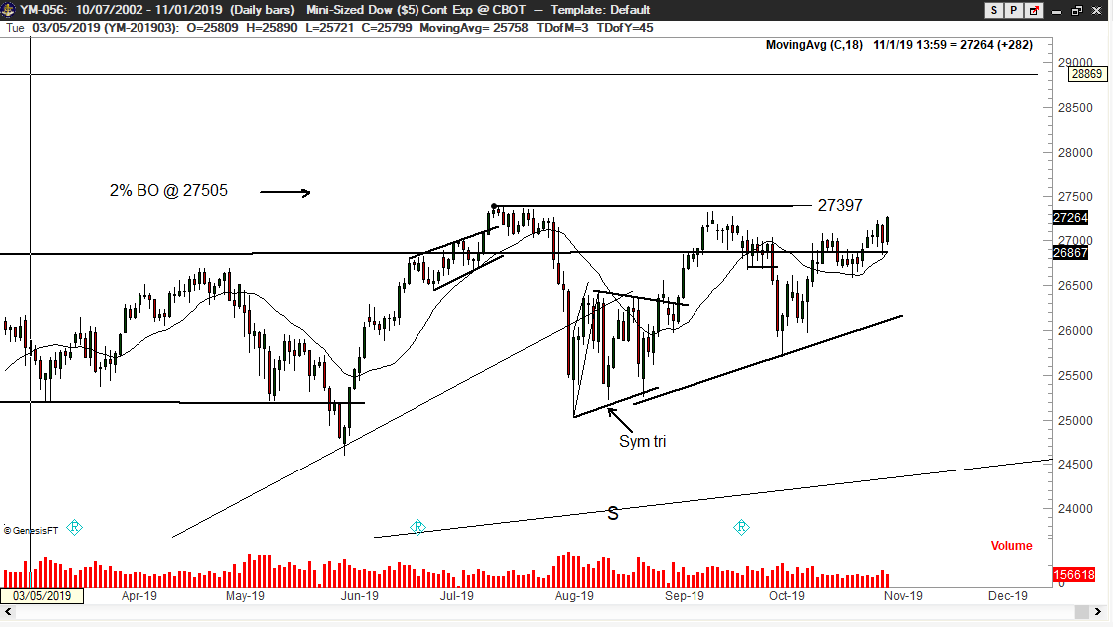 TSM (NYSE)
Factor is long. I will manage this trade using the 18-DMA.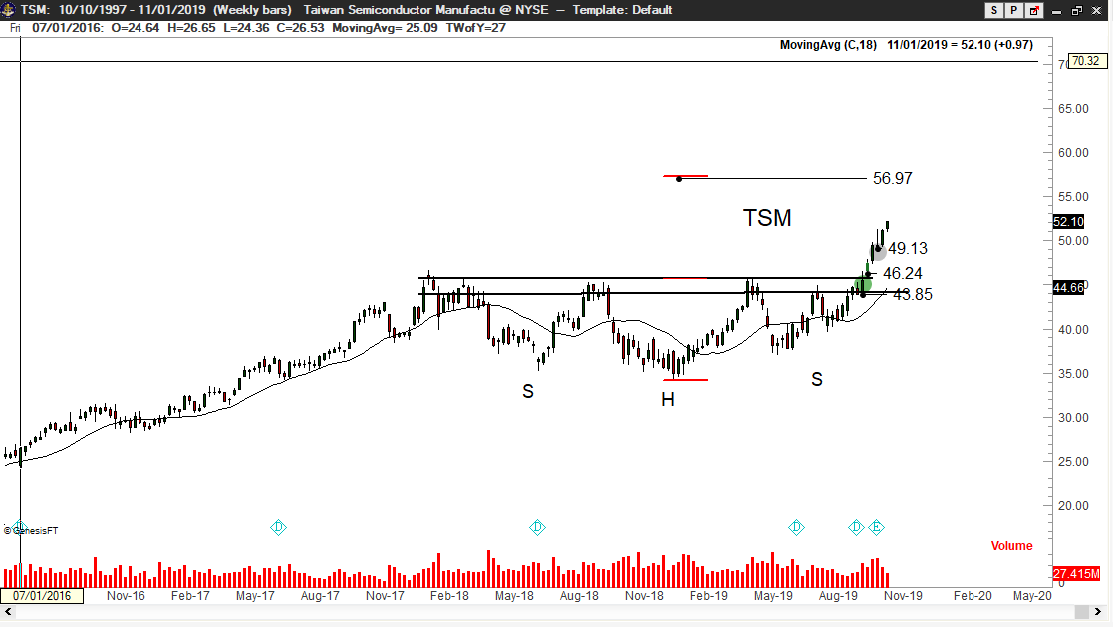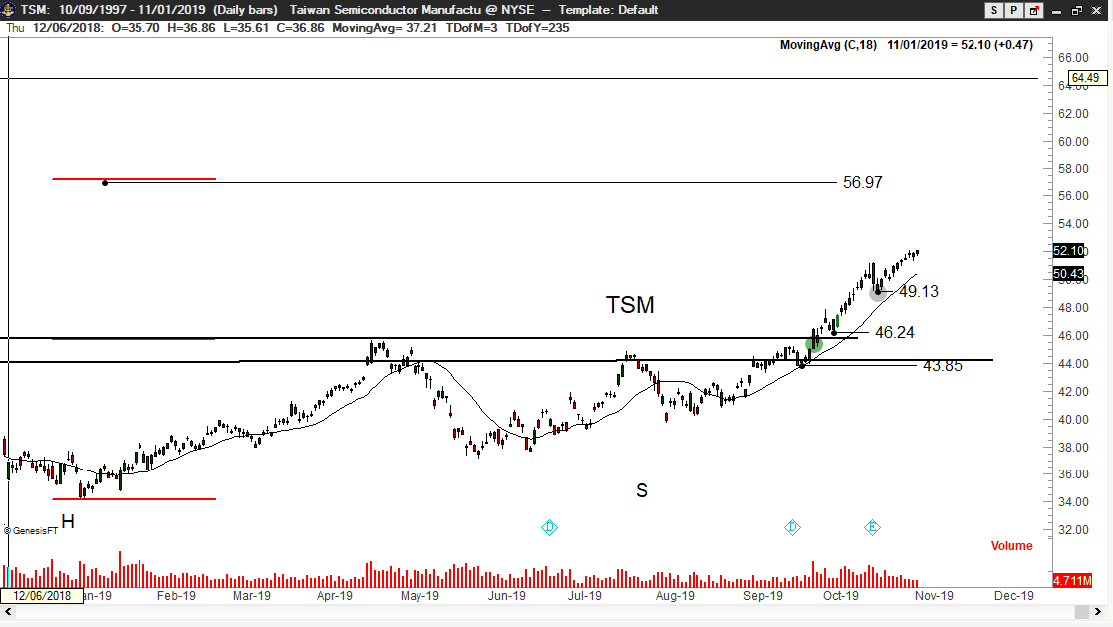 ACWI Fund (NASDAQ)
The All-World ACWI Index Fund has broken through the neckline of a 21-month inverted H&S configuration. The right shoulder has completed a 5-month rectangle. Friday's advance was impressive – we will have to see if there is further follow-through.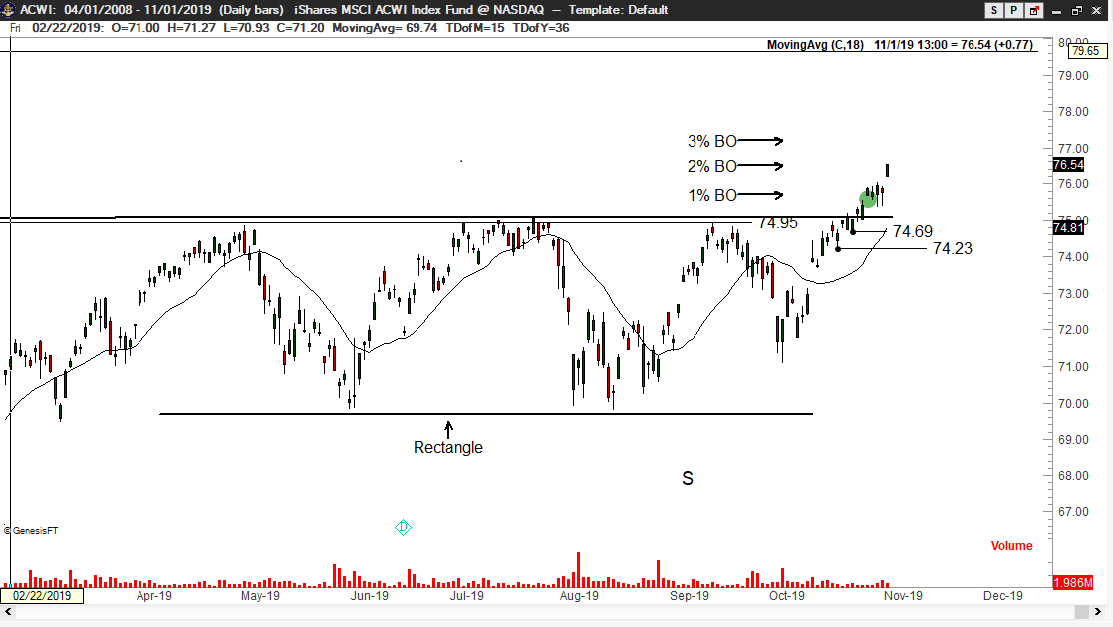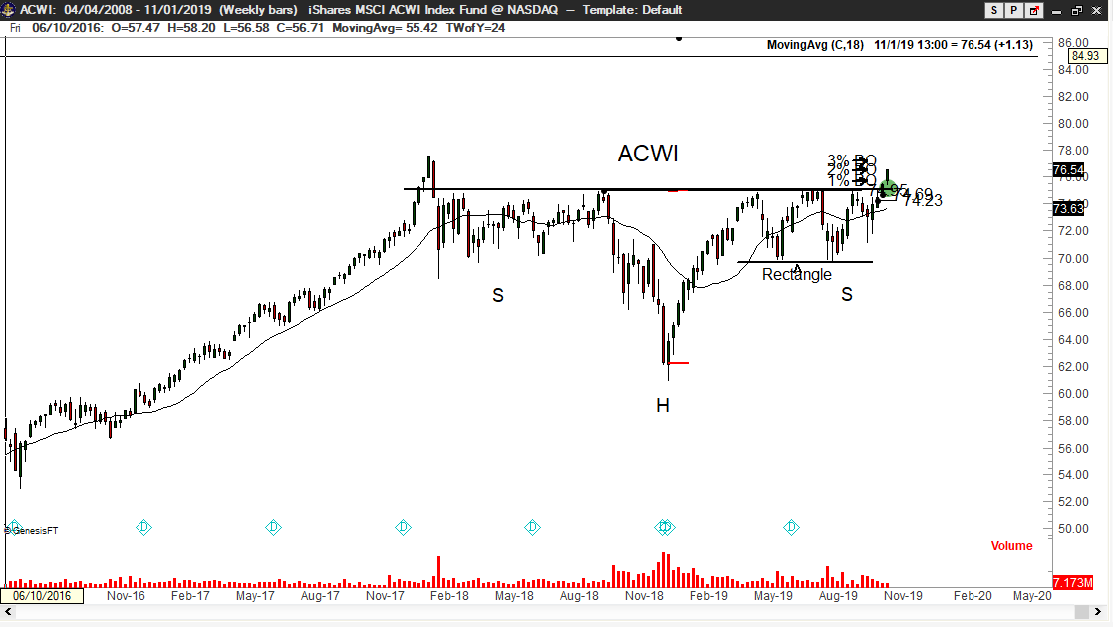 AAPL (NASDAQ)
Factor is long based on the completion of a running wedge. The advance has exceeded the 70% mark of 251.30 for the purpose of applying the 3DTSR for ½ of the position. I will attempt to ride the remaining tranche based on the DMA.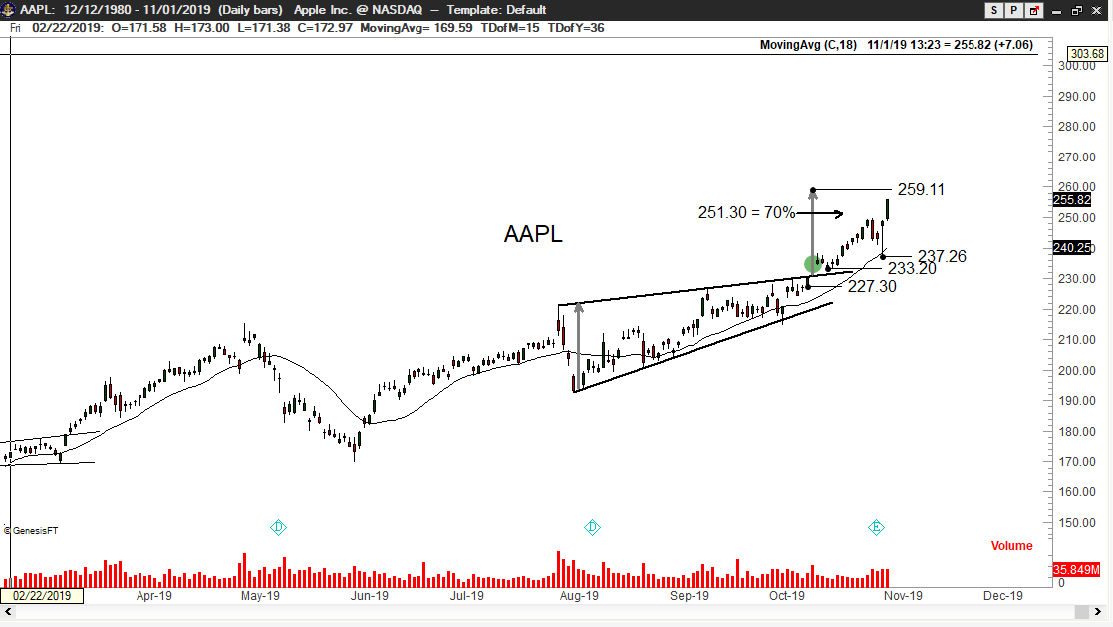 MSFT (NASDAQ)
Factor is flat. The rally this past week completed a 13-week ascending triangle – but immediate follow-through has been lacking. Yet, it is possible that the Oct 28 gap up will remain a daily and weekly breakaway gap. I remain interested in owning MSFT.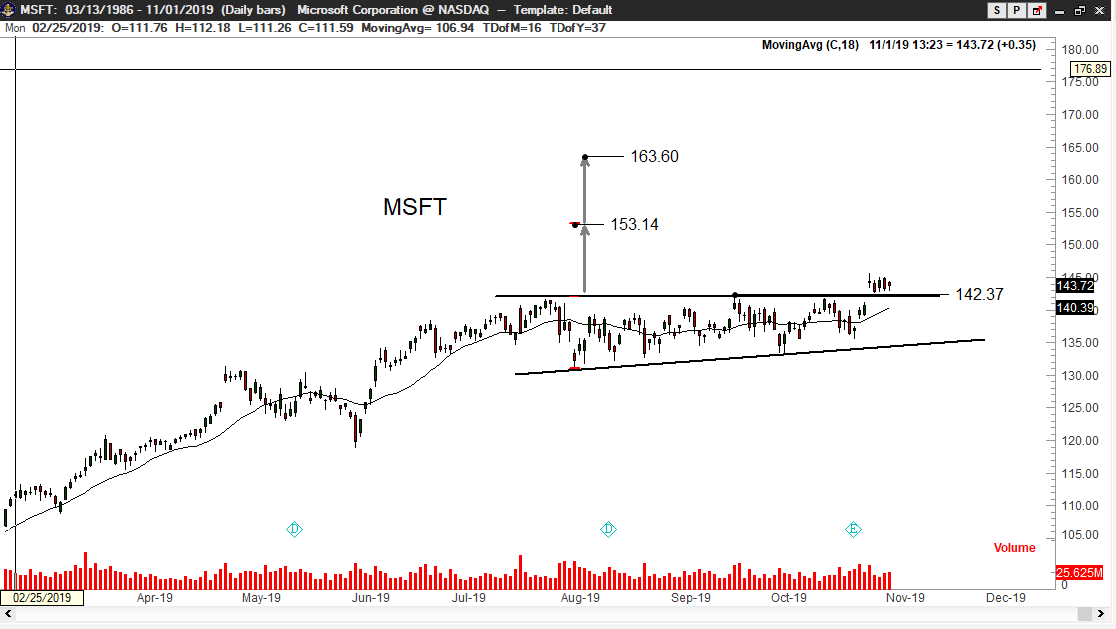 .. read the full post on Peter Brandt's Official Website
Article Syndicated by @yuriitonkov
Author Bio:

This article was written by Peter Brandt. An author, financial blogger and commodities trader.
Steem Account: @peterlbrandt
Twitter Account: PeterLBrandt
Learn more about Peter Brandt on his website
Steem Account Status: Unclaimed
Are you Peter Brand? If so, you have a Steem account that is unclaimed with pending cryptocurrency rewards sitting in it from your content. Your account was reserved by the Steemleo team and is receiving the rewards of all posts syndicated from your content on other sites.
If you want to claim this account and the rewards that it has been collecting, please contact the Steemleo team via twitter or discord to claim the account. You can also view the rewards currently sitting in the account by visiting the wallet page for this account.
What is Steemleo Content Syndication?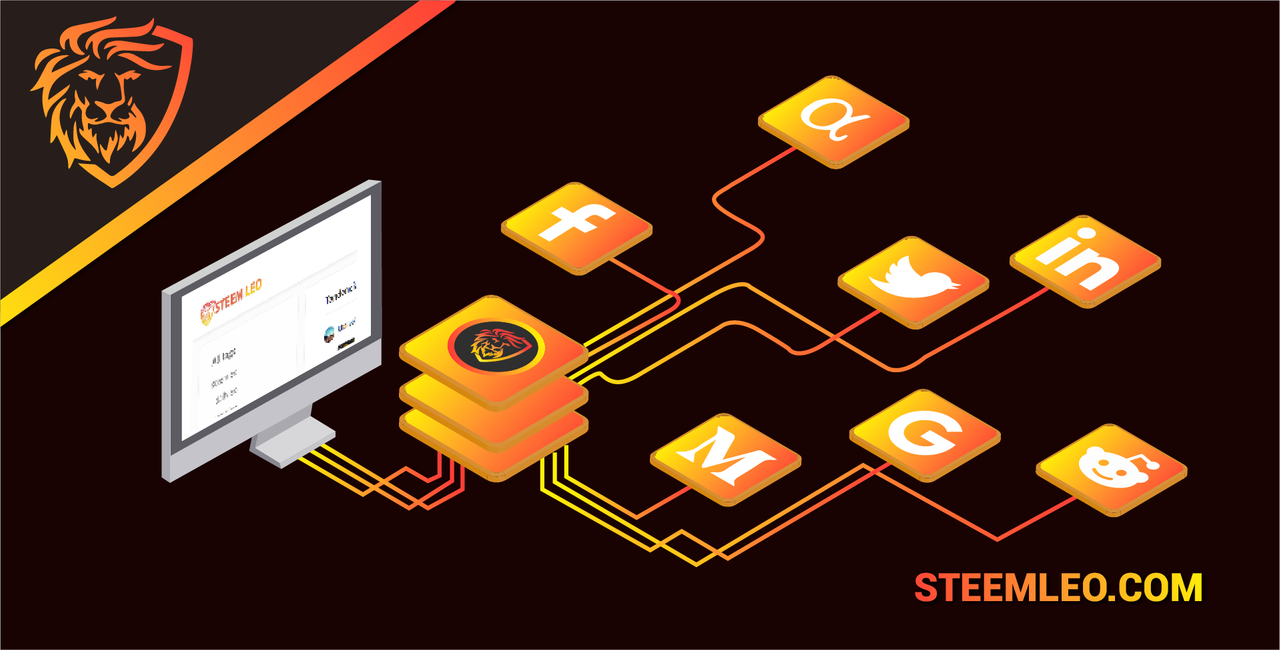 The Steemleo team is syndicating high-quality financial content from across the internet. We're also creating free Steem accounts for the authors of that content who have not yet discovered the Steem blockchain as a means to monetizing their content and we're listing those accounts as the 100% beneficiaries to all the rewards. If you want to learn more about Steemleo's content syndication strategy, click here.