via @leo.syndication
---
---
Summary
Brookfield has fantastic management with a proven record of making investors rich.
A decades-long growth runway makes it a long-term growth powerhouse.
Brookfield offers exceptional long-term return potential if you buy at the right price.
This idea was discussed in more depth with members of my private investing community, iREIT on Alpha. Get started today »
This article was co-produced with Dividend Sensei and edited by Brad Thomas.
On Aug. 31 we last recommended Brookfield Asset Management (BAM) in "3 Reasons Brookfield Asset Management Is One Of The Best Long-Term Investments You Can Ever Make". We advocated it not as a deep value investment but merely as the quintessential Buffett "wonderful company at a fair price."
BAM Total Returns Since Our Last Article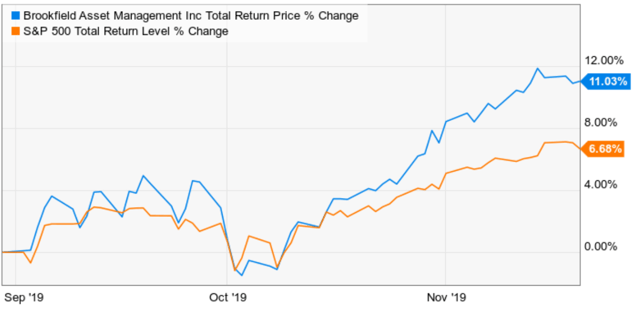 (Source: Ycharts)
BAM has been red-hot since that article was published, nearly doubling the impressive returns of the broader market.
BAM YTD Total Return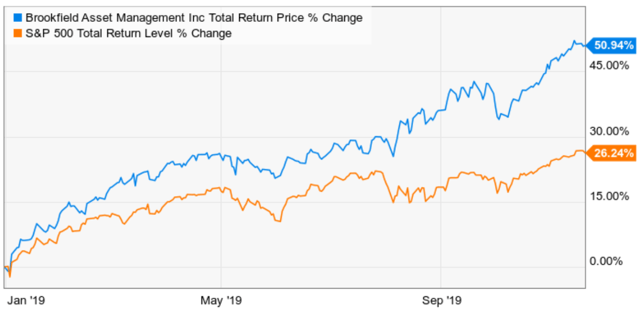 (Source: Ycharts)
BAM has had a fantastic year, doubling the sensational returns of the broader market, which is having its strongest year since 2013.
BAM Total Return Since December 24th, 2018 Lows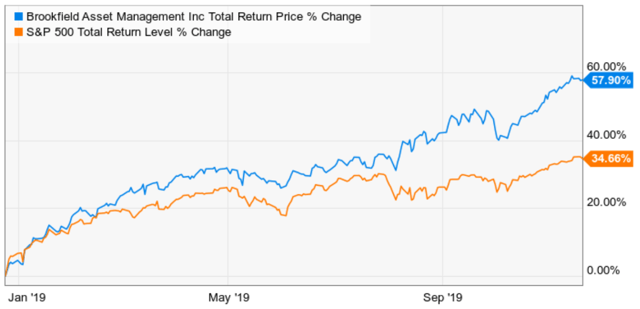 (Source: Ycharts)
Anyone who was brave, smart and disciplined enough to be "greedy when others were fearful" on BAM during the December 2018 correction has seen their investment soar nearly 60% in less than a year.
That's not a fluke, because 11/11 quality Super SWAN Brookfield Asset Management is one of the best dividend stocks in the world. It is as close to a "must own, buy and hold forever" company as exists on Wall Street.
We consider BAM a long-term retirement holding (Dividend Sensei targets 10% of it in his retirement portfolio). That's as strong an endorsement we can give any stock, since Dividend Sensei manages Dividend Kings' 289-company (and counting) Master List.
Our new policy is that we'll steadily buy more BAM anytime it's trading at a "reasonable" price, meaning a 4% or smaller premium to fair value. That's until we hit our 10% of invested capital risk limit.
So let's look at the three reasons BAM is one of our favorite companies of all time, and will likely one day be Dividend Sensei's retirement portfolios and Fortress' largest holding.
More important, find out what's a reasonable and prudent price for adding the greatest dividend stock in the world to your own diversified and properly risk-managed portfolio.
Reason 1: Fantastic Management With A Proven Record Of Making Investors Rich
As was pointed out by Ben Graham, Buffett's mentor and the father of value investing, only in the long term does the market always correctly "weigh the substance of a company."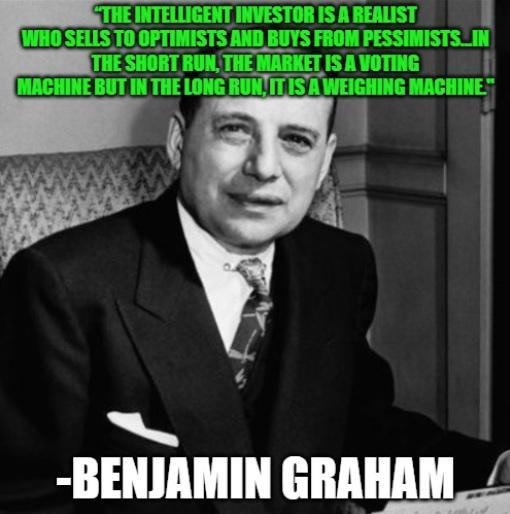 (Source: imgflip)
Well, the market has weighed in on Brookfield and has declared this to be one of the best wealth compounders in history.
Brookfield Asset Management Total Returns Since 2002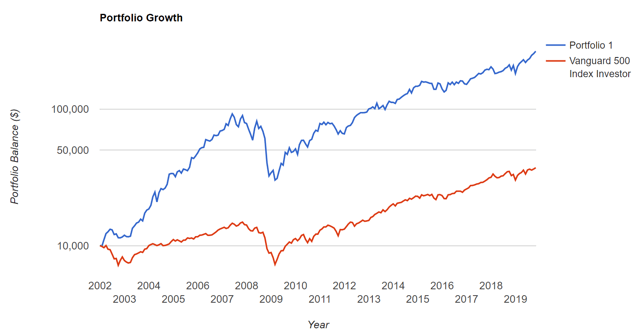 (Source: Portfolio Visualizer) portfolio 1 = BAM
Despite some major bear markets and corrections, since current management took over in 2002, Brookfield has nearly tripled the S&P 500's returns. It's also been 34% less volatile over time, resulting in almost double the reward-risk ratio (excess total returns/negative volatility).
That's not just cherry-picking either. Across all frames, BAM's average rolling returns have doubled or tripled the broader market's.
---
Author Bio:

Steem Account: @bradthomas
Twitter Account: rbradthomas
Steem Account Status: Unclaimed
Are you Brad Thomas? If so, you have a Steem account that is unclaimed with pending cryptocurrency rewards sitting in it from your content. Your account was reserved by the Steemleo team and is receiving the rewards of all posts syndicated from your content on other sites.
If you want to claim this account and the rewards that it has been collecting, please contact the Steemleo team via twitter or discord to claim the account. You can also view the rewards currently sitting in the account by visiting the wallet page for this account.
What is Steemleo Content Syndication?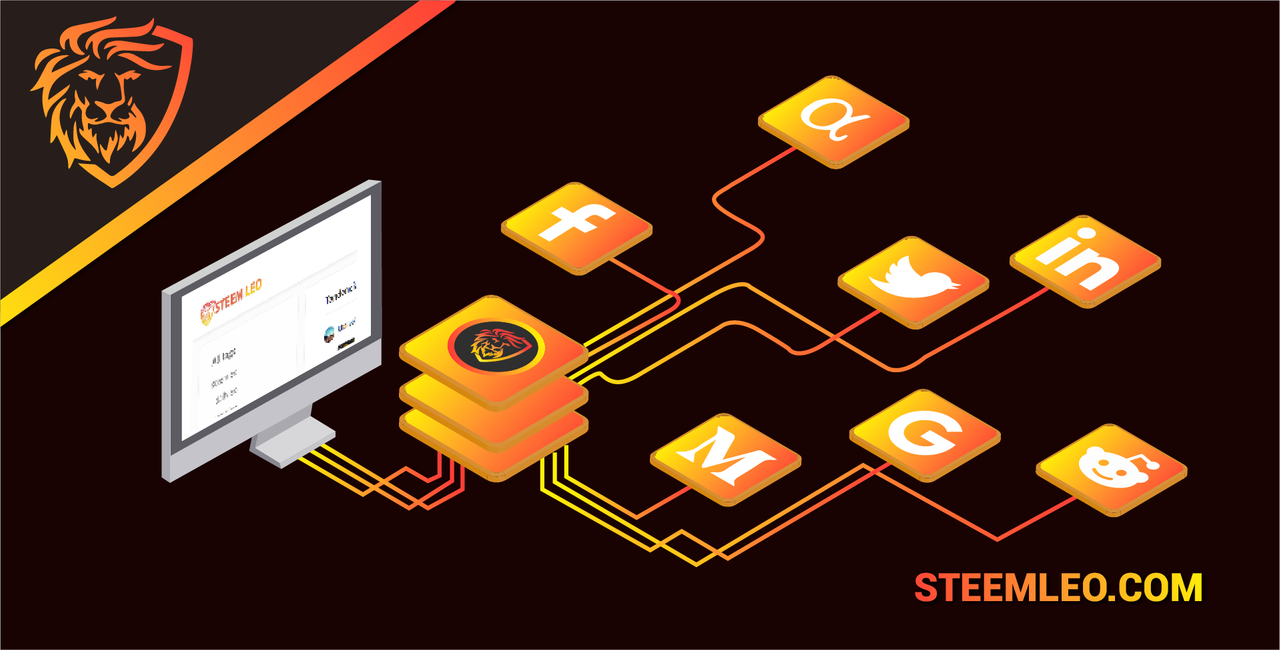 The Steemleo community is syndicating high-quality financial content from across the internet. We're also creating free Steem accounts for the authors of that content who have not yet discovered the Steem blockchain as a means to monetizing their content and we're listing those accounts as the 100% beneficiaries to all the rewards. If you want to learn more about Steemleo's content syndication strategy, click here.