They said that toddler stage is the most challenging stage. I guess they are right in my season now that I have one.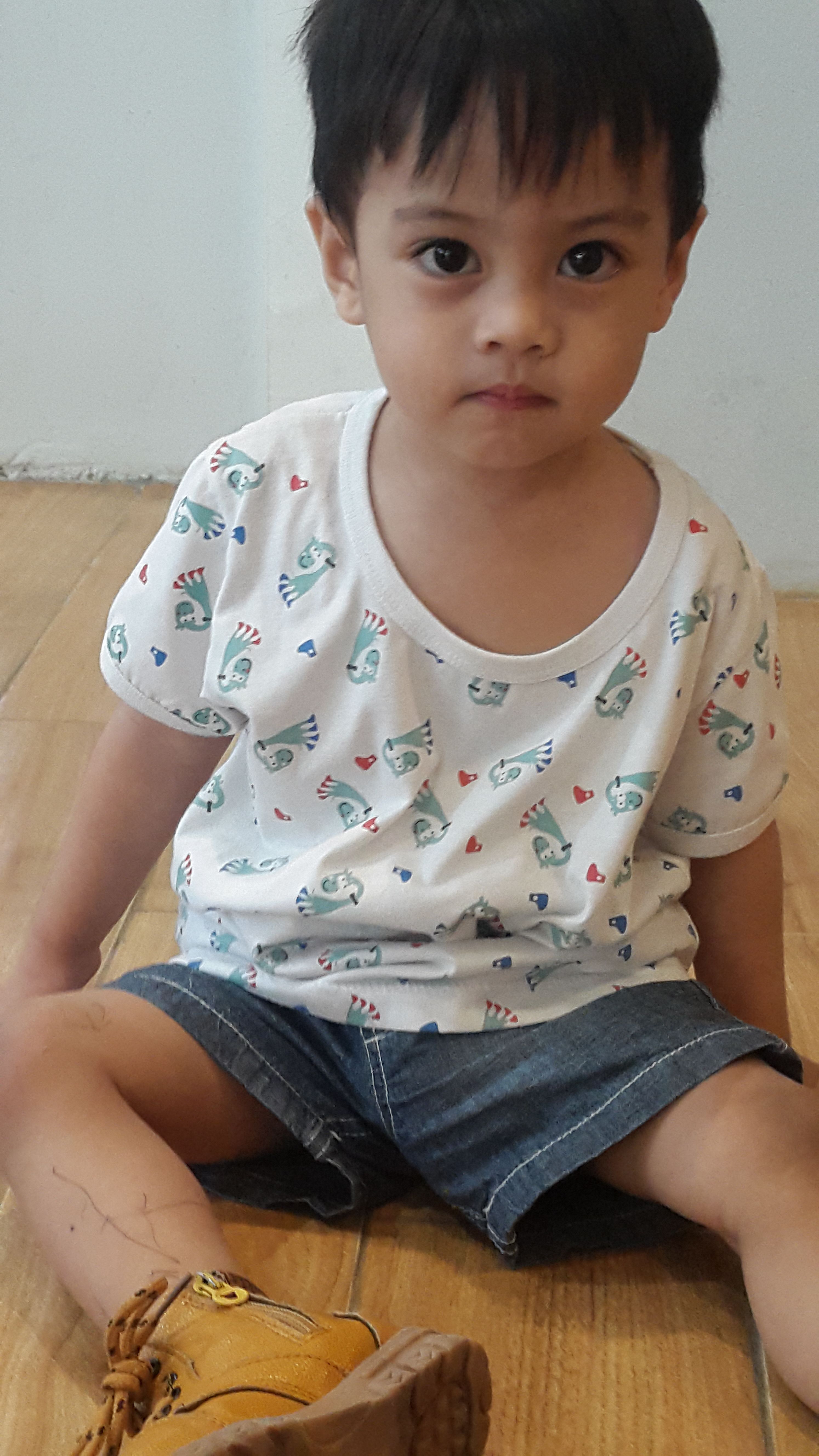 This is the stage where he is learning to be independent.
Have you noticed before he always holds your hand while you are walking, now you need to run after him and chased him afraid that he might ride an escalator alone.
Before your will prevail, now he has his own choice, what kind of shoes he wants to wear, what kind of movie he wants to watch, what kind of food he wants to eat and if he doesn't get it here comes TANTRUMS which most of the time leads to DISCIPLINE, we try to control him afraid that we might get embarrassed so we resort a little bit of pinching here and here and here and that makes the scenario worst. 😥
THANK GOD for people whom he sends along the way. Where I got a chance to asked and learn ways, ideas and strategies that I can use and apply in my season. By doing research and reading books I have learned some things which I am applying now. Here's a few of them:
LEARN TO HANDLE THEIR STRONG EMOTION / FEELING.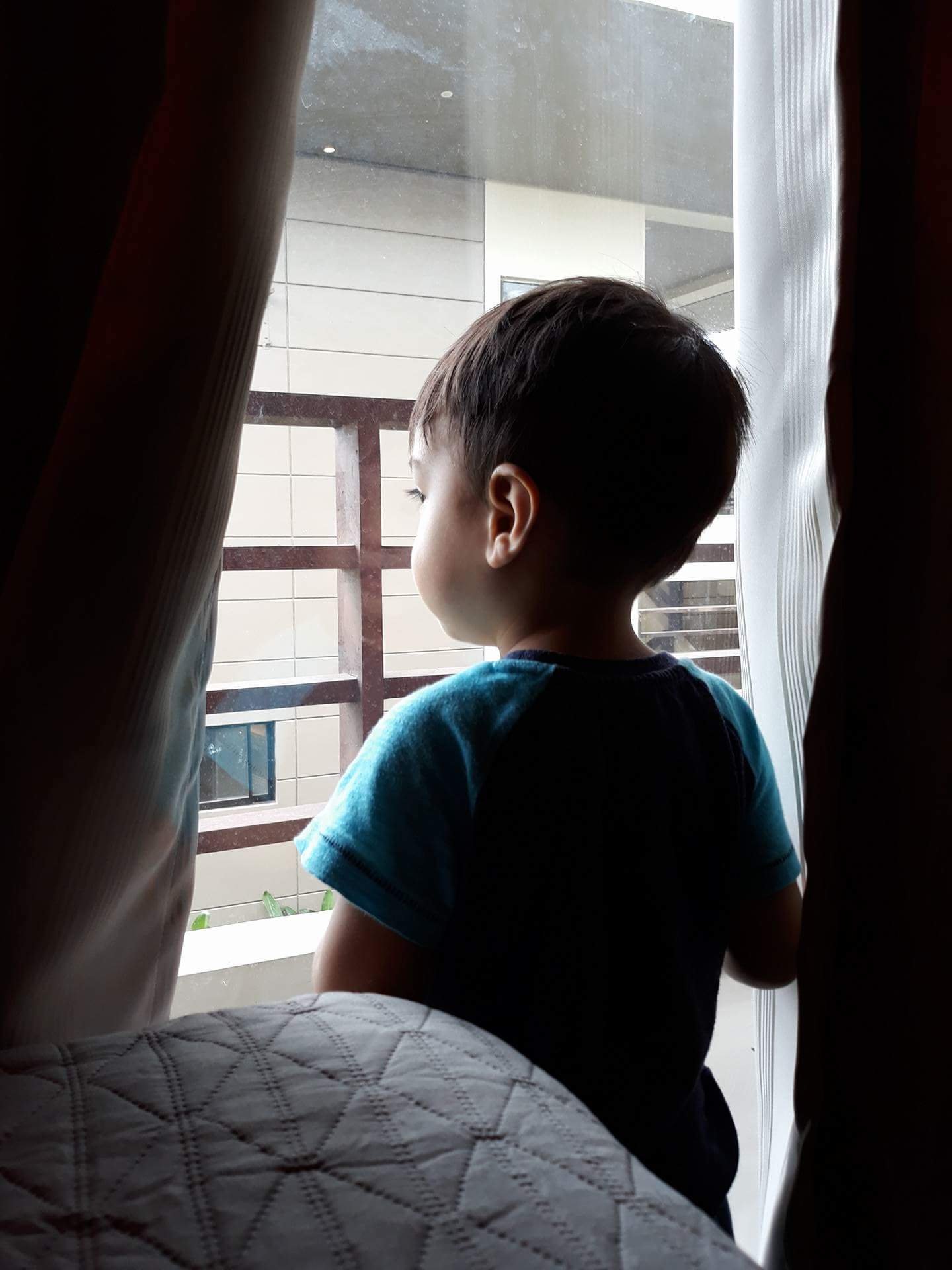 Our job as parents is to help our little ones steer the hype of strong emotion they are experiencing. Because your 2 years old is beginning to experience the feelings like shame, guilt, pride and embarrassment for the first time.
My little boy whenever he felt embarrass he would pull my hair and smash my face.
What I do I bring him to a room where only the two of us is there. Put him in a chair looked him on his eye-level and explain what his doing is not good that his hurting mommy. At their age they might now know how to communicate with words but certainly they can now understand your language.
Be proactive rather than reactive to the situation. Give solution to their frustration. This is not a small task because the emotional lives of toddlers are complex.
SPARE YOUR ROPE or SHOULD I SAY BE PATIENT WITH YOUR TODDLER.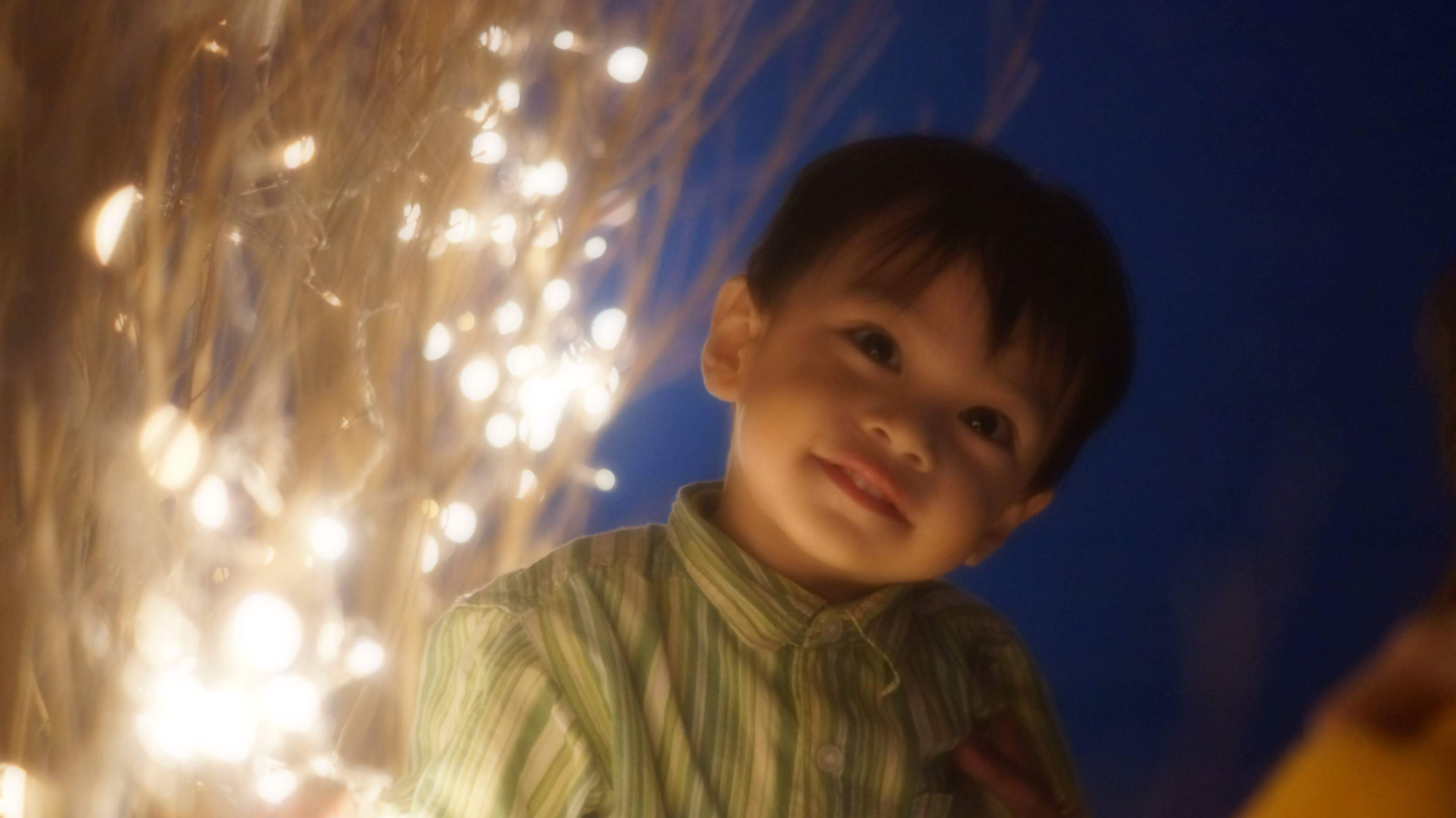 Yup.. your patience have never tried before and pushed you to the limit until you have a kid.
As you are teaching your toddler to be patient you are also learning to be patient.
Often times we want them to behave the way we want them to behave.
Know and understand that your child is still developing in terms of maturity, behavior and social graces. Our job as parents is to help them, assist them towards their development. There might some things they might not able to do yet, and no amount of yelling or losing patience will hurry him along.
We should learn how to relate to them in order to understand them.
I'm a first time mom. I know I have so many things to learn to be a good mother to my son.
I hope what I have shared inspires you.
Mirajaja