Behold, children are a heritage and gift from the Lord , The fruit of the womb a reward.
PSALM 127:3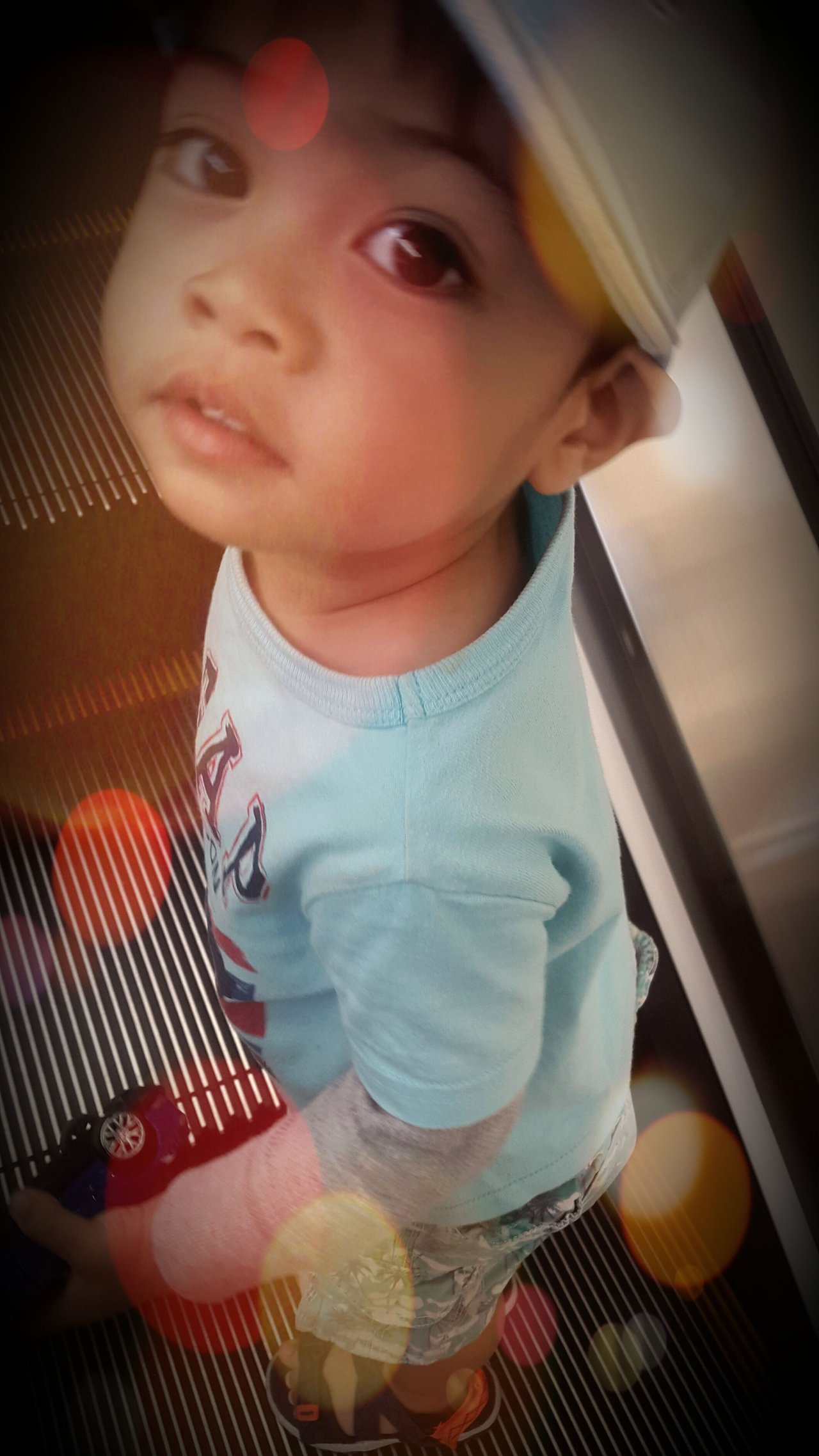 He inspires me and motivated me to do best and be at my best always.
Sometimes I feel tired from work and ministry.
His smile, his kisses,his hug and sweet cuddles melts away my bone-tired body.
Blessed to have my Elijah. I'm proud to be called his mom.