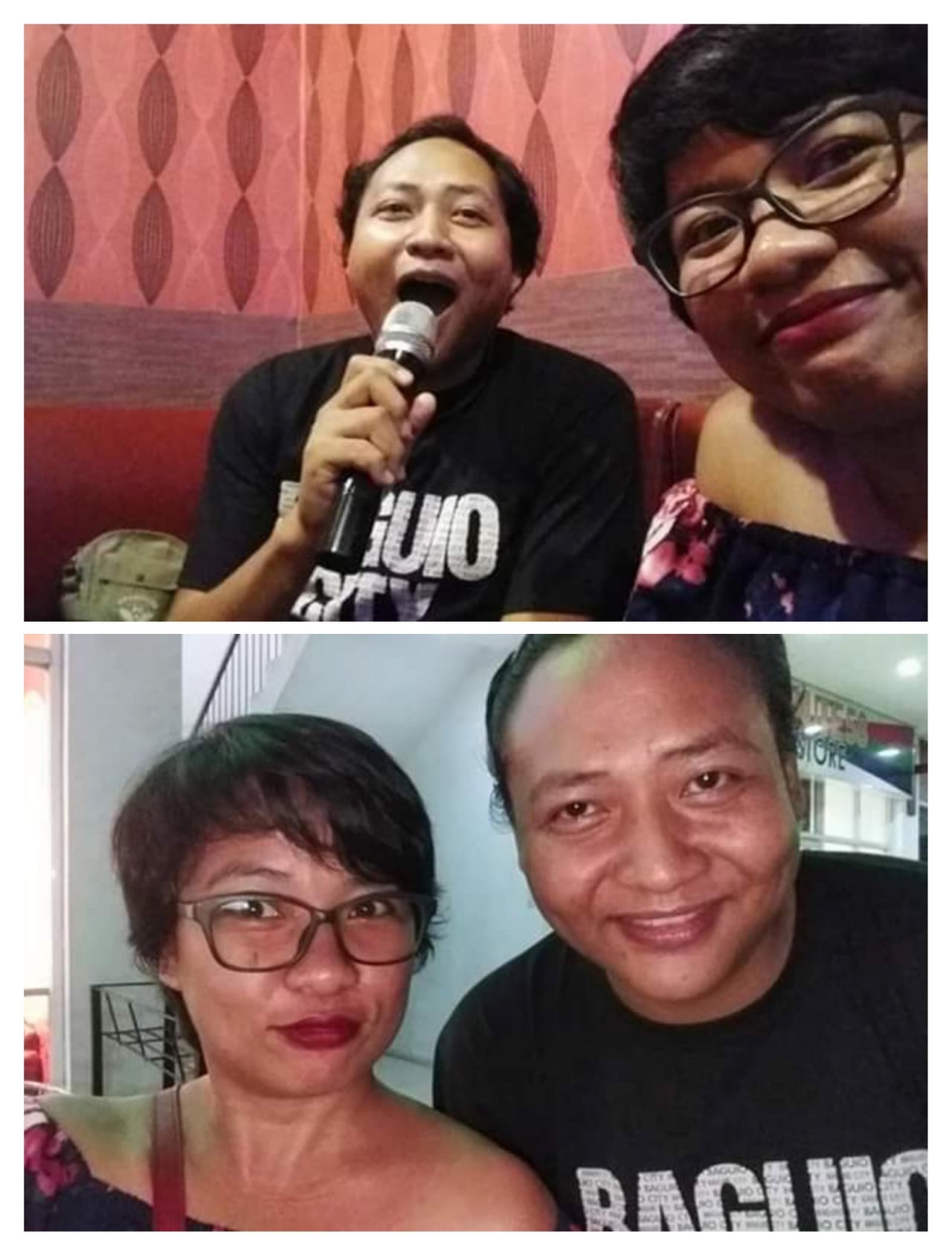 Last Tuesday, a friend of mine, Jampol, also known here in the steemitworld as @johnpd, sent me a chat on messenger. He said he was feeling sad and that he needed me to send him funny memes or a picture of his crush. He sent the message in the morning. I was only able to reply in the afternoon. My family moved to a new house and our internet hasn't been transferred yet. It will definitely take a while before we get a decent internet connection. Right now, we are just relying on mobile data.
Anyways, knowing him, I knew he was just going through a phase. I replied asking him what's going on. He didn't reply back. I needed to get back to organizing all our stuff in the new apartment so I had to put the phone back down. I left him a message instead informing him of my connection dilemma and that whatever it is he's going through, he can tell me, I'll read it when I get back and that I'll reply to him as soon as I can. When I checked back in the evening, there was no message from him.
Exhausted from all the work I did since Sunday and already feeling tired for all of my To Do list for the following day, I immediately fell asleep. I thought he would send me a message in the morning. He didn't.
Then last Saturday, I got a call telling me that he's already gone. I was shocked. I was in denial. I waited the whole day for someone to tell me that it was just all a joke. He can't die just yet. There's still a lot of things we need to talk about.
I should've given him a call that Tuesday afternoon. I should've gone outside to look for a better reception so we could have talked about how he was feeling back then. I should have done something to make him feel better. Sure, I was tired but he said he was sad. I am a terrible terrible friend for not giving him the comfort he was needing that time.
And now I miss him. It is during times like this when I feel sad that he swoops in to make me laugh. He was a sweet and thoughtful friend. He was full of wisdom for his age. The fun guy who loved to make everyone laugh. An impressive writer who's works could bring out joy, sadness, anger, and even realizations about life. He was a good listener. For someone who was going through so much pain, he was full of love that he was ready to help despite his struggles.
I hope that wherever he is right now, he is no longer sad. No more pain Jampol. No more worries. No more problems. Thank you for all the memories. Thank you for all the stories. I will definitely miss those stories from @johnpd. Thank you for all the laughter. Thank you for your life.