Good day to all of my fellow steemians !
I have good news for everyone. I came up to this idea of having my very first contest here on steemit. I've seen a lot of contest and games out here and i was inspired to make one myself. It's also my way of showing how thankful i am to have reached 1k SP. A great achievement for me .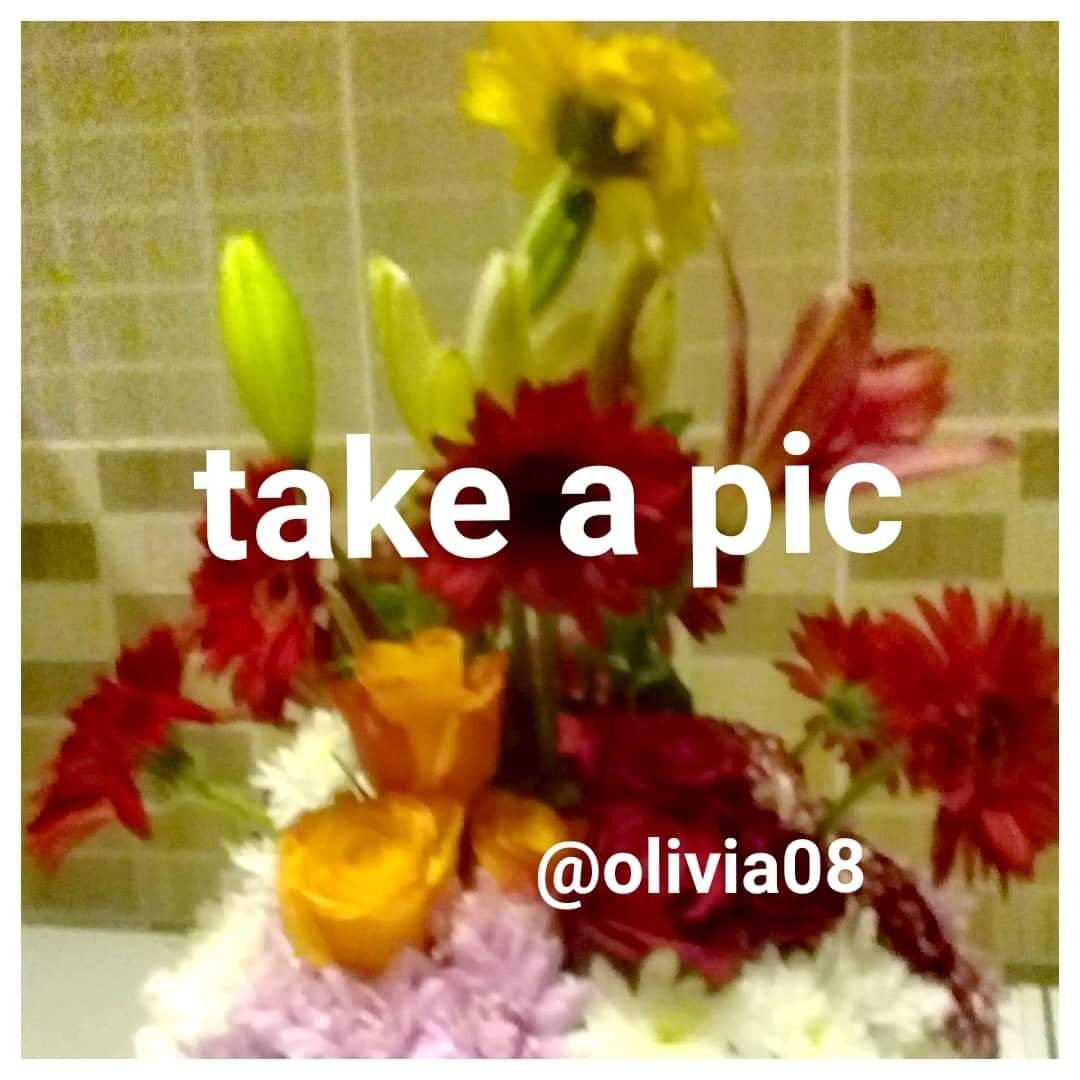 This contest is called " Take a Pic , Comment Contest". This is going to be a weekly contest that will be posted every Wednesday, Friday and Sunday. This is as simple as taking a picture of something , in which i will give a weekly theme as to what photo you have to comment
Comment your flower from Wednesday to Tuesday
Another theme for Friday to Thursday and
Sunday to Saturday
Simple Rules :
Picture the specified theme or object or the week ( must be your own photo)
Make sure you are in the photo. ( you don't have to expose your whole body , just your hands would do, to make sure photo is original )
Comment your photo in this post
A resteem is not required but will be highly appreciated to inform other steemians
Contest is open to all steemians , but this contest is with time limit
You can write a short description about the drama of your picture. If you want a short story, you can make it into your account and drop your link in this post below.
REWARDS
Each valid entries will receive (.050 steem) plus surprise upvote from sponsors am working on with.
First place 10neozag
Second place 7 neozag
Third place 5 neozag
Each participants will also receive PLKN tokens or any SE tokens.
No stress, keep on our engagement and steem on
I would like to invite everyone to join me; https://steemit.com/@team-ccce in @team-ccc, @atongis contest @zephalexia's upgaged, @ecotrain @mrnightmare89's riddle, @tggr's snapfeed @travelcontest by @lightcaptured, @axeman @worldcapture peoplephotography and @melinda010100 shadowphoto
Thank you for your support!
**It's me,
@olivia08