I used to be well known for my contests. Quick 24 hour challenge.
When awake doing stuff one day,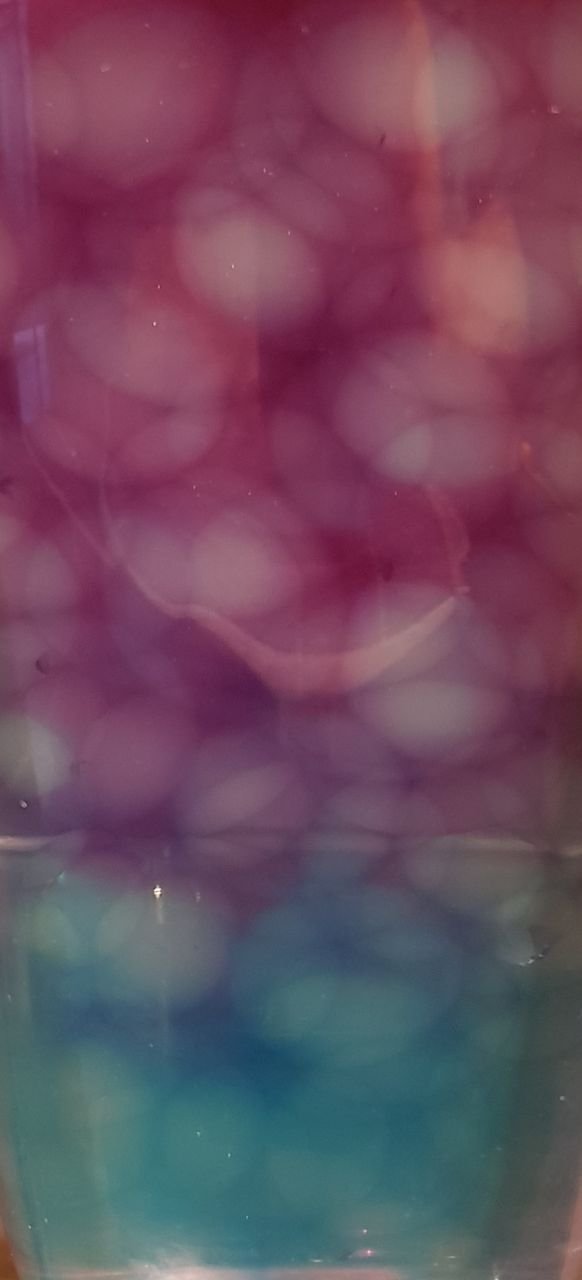 I noticed this crazy stuff laying around the house.
I used a cell phone to snap this photo.
I used no filters or editing devices to manipulate the photo. I did crop it to remove things in the background. I will show the uncropped photo when the contest is over.
Some clues are that it is bigger than a fingernail, smaller than a breadbox and it was found in my house.
Rules
-Upvote this post
-Resteem this post
-Make a comment describing the stuff (left)
-Edited comments disqualfies them as entries.
Do you have this Stuff?
Have you seen this Stuff?
Can you get this Stuff?
If someone guesses what it is and even posts a photo of their "stuff", I would consider their comment a winner!

The first one to describe what it is, or name it and post a photo of your own stuff wins!
The prize is 10 SBD
The contest runs for 24 hours from initial posting.
Your entry should look something like this...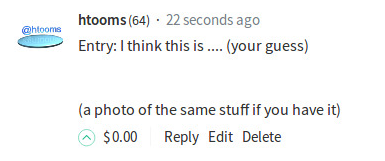 Good Luck
previous contests
Contest from May 12th
and the the winner


Thanks for taking the time to play!

Remember. Your job is to make sure people know that simply putting it "on the blockchain" does NOT mean that it is on the Bitcoin (or another reliable decentralized) blockchain.