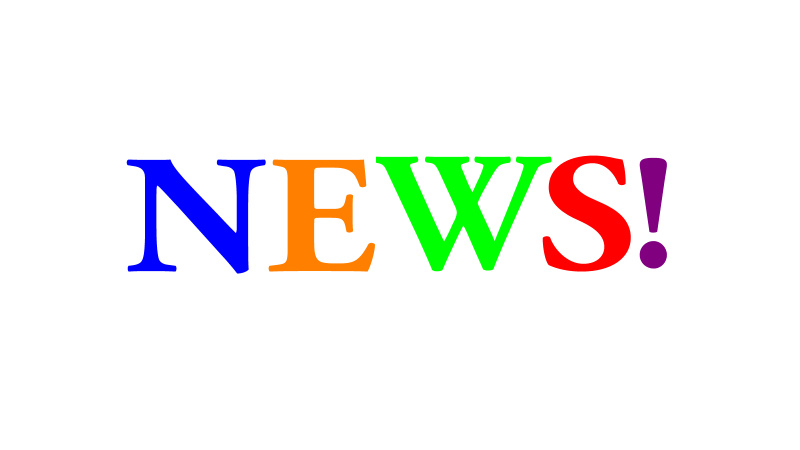 We received the best news yesterday--thanks to our New Hampshire rescue partners, two of our most difficult dogs found forever homes.
E.J. has always been an exceptionally sweet boy. But he grew up not receiving any attention from the humans he lived around, therefore didn't understand that a touch could be kind. Over the course of nearly three years, our volunteers worked with him to teach him that all people aren't mean, and all people aren't scary. We even took him on a trip to Myrtle Beach, S.C. Below is a video we made during that trip.
The next photo is a photo we received last night of E.J. with his forever mommy. She and her husband have experience dealing with skittish dogs and are fans of each breed in his mixture. I can't wait to get reports back letting us know how he's doing in his new home!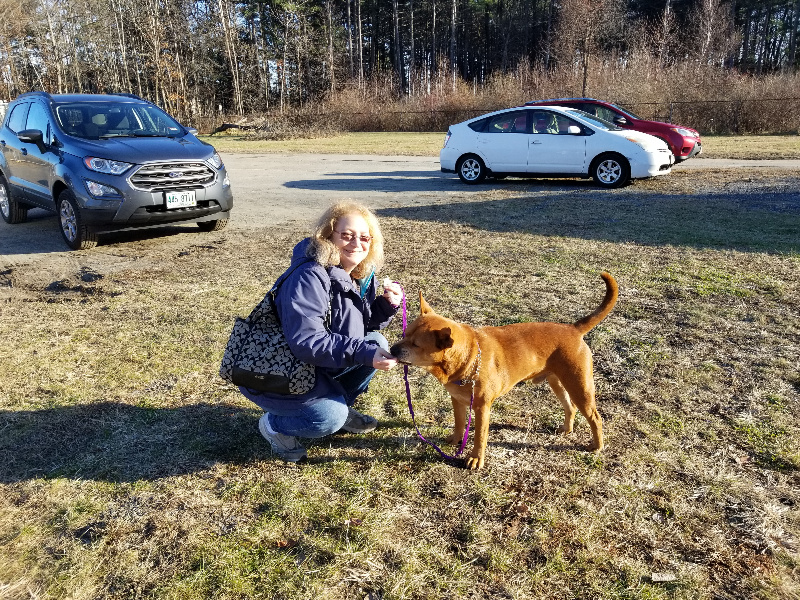 The other dog who found himself a posh new life is Barkley. You may remember Barkley--the dog I nearly got assaulted over by the man threatening to dump him in the woods. Judging by Barkley's complete lack of social skills around humans or other dogs, we reached a conclusion that he had lived his entire life either on a chain or in a tiny pen that so many coonhunters believe is the best environment for working dogs. It's sad, the psychological mess that results in dogs who are treated that way. At least Barkley has a wonderful home now! Check it out. He even has a hound sister!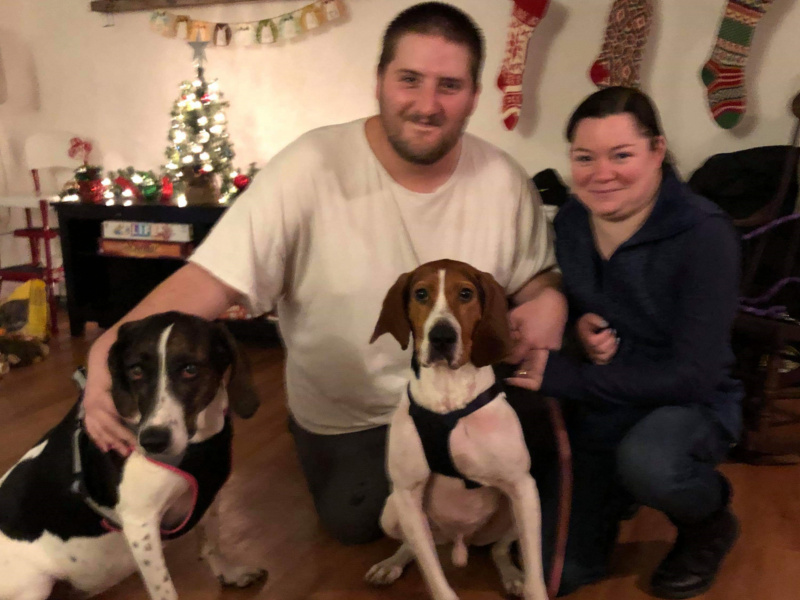 Just as we successfully rescued and placed these two dogs, we'll continue to rescue and place as many as we can. There is no shortage of dogs to save in Central Appalachia. The shortfall we have is money and local community support. Every bit you can give to our cause helps. We deeply appreciate @fundition and the Steem family that has stood behind us for more than a year. Thank you all for helping make these saves possible!