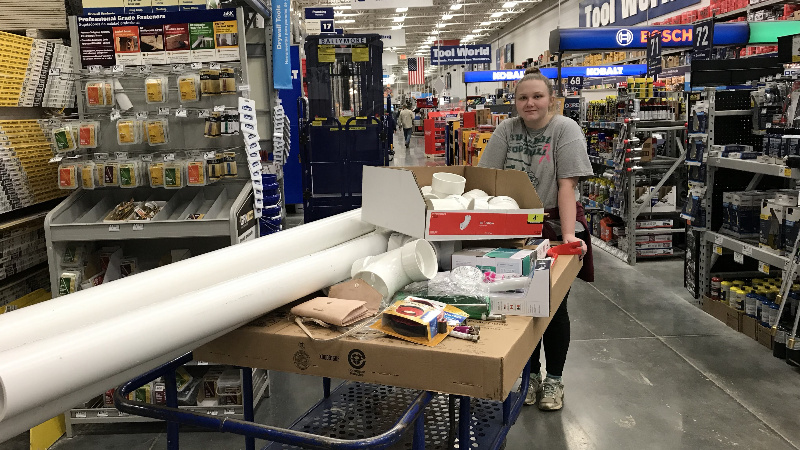 Recently we posted about a critical need for funding. Several issues arose for us recently, including a plumbing disaster, a severe facial injury for one of our dogs, and an upcoming transport that needs funding. Since then we had a pledge for the plumbing repair and some help with the expense of transport. However, that still leaves a remaining balance of more than $500 on Milo's vet bill after the conclusion of follow-up care, and a pledge is only a pledge—no money has yet landed in the TARC bank account. It will, but not before we have to move ahead with the last phase of the repair.
TARC secured a loan to cover the cost of plumbing materials. While this helps, it's a bad way for a nonprofit to do business. We have to repay that loan with interest as well as cover the outstanding vet bill. Ideally, we need to raise about $1,000 USD immediately to cover both debts. Even half that would help. Is there anyone out there in the Steem universe who'd be willing to give us a much-needed leg up?
As for Milo, the dog with the injury—he is healing beautifully. Once the fur grows back on his face, the scar will barely be noticeable. He's back to normal in every way, sweet as ever, and abundantly grateful to everyone who helped him.
So are we!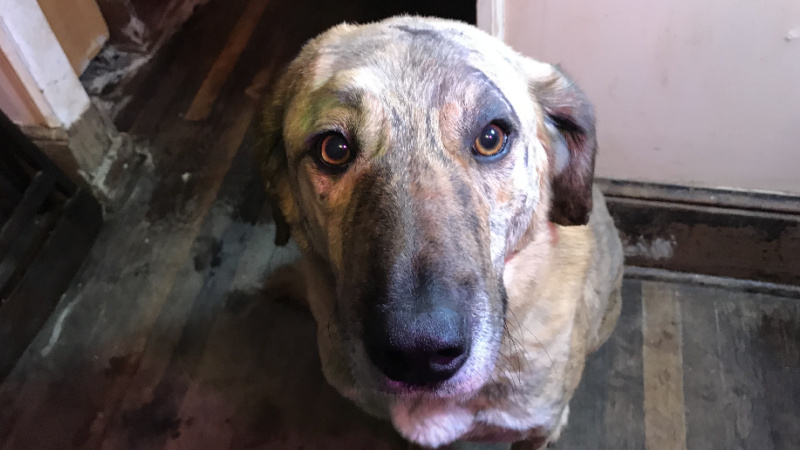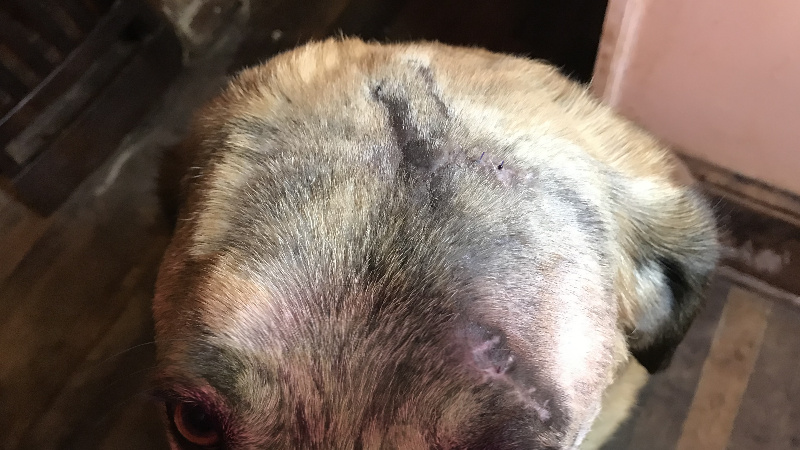 Direct donations can be made in Steem or SBD to this account, and FIAT dontations can be made to us through PayPal at rescue@tazewellarc.org .