We are looking for people to support our yearly fundraiser!
Not many contributors have stepped up so far, although we did have some pledges come through that won't show here. They're for very specific things, though, and this leaves us still hung out with Milo's vet bill.
Our vet saved his life. His entire face had avulsed and separated from his skull. We still owe her just over $500 and she earned every penny of it. This was an unexpected expense and we could really use some help. We also have other dogs in need of vetting and it will require about $200 each for them. So that's almost $1,000 that we have critical need for.
So here's what we'll do. For everyone who donates at the $20 level or higher, including those who've already given, we'll give a free e-copy of "High Kill," a literary suspense novel to be released in May by Steemhouse Publishing. For everyone who donates $50 or more, we'll mail a signed paperback copy of this book.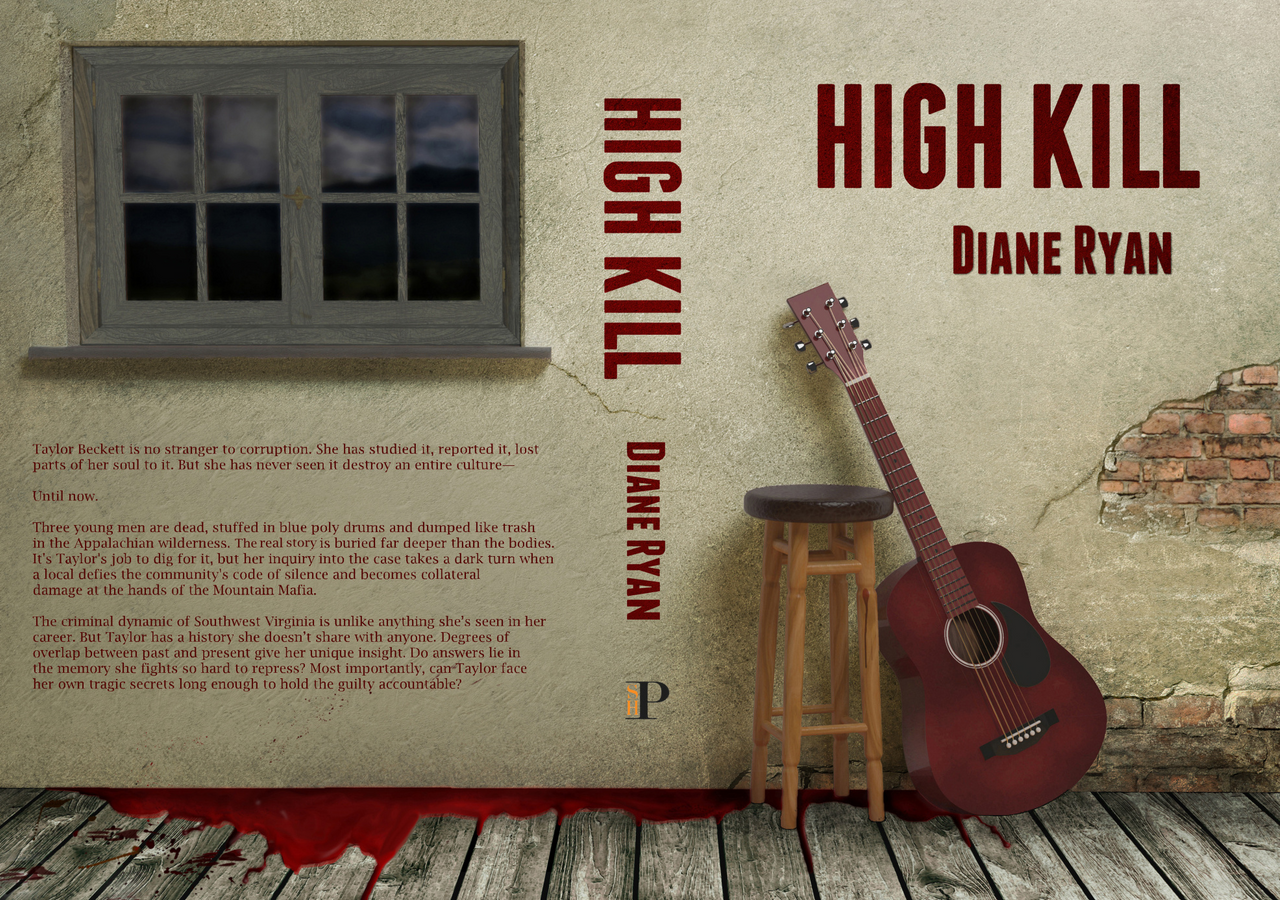 For donations of $100 and more, we'll give a signed paperback copy of High Kill, plus Kindle copies of "Talking to Luke" and "Wingspan," two paranormal suspense novels also penned by Diane Ryan, author of "High Kill." $200 and more get signed copies of all three paperbacks.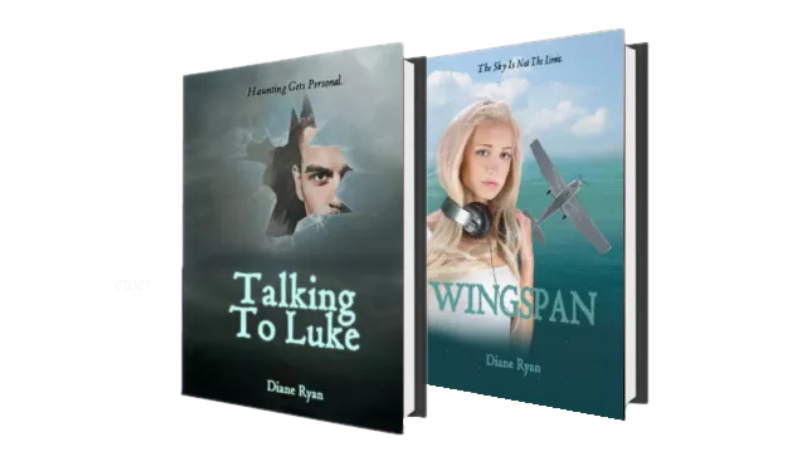 https://www.amazon.com/Diane-Ryan/e/B01G22Y6XQ?ref=sr_ntt_srch_lnk_1&qid=1551377956&sr=8-1-spell
For donations at higher levels, such as $500 or more, we have a selection of gifts to choose from. If we get contributions at that level, sorting rewards will be a really good problem to have!
People wishing to contribute to TARC can do this in multiple ways. @fundition is going above and beyond to help us raise this money. You can see their post about us HERE. We have a GoFundMe HERE. For people wishing to donate directly, our PayPal is rescue@tazewellarc.org .