If you love Steemit and are interested
in the infinite aspects of Tarot then check out this blog.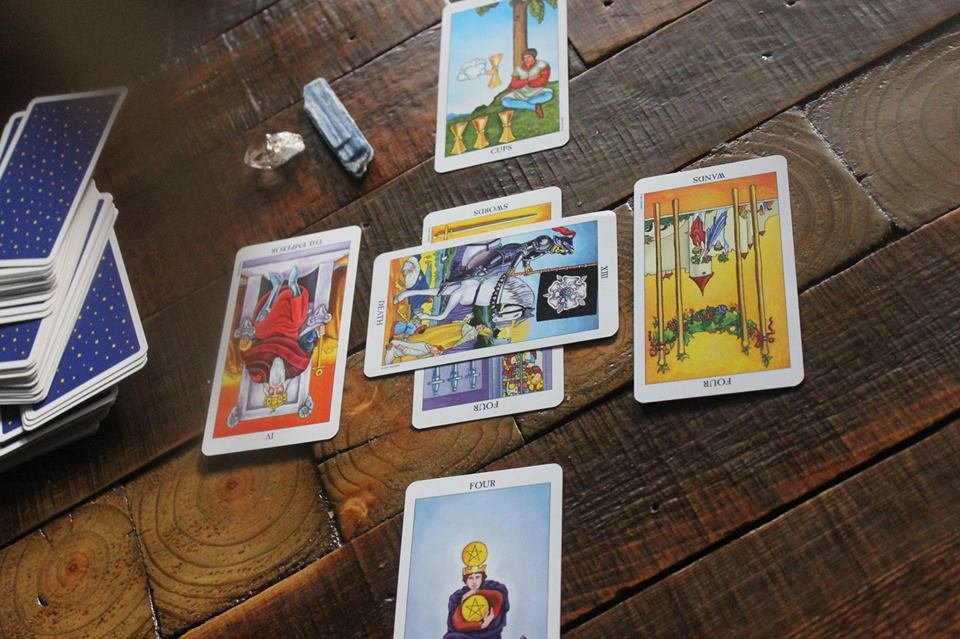 Tarot has been a passion of mine for nearly 20 years.
All aspects of the tarot fascinate me.
Before getting too deeply into writing my own series
of tarot blogs I did a little Steemit tarot research.
I have discovered many very good to pretty good
tarot minds lingering around the tarot topic
here in the Steemit community.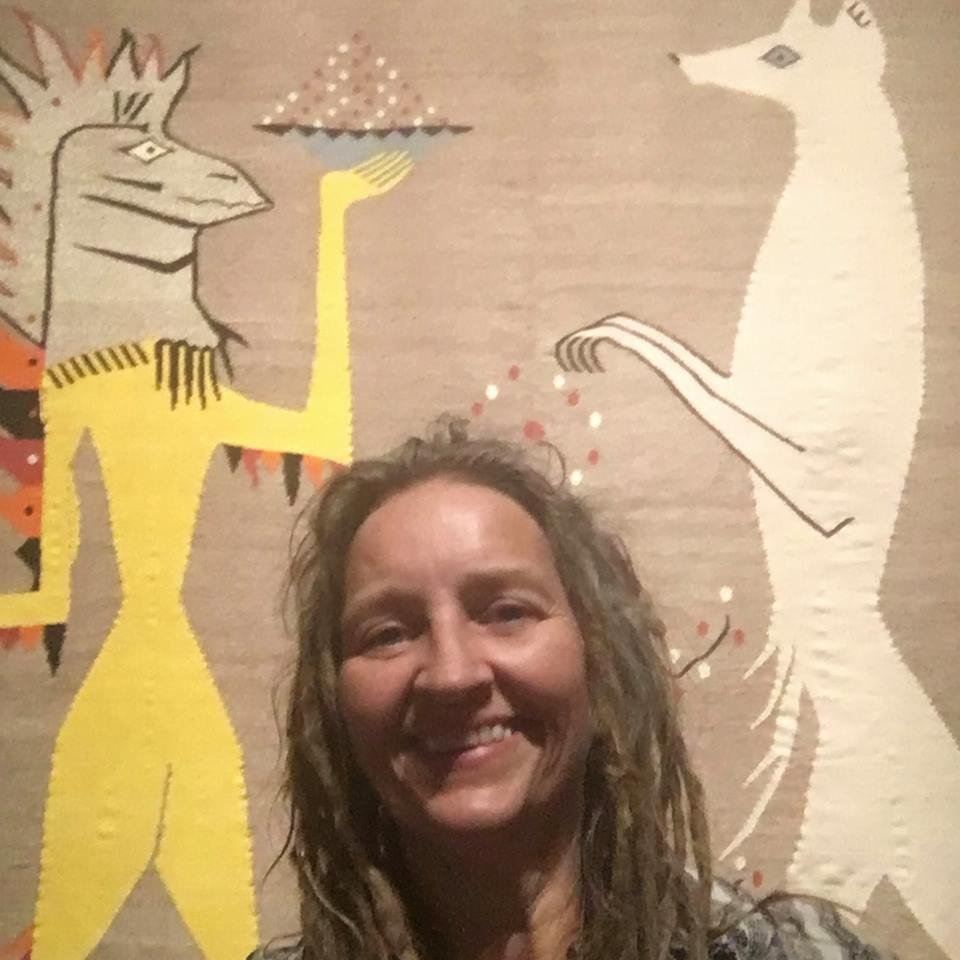 I've gone through many posts here on our beloved
Steemit written by Steemians on the topic of tarot.
Here, today I am listing
my favorite tarot articles on
Steemit and a complete list of
my own tarot articles, so far.
I see that the tarot posts in general, do not do well.
I would like to challenge
the tarot community here at Steemit
to submit quality material,
beyond the basics and daily readings, but deep into
the symbols,
history,
card games,
uses beyond tarot readings,
psychology, and
personal development
and so much more.
There is still an outdated belief among the
masses that tarot is nothing but silly fortune telling.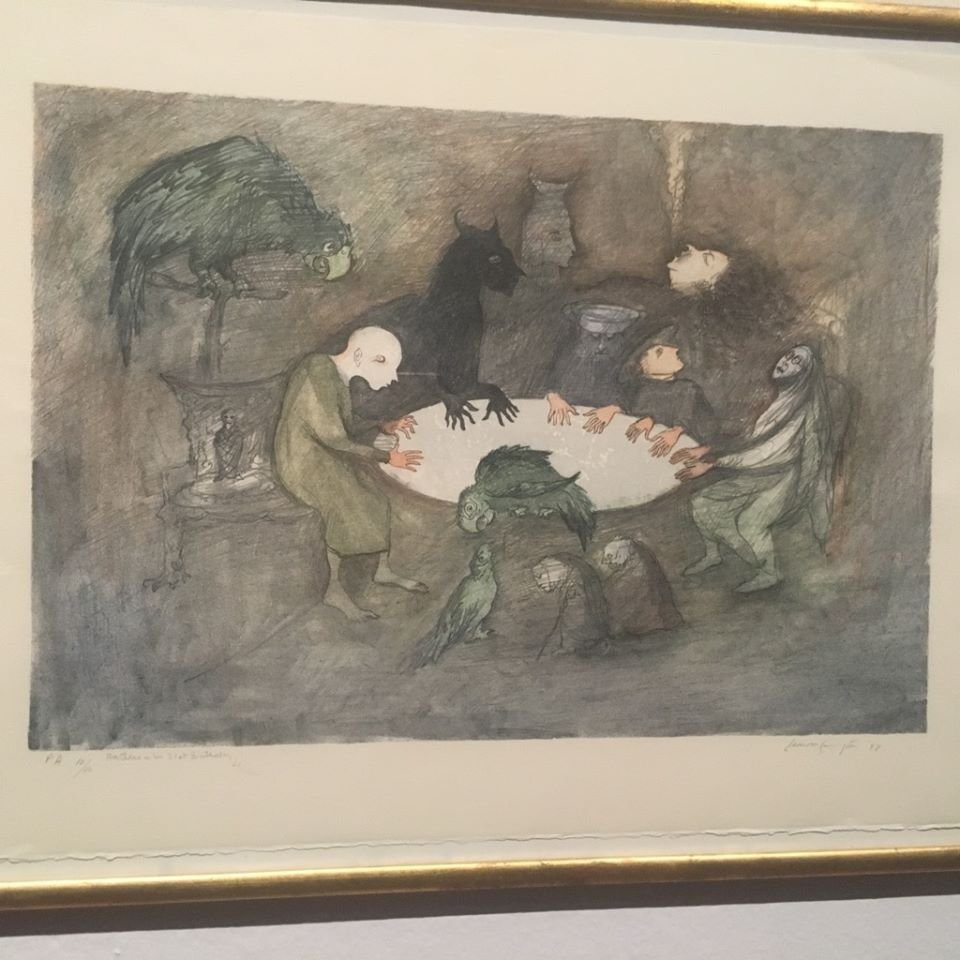 Tarot is an infinite tool.
The blogs below were all chosen because I could tell
that the author has a real interest in the tarot and is actively
getting to know the mysteries of the cards.
Then, the articles were either well written,
well organized,
demonstrated uses of tarot outside of tarot readings,
and/or possibly has a series of blogs with
obvious knowledge and introspection.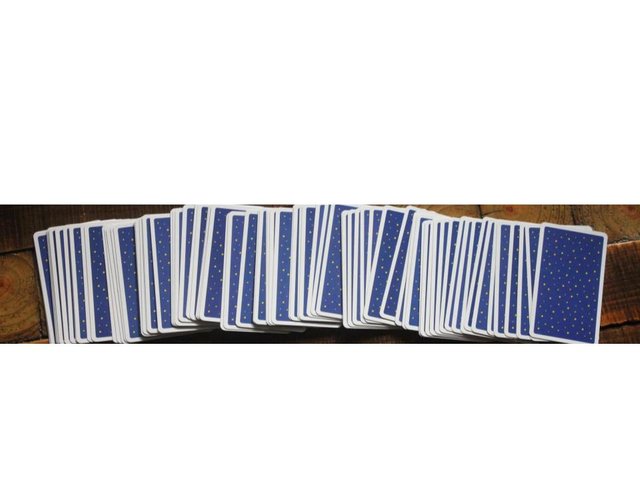 Favorite Steemit Tarot articles,
so far: (in no particular order)
My own tarot blogs so far: