Today I'm using my new Tibetan Sound Healing Bowl I bought at the Tucson Gem and Mineral Show. It has 7 different metals representing 7 astrological planets;

Gold: Sun
Silver: Moon
Mercury: Mercury
Copper: Venus
Iron: Mars
Tin: Jupiter
Lead: Saturn

Some bowls only have 5 metals others just one.
This one has 7 metals and it rings for a really long time.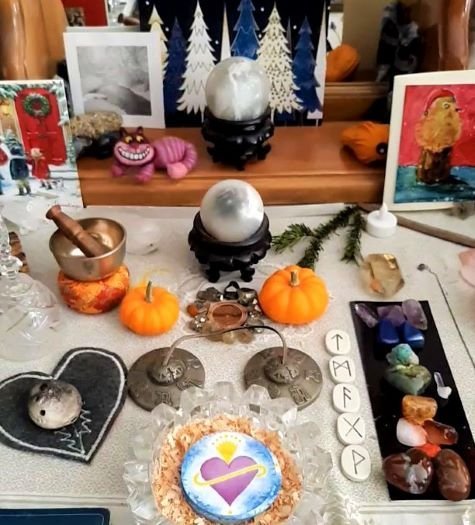 @kimmysomelove42
Enjoy!
Lend your voice to this amazing inspiring group of humans!


Find more Steemians?
Or better yet, get paid to search the web, this site is fast and amazing!