This is a dish only available in Vietnam, it is a unique cultural feature of Vietnam ,. Vietnamese cuisine is really diverse.
In this dish, there are 2 of my favorite dishes:
"Mắm tôm" or Shrimp paste, Fish sauce or " nước mắm'' are popular in many parts of Asia including Vietnam. As a matter of fact, it has long been in the list of "worst smelling foods in the world"..... If you have never seen shrimp sauce or fish sauce, you will feel it tastes very terrible. However, if you have eaten these two sauces, you will feel it is the best sauce.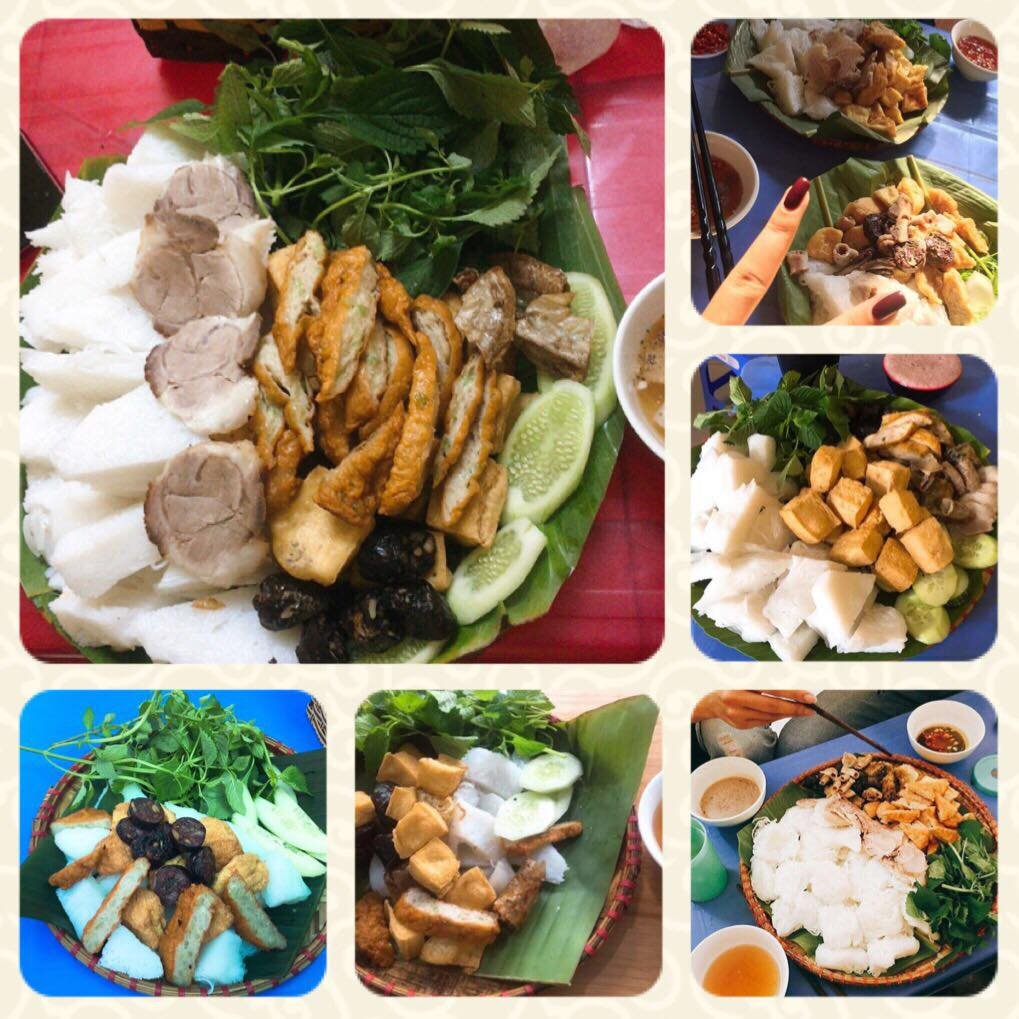 TOP 1 : BÚN MẸT PHƯƠNG THẢO
In many previous posts, I have written about this dish many times. This is a special dish of Vietnam, a dish of Vietnamese culture with the main ingredients:
Vermicelli, tofu , shrimp sauce ( or sauce fish), spring rolls, pork rolls, pig's tripes), vegetable perilla.
The dish is called: " Bún đậu mắm tôm". Tofu crispy and hot. All ingredients are very hot and delicious dish. This does not exist in other restaurants.
This is my favorite restaurant and I often eat at this restaurant. 2 times / 1 week. Restaurant space is clean and large. I feel the food here is better than at other restaurants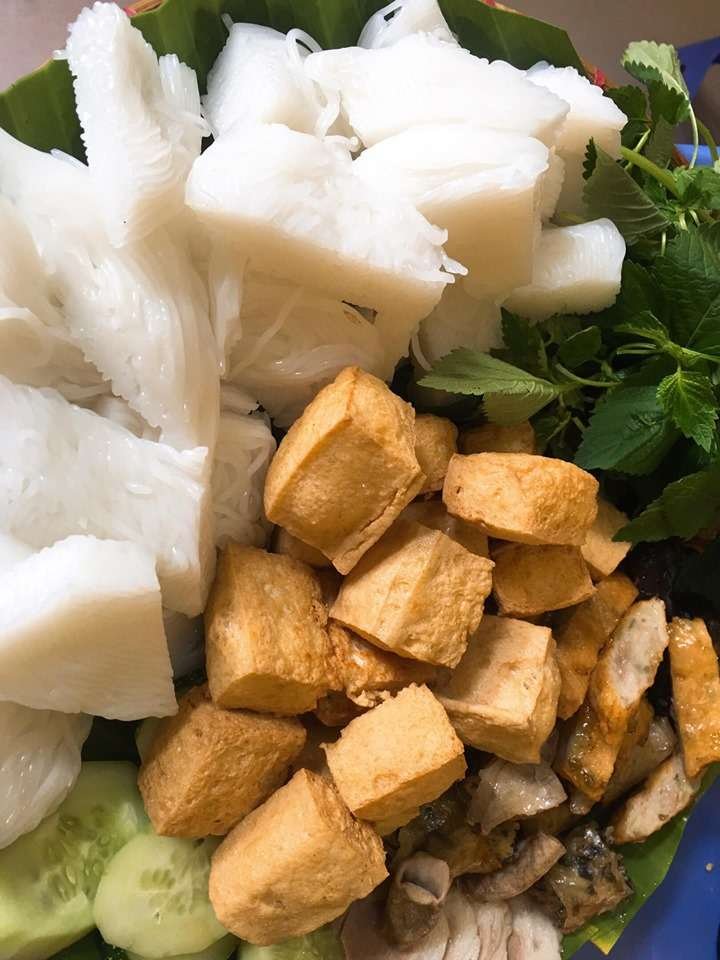 Read more :
---
TOP 2 : BÚN ĐẬU MẮM TÔM
( Address: near the HANOI UNIVERSITY OF HOME AFFAIRS - 38 Xuân La - Tây Hồ - Hà Nội )
There are about 5 'Bún Đậu mắm Tôm' restaurant near this school
' Bún đậu mắm tôm'' with rice noodles, pig's tripe, fried nuggets, pork, tofu. There are 2 types of sauces that accompany the dish: Shrimp paste or fish sauce.We choose fish sauce. Although the dish has the name:' rice noodles with shrimp sauce.'
Banana leaves are indispensable for this dish, making it delicious and beautiful. Some dishes also have banana leaves to decorate and to wrap are: nuggets, sticky rice, grilled pork, ..
*Price : 25..000 VND/ person *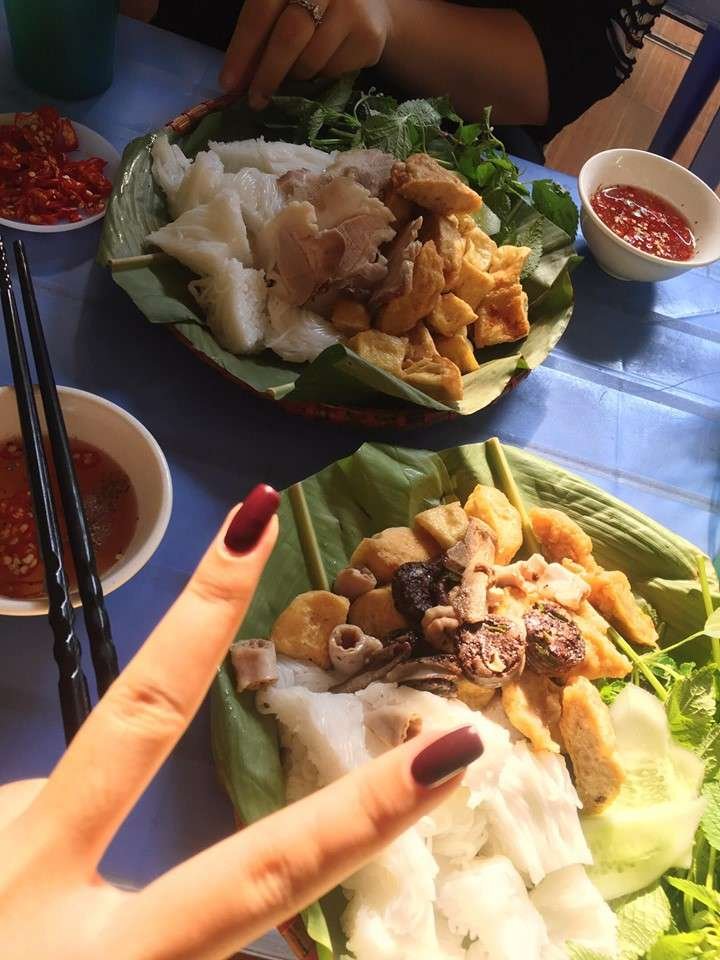 ---
TOP 3 : HOA BÉO
This is an appropriate restaurant with the theme "delicious and cheap"!!!
This restaurant sells a lot of food: tea, milk tea, ,snacks or vermicelli. The restaurant has a dining table in the room, and lots of sidewalk tables. In the city the space is very small, So we have to sit outside. I really like this space, the space is very cool and clean.The composition of the dish is : tofu, meat, pig's tripes, Spring roll , vermicelli, lemon, chili, shrimp paste ( however, I cannot eat shrimp sauce even though this is a famous dish of Vietnam, shrimp sauce smells horrible )!! But if you eat this dish, you will be addicted to it.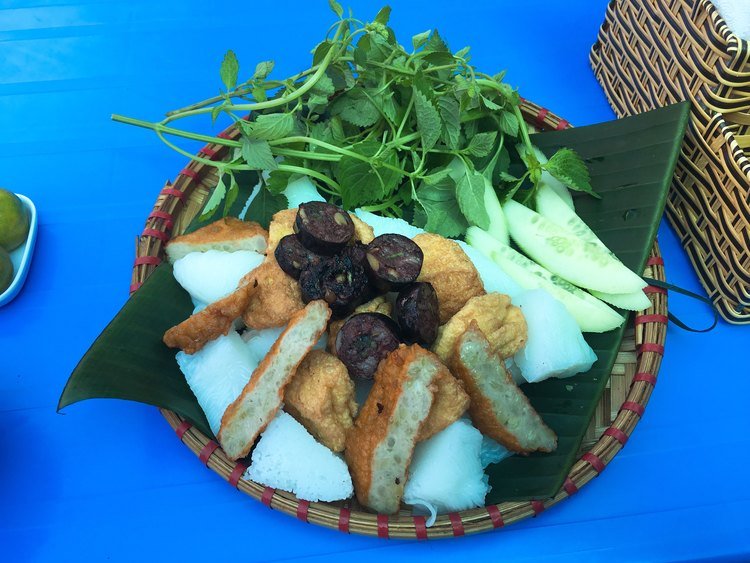 Read more :
---
TOP 4 : BÚN ĐẬU MẸT
The restaurant's food is delicious, but it is more expensive than other restaurants. I could not find the highlight of the restaurant. In the summer, I go to this restaurant and eat this because the restaurant is air-conditioned. When you eat this dish you get a cup of ice tea, this is great! Vermicelli/ noodle with fried tofu & shrimp paste became popular When being everywhere, it becomes an indispensable dish of Hanoians for lunch.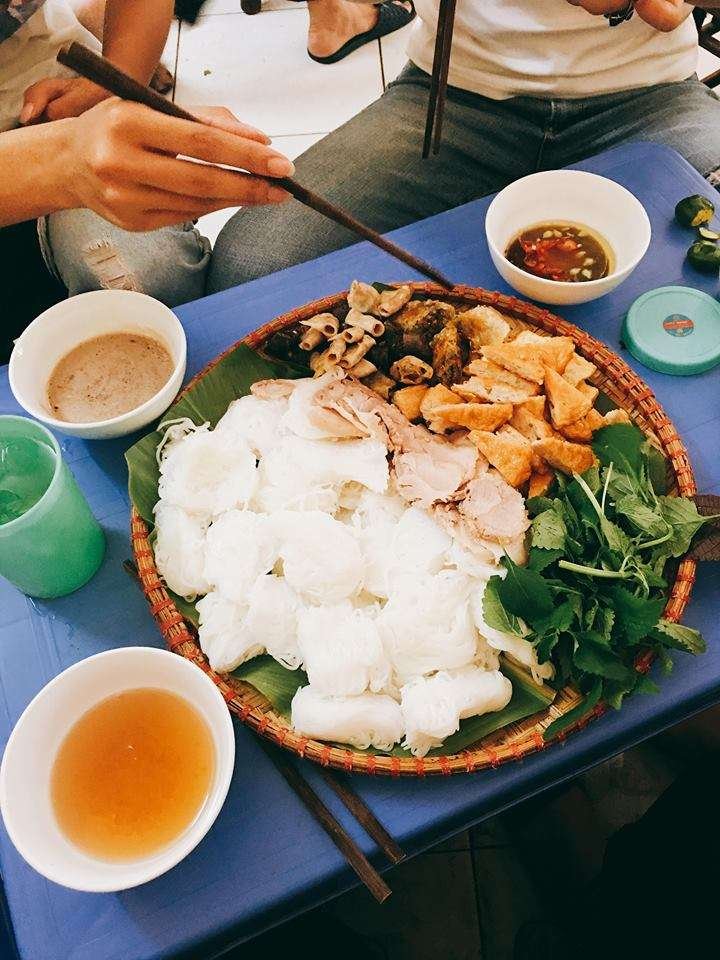 Read more :
---
TOP 5 : BÚN ĐẬU MẮM TÔM ( near the dorm Ha noi University of Home Affairs (HUHA))
The restaurant sells a lot of different dishes, the restaurant space is wide. There are 3 spaces, where I'm sitting is a space for people to eat " Bún đậu mắm tôm''. The second space is for people who drink milk tea and coffee. The final space is a large room where your group of friends can talk freely.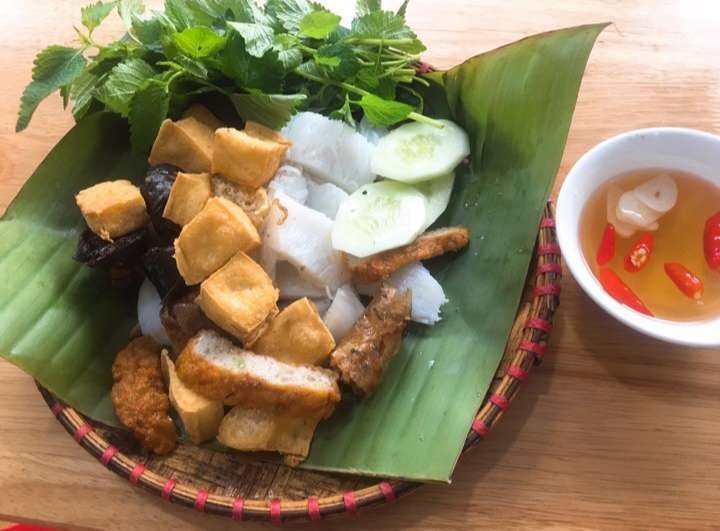 Read more :
Thanks for reading
Review and photo by @a-alice