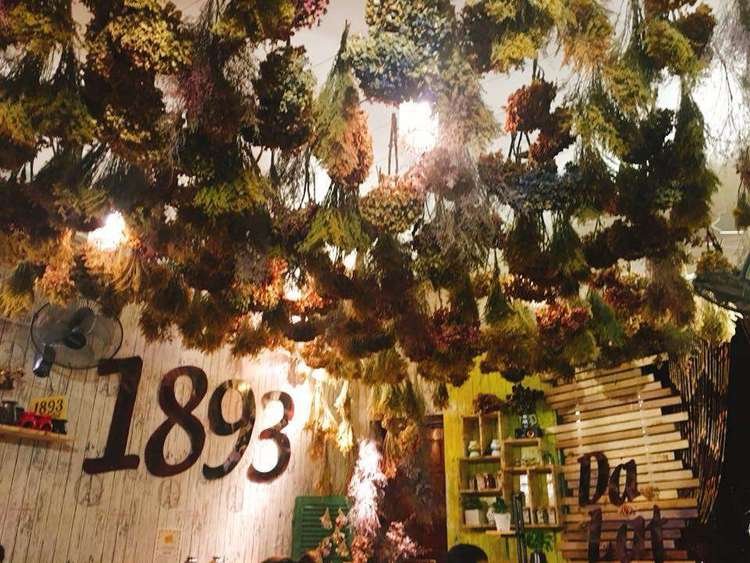 Small flower corner in the heart of the city.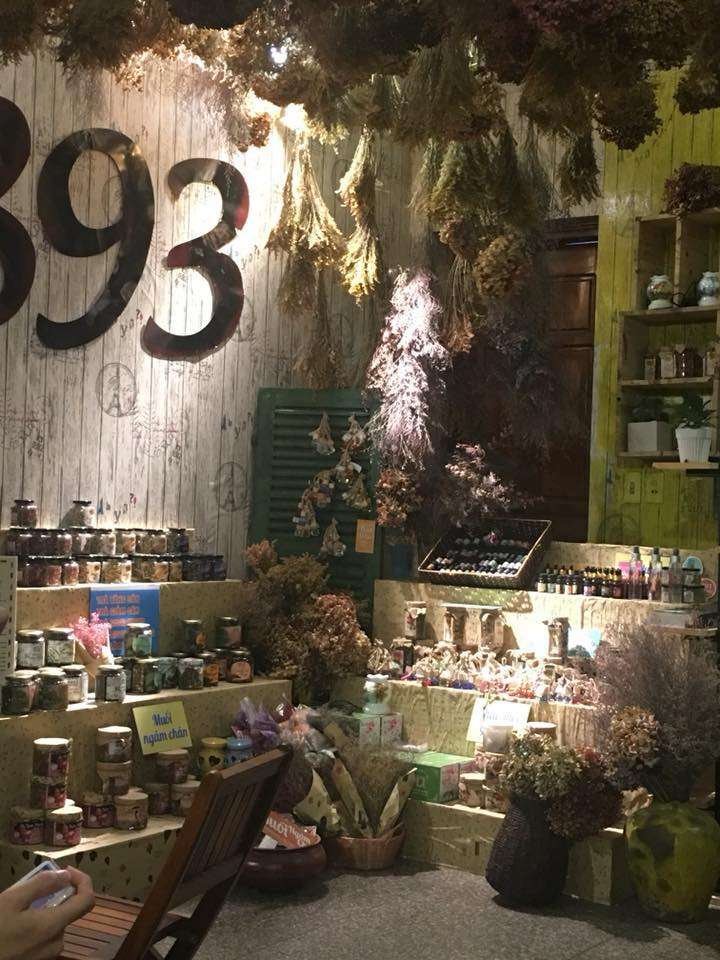 Extremely impressive with space of the bar, though small but very cozy, vintage decoration harmonious, full of flowers.
The menu is diverse with tea and fruit tea, including tea relaxation, morning tea is good for the body.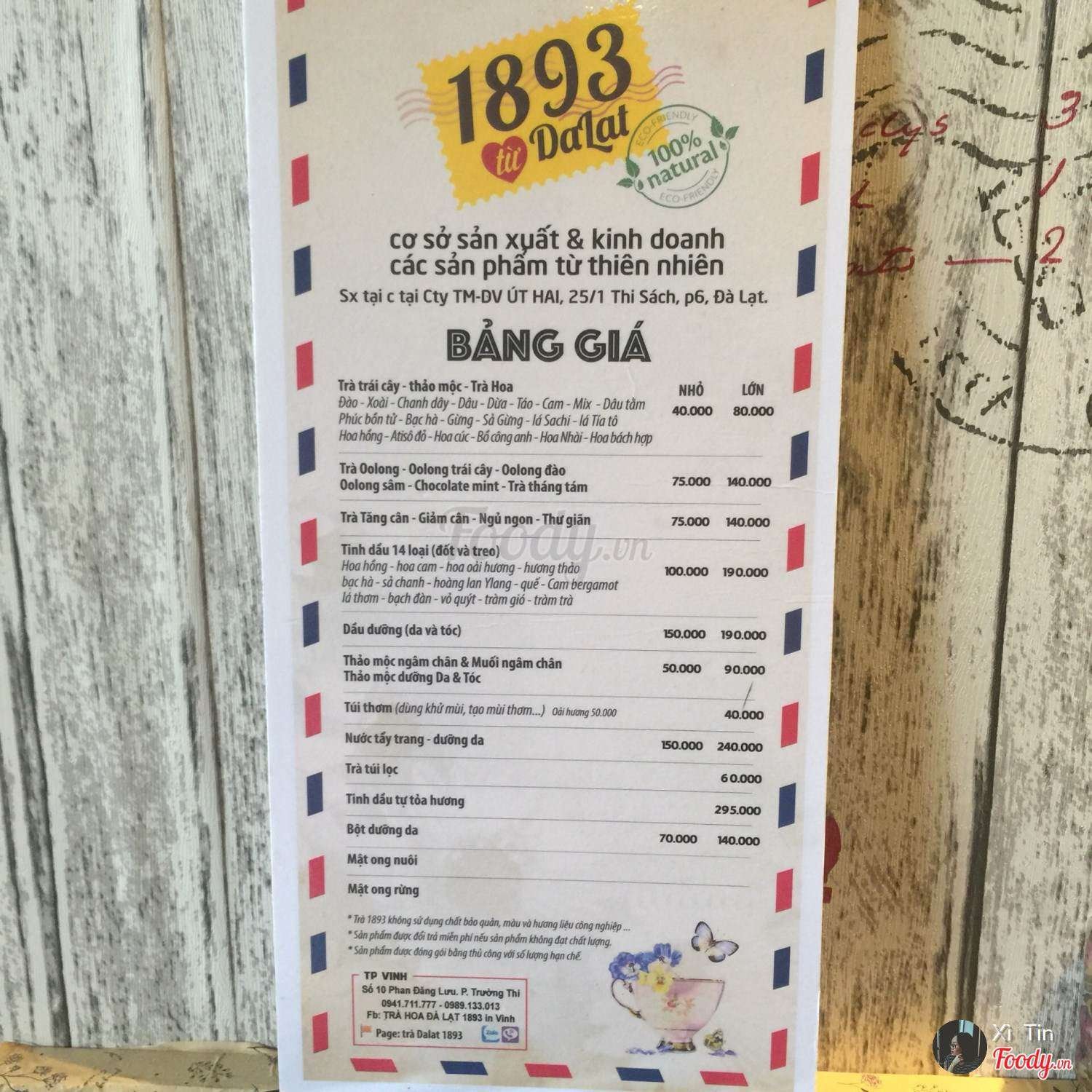 Soucre Image:
There are also natural products such as tea, bath salts, etc.
The first time we came to call tea whipped honey and tea blossom.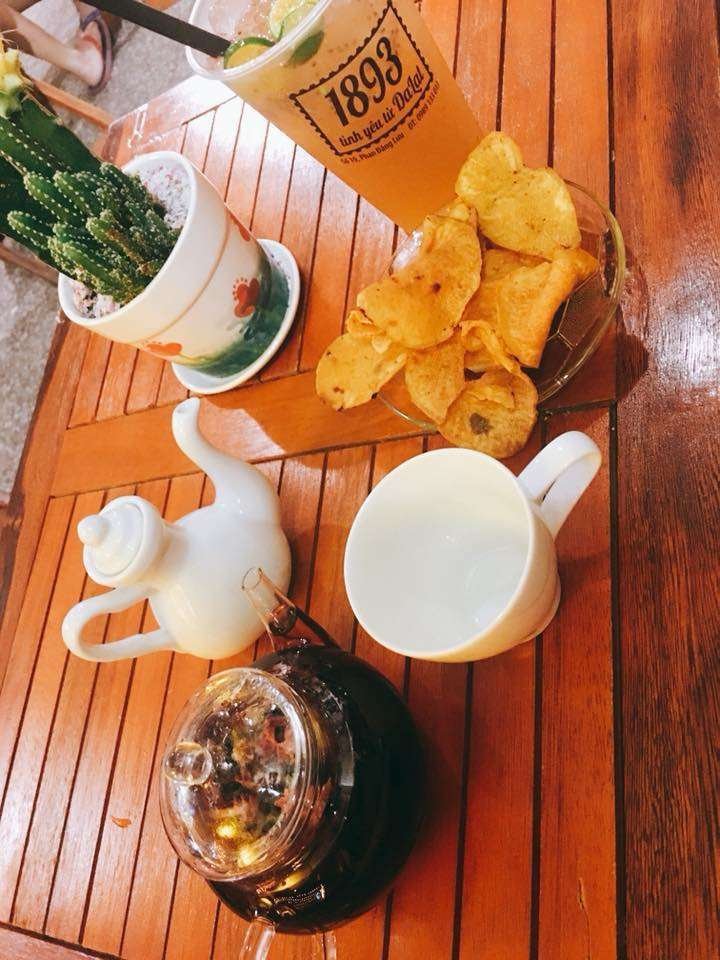 From the first drink is always soul, love is not. Although I do not connoisseur tea, but also feel the aroma of tea spread in the mouth 🤣🤣🤣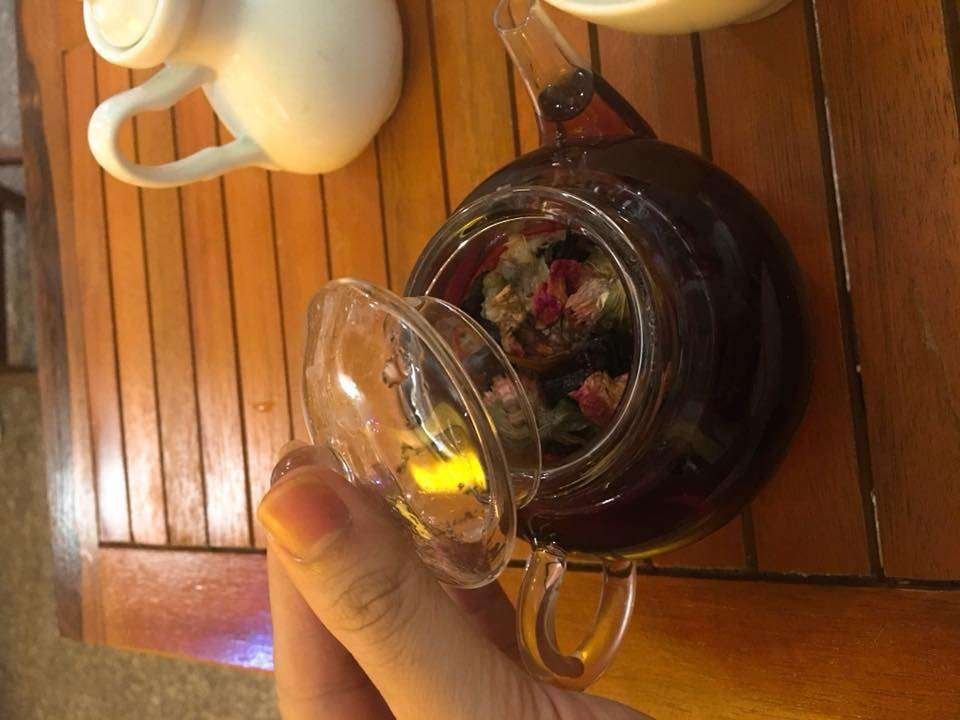 My friend does not like tea, and I ask him to drink it and drink it
Next time we try to try other items such as apple tea, lemon grass tea, atiso ... are also very fragrant. The other ones are all very tasteful, only atiso is a little sweet.
There are also delicious snacks, there are tea stalls, essential oils brought back pretty ...
There are also foot spa services.
The price here is also very nutty, generally ok.
The only inconvenience at the bar is a bit small space. If you are near the sidewalk, it is cool but slightly noisy.
---
Restaurant Information

Tra Hoa Da Lat 1893



10 Phan Đăng Lưu, Trường Thi, Thành phố Vinh, Nghệ An, Vietnam
---
For my blind date?
This post participated in the Tasteem contest Where to eat for my blind date?