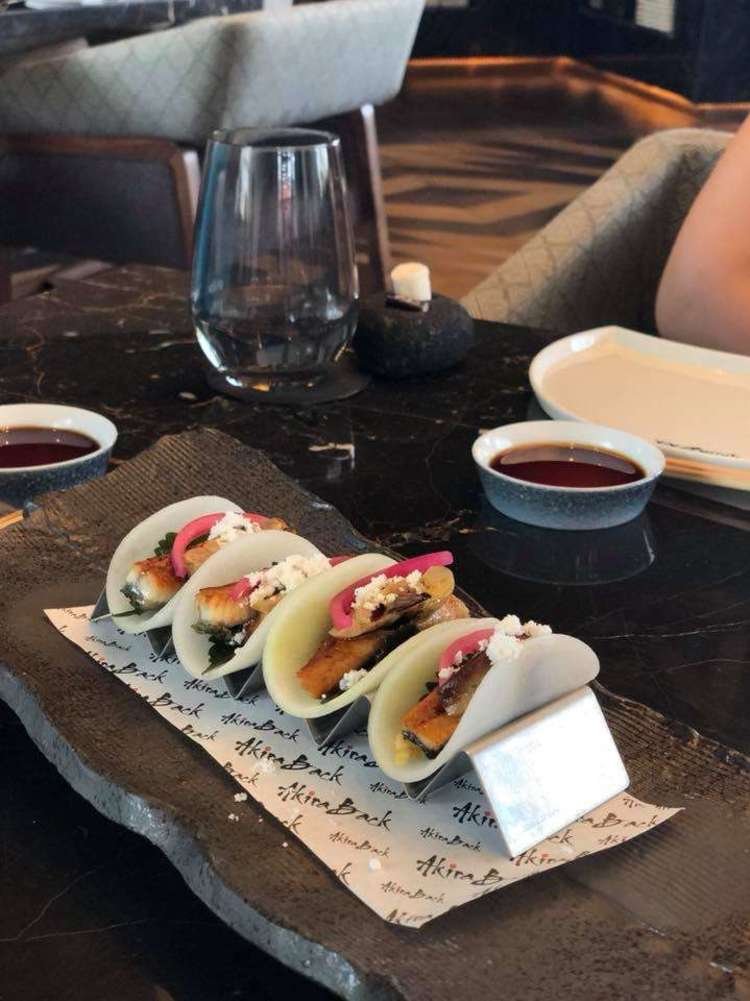 Akira Back, is a beautiful restaurant. Professional service. New and delicious food. This is not a pure Japanese style restaurant, the dishes are very creative and unexpected, mixing between Japan, Korea and many other countries.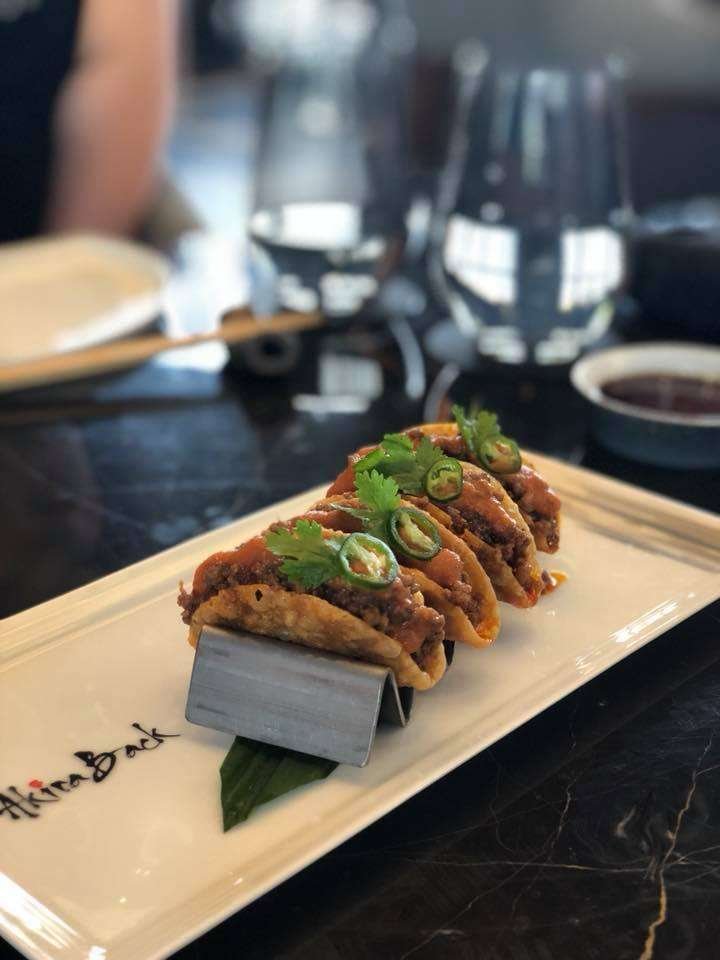 When coming to the bar, I often call creative, unique, but not traditional foods are often seen in Japanese restaurants. How to prepare the sauce, combined with the material here is very unique. Enjoy the use of perilla in some of the dishes here.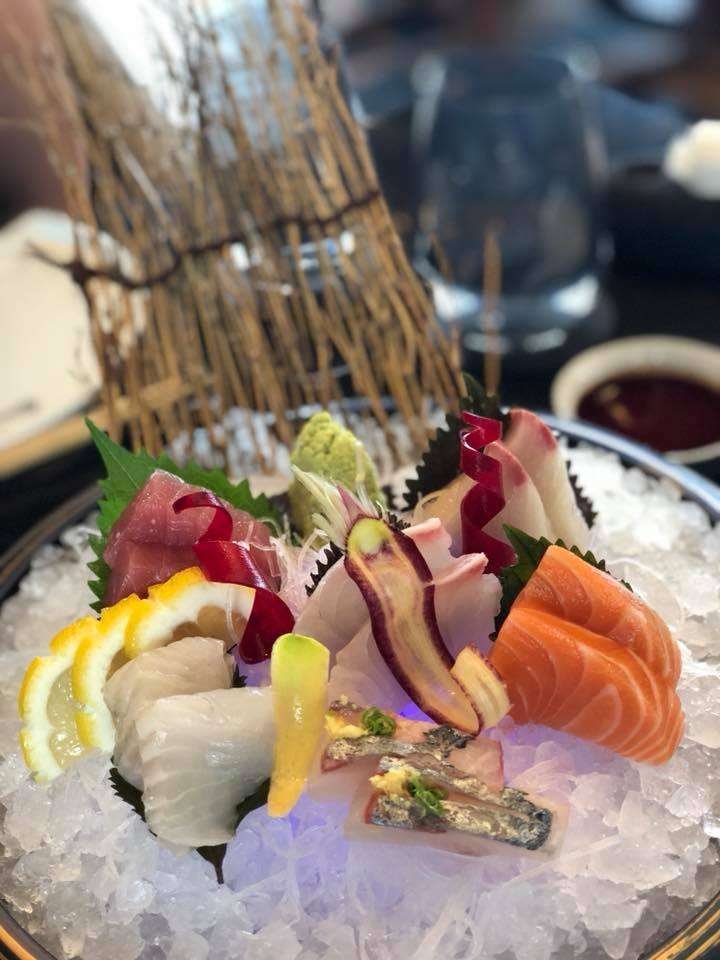 Tuna and mushroom pizza: quite strange, thin crust and crispy. However, I did not impress myself.
Seaweed salad: Different from other Japanese, very fresh.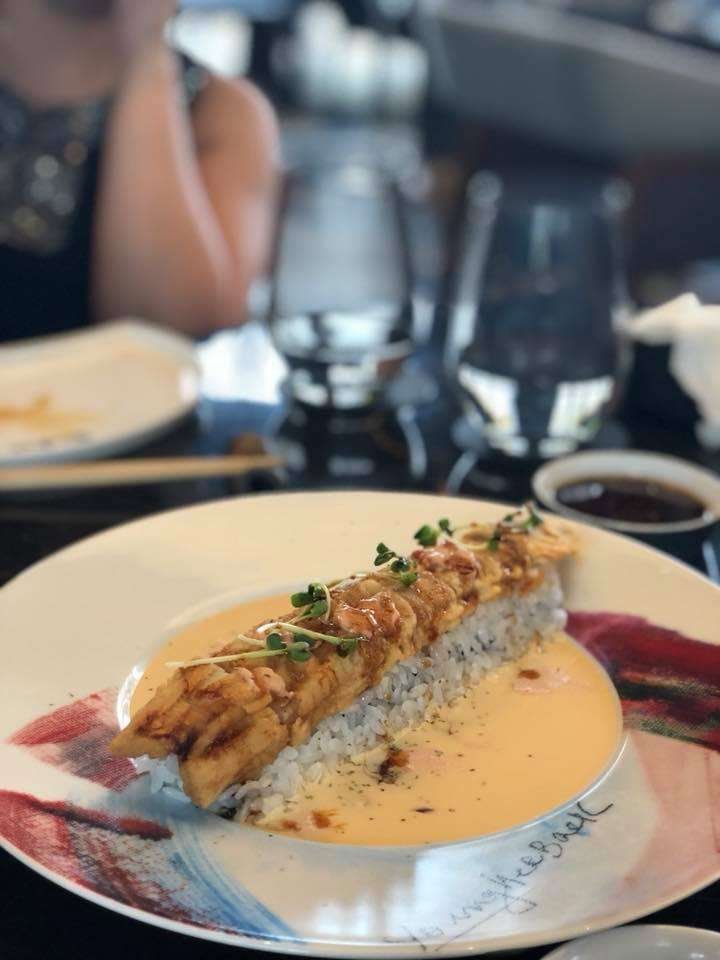 Eel Grilled: MUST TRY! Very tasty, the outside is a thin white voe, slightly sour and crispy. The soft-grilled eel and foie gras mix well. I like this dish most of the time.
Menu: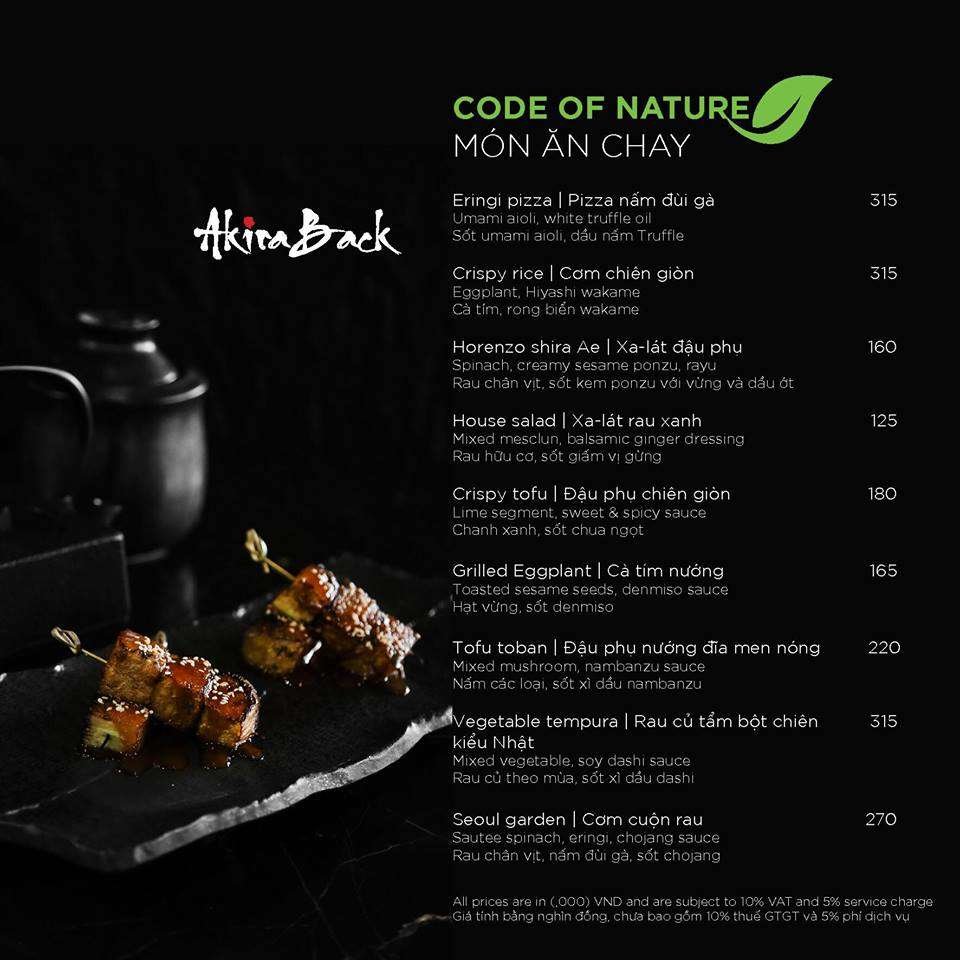 Soucre:
Overall, Akira Back has really impressed me, the food is relatively homogeneous and has some outstanding dishes. Especially the presentation looks very nice. The decor of the restaurant is also very good.
On the price, I find it quite reasonable compared to quality and location.
JW Marriott Hotel Hanoi, 8 Do Duc Duc, Nam Tu Liem District, Hanoi
---
Restaurant Information

Akira Back



8 Đỗ Đức Dục, Mễ Trì, Từ Liêm, Hà Nội, Vietnam
---
Cheap and quality
This post participated in the Tasteem contest Cheap and Fabulous? Totally possible!