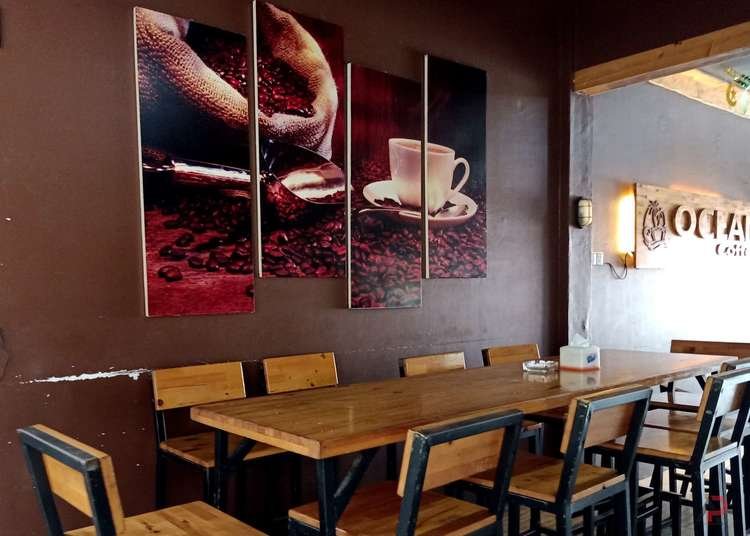 Not limited from young to old, male and female, poor or wealthy, all mingle without barrier. Coffee is the breath of the Acehnese who are difficult to separate from their daily lives since the time of the Aceh Sultanate. The tradition of drinking coffee has evolved since ACEH as one of the region's world-class coffee producers. Since the Dutch colonial era until now, there are at least two regional coffee production centers in Aceh, namely Ulee Kareng and Gayo. Kopi Ulee Kareng One type of Robusta coffee. Gayo coffee which includes a type of Arabica coffee in the world market including premium coffee classes. Both types of coffee that make ACEH as one of the best coffee producers
---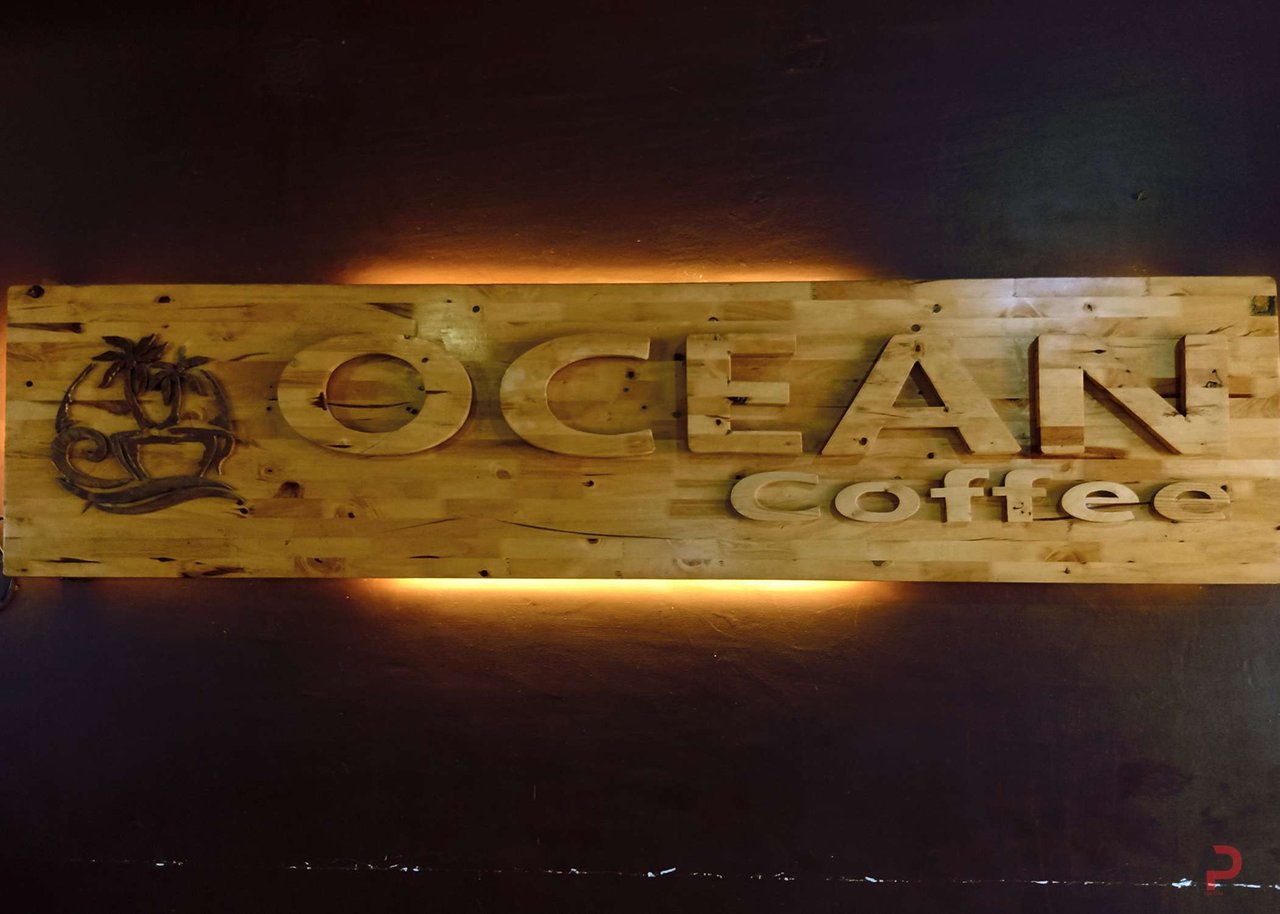 ---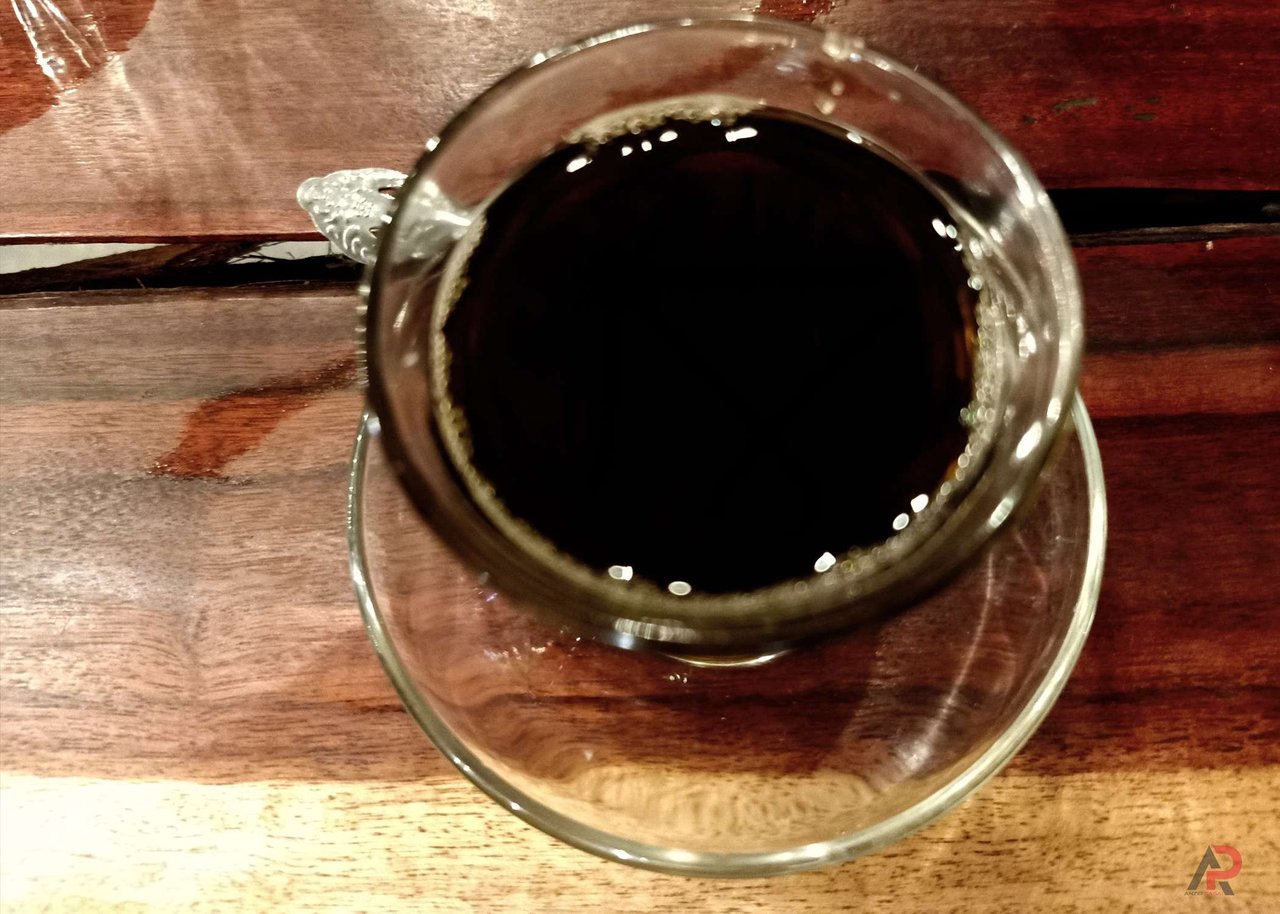 ---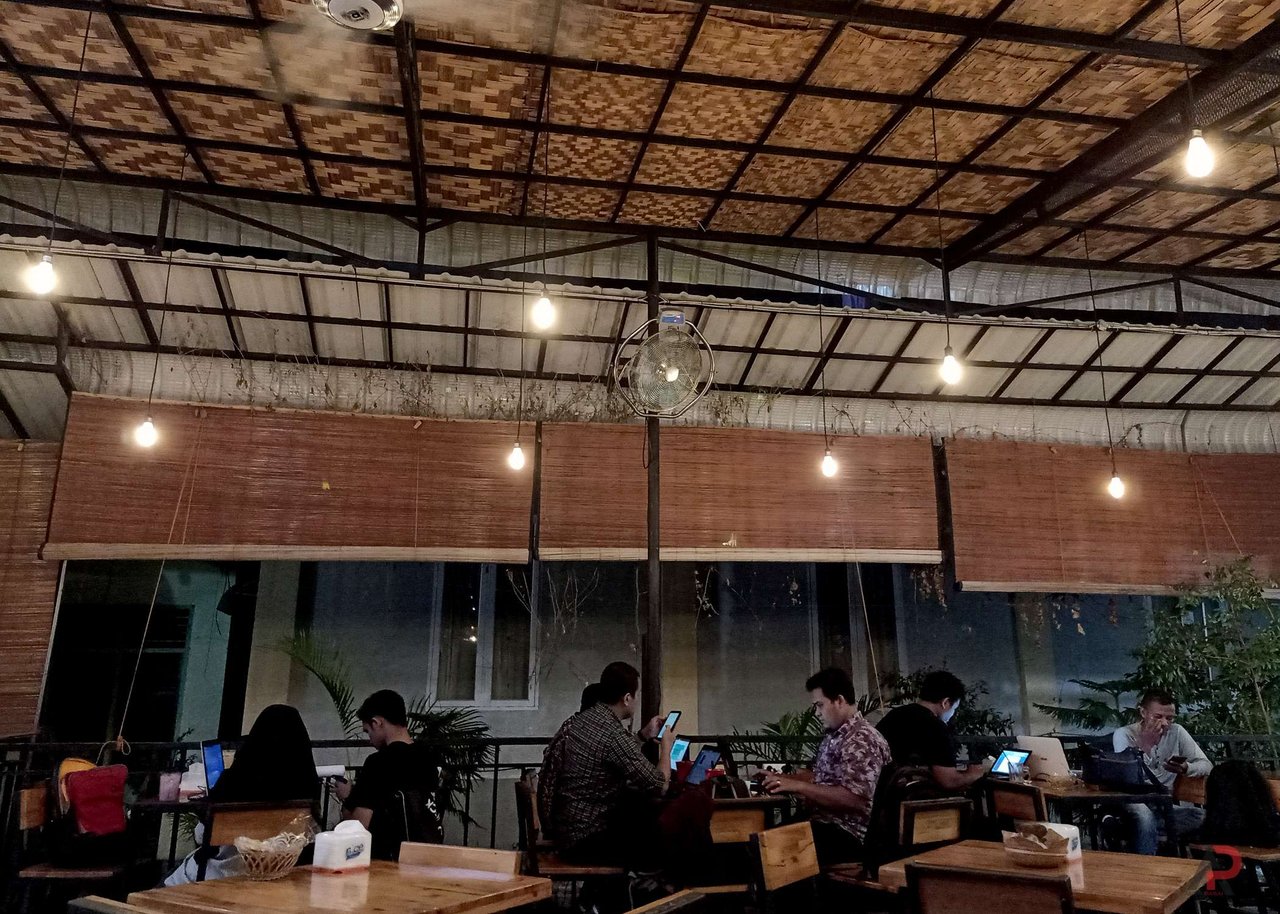 ---
Coffee powder is not just brewed with hot water but cooked, so the aroma and flavor of coffee comes out really strong. This cooked coffee then experienced several times the filtration process using a cone-shaped sieve. In these coffee shops, usually coffee is offered in three variations of presentation, namely black coffee, coffee milk and Sanger. Black coffee and milk coffee may have often been met in other regions in Indonesia, but Sanger is a typical and original racfish from ACEH.
Some of the pictures I shoot here are the places I often visit with my wife. The shop is called Ocean Coffee. We both often enjoy coffee here, because coffee disni has a good taste and cheap.
---
---
This place is free of air pollution, so make us feel comfortable and fresh air. This place really makes us like in a five-star café. Why so? Because it is very clean and friendly service. I am very interested in every day of the week come here. Every day this shop is always full of visitors. They come to enjoy coffee and while relaxing. This place is really suitable if for just a date.
If you visit this place. You don't have to worry. Why? Because the price of cup of coffee really very cheap. When compared to dollars $0.35640. It's really affordable if you're elsewhere. You don't need to be confused because this coffee shop has an open schedule.
Opening hours
| Day | From | To |
| --- | --- | --- |
| Monday | 8:00 AM | 00:00 AM |
| Tuesday | 8:00 AM | 00:00 AM |
| Wednesday | 8:00 AM | 00:00 AM |
| Thursday | 8:00 AM | 00:00 AM |
| Friday | 8:00 AM | 00:00 AM |
| Saturday | 8:00 AM | 00:00 AM |
| Sunday | 8:00 AM | 00:00 AM |
---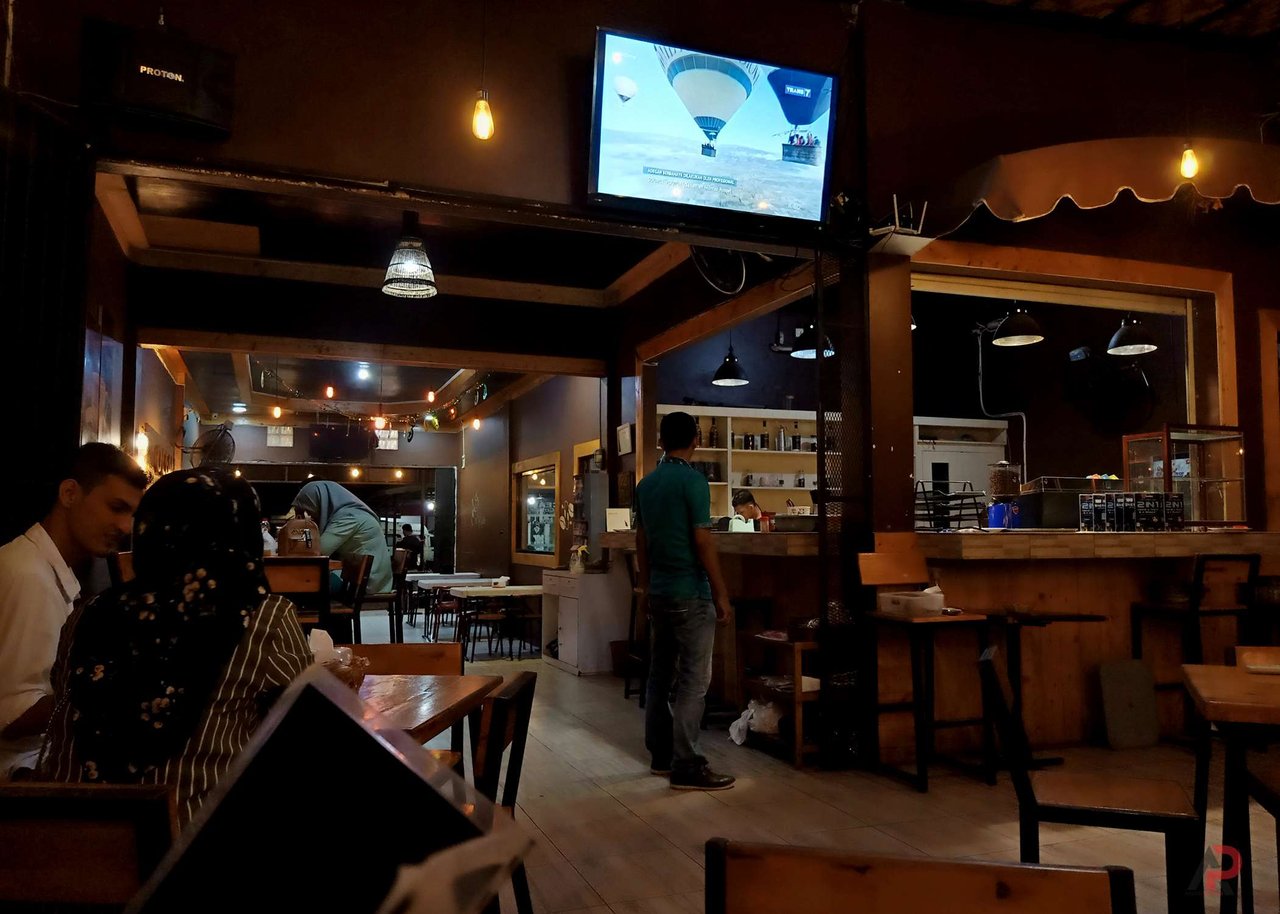 ---
Although the times have changed, the culture of drinking coffee in the people of ACEH remains awake. This tradition has remained declining to their current younger generation. That makes it different, currently the convenience and facilities that the organizer offers. Now, comfortable layout and internet hotspot (WiFi) facilities are generally free.
regard
anzirpasai
---
Restaurant Information

OCEAN COFFEE



Lancang Garam, Banda Sakti, Lhokseumawe City, Aceh, Indonesia
---
Enjoy coffee on vacation #Coffee Break
This post participated in the Tasteem contest Coffee Break ☕️