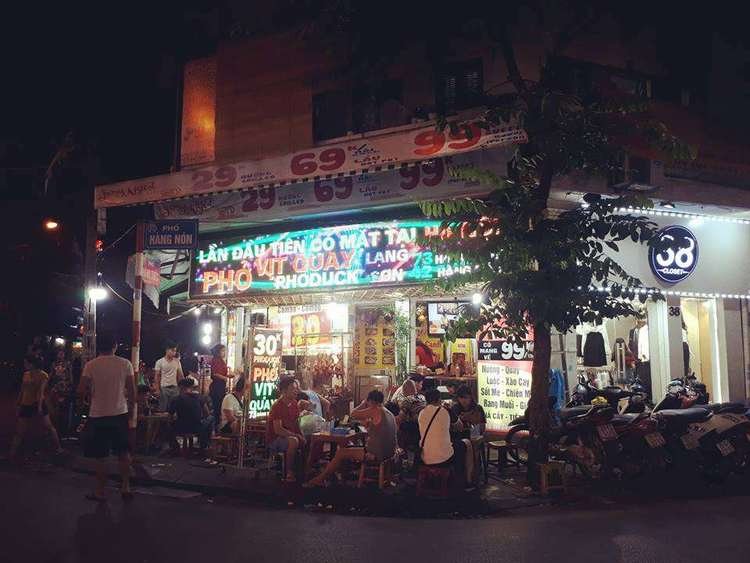 This is also a 1 time open, the couple went through all the curiosity that the first batch of weight loss d try.Meaning weight is relatively new determination to rush in. This is the first time I eat Pho Lang Son ducks should not have any comparison. I found it quite delicious and will definitely come back to try some other dishes
Scoring:
Location, space, view: 9,5d.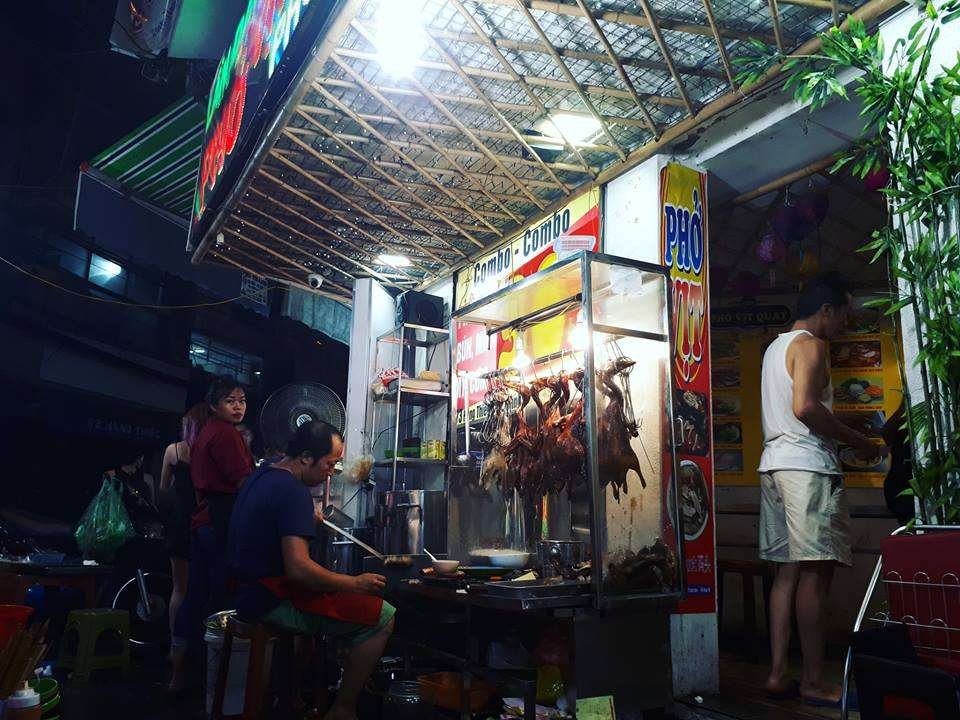 I should have given 10 but because there is no air conditioning should be a little bit because if you eat hot every other day j, steamed, the couple eat the weather cool so ok. My personal favorite is pear sitting outside the sidewalk (here are both seats in the house), the position at the junction 3 view is quite spacious so I vote at the maximum position, sit and eat the street look like, sister I can go to buy clothes in a plastic Hat (always: there are both plastic furniture and bamboo furniture, but I like sitting more kind of bamboo feeling: p The seat is quite a lot because of Two rows opposite each other that the hat is selling more pots. Now look at the duck hanging dangling the chef tight and then the light chiu felt like sitting in Hong Kong 🤡
🥦 Food: 9đ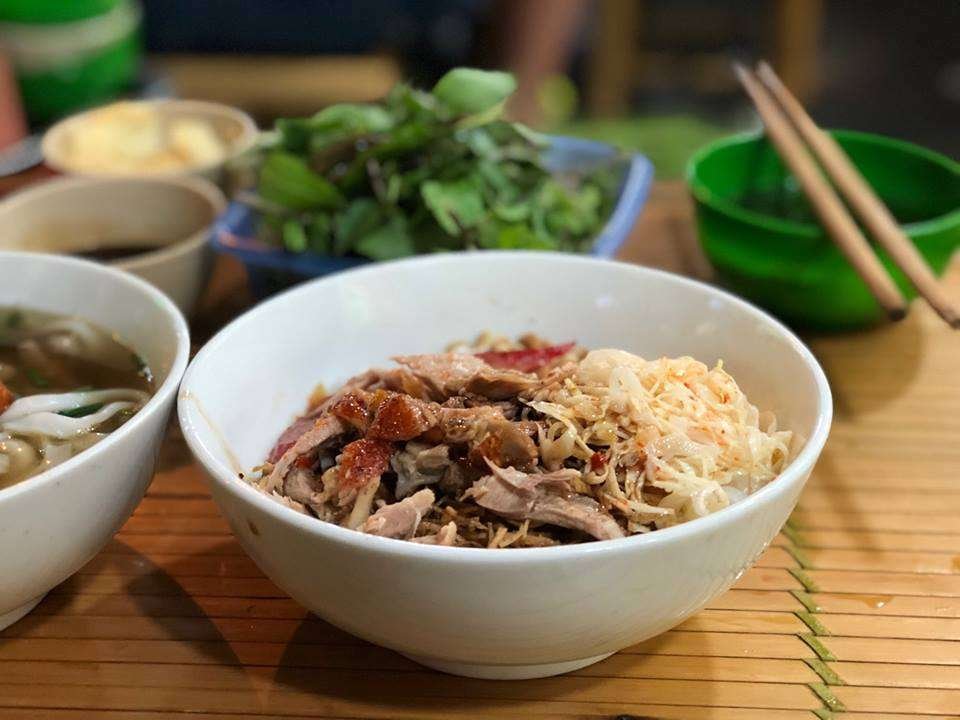 I try to eat noodles and mixed noodles, large noodles, beef noodles with sweet water and wedges are very mouthful, duck meat turns dense, eat the same pho strange mouth. Mix noodles with chopped vegetables to mix, look the form, the color looks a bit bland but eaten rather good, coughing slightly sweet and sour taste, but personally I prefer to eat more phở, bold feeling more momentum. In addition, there are other duck pan pan but I have not tried so k know.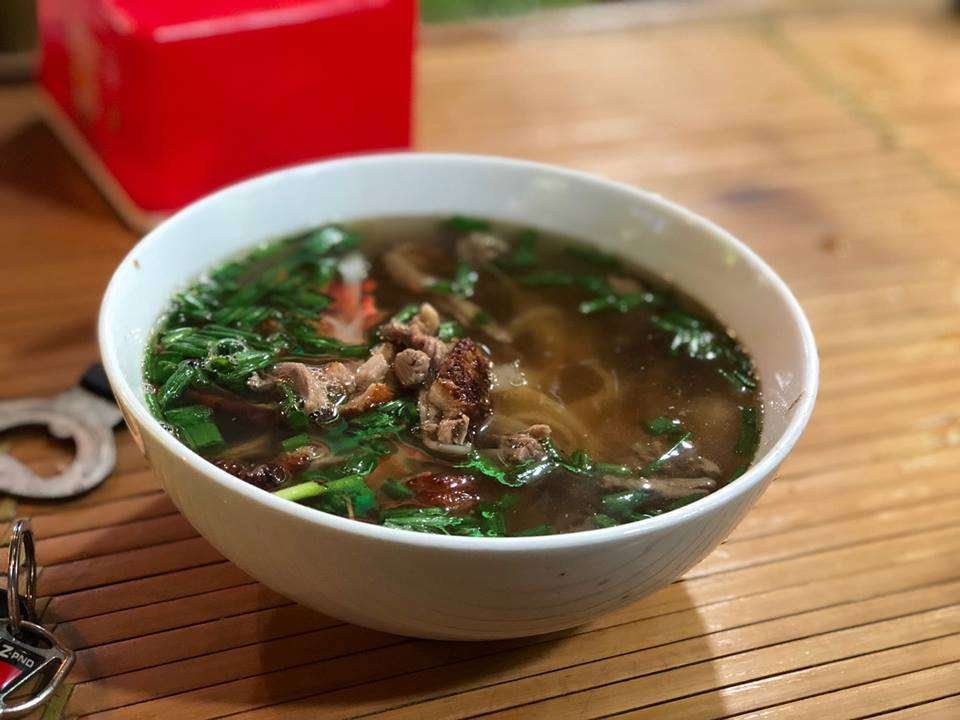 🥦Service: 7,5d
The wait staff is fast, k have to wait a long time but today each call 2 cups of ice tea is not finished yet. There are reminders several times since the meal is finished, but some children wait for a while, then one more time to say all the tea so are going to buy tea to make her wait e tí. Then (weight: (I: House is also close to home to drink fast.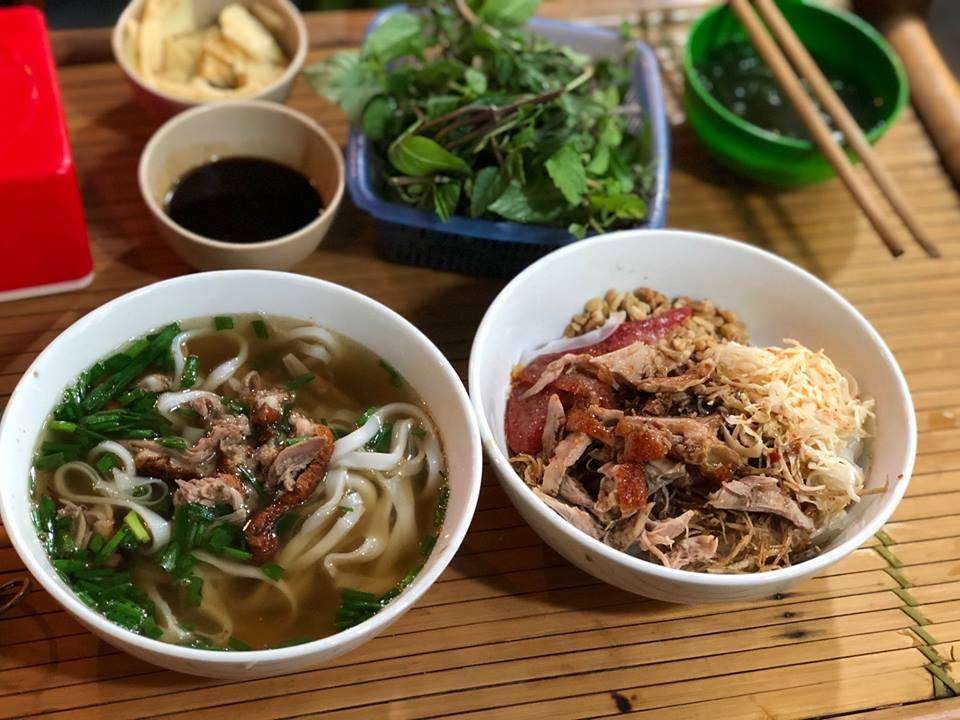 🥦 Parking: 9,5
Parking place ok, motorbike to comfortable, k lose money. Cars may also be able to put up the sidewalk because of darkness. Tin also closed. The maneuver that maneuvering is not how.
🥦Price:
Pho mixed 40k / bowl
Water bowl 30k / bowl
Other dishes that I have not eaten so k
It is worth to try delicious or not depending on the taste of each person
---
Restaurant Information

Vit Quay Lang Son



73 Hàng Thiếc, Hàng Gai, Hoàn Kiếm, Hà Nội, Vietnam
---
Vit Quay Lang Son
This post participated in the Tasteem contest Where to eat for my blind date?