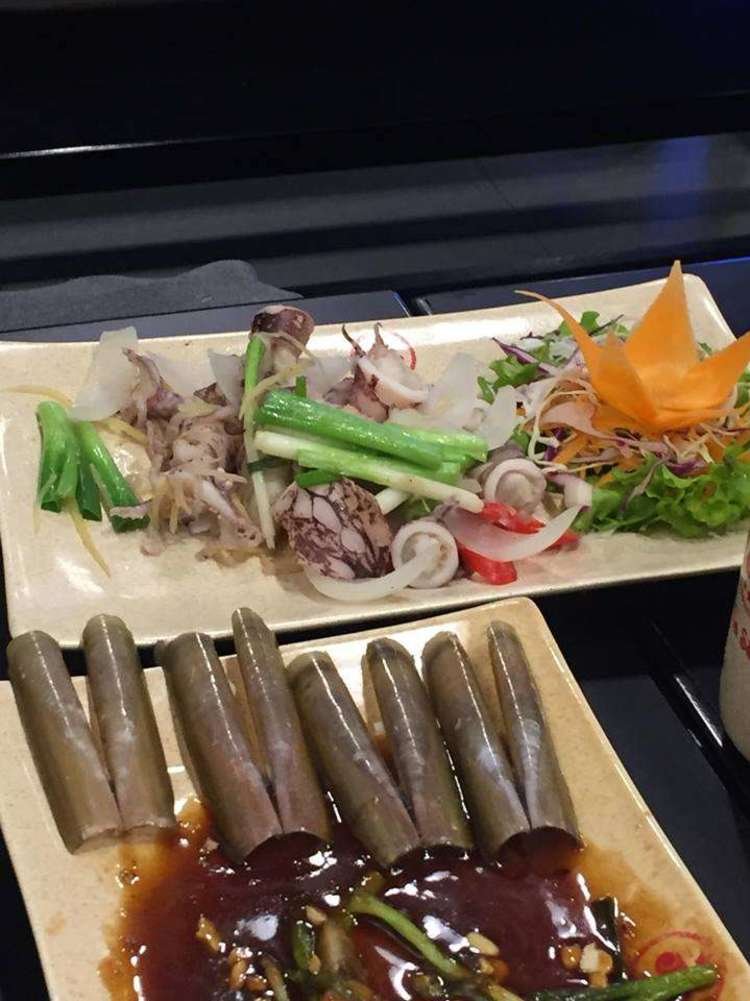 Employees and owners are enthusiastic. We reached the parking guide, opened the car and led the way. In the shop staff have opened the bow to say nothing to tea milk =)
When we arrived at the restaurant was quite crowded but the staff covered the whole. Remember to order as well as request. See the dish of snail shell of the customer automatically to replace the other disk 👌 At the end of the restaurant also asked whether the mouth is not happy with the restaurant and not :))
Spacious space, bright and clean. You come in pairs or in groups or in families are ok. There are 2 floors so do not worry about all.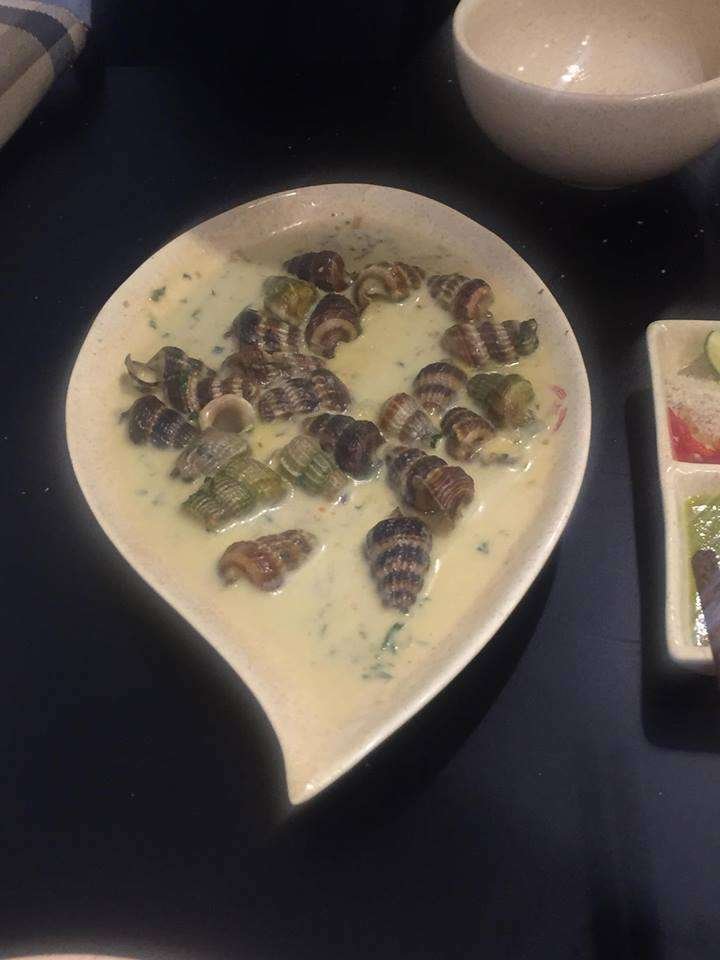 Seafood and snails are very fresh. I can compare here with Hang Than I think here more fresh. Eat the sweetness of the squid. Today I have called coconut wool snails and nails roasted me, steamed eggs are very well. The side table next to the extra oyster barbecue is quite rounded.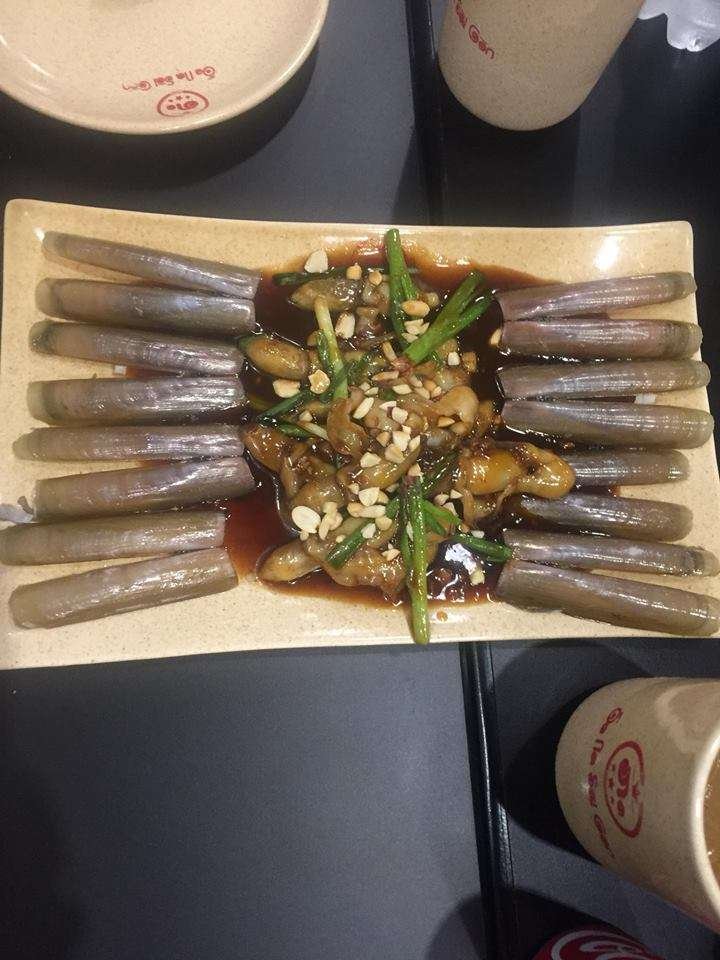 Spicy dinning as in Hang Than. Unfortunately, if this is improved then higher scores will be achieved.

Squid eggs have not retracted the spine so it takes some time: 3
Do not understand because of the custom of each region or star, but each table has a white daisy. looks very interesting
Price: Today I forgot to capture menu but the menu is quite diverse and rich. Tonight I eat 3 dishes with 1 dasani 1 cocal 445000VND
Bill: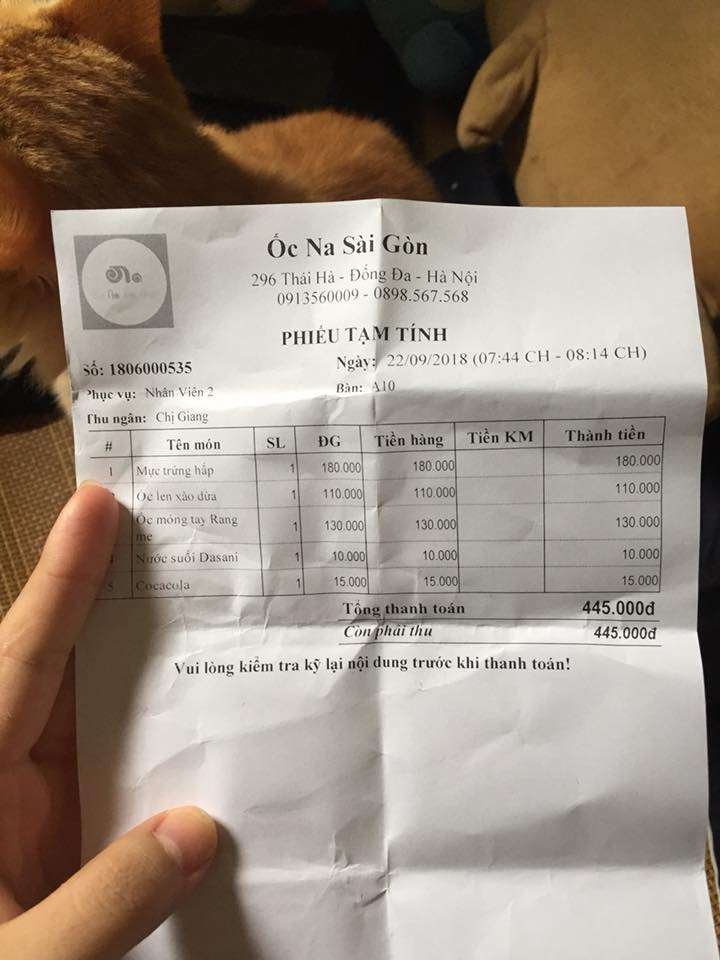 Rating: 7/10
---
Restaurant Information

Oc Na Sai Gon



296 Thái Hà, Láng Hạ, Đống Đa, Hà Nội, Vietnam
---
Restaurant Cheape
This post participated in the Tasteem contest Cheap and Fabulous? Totally possible!