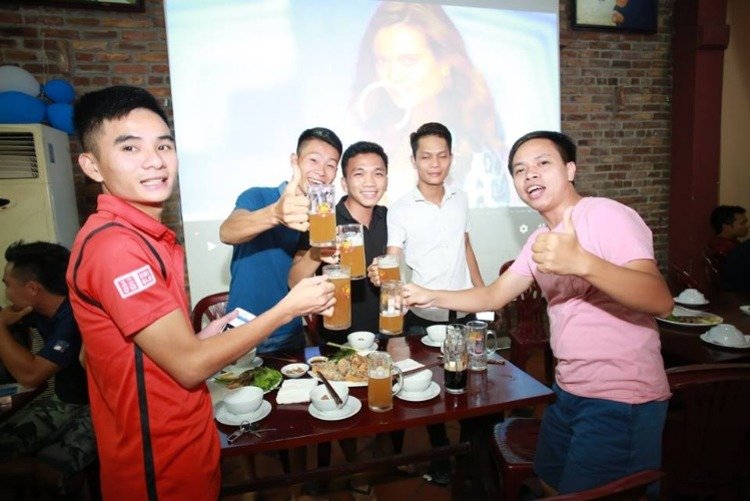 FRESH FRUITS
Beer can be pasteurized before canning or bottling. Beer must be kept cold from 2 ° C to 4 ° C and taken immediately after disinfection. Beer will be sour if beer is above 6 ° C after two days. Fresh beer can retain its original flavor within 20-30 days if kept cold under 6 ° C.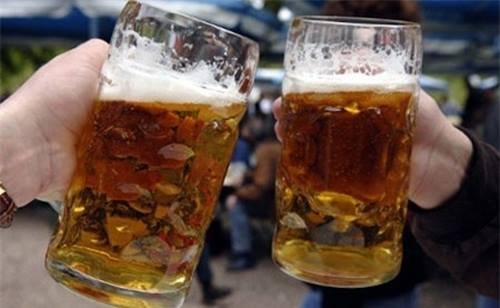 Pasteur pasteurisation or sterilization involves raising the temperature of the beer to about 70 degrees Celsius, then lowering it back to its original temperature, followed by a filter to completely remove the enzyme from the beer. Through the above two processes will turn beer into bottled beer, beer, easier to preserve shipping but greatly affect the nutrients in the beer.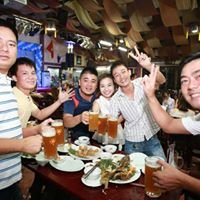 According to experts, fresh beer containing yeast can exist in the human body, can promote the gastrointestinal secretions in the human body, enhance the appetite of the customer.Because fresh beer retains the Active enzymes, containing amino acids and soluble protein, are becoming more commonly used drinks.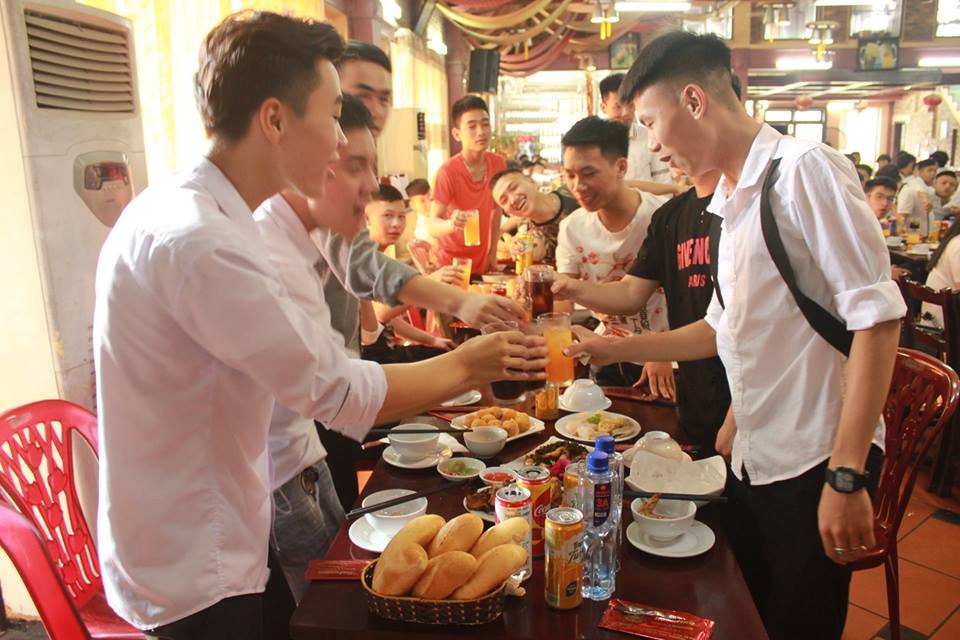 The two most popular types of beer are black beer and yellow beer. Yellow beer is cooked with higher hops content while black beer is produced with dried barley material for black coloration. The main difference of the two main types of beer is the nature of beer: black beer has high protein while yellow beer has many vitamins like B2, B6 and B9 good for health. Fresh beer has the best taste when taken at 12 degrees Celsius, after cooling, black beer is sweet and yellow beer is bitter, this is also the difference between the two beer.
At present, to keep the taste as well as the quality of beer, the restaurants serving fresh beer are cooked and served to customers at the restaurant. Beer must be chilled ice to drink the beer still retain the original taste and taste.
Fresh beer in the form of cans or bottles usually has a small accessory that contains nitrogen gas to allow the beer to foam as it is poured from a beer or cannon bowl. For example, Guinness beer uses a small balloon containing nitrogen for fresh beer.
Fresh beer is usually stored in specialized containers (beer bombs) for transport from the factory to the consumer. Popular fresh beer is also known as "beer".
Fresh beer is usually not pasteurized or filtered, so when brewed it will feel thicker, much darker than bottled beers or cans. Freshly brewed beer is used in the production area directly from the LMP tank
---
Restaurant Information

Restaurant Babarina



2012 Shattuck Ave, Berkeley, CA 94704, USA
---
FRESH FRUITS
This post participated in the Tasteem contest Wanna go get a beer?