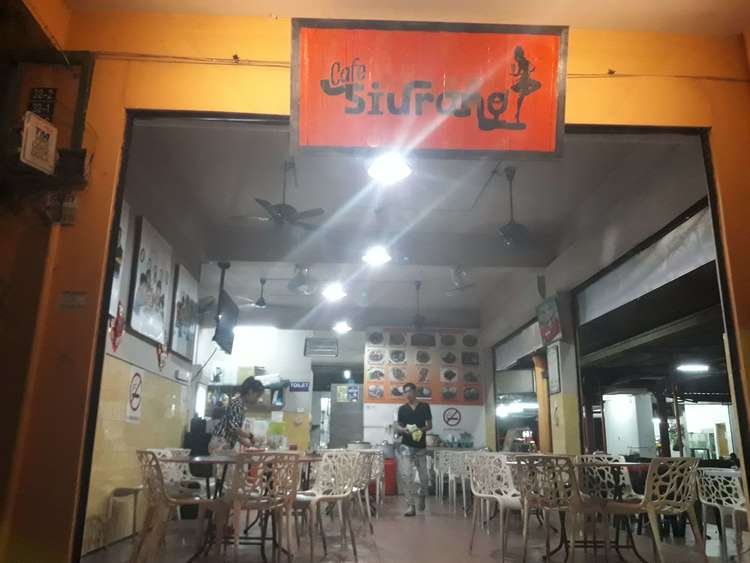 The name of this restaurant sounds funny as it is written in Sabahan Local Malay Dialect which means "Our Cafe" in English. Even other Malaysian and Sabahan might not know what it means as this dialect is only spoken in the Western Part of Sabah.
---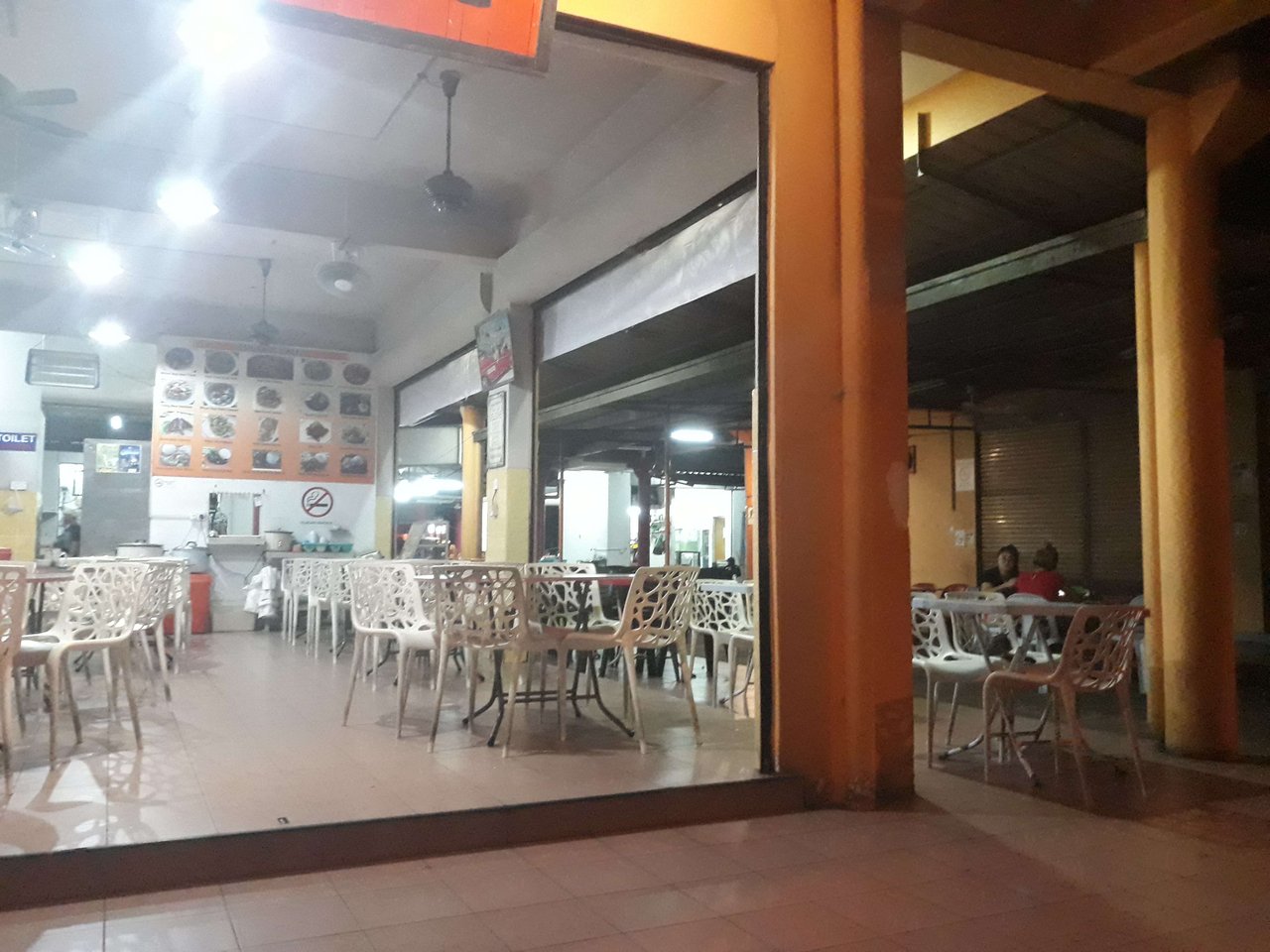 ---
This is an open space restaurant which opens daily from 7.30am to 10.30pm. I love to come here as it has good ambience, clean, comfortable and the staffs are really friendly. The service is fast as the foods are cooked within 15 to 20 minutes, reasonably priced based on its portion, and it is delicious.
They do have a menu but I completely forgot to take a picture of it. I came to this restaurant about 2 weeks ago with my family for dinner, right after I picked up my daughter and niece from school. Since I wanted to have something healthier for dinner, 2 out of 4 of the dishes I ordered are vegetables.
---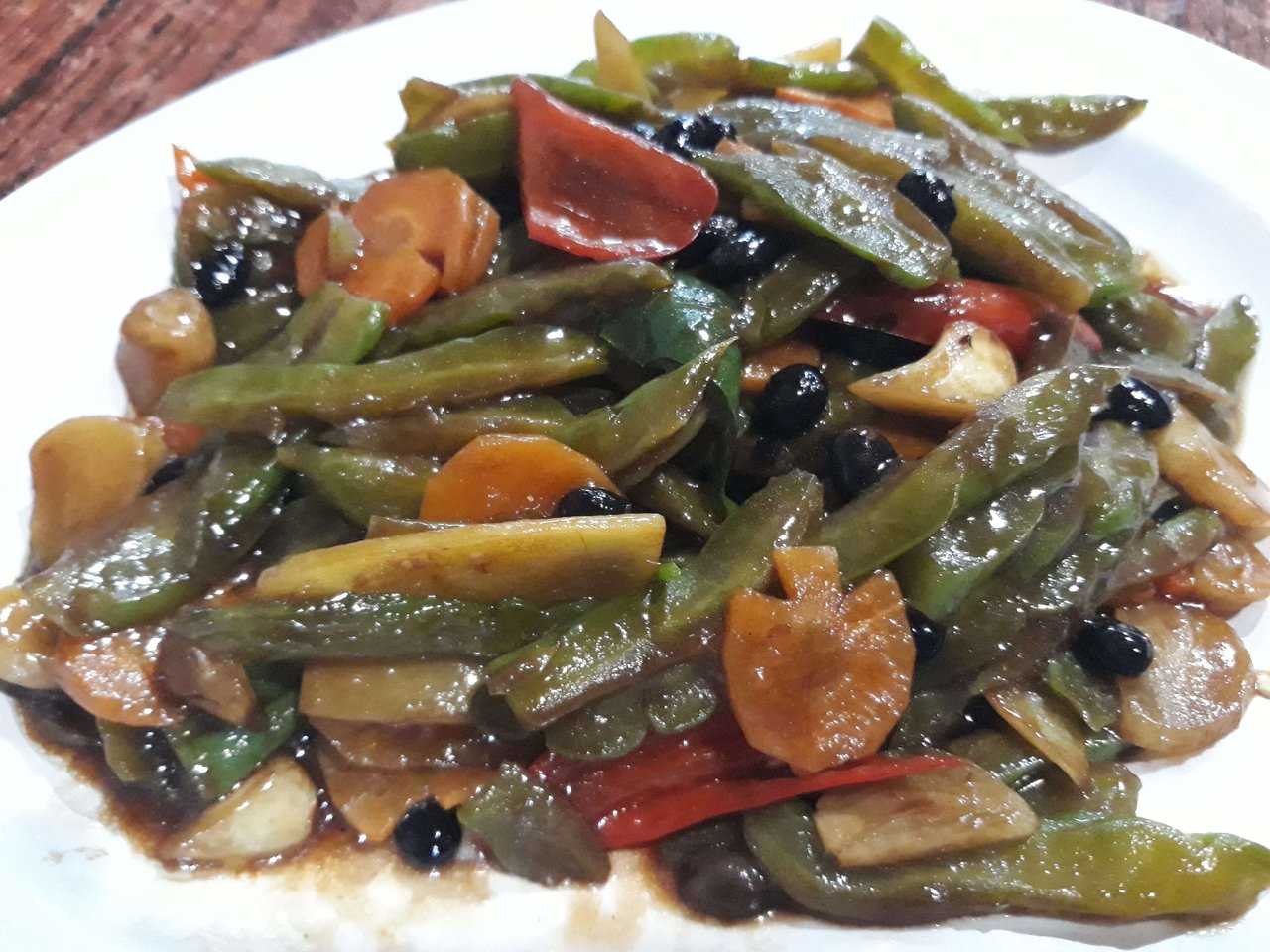 Bitter Gourd fried with fermented Black Beans
---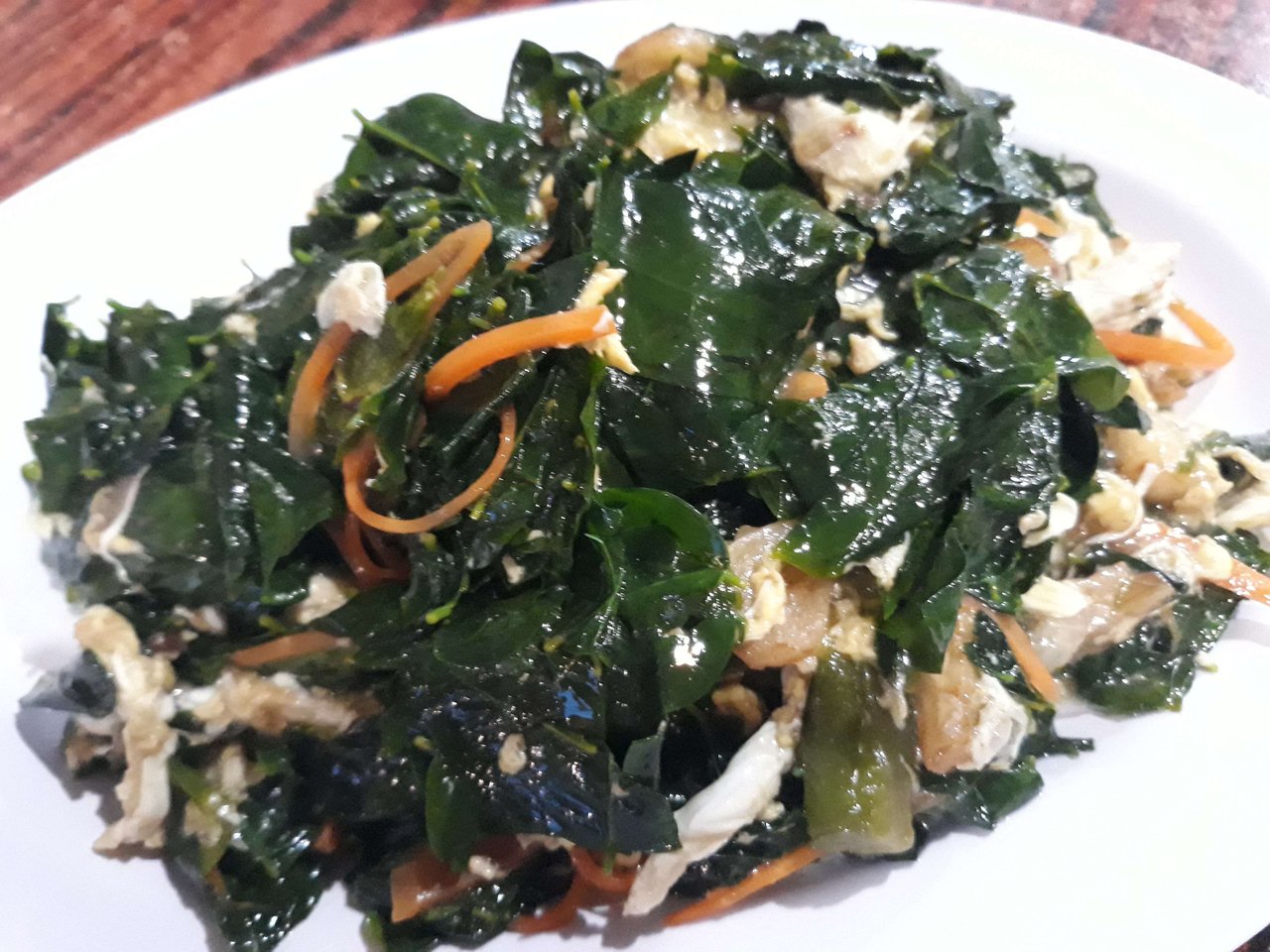 I don't know what this Vege is called in English, but in Malay it is called "Sayur Manis". This vege is fried with egg. Most children that I knew loves this dish.
---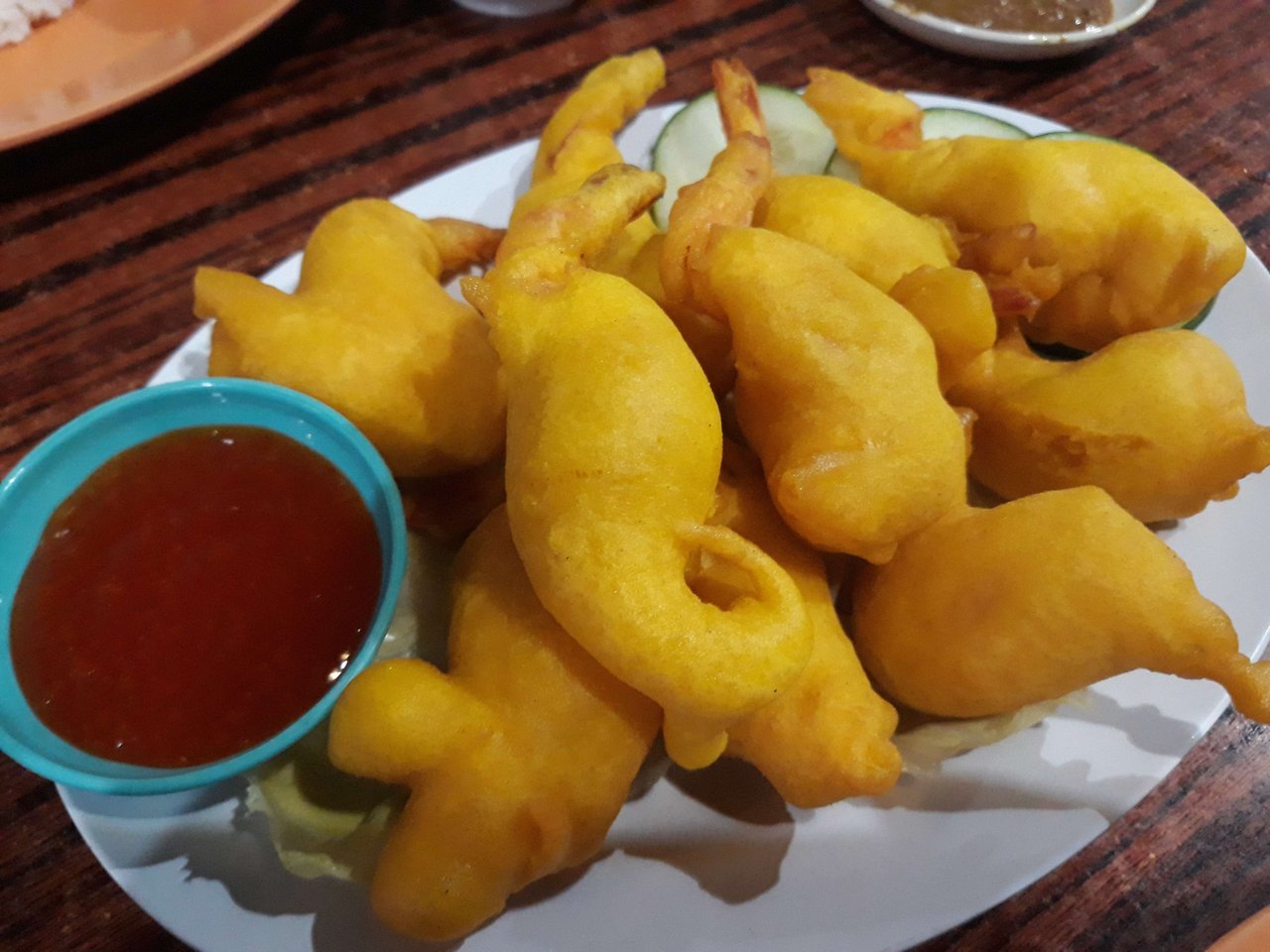 I ordered this Tempura Prawn as it is my daughter's favourite. I love to eat it after dipping it with Chilli Sauce.
---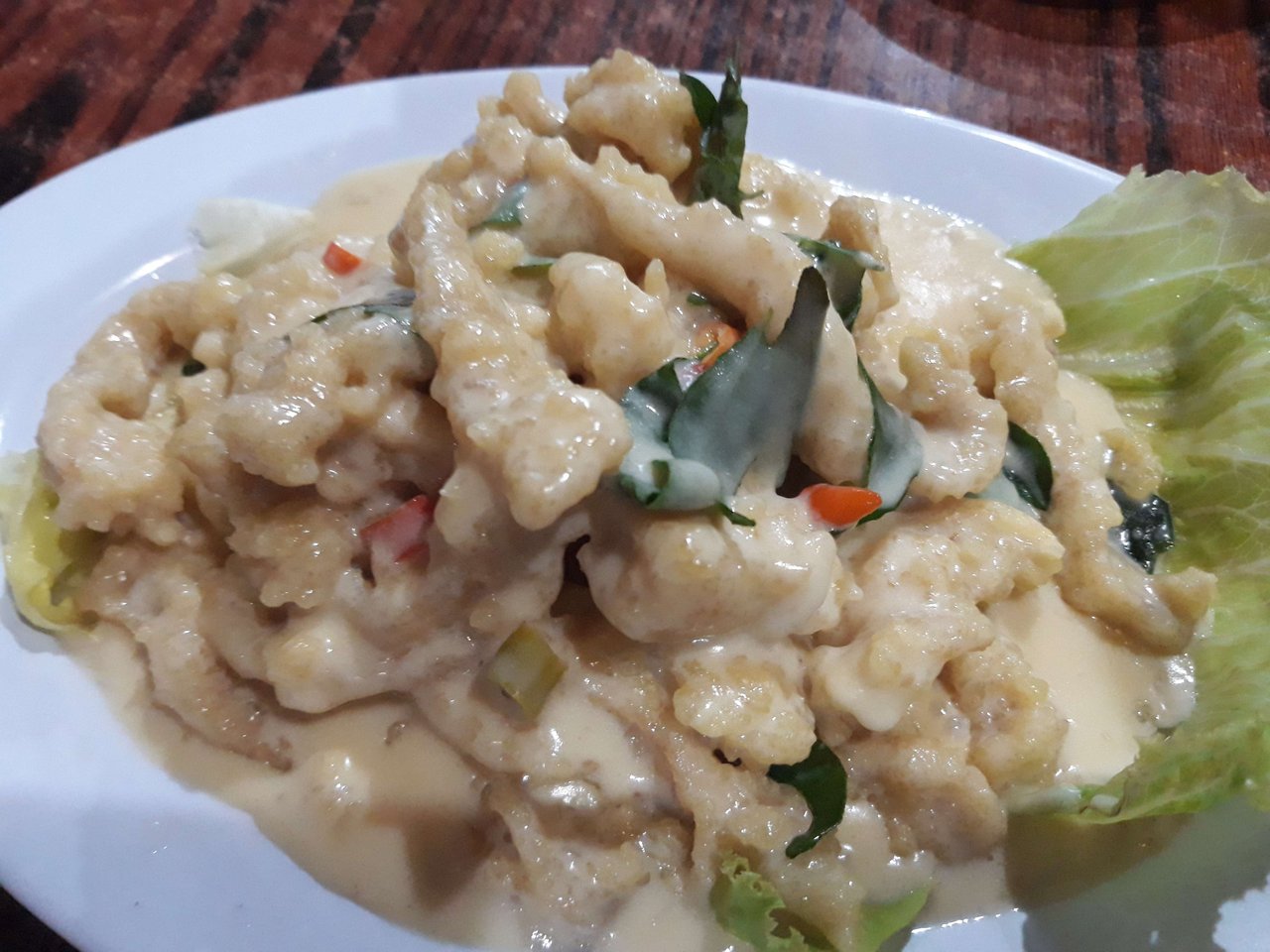 Not forgetting my niece's favourite dish, Wet Butter Chicken.
---
I ordered all these menus based on their smallest portion (priced around RM10 to RM12 / USD2.39 to USD2.87), but it was more than enough for 4 to 5 adults. It was so delicious eaten with rice. Me and my family always dine here for dinner at least once a month. You guys shoul drop by too when you are around this area next time.
---
Restaurant Information

Cafe Siurang, Donggongon



Taman Manis, 89500 Penampang, Sabah, Malaysia
---
Tasteem Review, My Weekly Choice - Cafe Siurang
This post participated in the Tasteem contest Your weekly choice