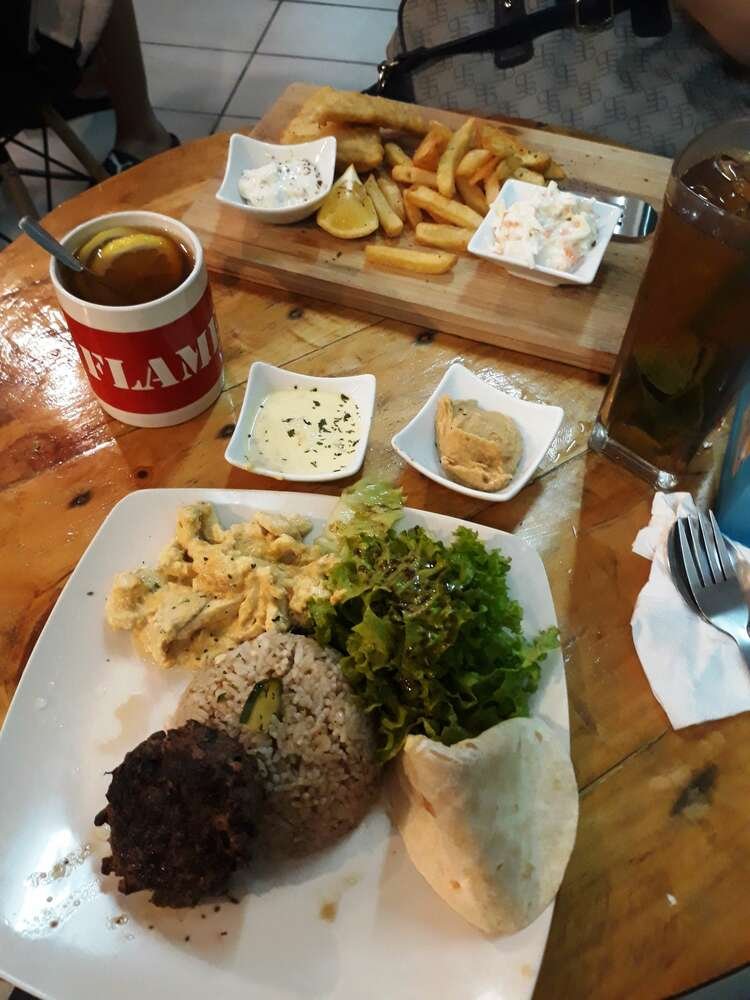 About a week ago, I had the privilege of taking my wife out (just the two of us) for dinner at a cafe that we accidentally step into. Lol. I was going to take her to another restaurant, but to get there, we had to pass by this cafe. I didn't even know that it is a cafe.
---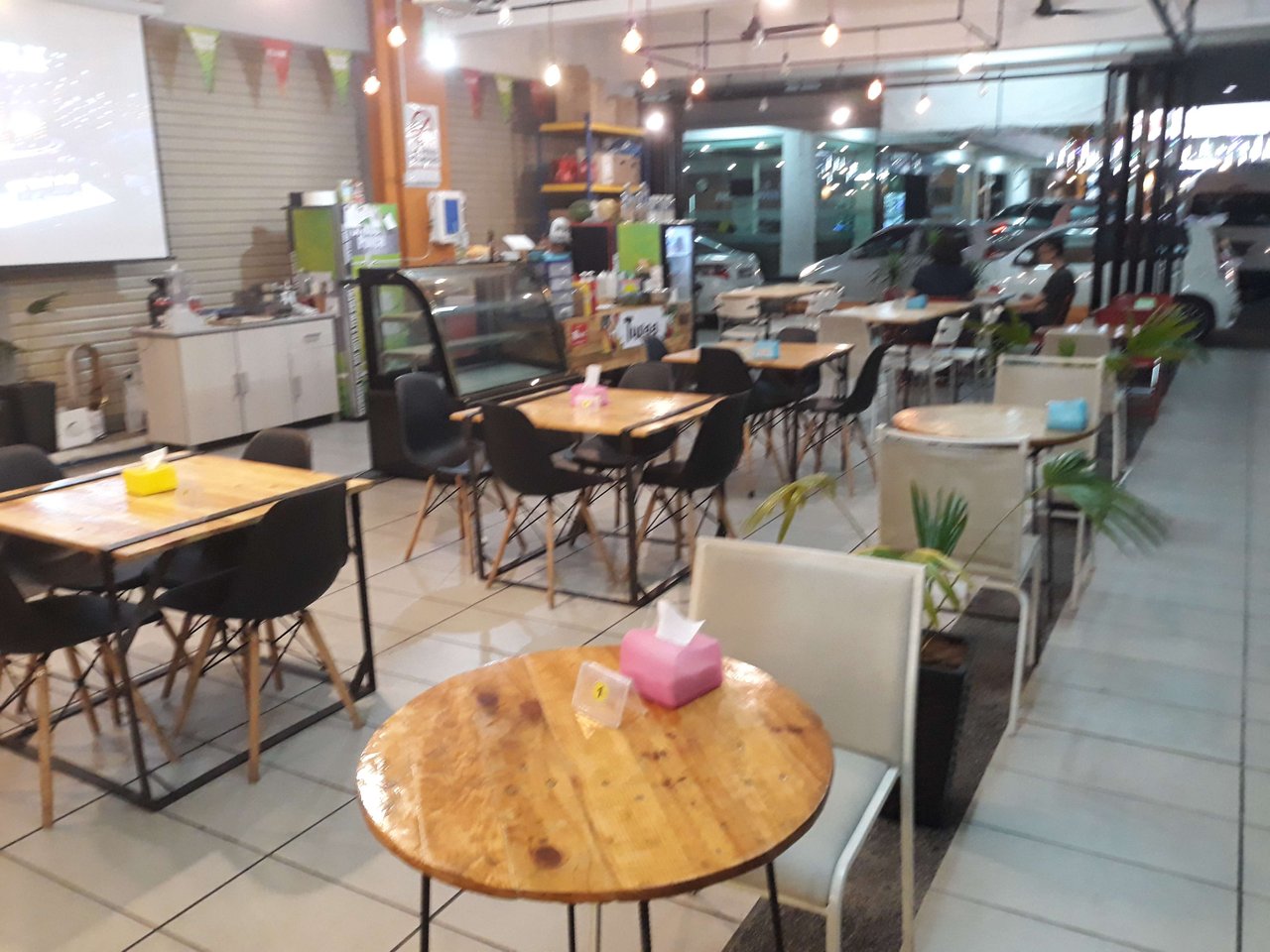 ---
I was walking while observing the cafeat the same time, when an Arabic looking middle aged man stratled me when he greeted us. So I stopped when he handed me the menu of his cafe, and I got interested when I realized that it was actually an Egyptian Cafe.
I am so curious to know how Egyptian Foods will look as tasted like, I looked at my wife and she gave me that interested look too, so we end up having our dinner there. Here are the menus that was handed over to us.
---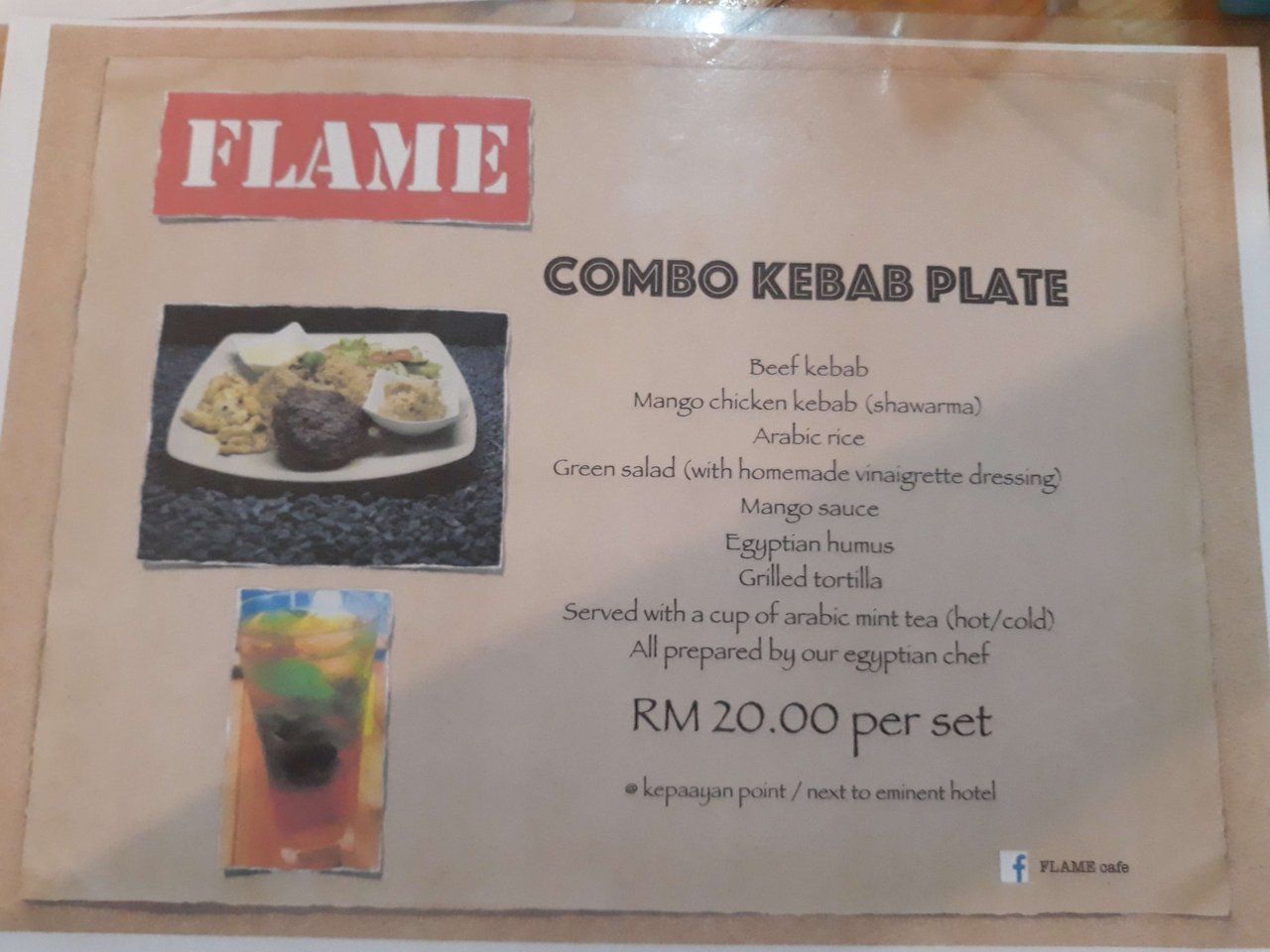 ---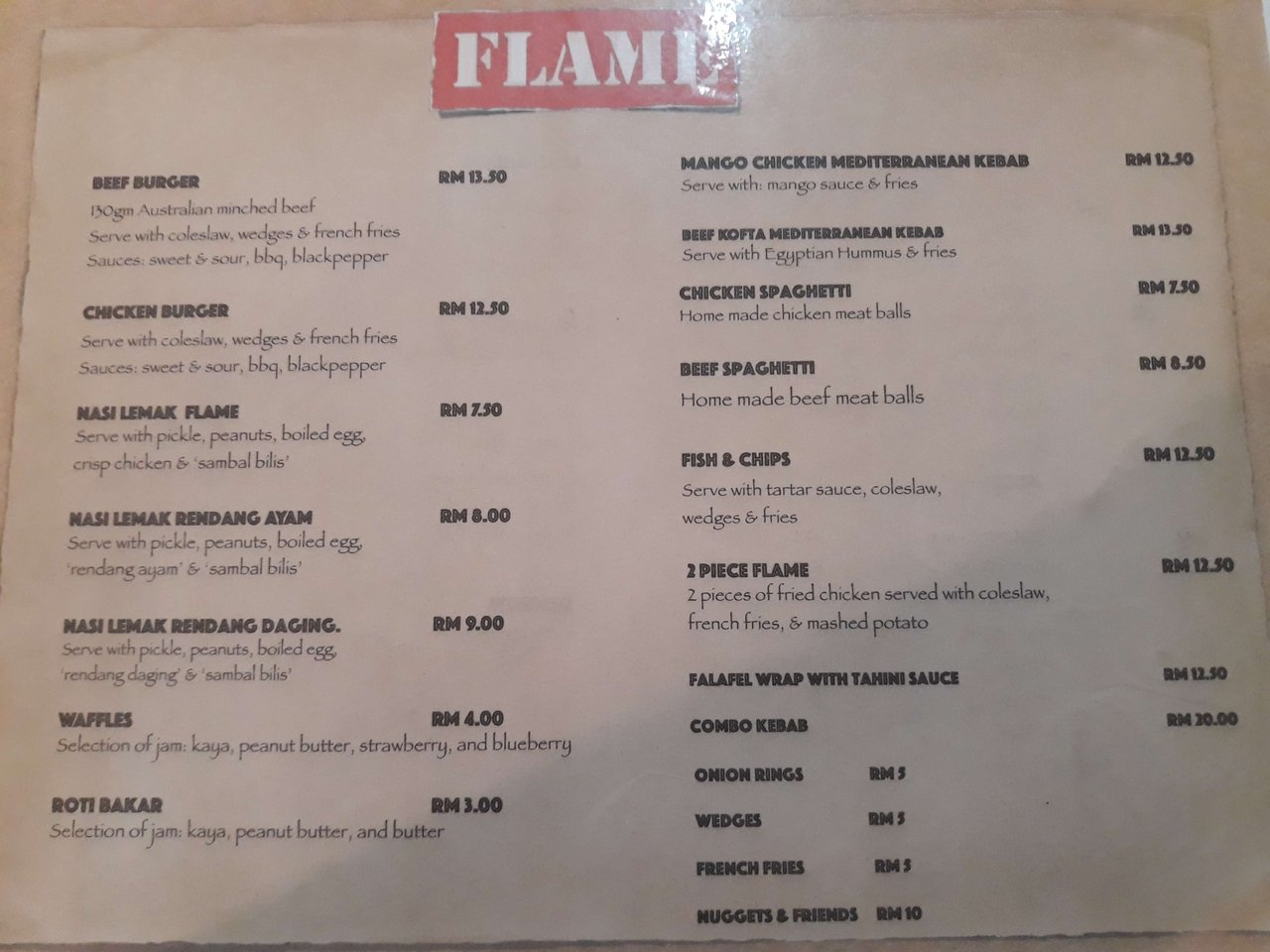 ---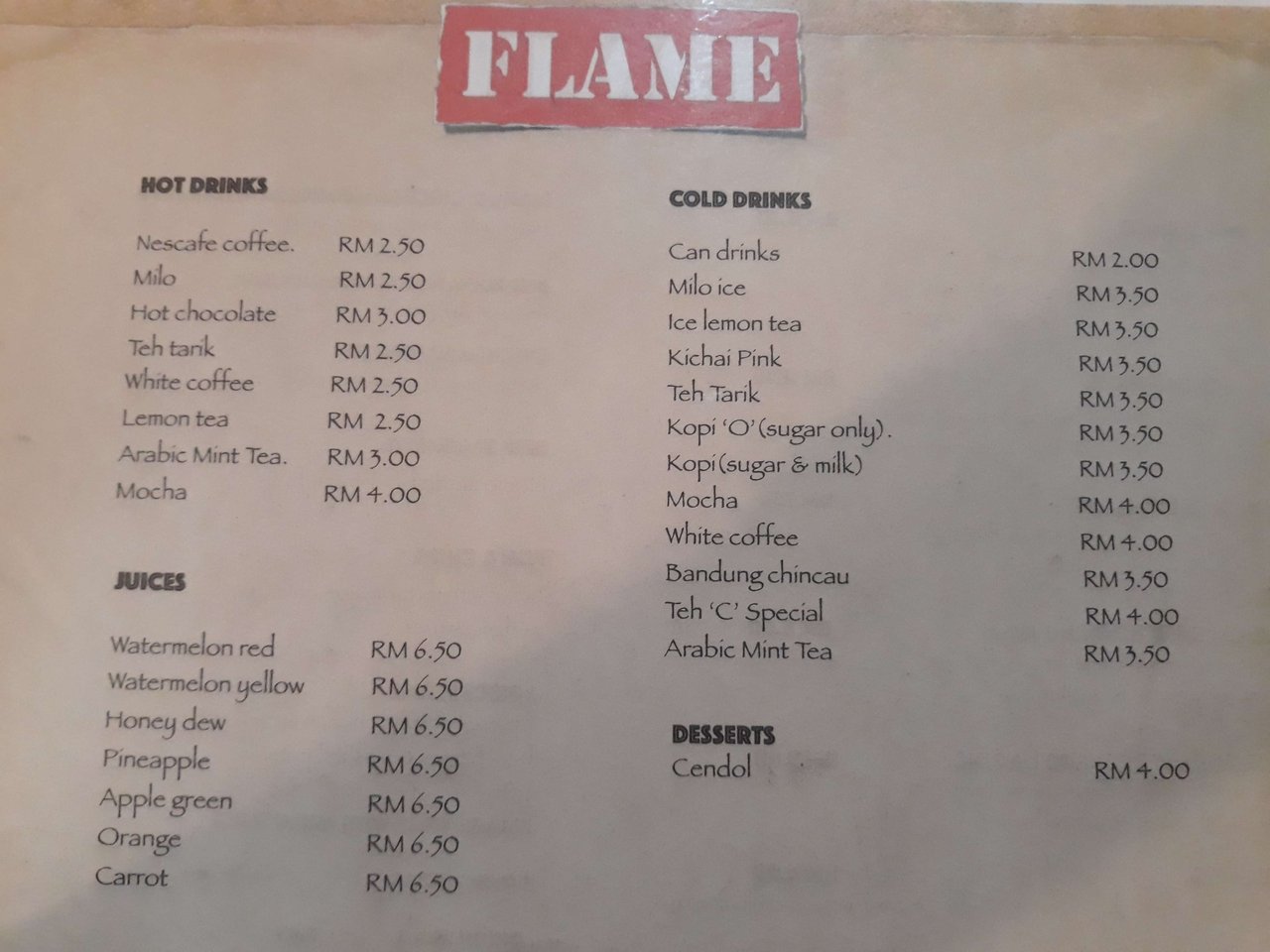 ---
After looking through the menus, I finally chose to have the "Combo Kebab Plate", and my wife chose "Fish and Chips". I am a bit dissapointed though, as the Combo Kebab Plate is the only Egyptian food in the menu, the rest are Western or local foods. I was expecting more Egyptian dish to choose from.
The drinks was being served first, mine was this refreshing and tasty Cold Arabic Mint Tea, and for my wife a Hot Lemon Tea.
---
---
After nearly 25 minutes, our dinner was finally being served. Just look at those tasty yummylicious foods. It makes me hungry all over again.
---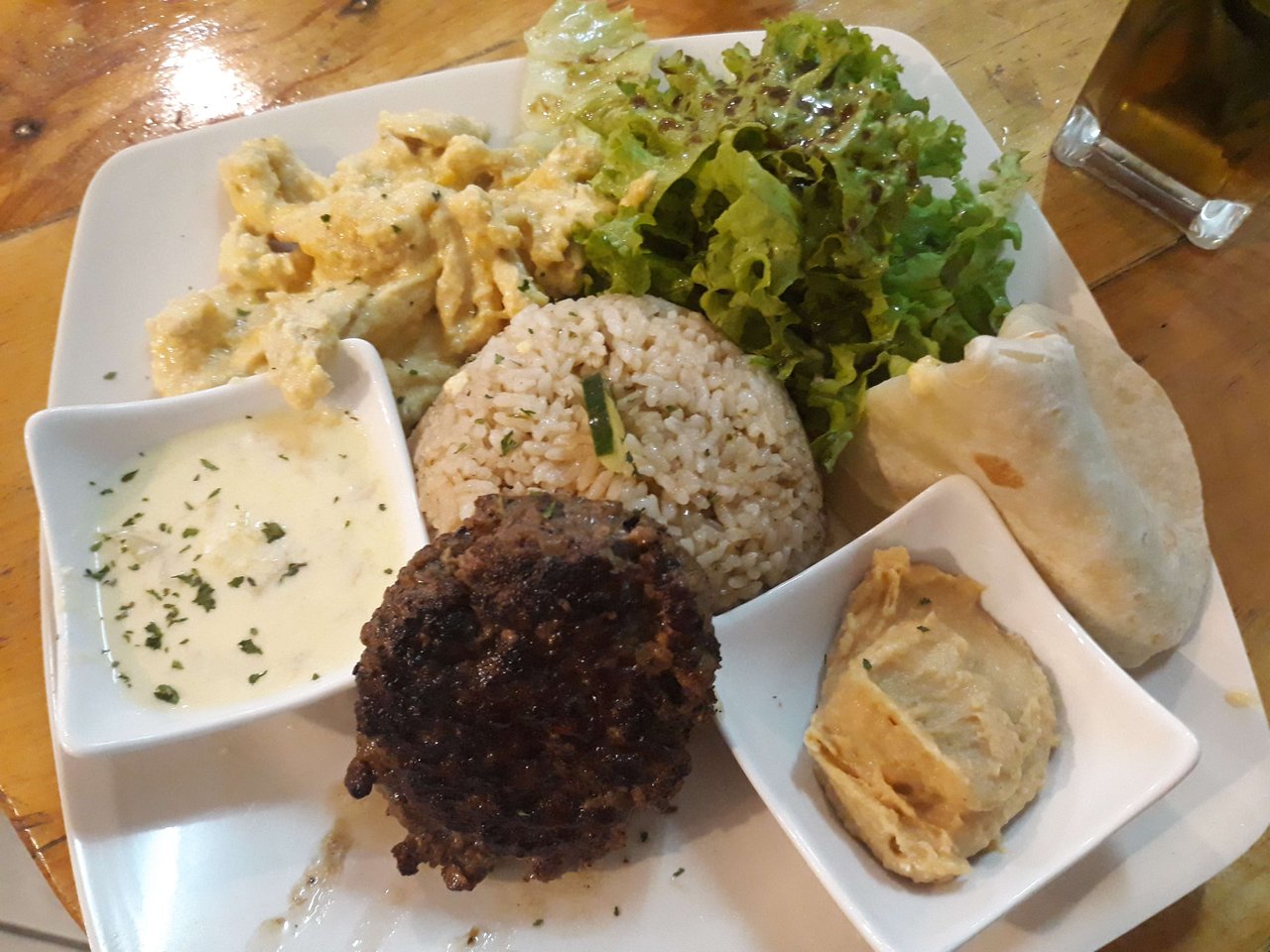 Quite a big portion in my opinion, but I managed to finish it anyway. It was really, the Arabic Rice and the Kebab is so tasty.
---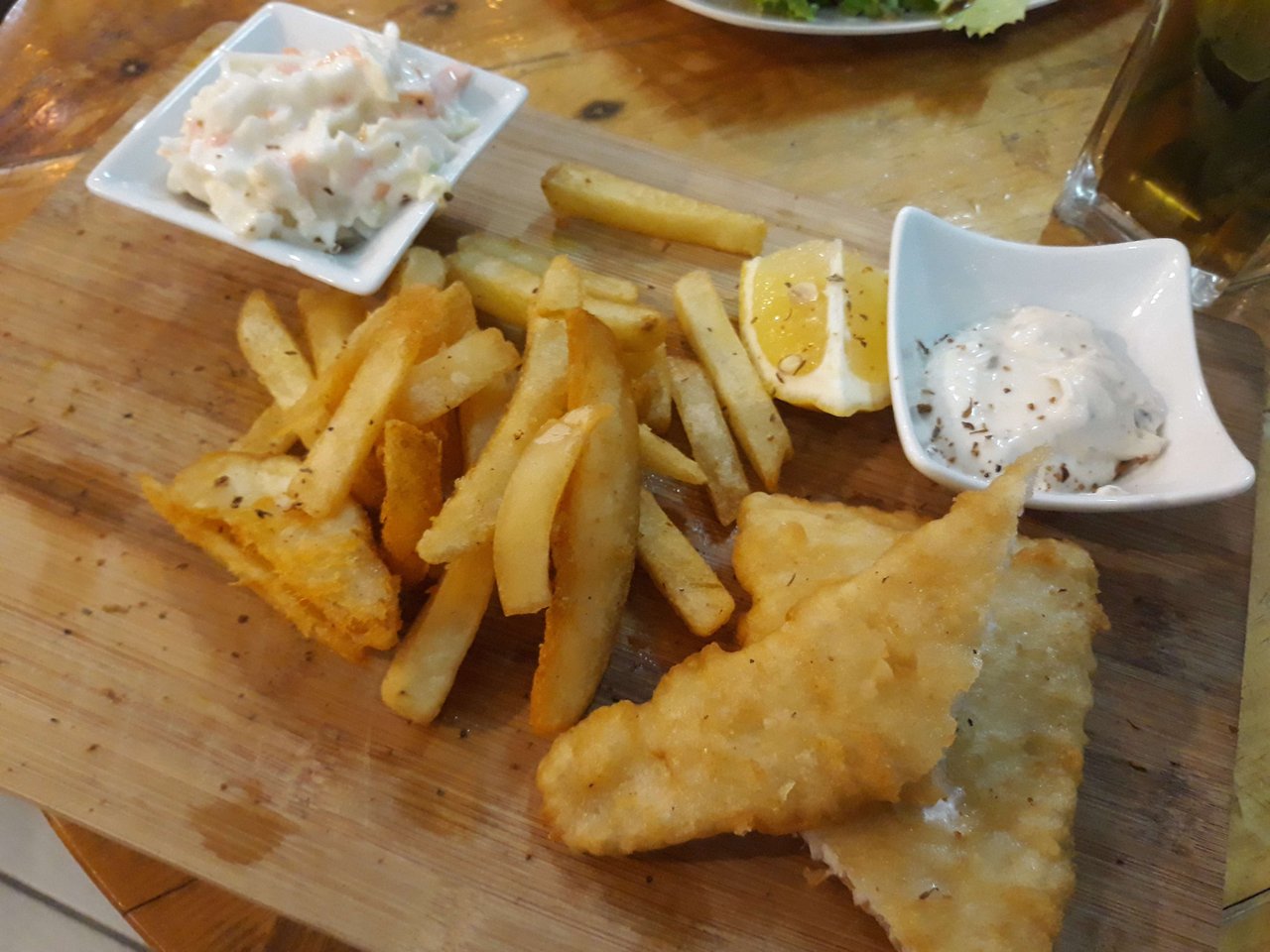 This Fish and Chips not bad either, the tartar sauce tasted great and the fish is fresh, crunchy and not too dry.
---
Conclusion
Overall, this place is a good place to hang out with your friends while enjoying those great foods and drinks. The owner, an Egyptian guy is so friendly and loves to chat with his customers. Service is good and fast, and the price is quite reasonable in my opinion. I will surely come back to have dinner here again.
Opens daily from 10.00am to 10.00pm
---
Restaurant Information

Flame, Kepayan Point



Taman Masjaya, 89500 Kota Kinabalu, Sabah, Malaysia
---
Tasteem Review, My Weekly Choice - Egyptian Foods at the Flame Cafe
This post participated in the Tasteem contest Your weekly choice