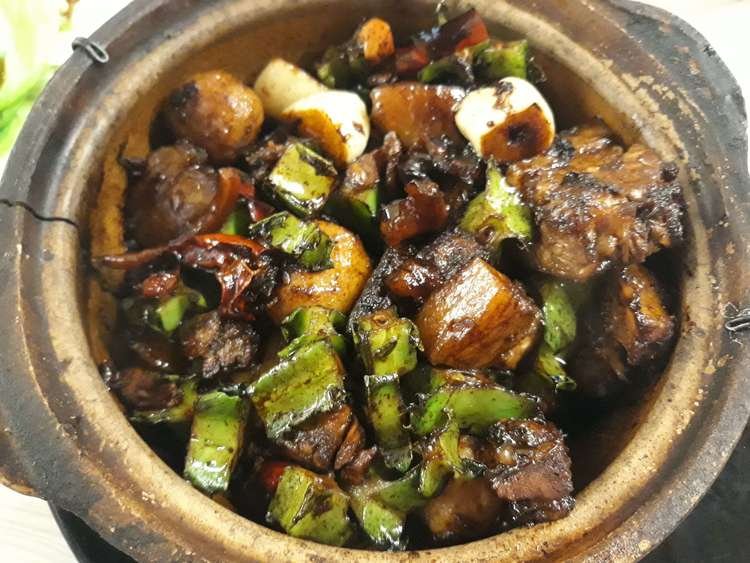 I visited this restaurant for the first time about a week ago which is located at the ground floor of the ITCC Mall called "Xiang Xiang Bak Kut Teh". Eventhough I always passes by this restaurant, but I never took my family to dine there as my wife and daughter is not a fan of pork. But strangely, it was my wife who suggested that we dine there this time, which surprises me a lot.
---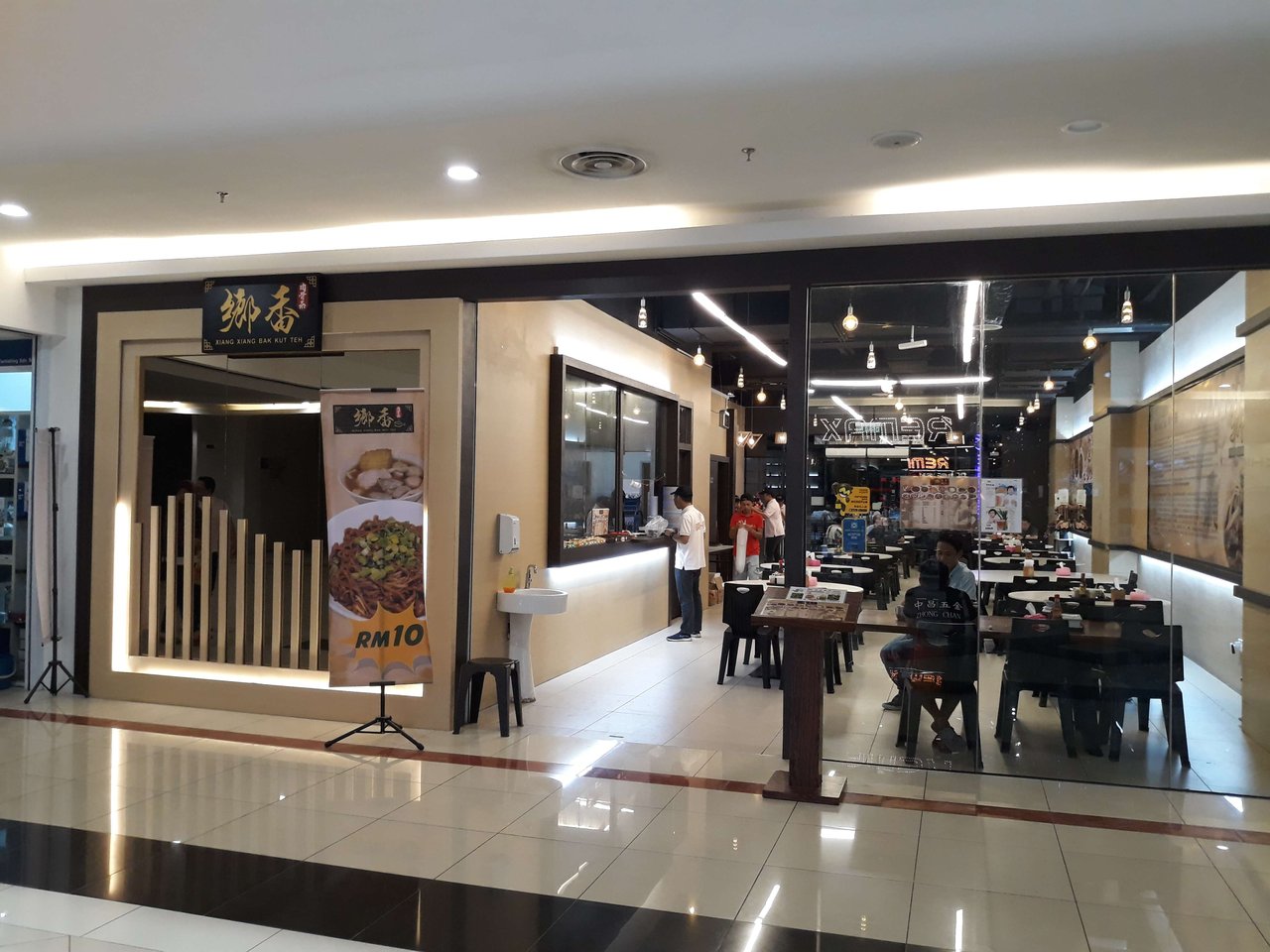 The main entrance of the restaurant from the inside of the mall.
---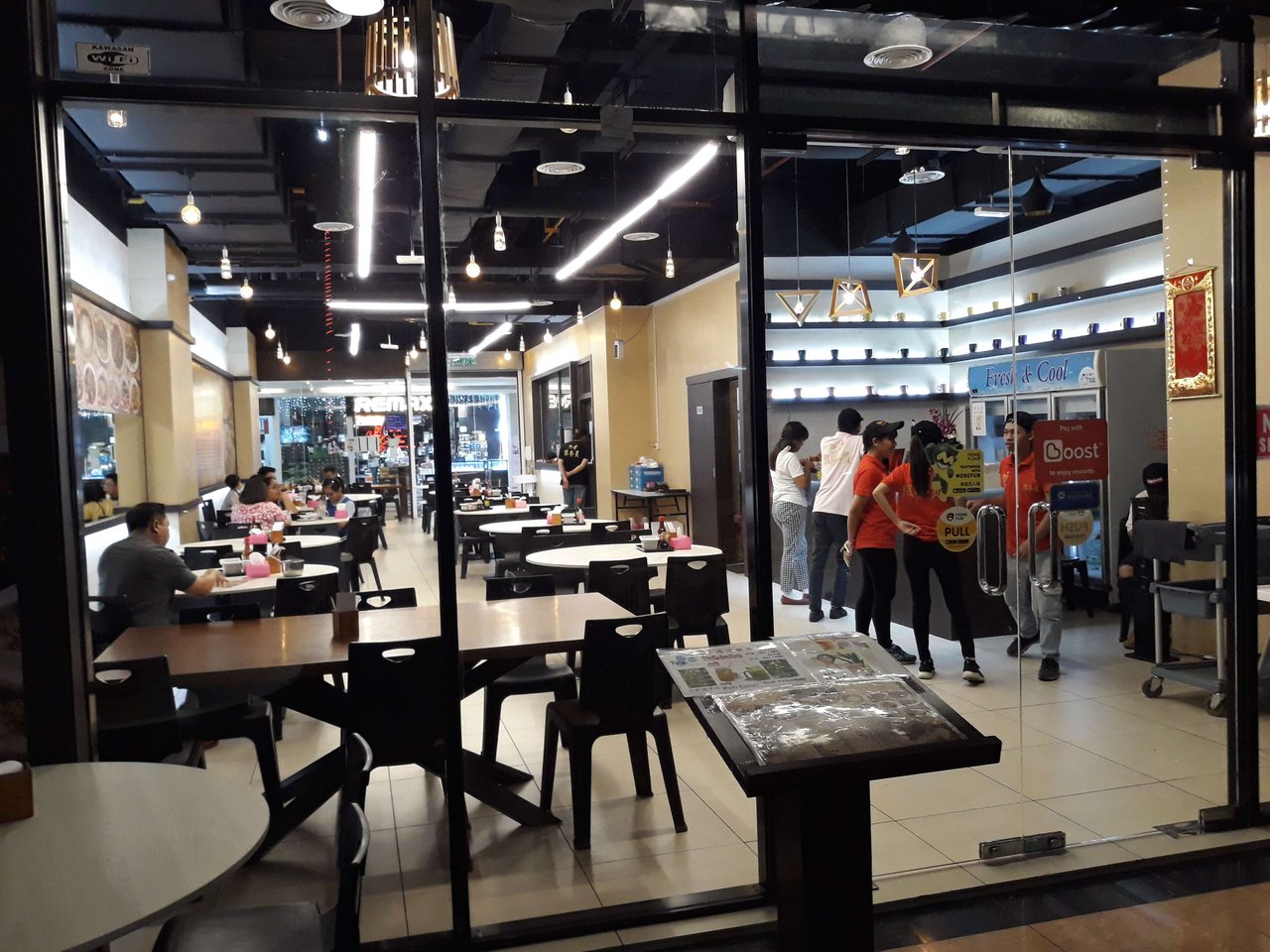 The second entrance facing outside of the mall building.
---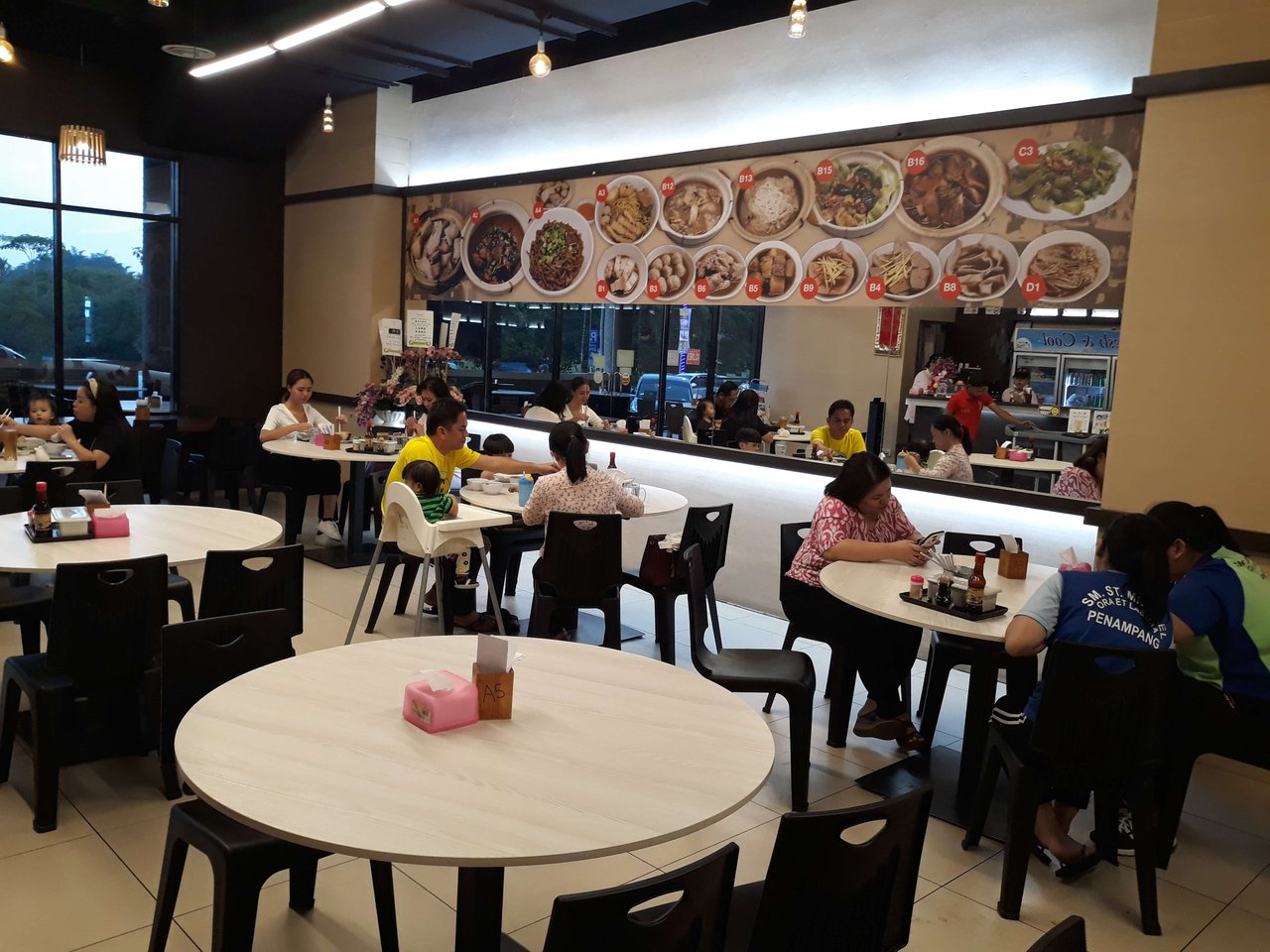 )
A closer look of the seating arrangements inside of the restaurant.
---
Well actually, this is not her first time here, she actually came to this restaurant with her sister a few days ago, and she was so excited to let me try one particular dish that she really likes.
---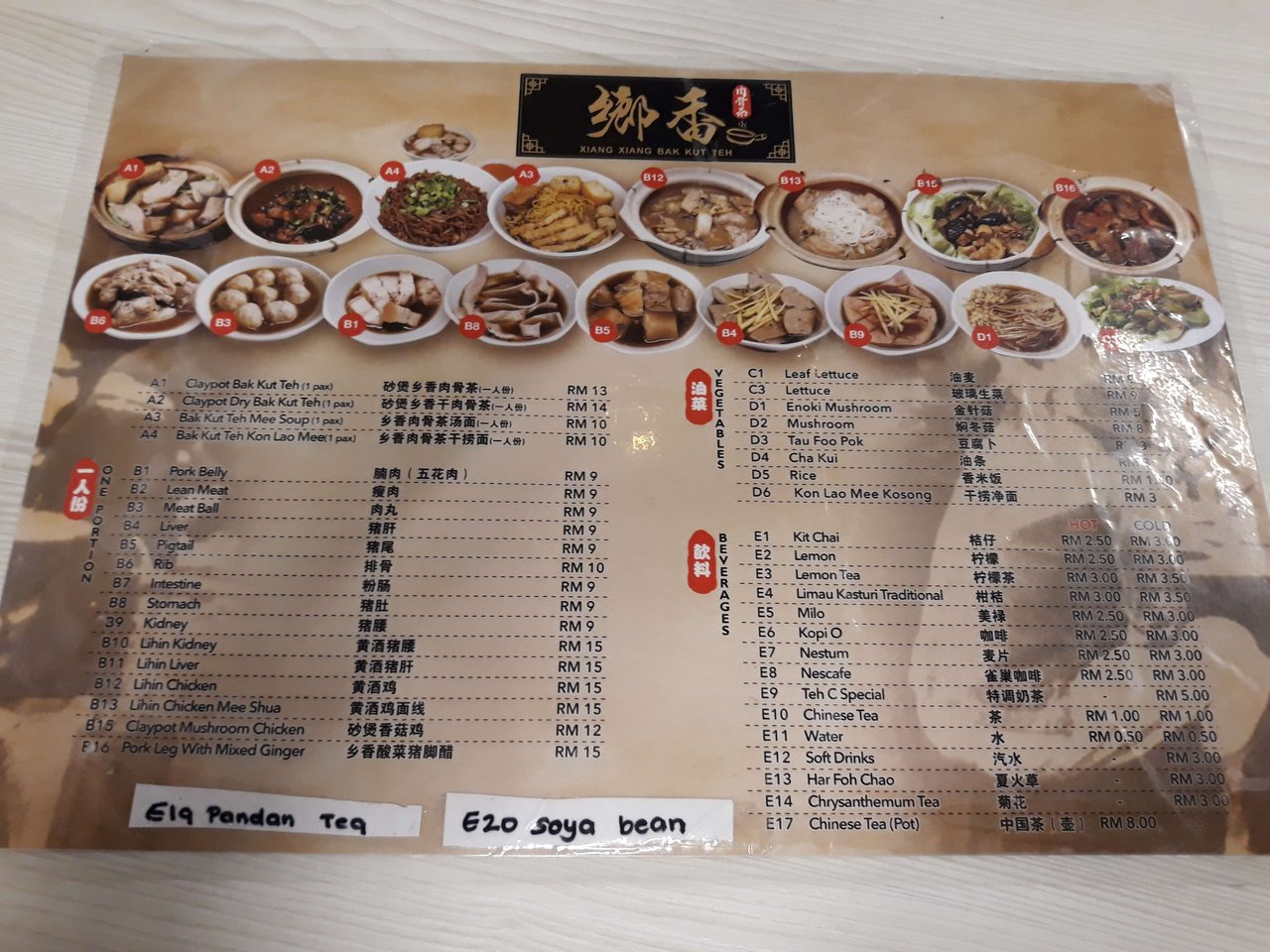 Here are the menus showing the available foods and drinks. Unlike any other restaurant that sells Bak Kut Teh, in this restaurant, you can choose to have which part of the pork that you like. Each part is served in a different bowl.
---
So, since my wife was so eager to show me her new love, she was the one who made the first order.
---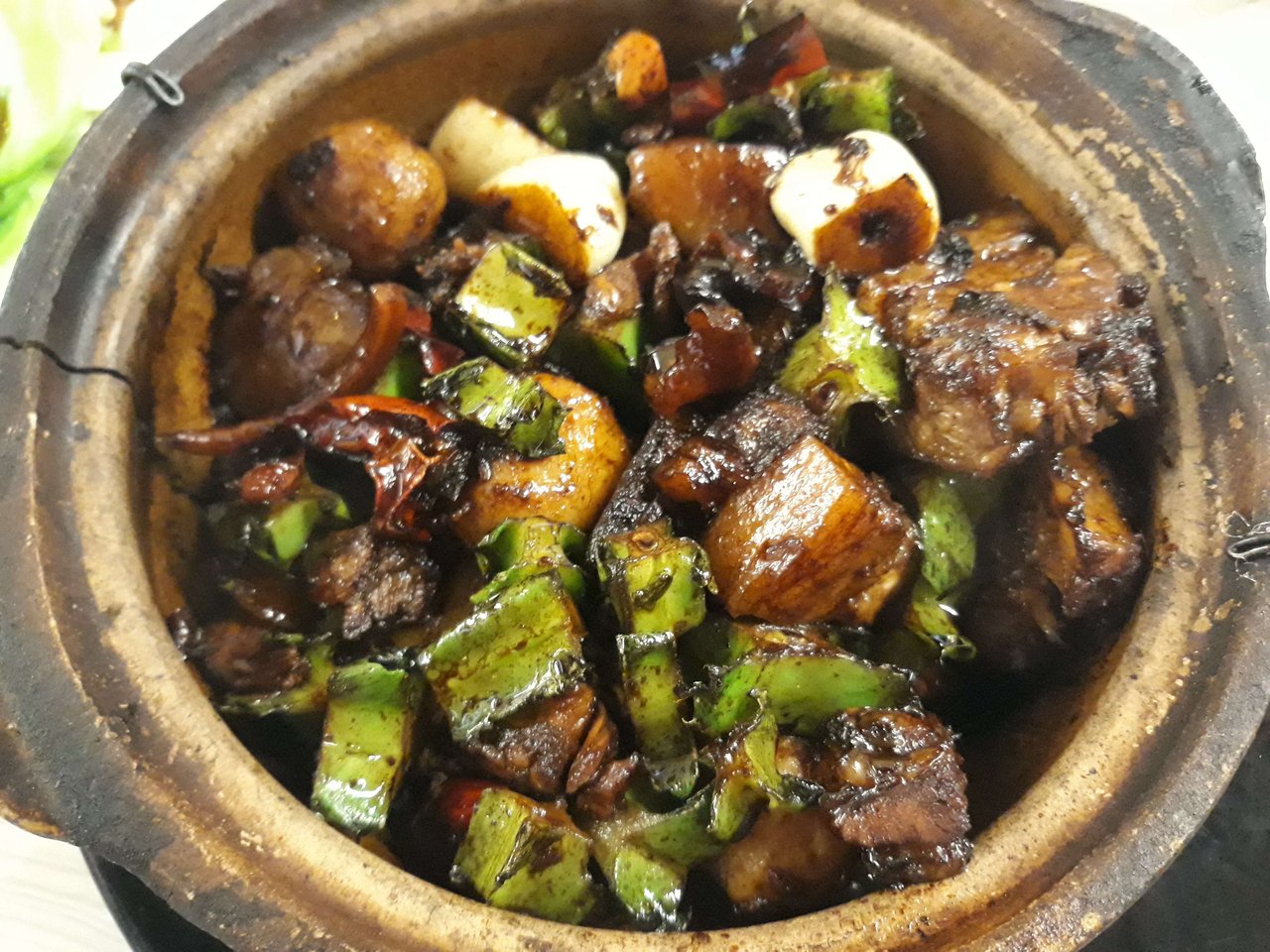 It is so tasty, but a bit dry for my liking, but I have no complaint whatsoever. I still prefer the regular type where the meat is served with soup.
---
I love pork so much, so these are my orders.
---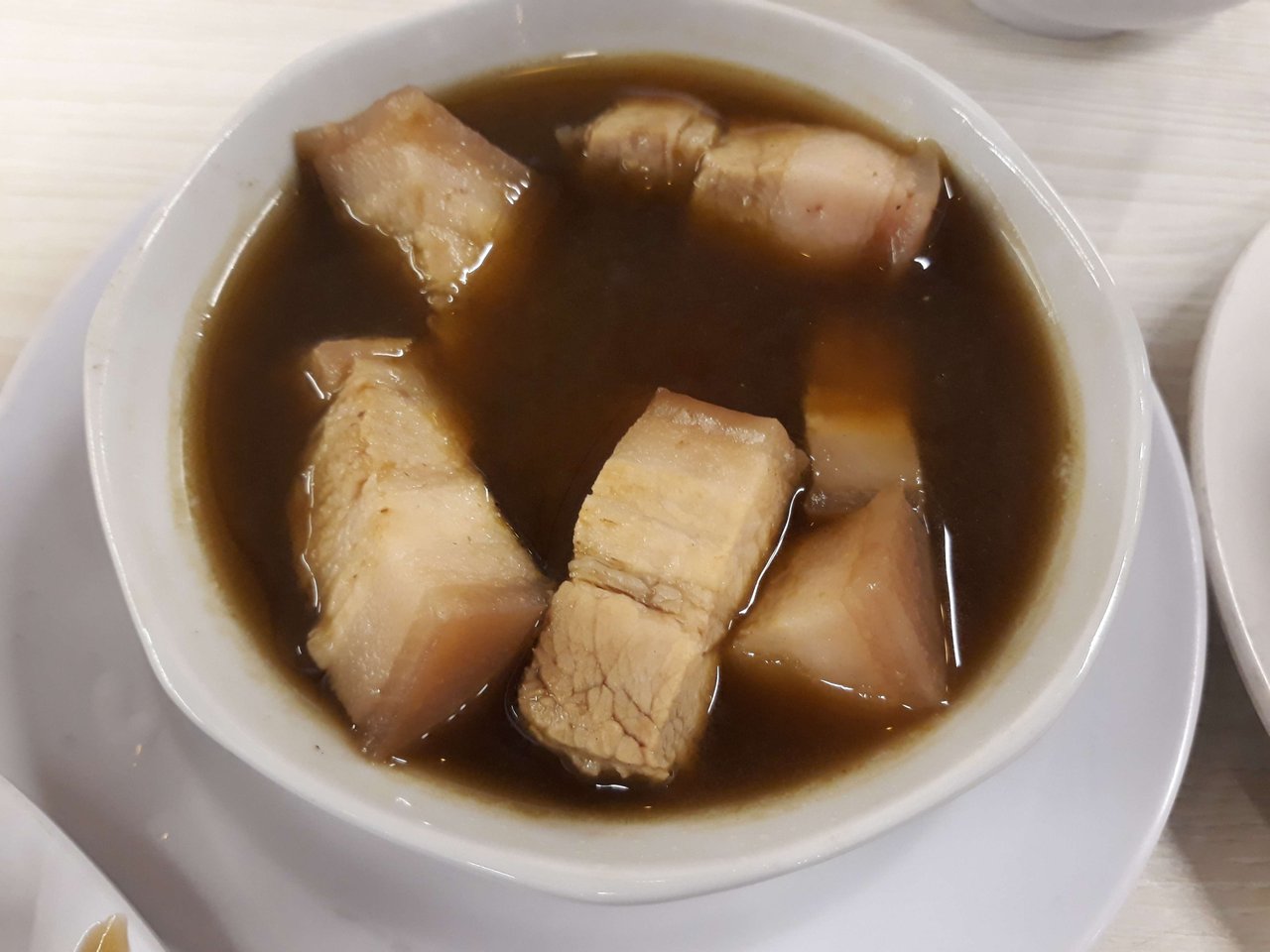 )
Pork Belly
---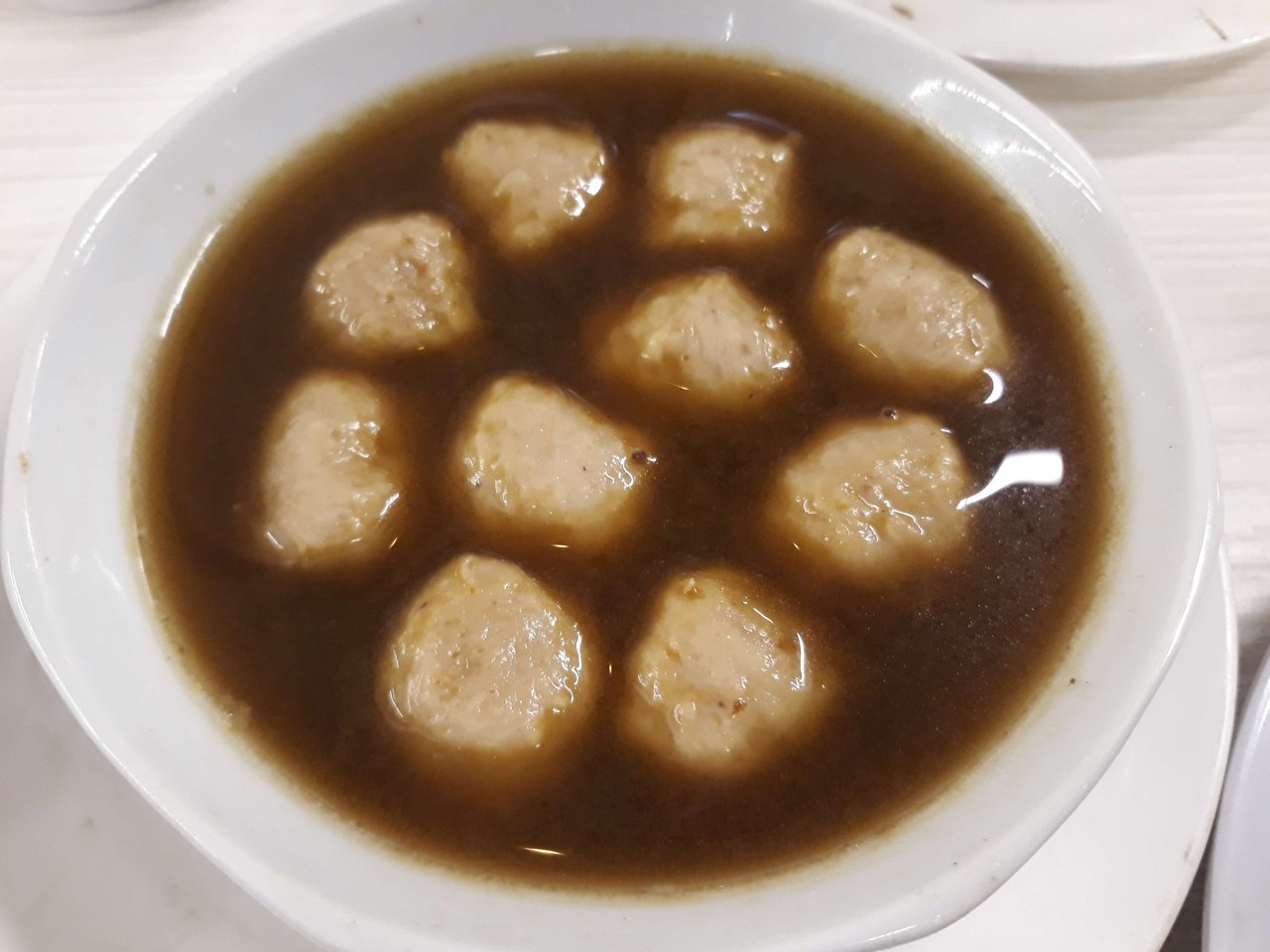 Pork Meat Balls
---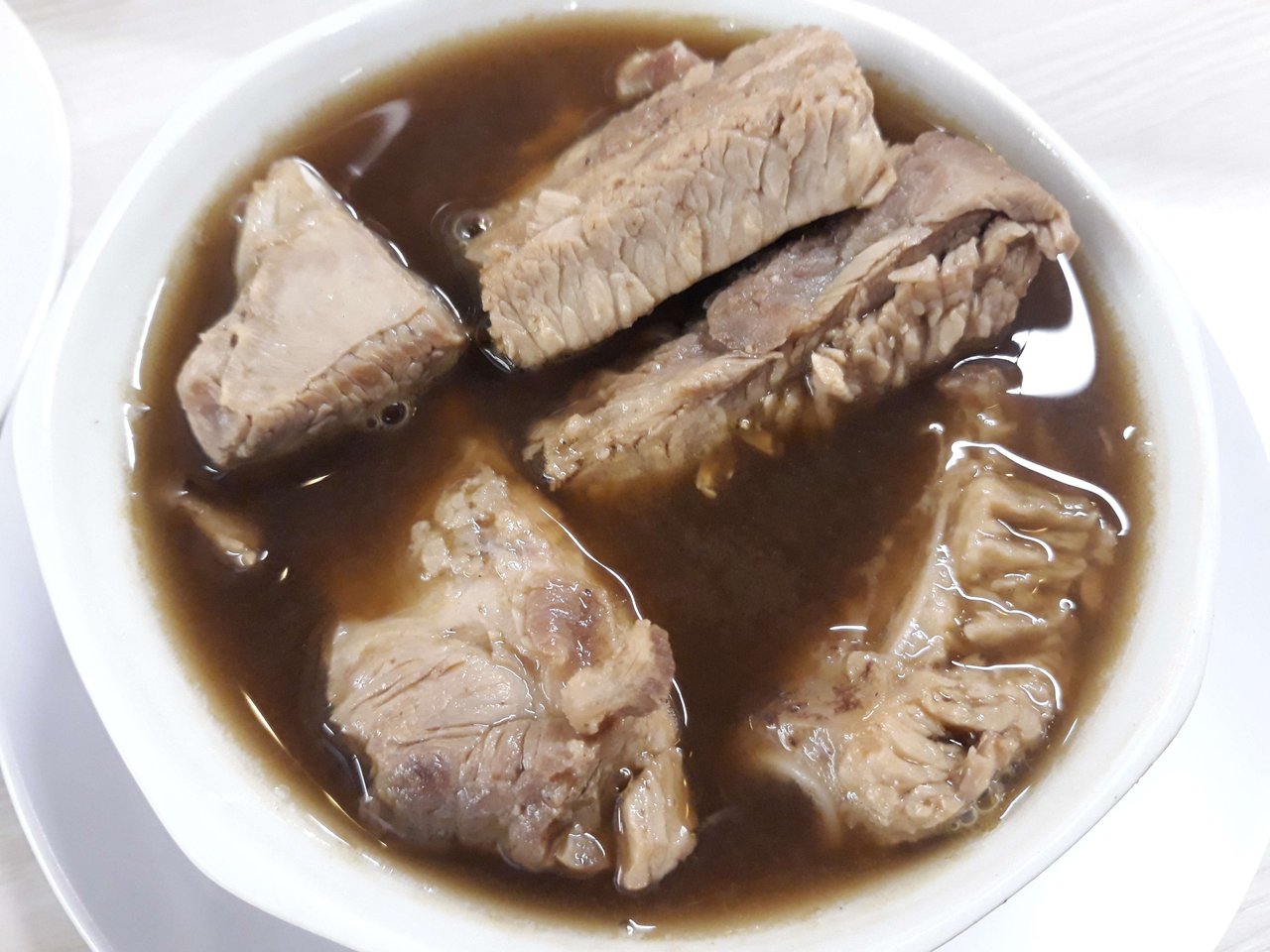 Pork Ribs, the meat is so tender, it easily peeled off from the bones.
---
It was so delicious! I love it. The soup tasted so good, it is thick and the herbs taste and smell is really strong, just the way I like it. But unfortunately, the soup should be hotter, it was only warm when it was served.
Anyway, this is one of the best Bak Kut Teh that I ever had, and the price is quite reasonable based on the servings. Great ambience inside the restaurant, comfortable seatings, clean and the staffs are friendly and polite. I highly recommend this restaurant for "Bak Kut Teh" lovers.
---
Restaurant Information

Xiang Xiang Bak Kut Teh, ITCC Mall



ITCC, 89500 Dongongan, Sabah, Malaysia
---
Tasteem Review, Weekly Choice - Xiang Xiang Bak Kut Teh
This post participated in the Tasteem contest Your weekly choice