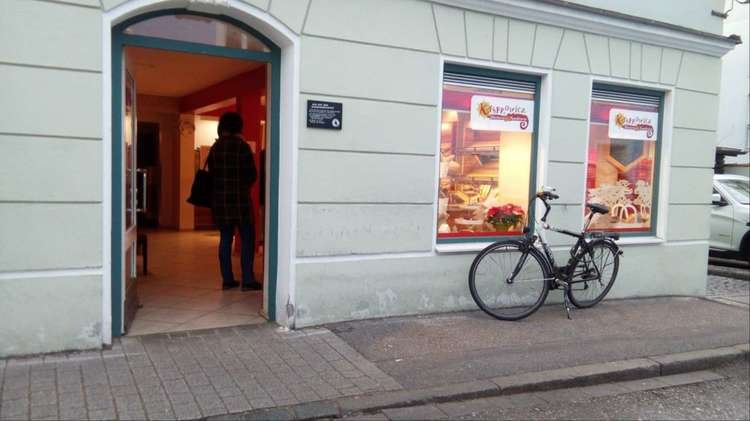 The bakery looks very small from the outside and I would certainly walk by if I didn't know that there are some very good breads and rolls.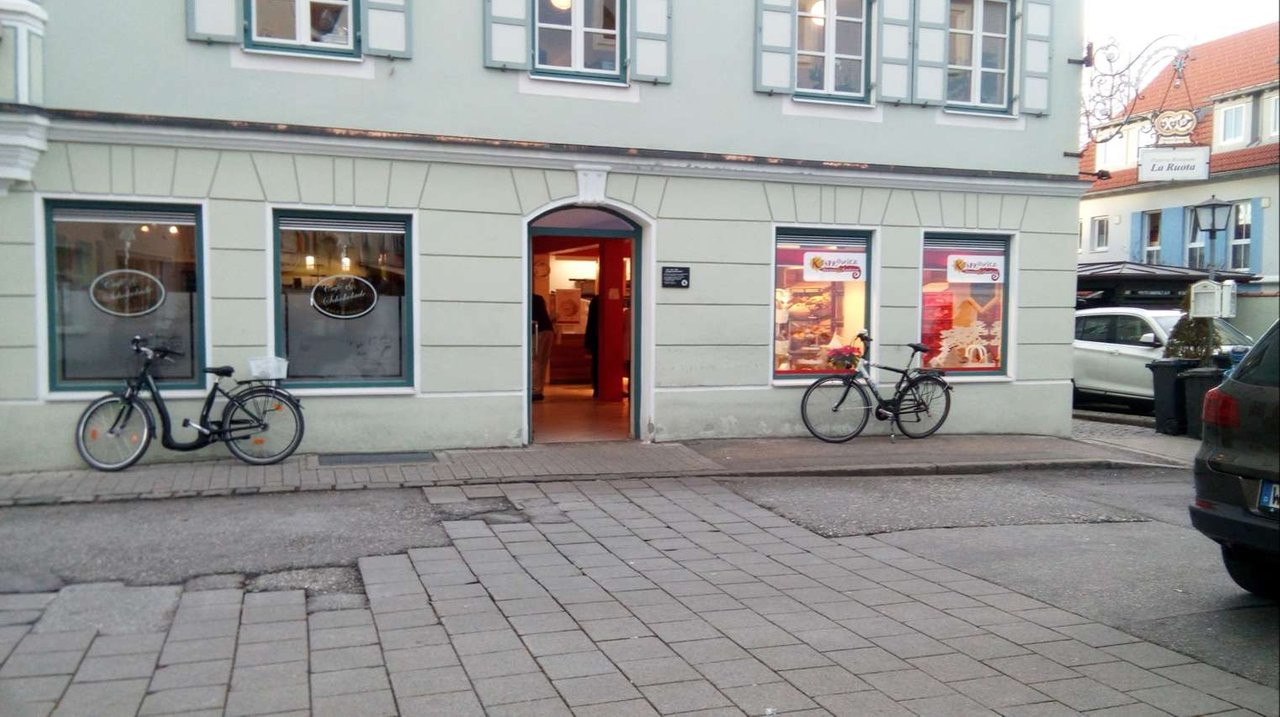 Also the shop windows do not promise much, they are very plainly decorated and also very small.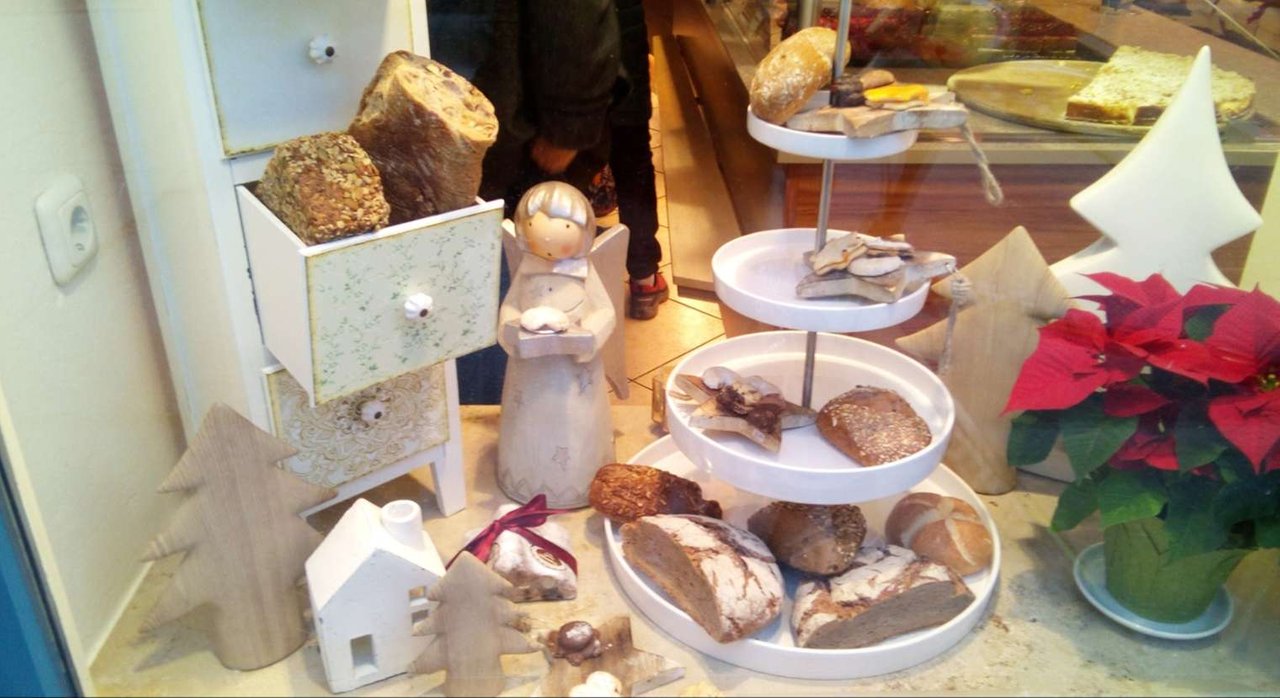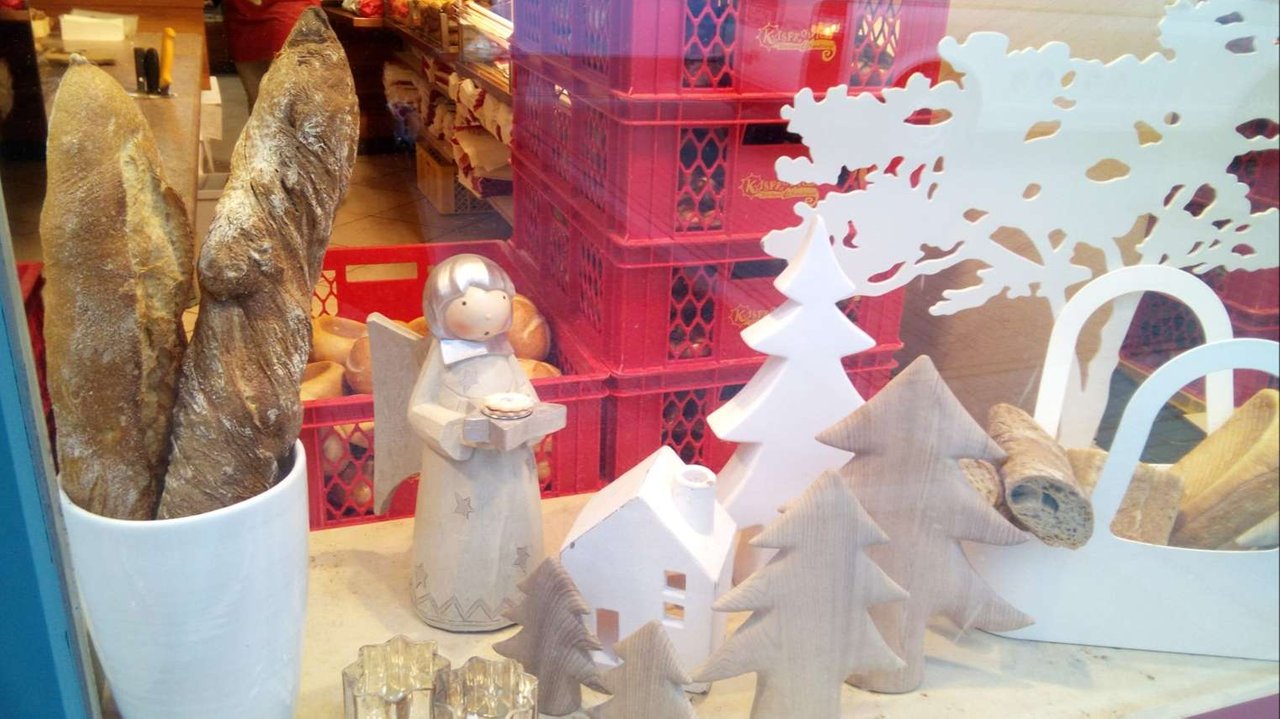 But by entering the shop, one is surprised by the variety of offers.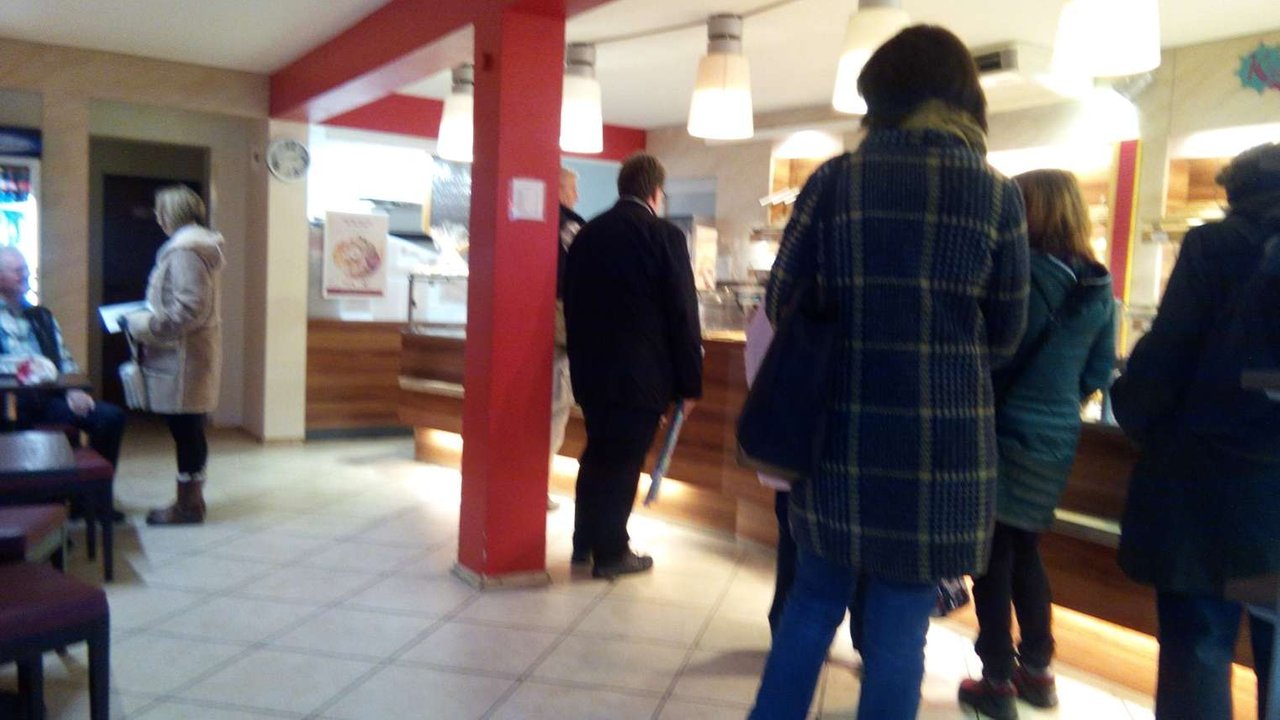 The Bäckerei & Konditorei Kasprowicz has almost 20 branches distributed around the Bavarian Ammersee area. The number of bakery products is amazing, a total of 51 different kinds of bread and 43 different kinds of rolls are offered.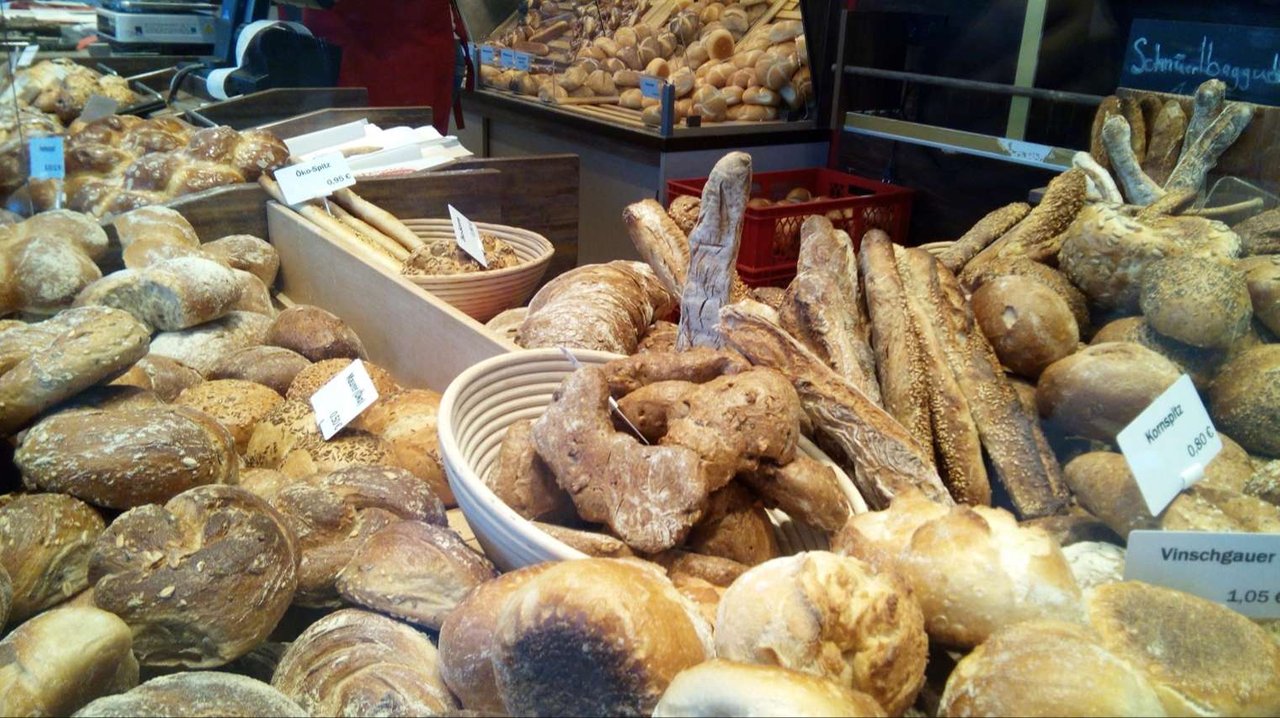 This is very much, I don't know any other bakery that has such a big offer. Still today the baked goods are baked in a stone oven which is fired with beech wood.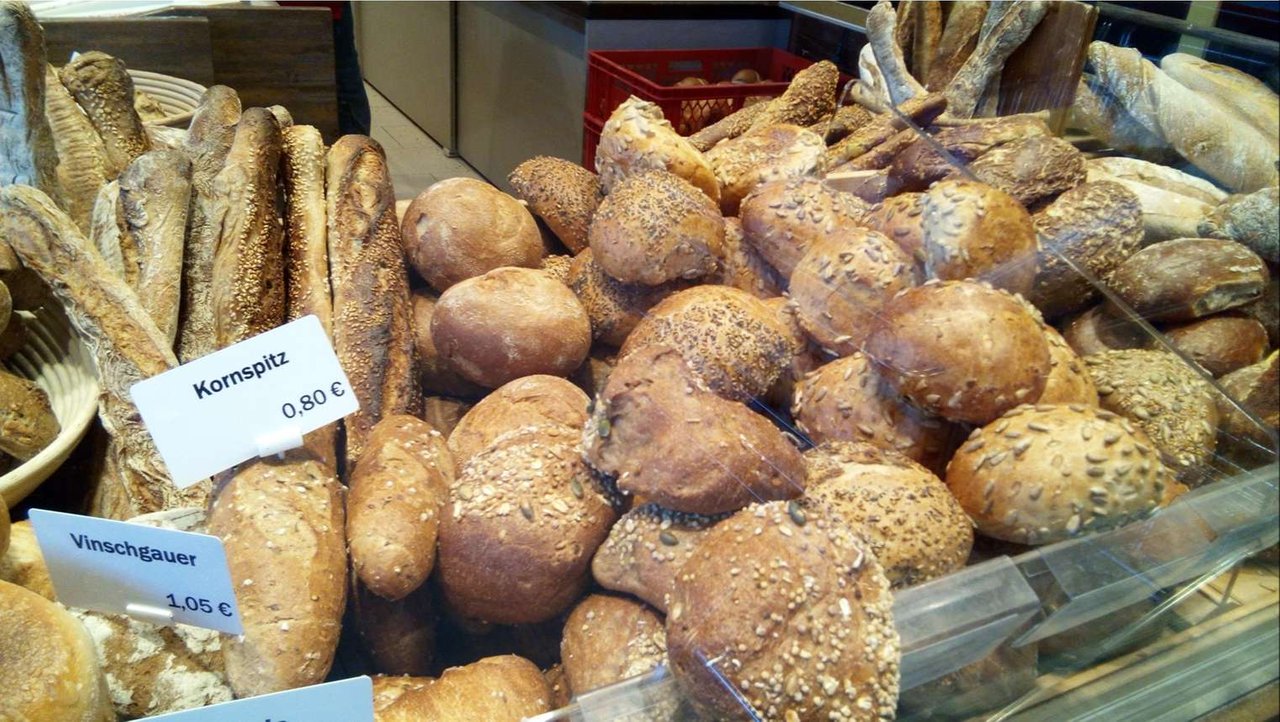 At about 300°C a strong and dry heat is generated which gives the wood-fired oven breads this aromatic and thick crust, whose taste is unforgettable.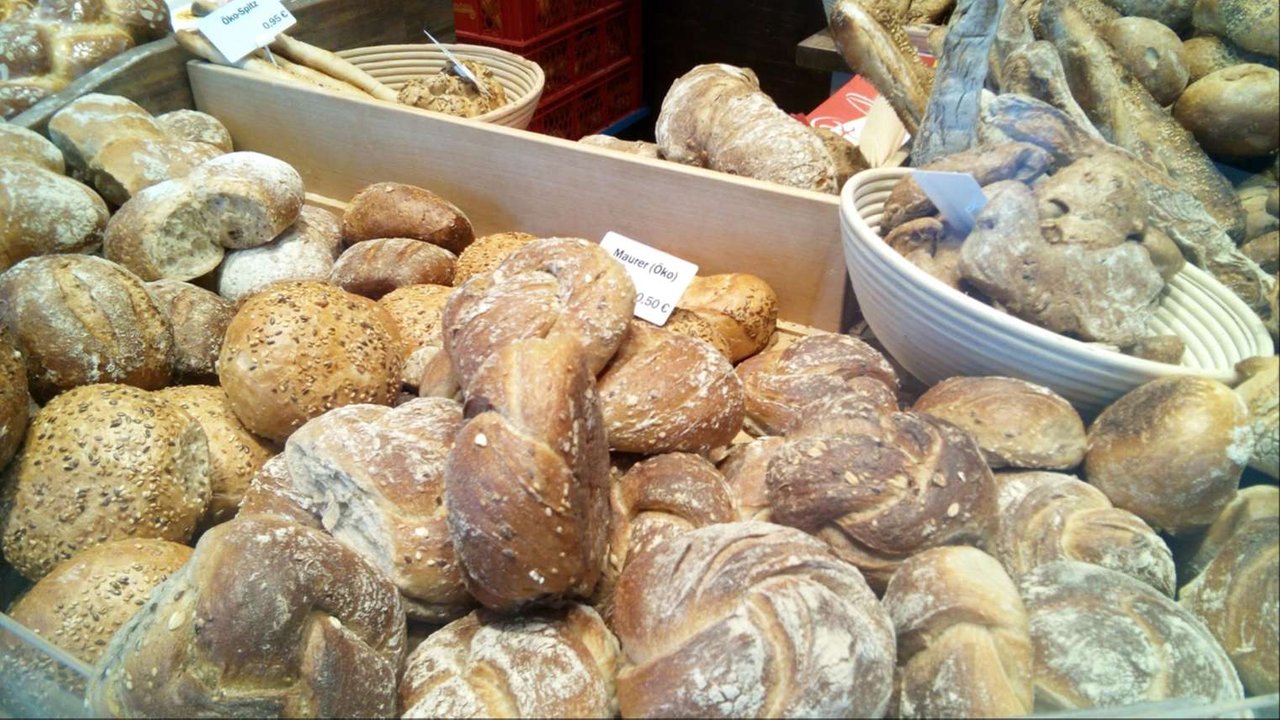 I now present three different types of bread, which are my favourites.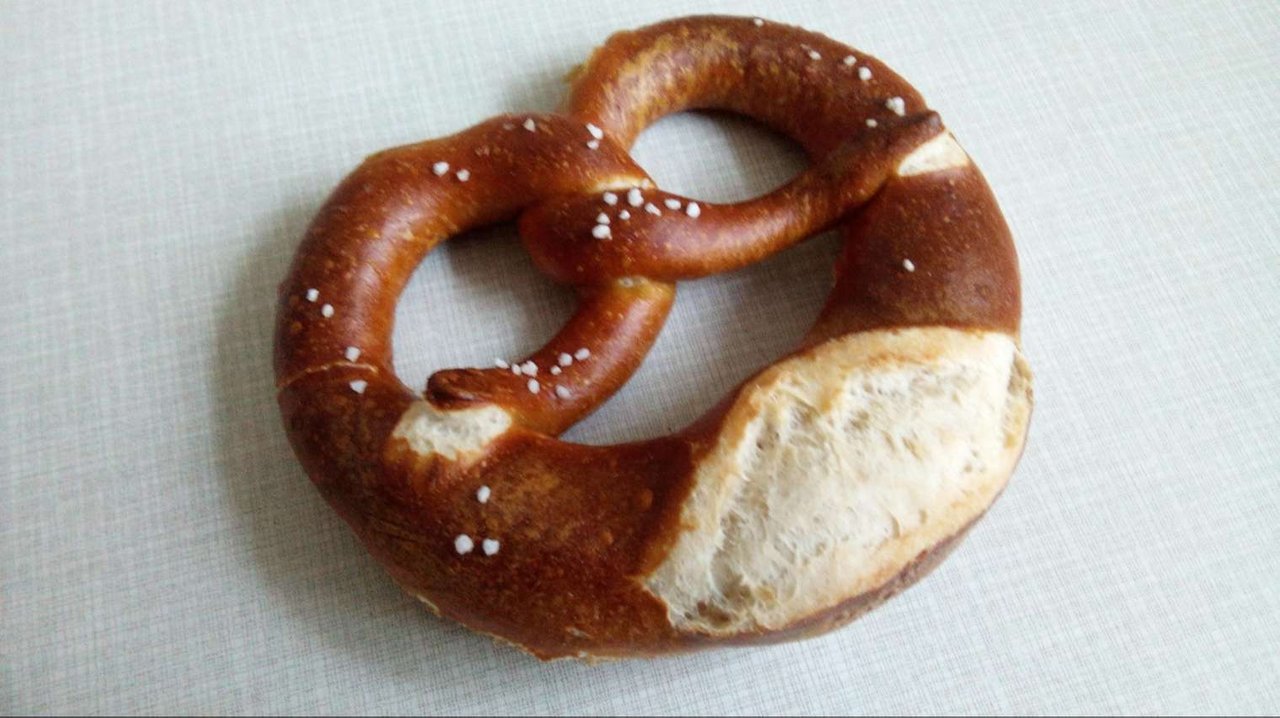 The Pretzel is simply not to be missed. It tastes best fresh from the oven. Since in the bakery itself some sorts are baked several times a day, with a little luck you can get a still warm pretzel.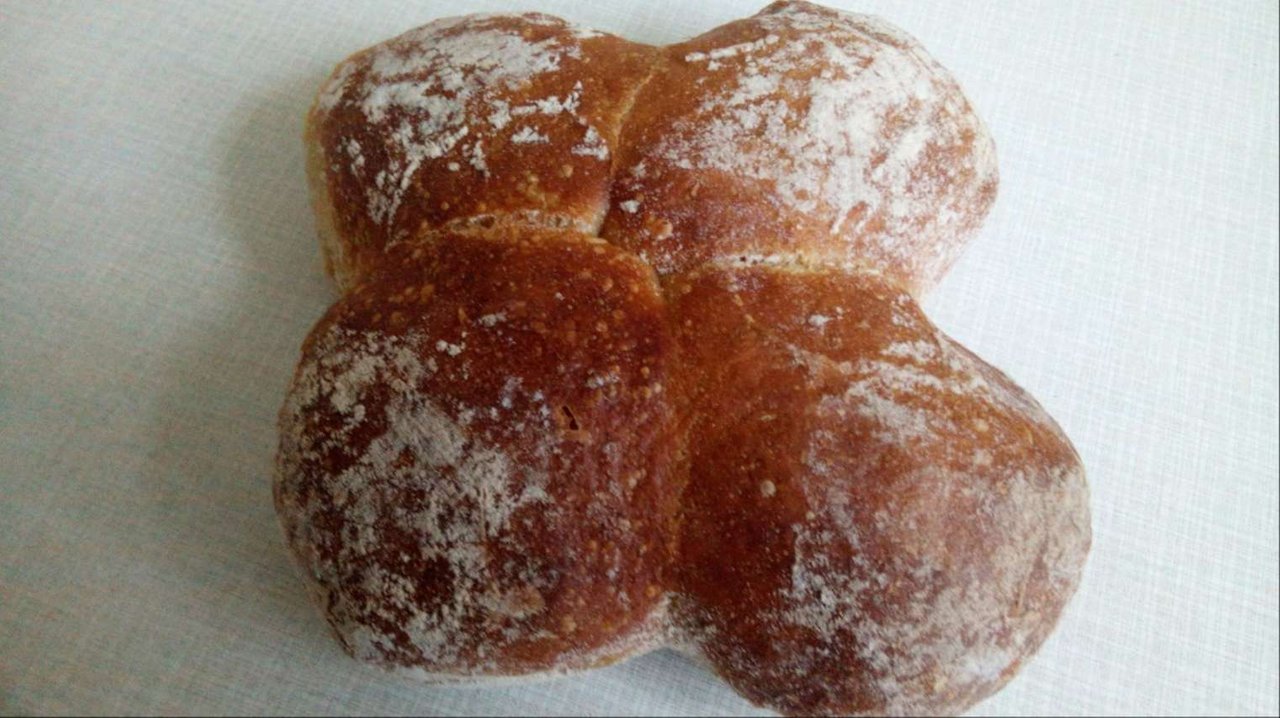 Dinkelbürli is a bread roll consisting made of pure spelt flour. The Dinkelbürli is also sold separately, but most people always buy the 4 pieces together.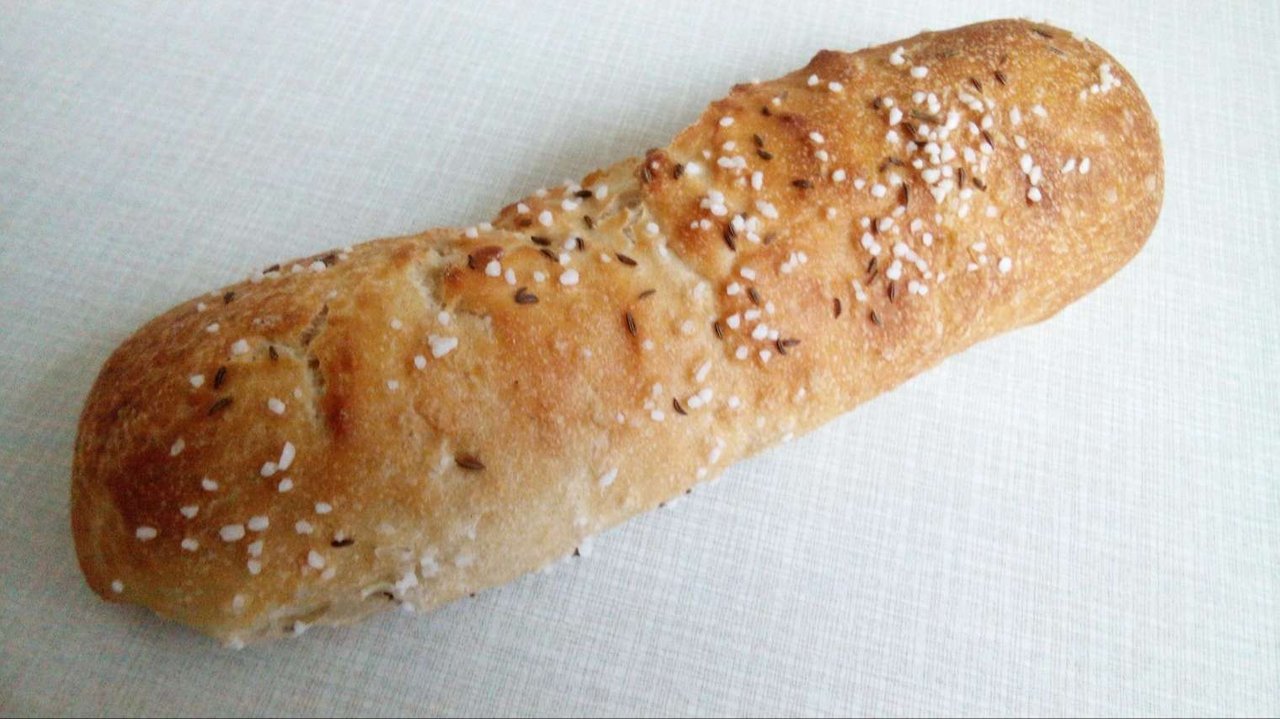 The Seele comes from Upper Swabia and is usually baked with spelt. Here it is a slightly modified form made from wheat flour. The typical shape has been retained, however, and so it is crispy on the outside and soft, airy and moist on the inside.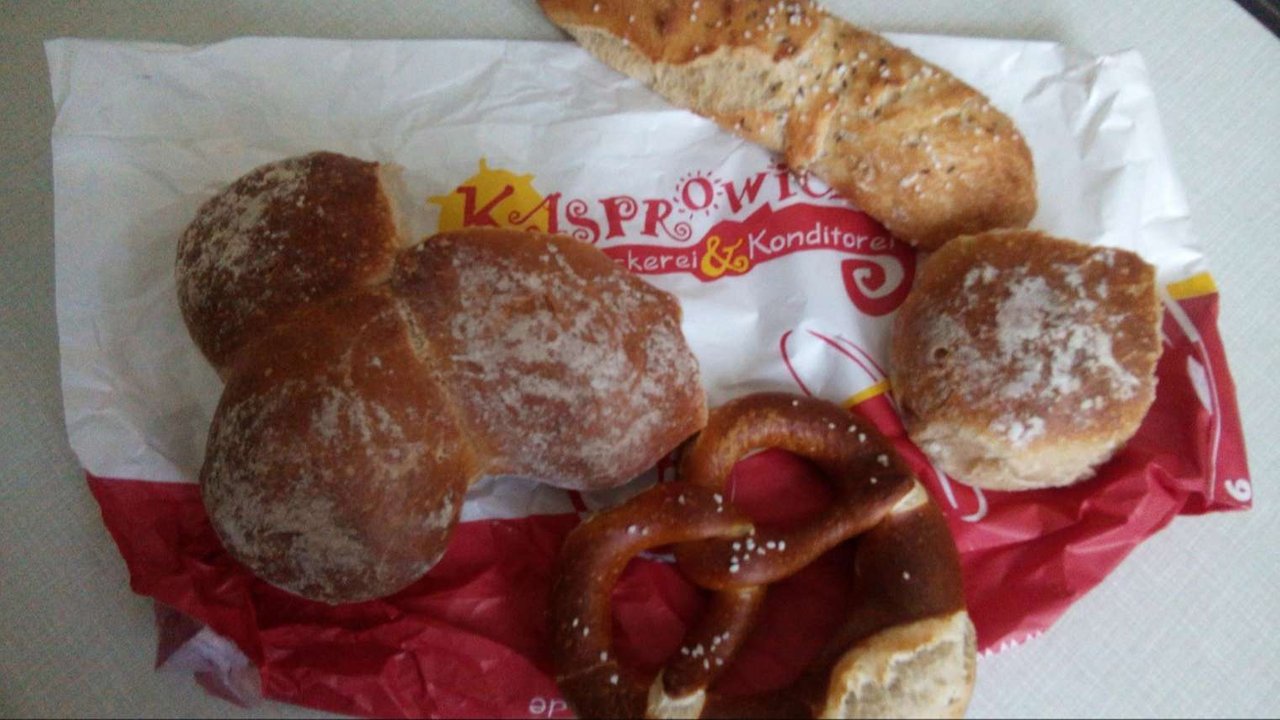 I would like to recommend this branch of Bakery & Confectionery Kasprowicz to anyone who wants to have a wide selection of good breads, but believe me, the first time you visit this bakery you will not be able to decide what you want to buy.
---
Restaurant Information

Bäckerei & Konditorei Kasprowicz



Kreuzgasse 10, 82362 Weilheim in Oberbayern, Germany
---
The selection of bread types is unique
This post participated in the Tasteem contest Bakeries and Patisseries