Hello, foodies!
Today i would like to share one of our food experience in eating Japanese food. After had met my doctor to check up my condition, after the teeth removal surgery, we went to a shopping center nearest the hospital to had lunch.
The restaurant where we ate was not large and it was located among many handphone stores. It was on Ground floor, ITC Fatmawati - South Jakarta.
At front, we could see some mainly menu they were provided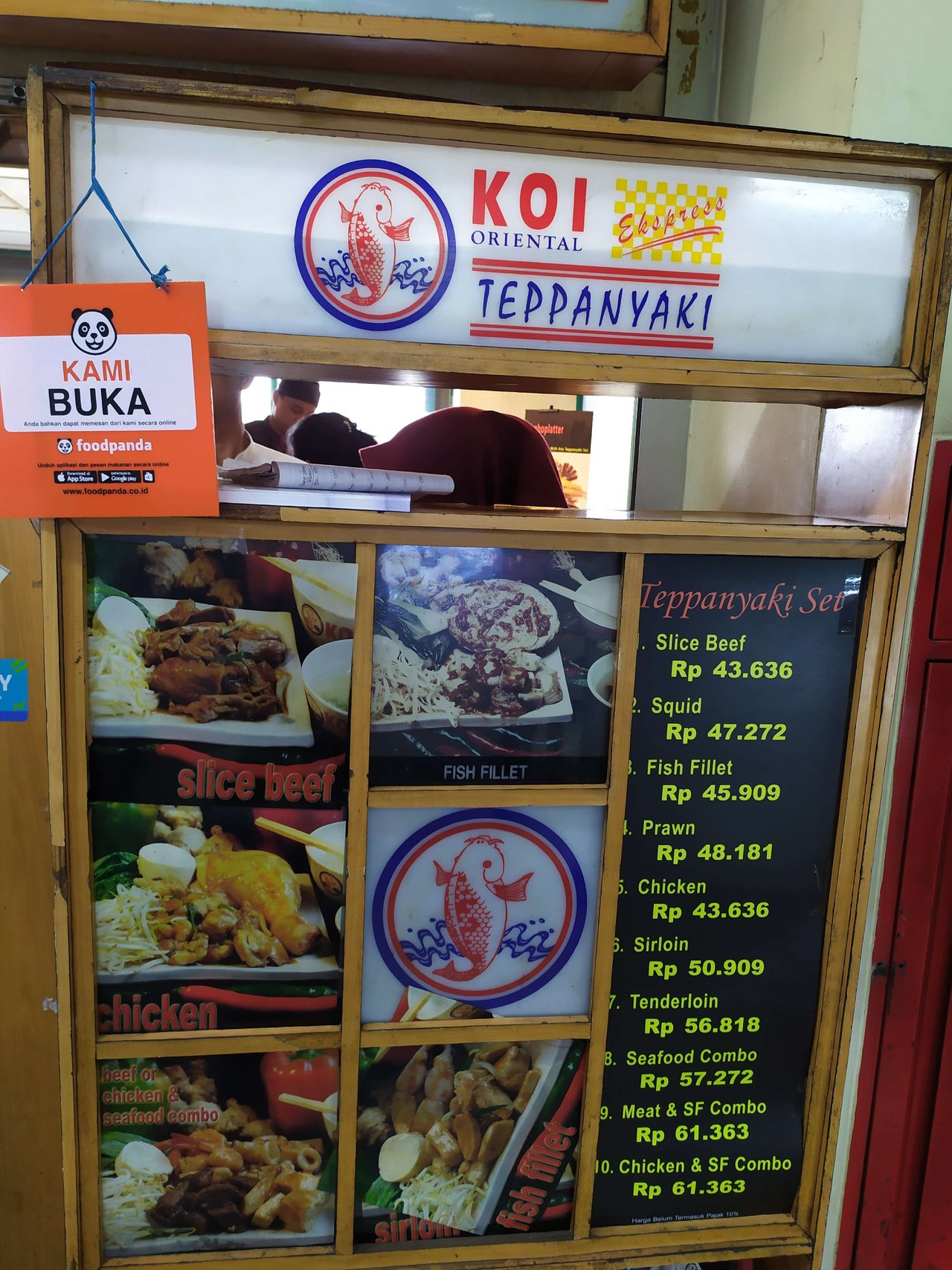 They also had some other platter menu
When we came at lunch time (around 12), there were many customers inside. With not a large dining area, it was totally full. Customers were sitting around the chief.

We thought it was not too comfortable to be there, cause it was not large but really crowded.
The chef cooked the menu right in front of the customers. He cooked the beansprouts, vegetables then the beef.

Not wait for too long to get what we ordered
Here was slice beef teppanyaki, in a set, it was included rice and miso soup.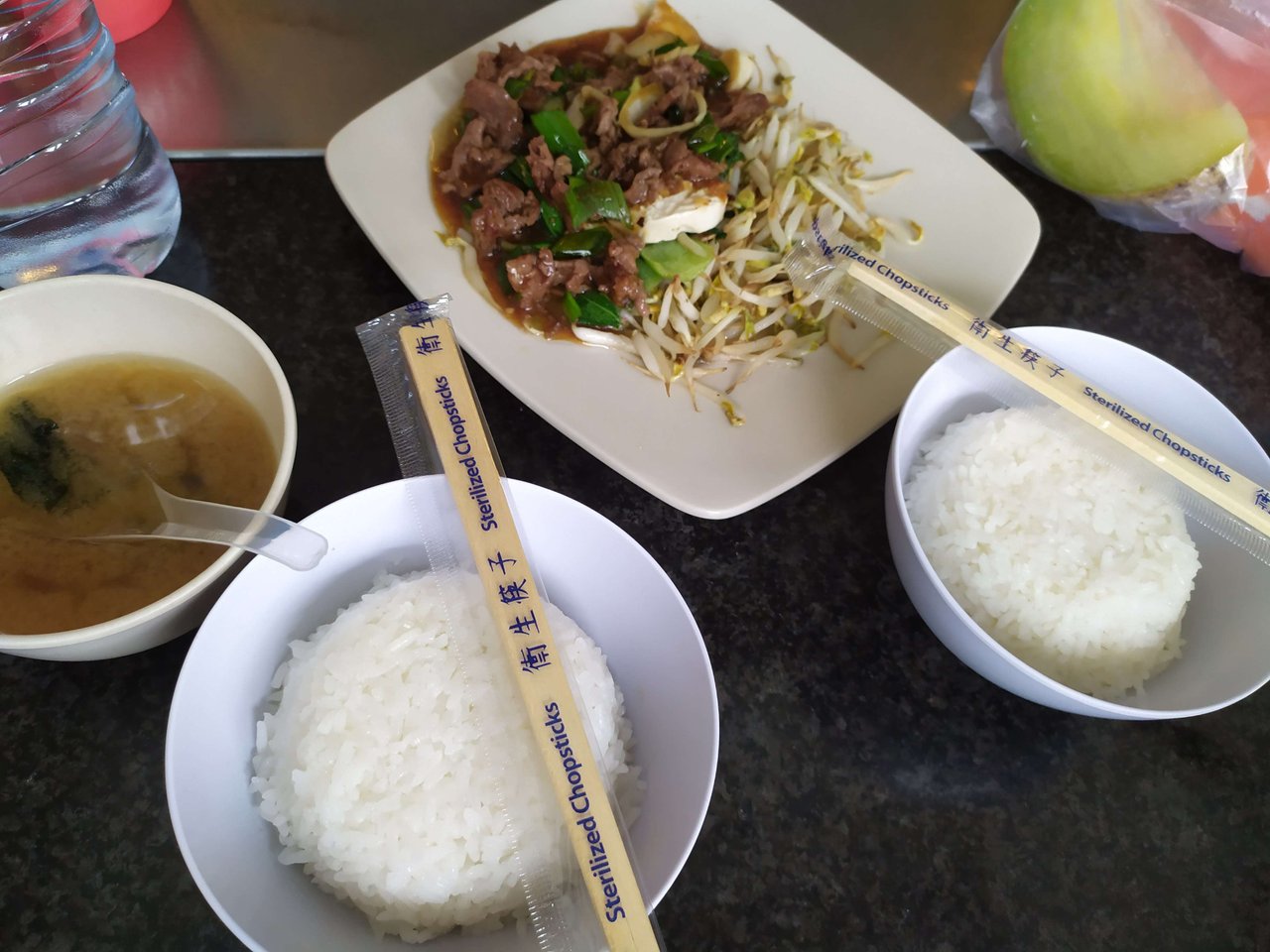 I still couldn't eat well due to the surgery so i just asked a bit of meat and miso soup from mom.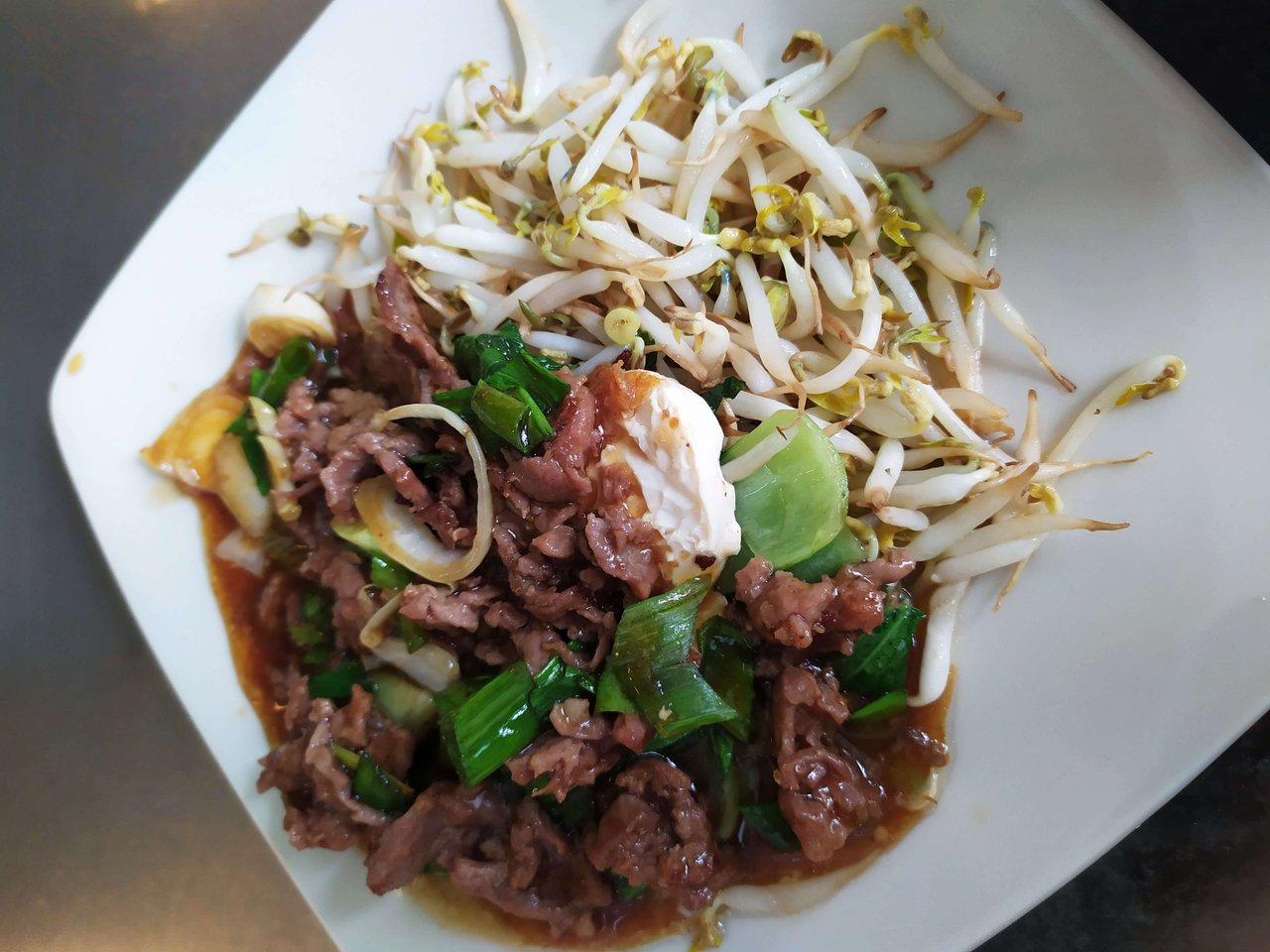 The taste of beef teppanyaki was tasty, savory and a bit sweet. Miso soup was tasty too with the seaweed in it.
The price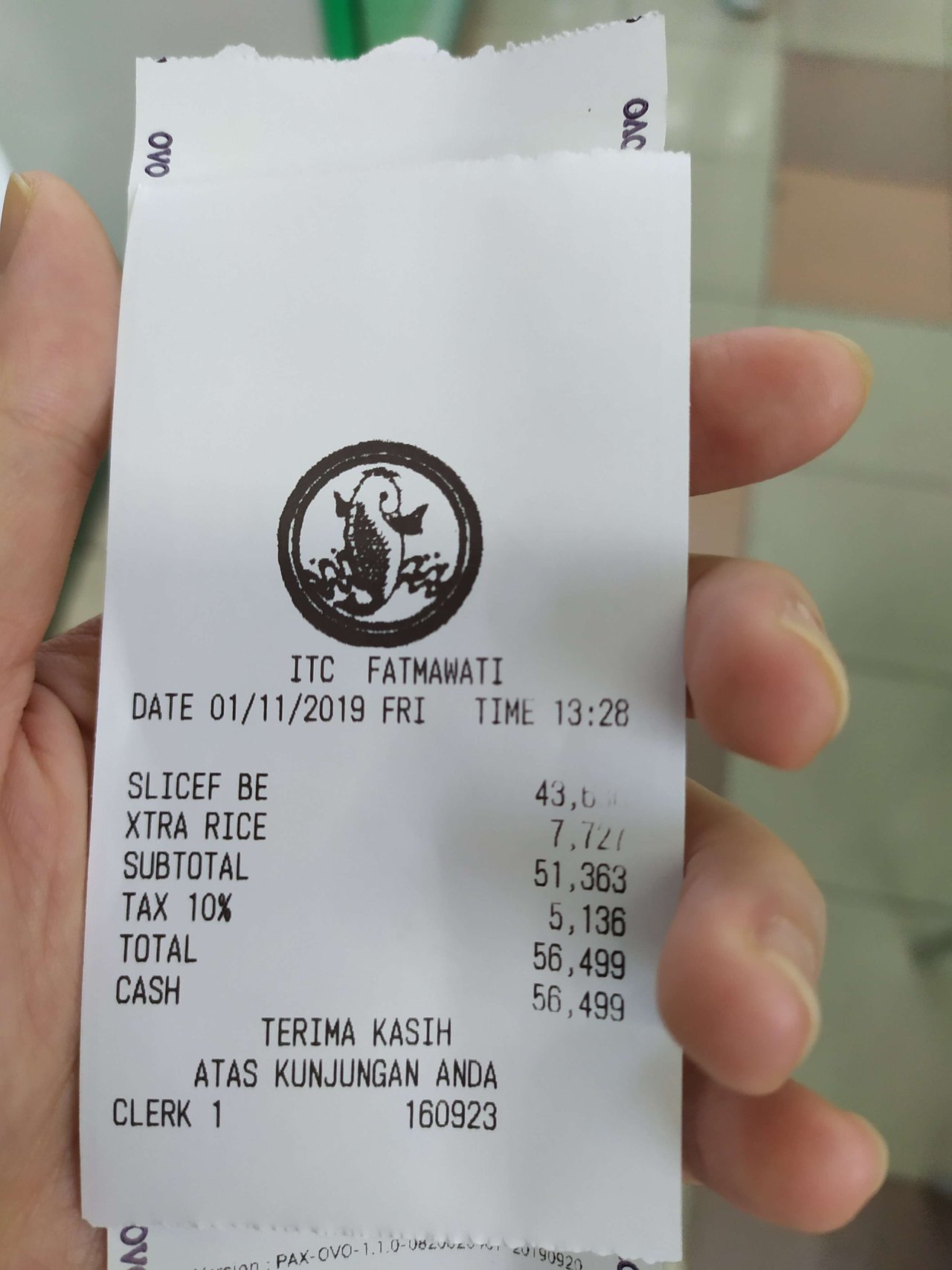 Around 56,500 IDR or around 4 USD for the slice beef teppanyaki set plus a portion of additional rice
Although it was not the most delicious koi teppanyaki, but it was the best if you visit ITC Fatmawati.
Koi Teppanyaki
Ground Floor ITC Fatmawati
South Jakarta
open daily 10 am-10 pm
---
Restaurant Information
Koi Teppanyaki



ITC Fatmawati, Cipete Utara, Kec. Kby. Baru, Kota Jakarta Selatan, Daerah Khusus Ibukota Jakarta, Indonesia
---
Wanna try this beef teppanyaki?
This post participated in the Tasteem contest Made in Japan