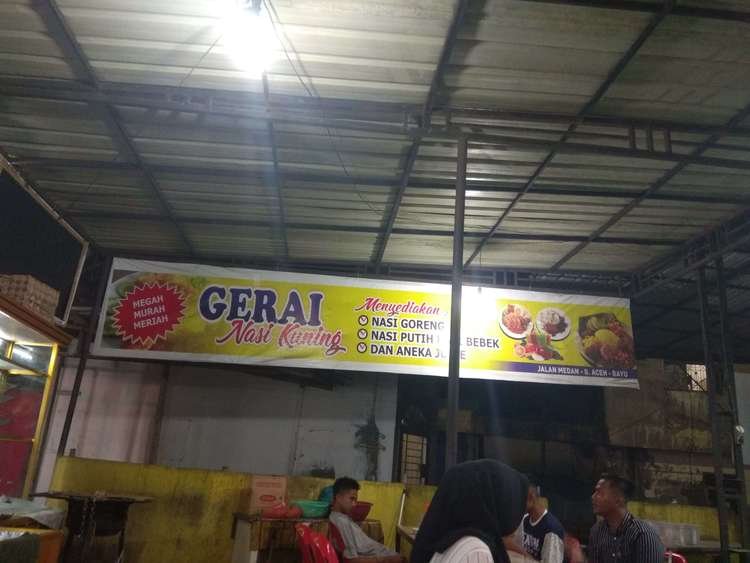 We saw the Yellow Rice Restaurant on Jalan Banda Aceh-Medan, my friend invited me in, yellow rice was very well known in all corners of the village. We did not order yellow rice, only ordered chicken fried rice.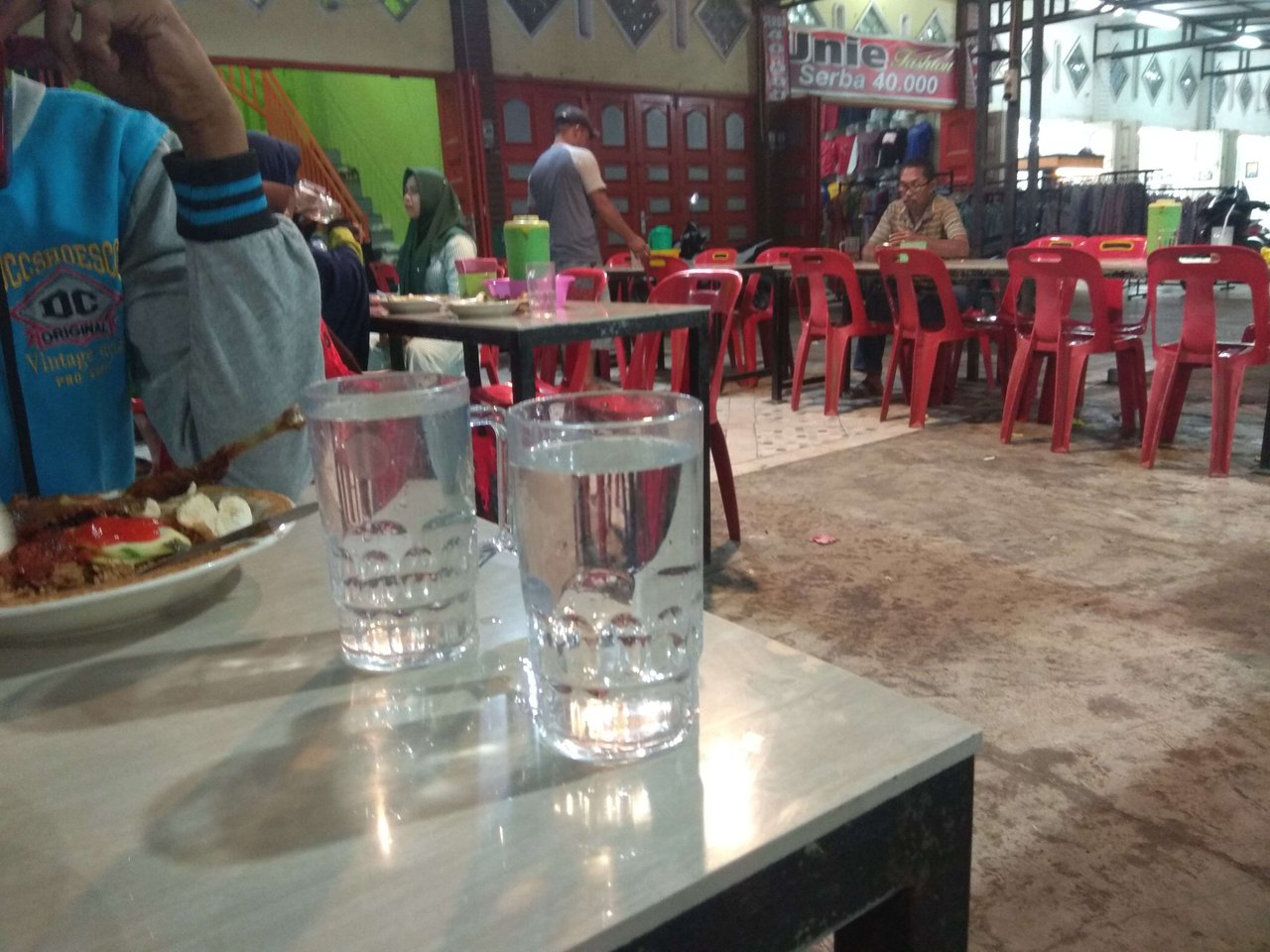 Sense of togetherness, sitting with friends at the dining table while waiting for dinner. Workers delivered 2 glasses of water placed in front of us, while waiting at dinner.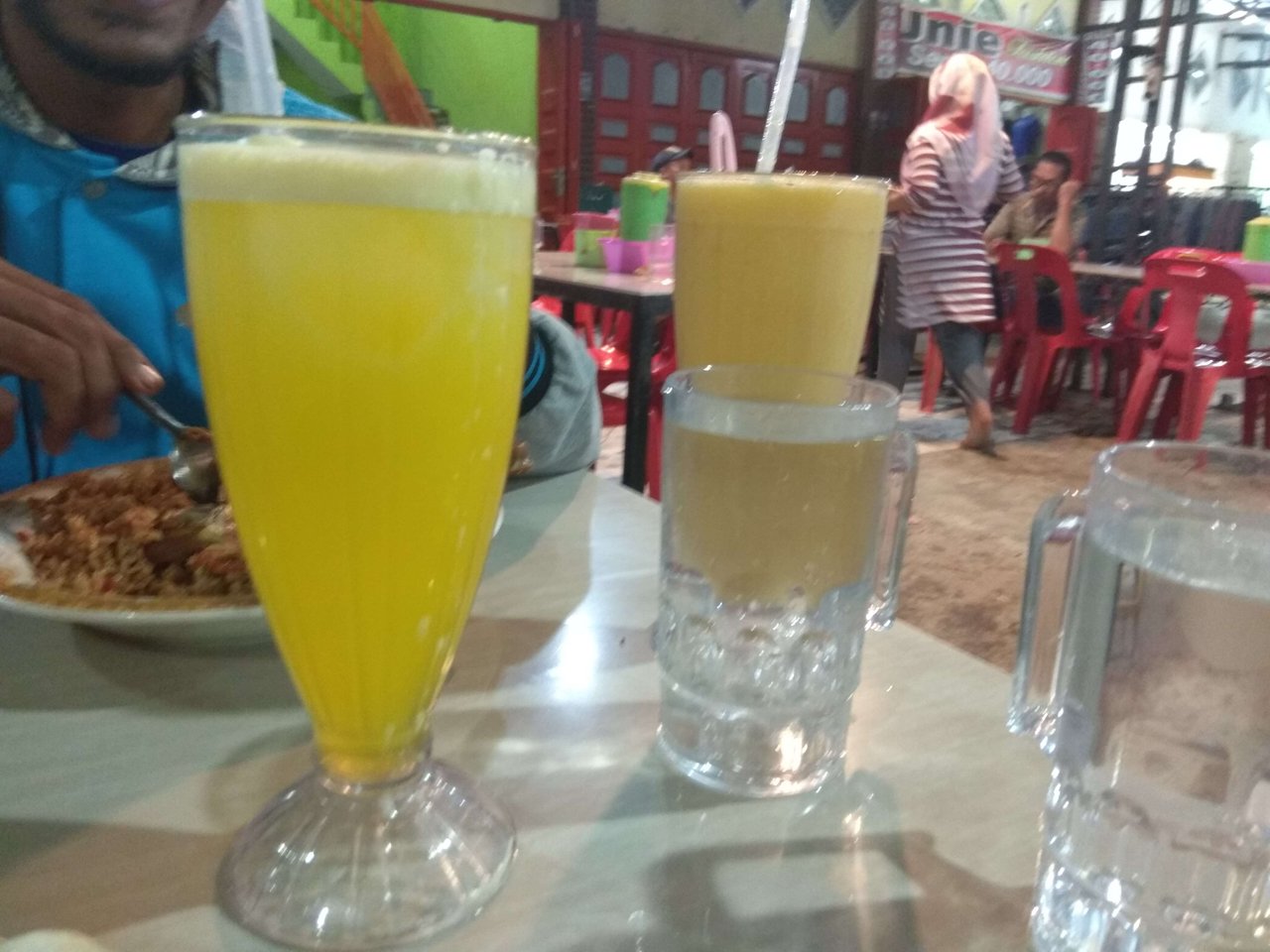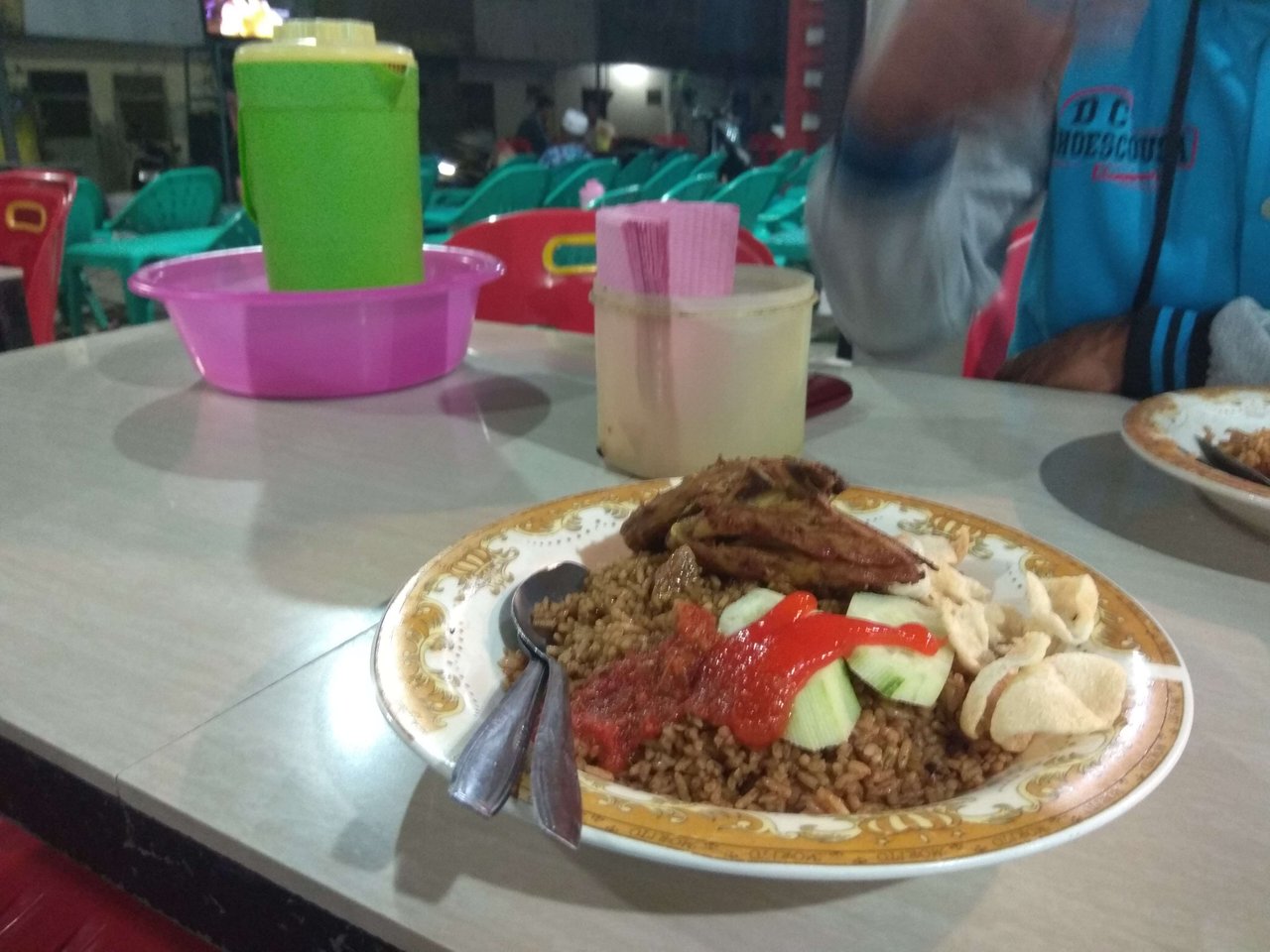 Yellow rice restaurant restaurant workers deliver dinner dishes, I invite friends to enjoy dinner dishes brought by workers, while the dishes are still warm, for us tonight's dishes are very luxurious.The condition of the location of the yellow rice shop, chairs and tables are neatly organized.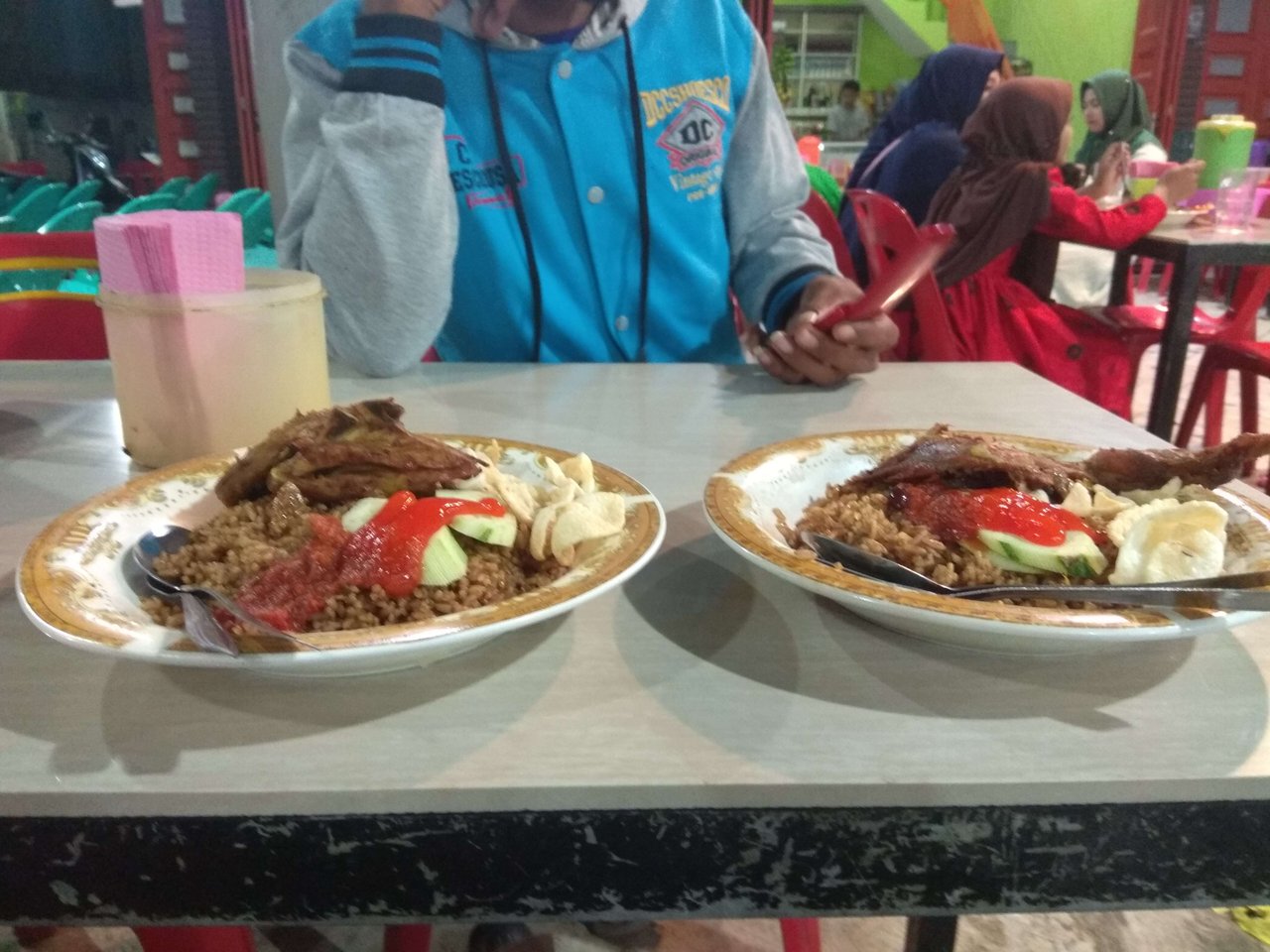 Some of these menus can also be shared with friends, such as yellow rice, chicken fried rice, white veins and chicken fried noodles.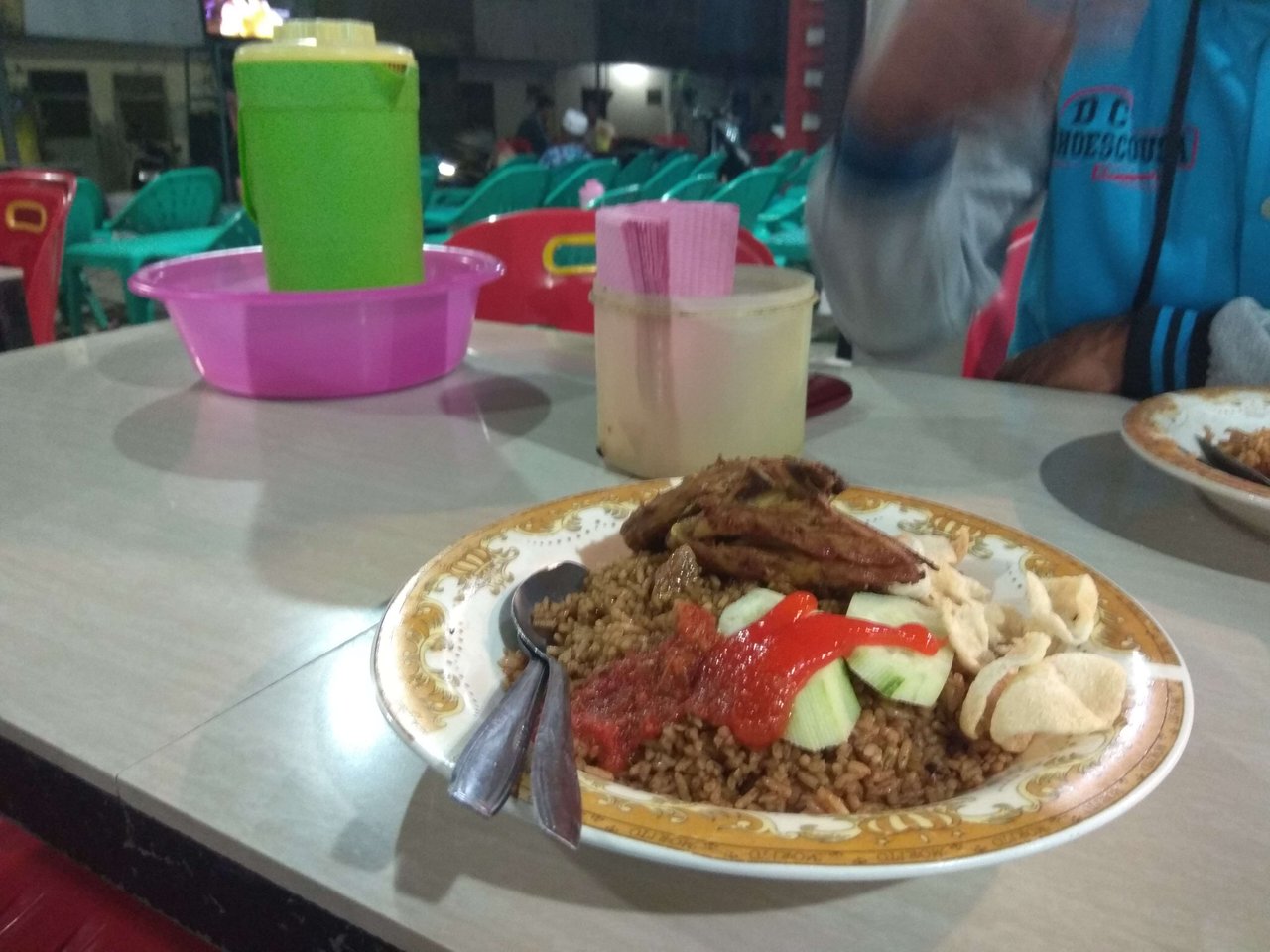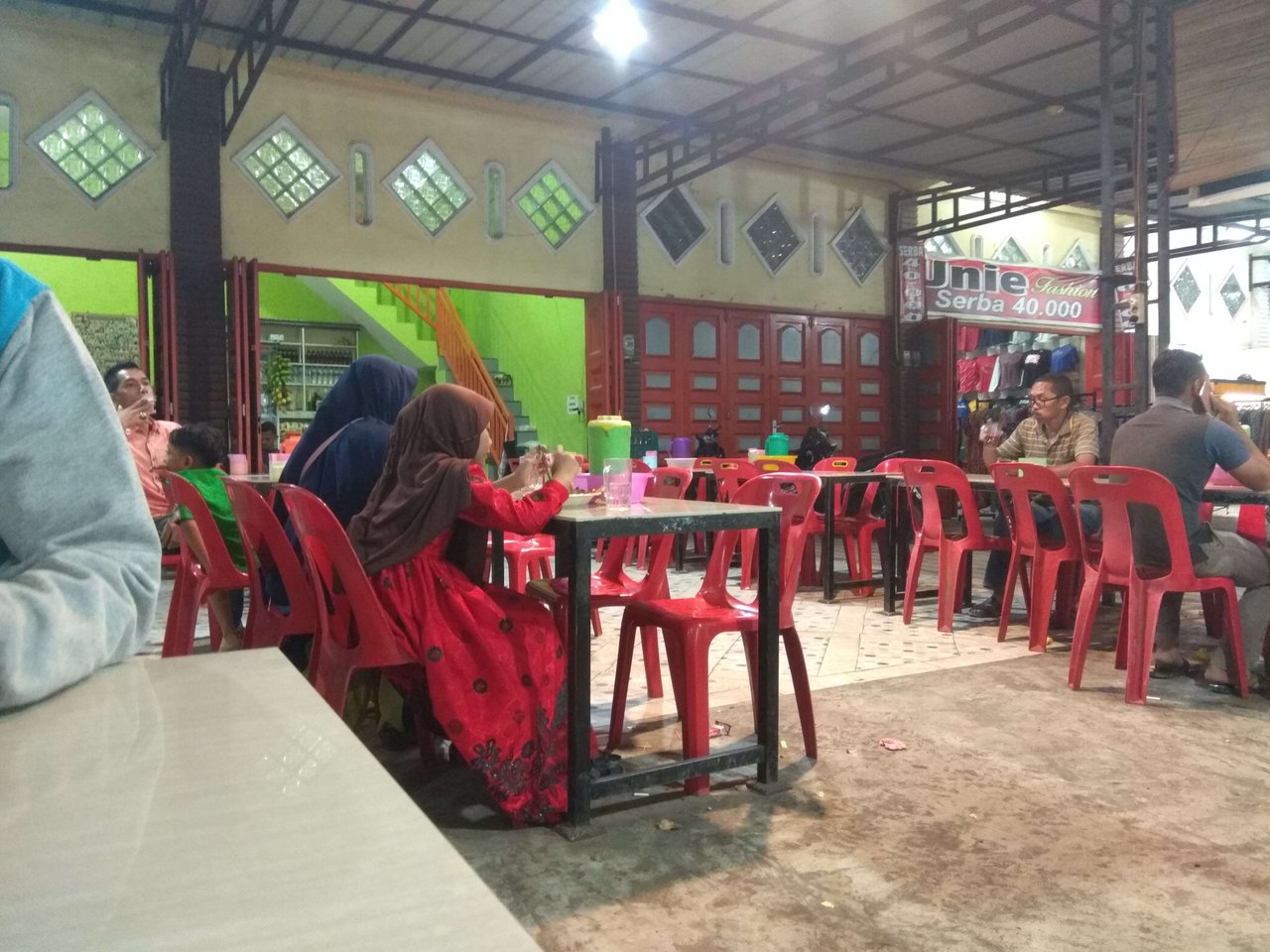 ---
Restaurant Information

Gerai Nasi Kuning



Jl. Lintas Medan - Jl. Banda Aceh, Keude Bayu, Syamtalira Bayu, Kabupaten Aceh Utara, Aceh 24374, Indonesia
---
Together with friends, Gerai Nasi Kuning Restaurant
This post participated in the Tasteem contest Bakeries and Patisseries