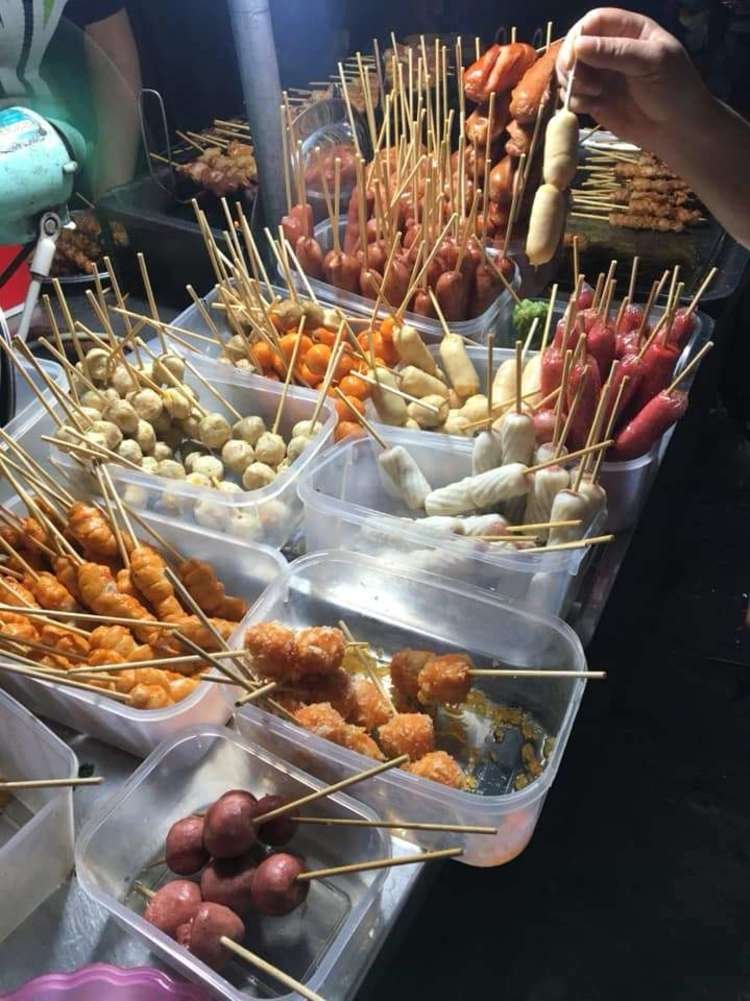 Has anyone ever tried the things you baked yourself? I often eat here, today there is a takeaway contest for small places like this to review for everyone. In fact, the skewers are many, but they come here first, when I order, they will be baked on the charcoal stove (really feel better)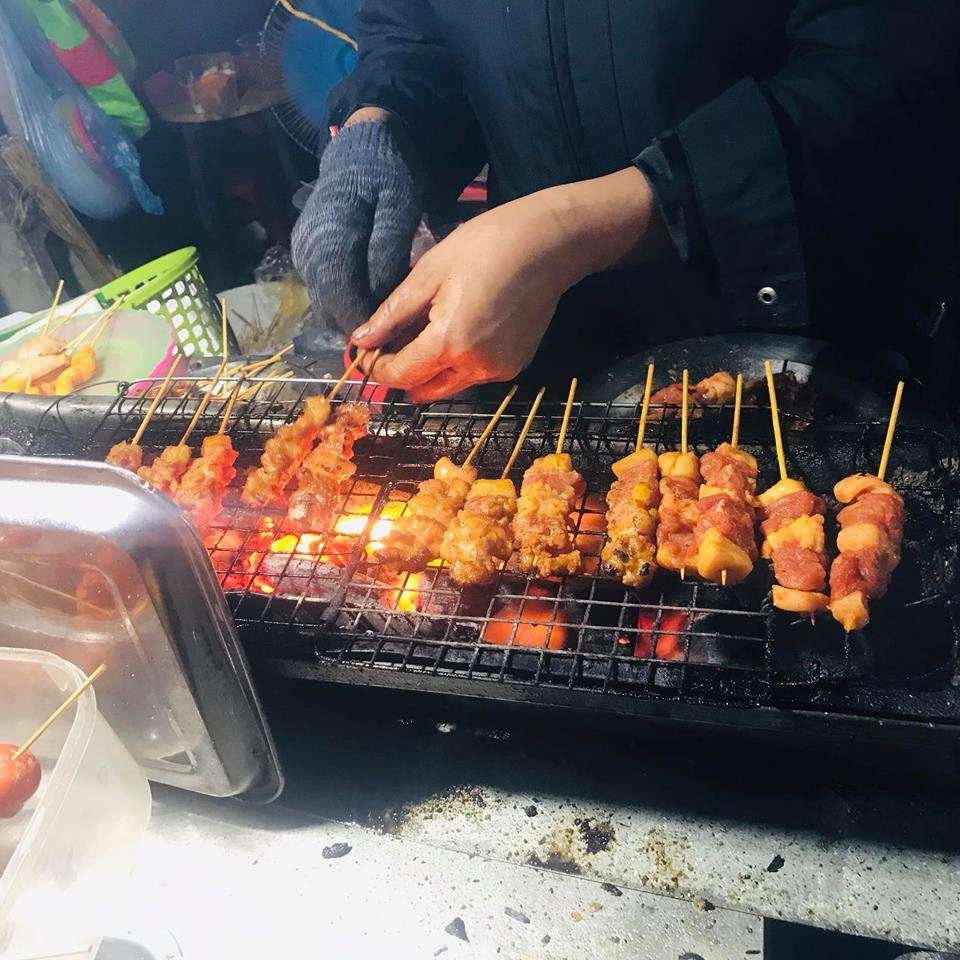 But this is the important part. Grilled skewers meat 3k / skewers hit the skewers still crave.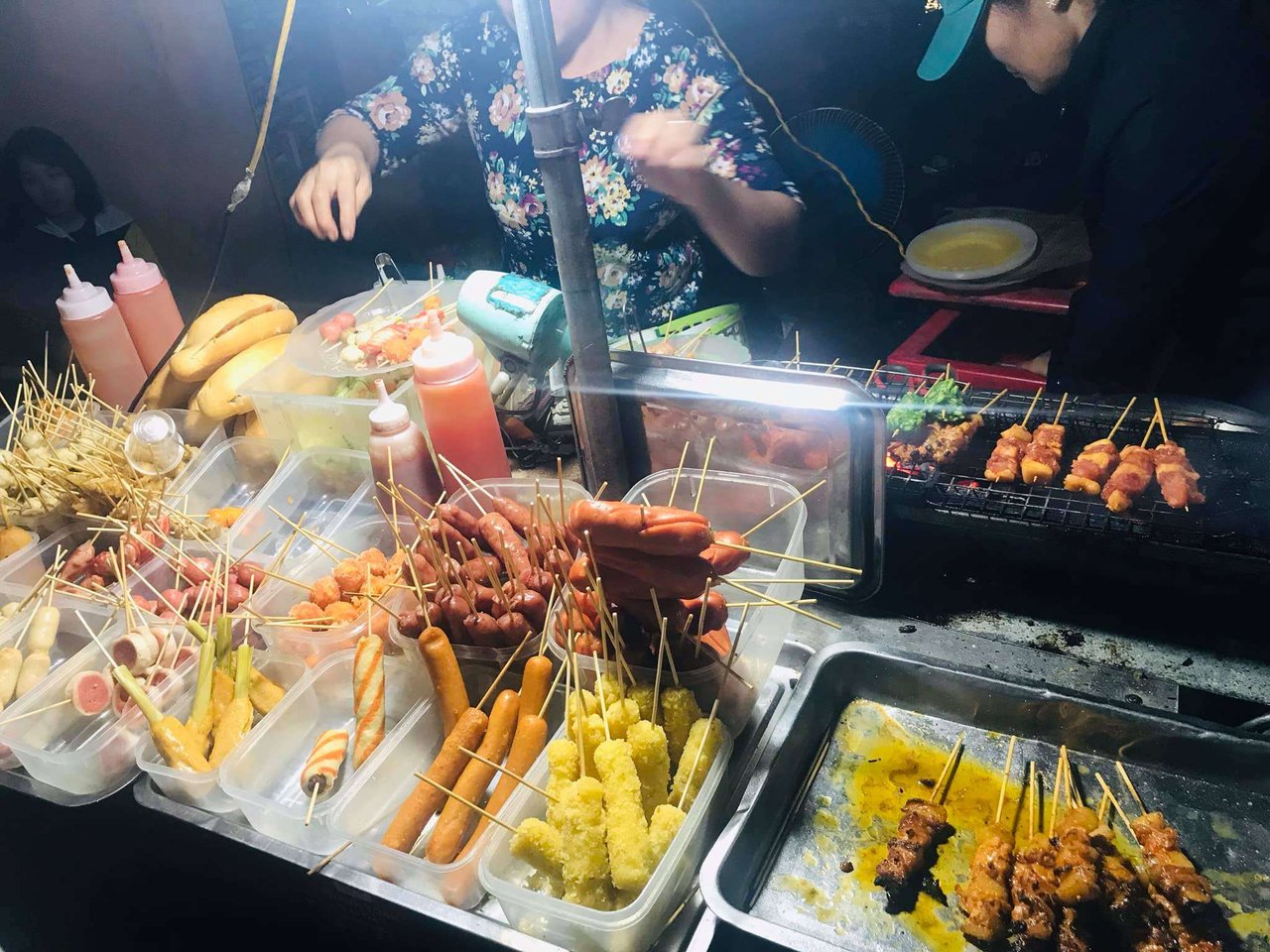 Because the skewers are spicy, marinated and eaten with skewers and meat (I don't eat fat) but the skewers here eat very well, in general they don't know anything. There are pickles to eat with meat and skewers. There are also skewers of bread.
Hanoi weather like this, if you are in Hanoi go try them now.
Address : Nearest Ho Trieu Khuc, Trieu Khuc, Tan Trieu, Thanh Tri, Hanoi, Vietnam
---
Restaurant Information

TakeAway Ho Trieu Khuc



Hồ Triều Khúc, Triều Khúc, Tân Triều, Thanh Trì, Hà Nội, Vietnam
---
TakeAway I Choice
This post participated in the Tasteem contest Takeaway