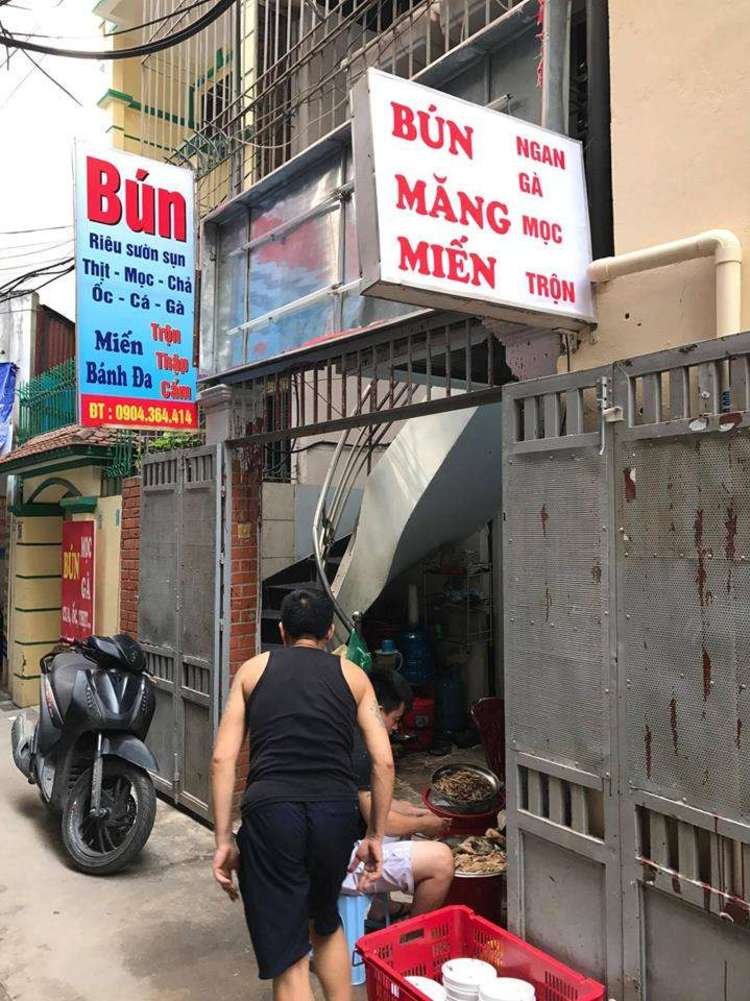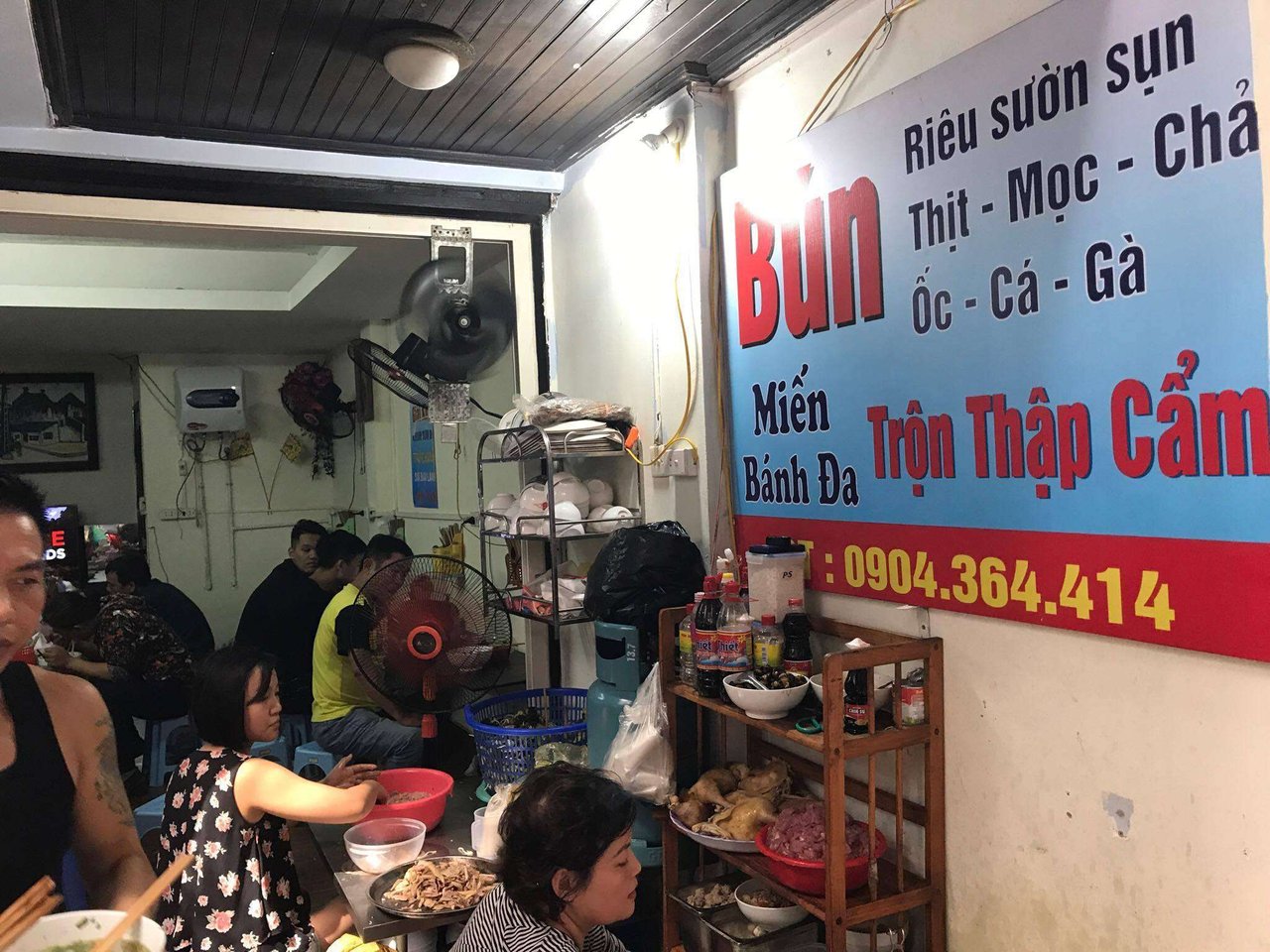 I found this shop with the secret, every shop in the alley, but the guests were crowded, then went in to eat, never afraid of being expensive. And I was not disappointed.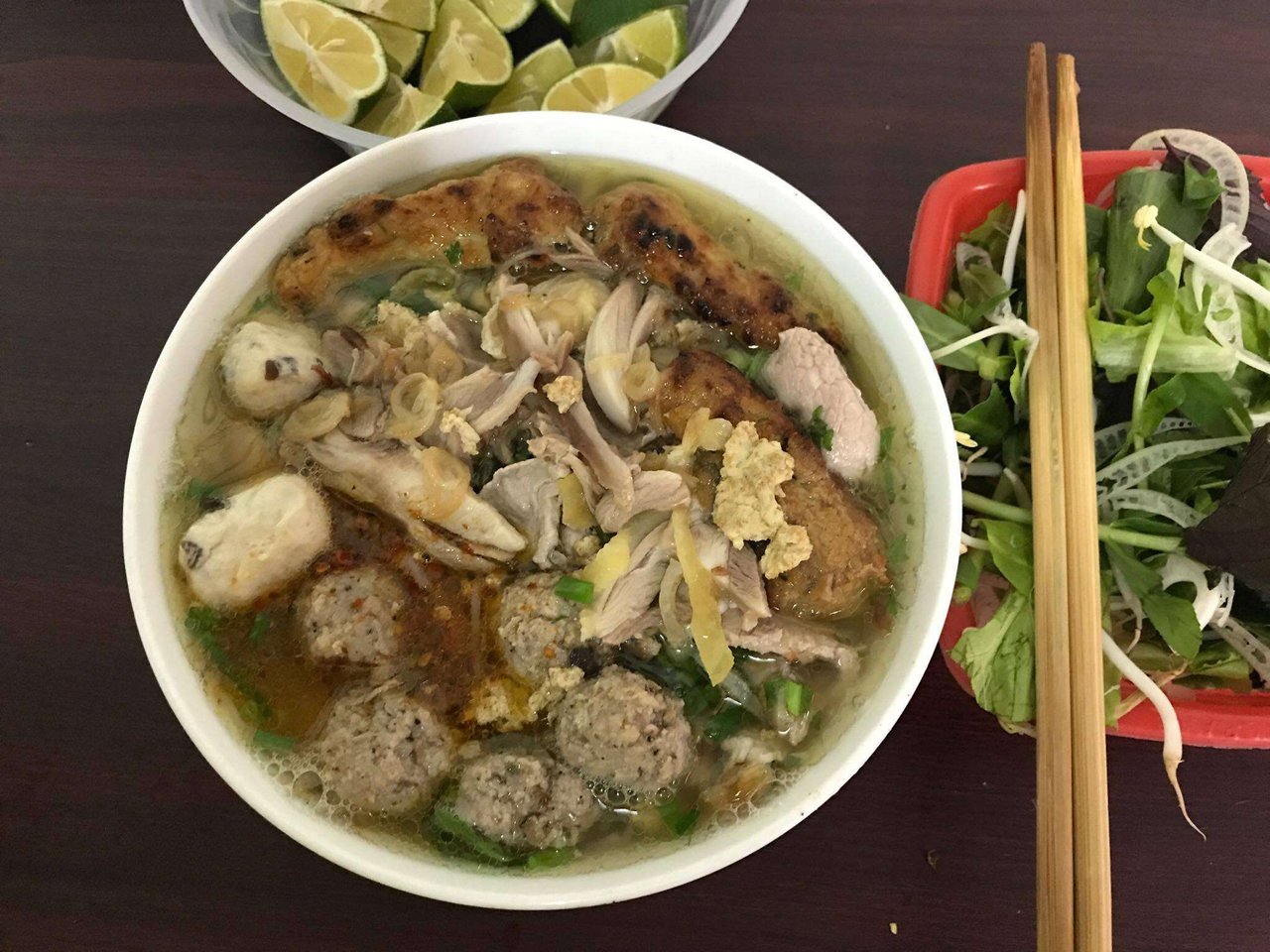 Vermicelli, extremely full, very delicious. Price only 25K. Call the mixed bowl, Bun has bare meat, grilled minced meat, then put in vermicelli, chopped pork chops, young ribs, chicken thighs, plus fish. Really, only 25 K, eating and drinking, meat is filled with teeth. Everyone can see that there are 3 pieces of lemongrass rolls, 5 meatballs, lean pork tenderloin, no ribs.
The capital used to be right at the turn, in the alley, but because the landlord saw that the business was too heartless, the guests were crowded so they knocked away to let the family members open their guests, so the shop moved right next to it. But buddhism teaches, true business is durable, cheating is not. Customers only a few days after chasing the crowd.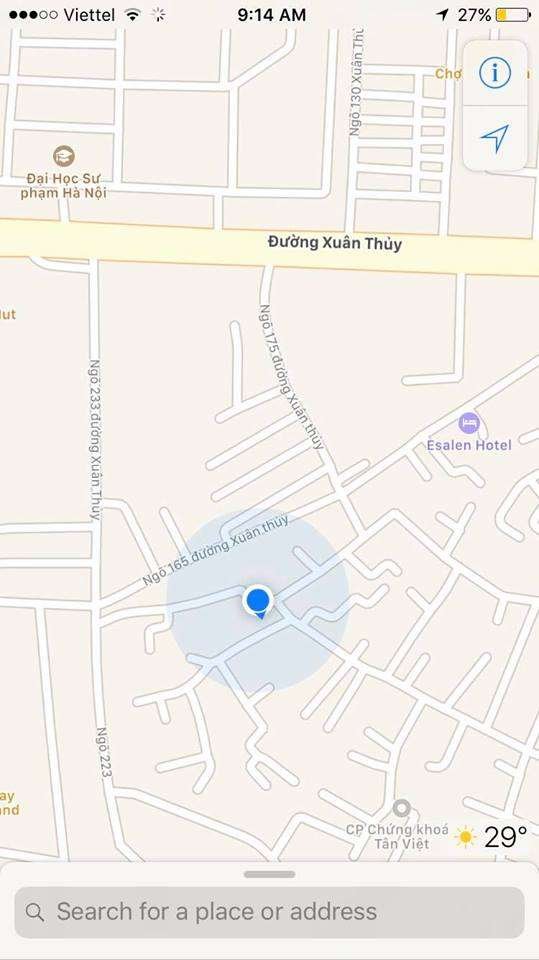 Very sweet water. The picture is not true, because there is a thick layer of meat underneath.
This is the cheapest and most delicious noodle shop in my life. The address is in the alley (attached map), open from morning to 2pm. At night to open 17 to 22h, the bamboo shoots are also piled with meat, spring rolls, sprout, ribs, and lemongrass.
After breakfast, I didn't have to eat lunch, even though I ate very well
---
Restaurant Information

Bún, Miến & Bánh Đa Các Loại - Trần Quốc Vượng



Ngõ 105 Trần Quốc Vượng, làng Vòng, Dịch Vọng Hậu, Cầu Giấy, Hà Nội, Vietnam
---
Small restaurant
This post participated in the Tasteem contest Takeaway