hello friends, how are you all...??
Today i have try some fruits cookies. To b honest this time it was so good... but still wanted to share with you all just because i really work hard for it. As I just catch where i had made the mistake, i will correct it next time.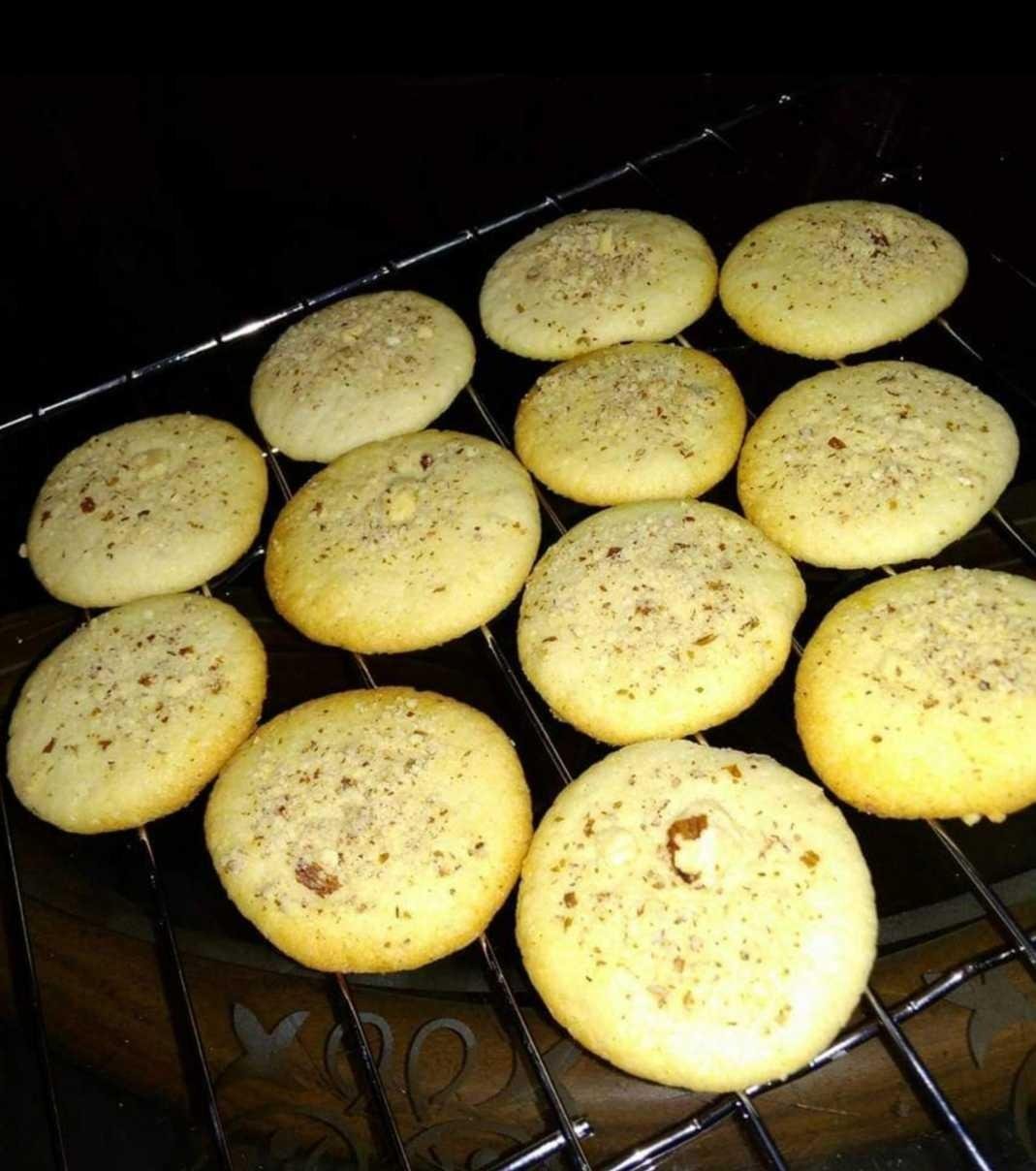 Taste was yummy but it was quite hard to eat 🤣.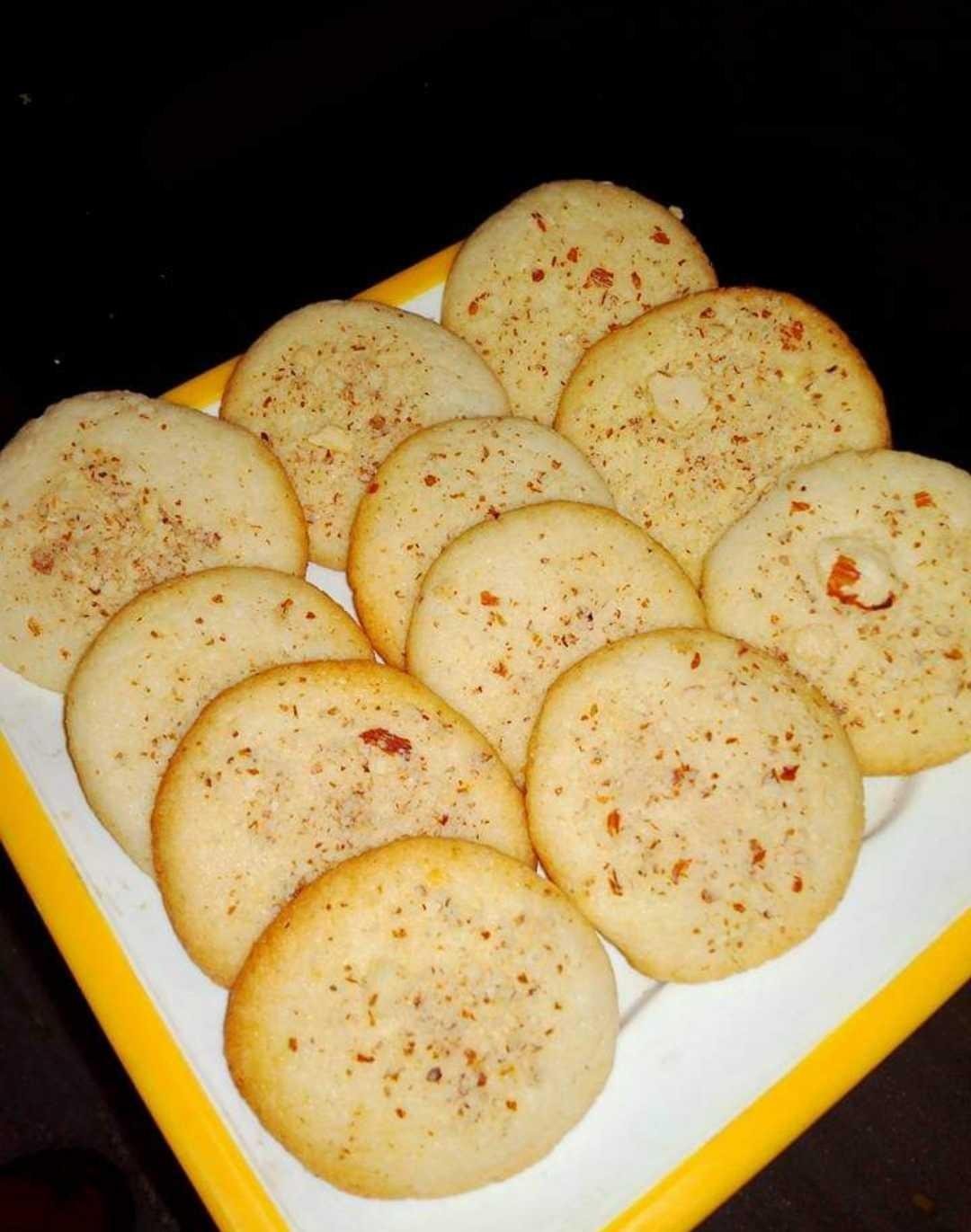 When you learn to accept your flaws, you learn how to be happy with who you are now until you get to where you want to be.
Yes i always follow this quotes, i think it is only reason for my happiness n honesty.
Thankyou
Best Regards
@gargi