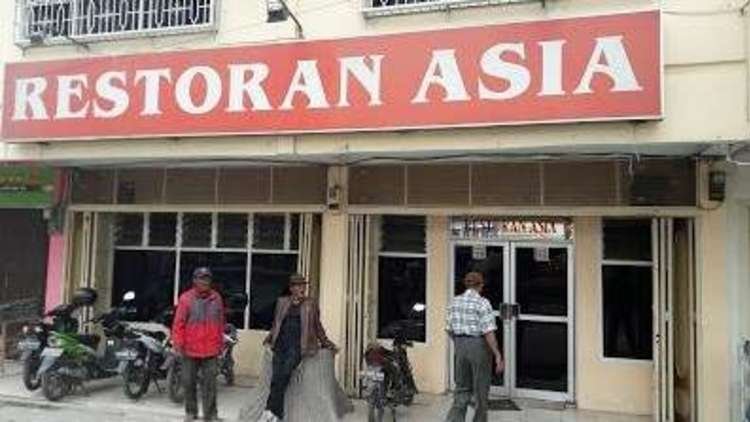 Its strategic location located in the center of Brastagi makes it a berth of new arrivals.
This family-run restaurant has been selling for decades, along with its European restaurant competitors, which are only a few shophouses.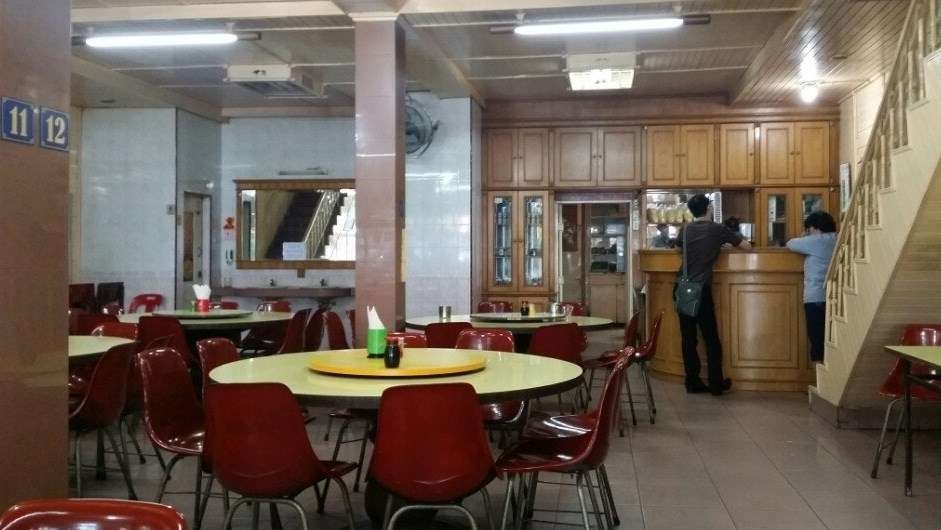 On a normal day this restaurant looks quiet, but when holidays or weekends arrive, you will be overwhelmed looking for a place to sit
The type of food served here is Chinese food with the concept of family dining.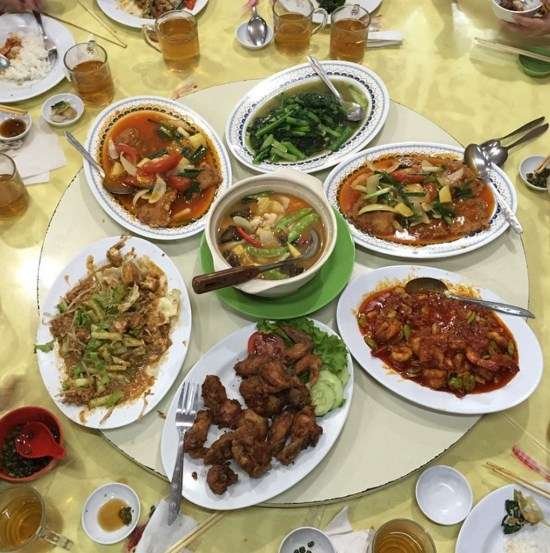 No wonder if you meet a large and roundtable that usually contains 10 people.
To accommodate the crowd during peak season it seems the restaurant is quite agile by providing additional space on the 2nd floor.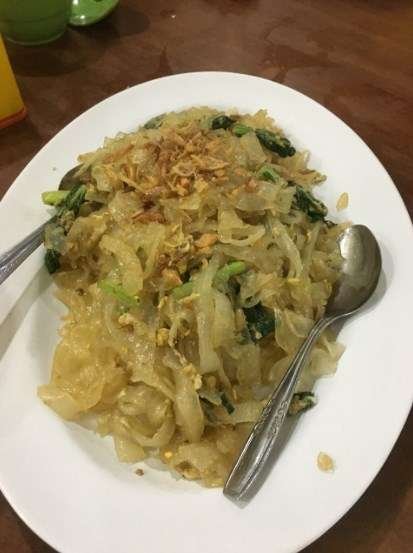 Some menus found here are standard and not much different from Chinese food found in other cities. The menu provided is only in the form of leaflets and does not use photos at all.
And like a typical family usually, the ordered menu also seems like that like CapCay, Fu Yung Hai, Tauco Shrimp, Seaweed Soup, chicken or fried chicken steak, and another thing that must be ordered is stir-fried vegetables.
Demographic factors become the advantage of restaurants in the city of Brastagi.
Vegetables and fruit used are much fresher, and cheaper!
The experience of eating in the cool highlands and fresh raw materials certainly gives its own nuances, although the taste offered is not Chinese food that is found in other cities.
Here this the Menu: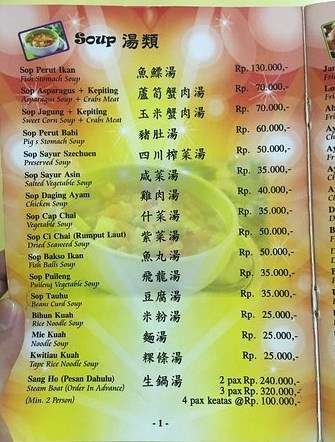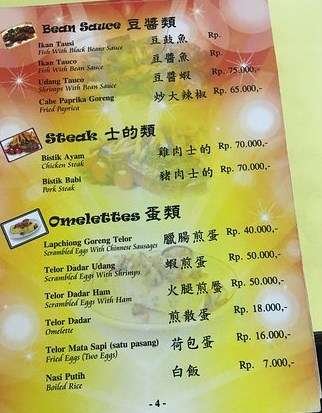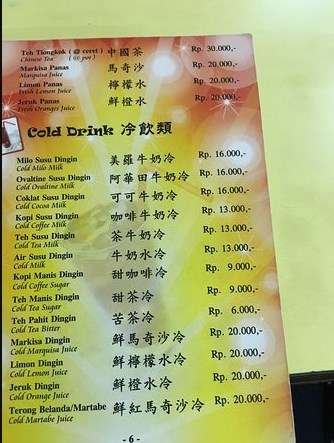 ---
Restaurant Information

Restoran Asia



Jl. Veteran-Berastagi, Gundaling I, Berastagi, Kabupaten Karo, Sumatera Utara 22152, Indonesia
---
Feeling The Pleasure of Chinese Cuisine
This post participated in the Tasteem contest The Palatable Beauty of Chinese Cuisine