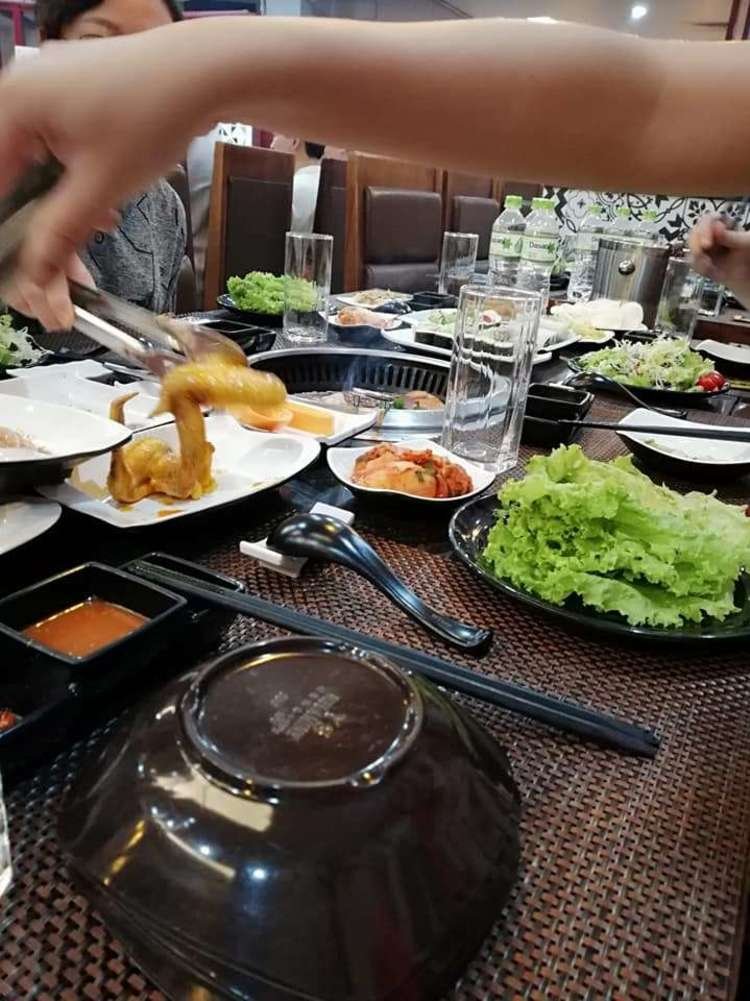 BBQ BBQ Restaurant has long been famous in the hot pottery industry, baking area Dich Vong Hau. If you have to use two words to describe the cuisine of this place, who has tried before will definitely think of quality and art.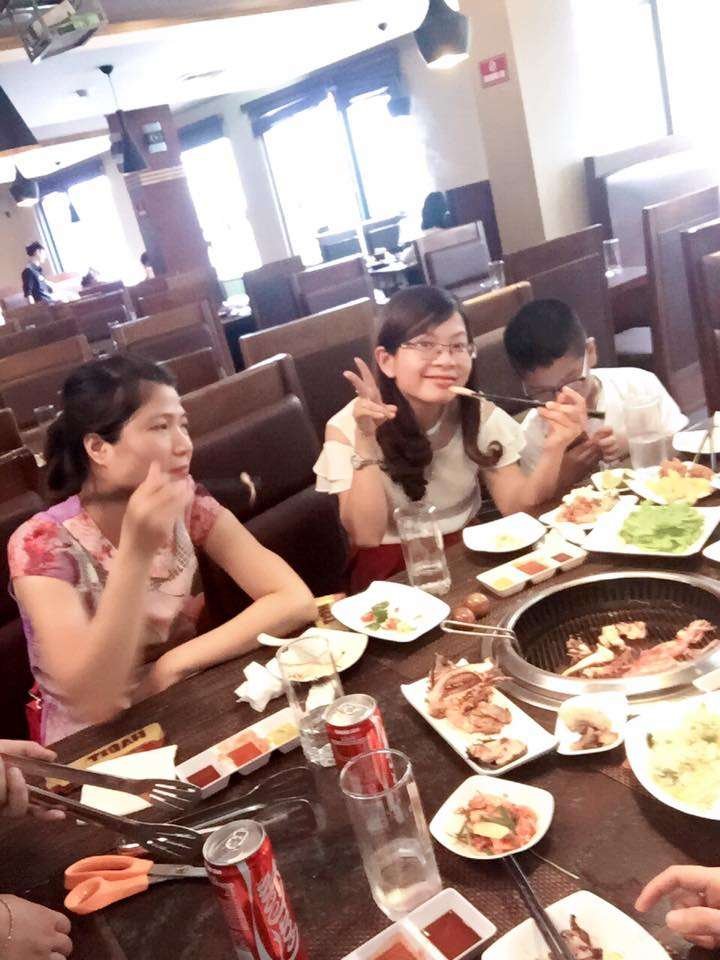 The quality of Habitat BBQ CABBAGE from the selection of raw materials. Unlike processed foods, the food used in hot pot and grilled is almost exclusively marinated and processed when brought to serve customers, so the quality of raw materials is a prerequisite. Determine the customer's impression and taste of the dish.
Here, when the material was brought up, the customers were immediately fascinated by the meat fiber full of fresh roses, by the white seafood, freshly scooped by the mushroom ears, green leaf, ...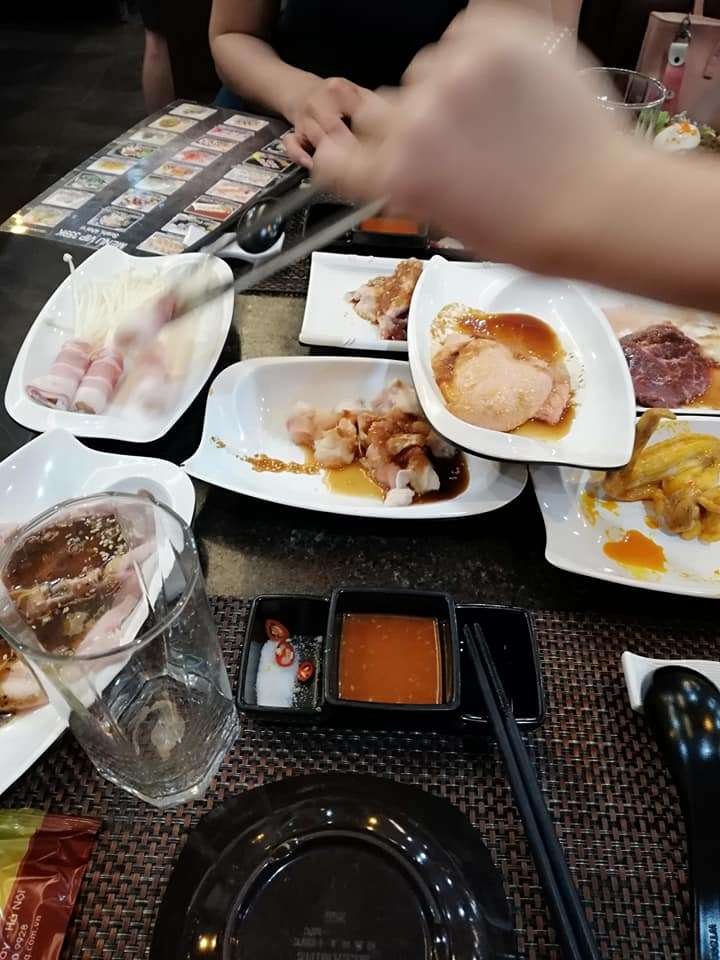 In addition to raw materials, hygiene and quality, marinated is also a very important phase that professional chef at Habit BBQ 1A restaurant is very helpful and careful when done. With its own unique marinated secret, each dish will be up to the taste, the more harmony without losing or mix its characteristic flavor.
Equipped with the most modern non-smoke grill system, Habit BBQ 1A is always one of the most remembered brands whenever someone intends to find a good hot pot and grill restaurant. Cau Giay district.
Beef and seafood are two strengths of the restaurant. At this point, you will often not be able to name the familiar dishes such as: ribs, beef, lean beef cow, ...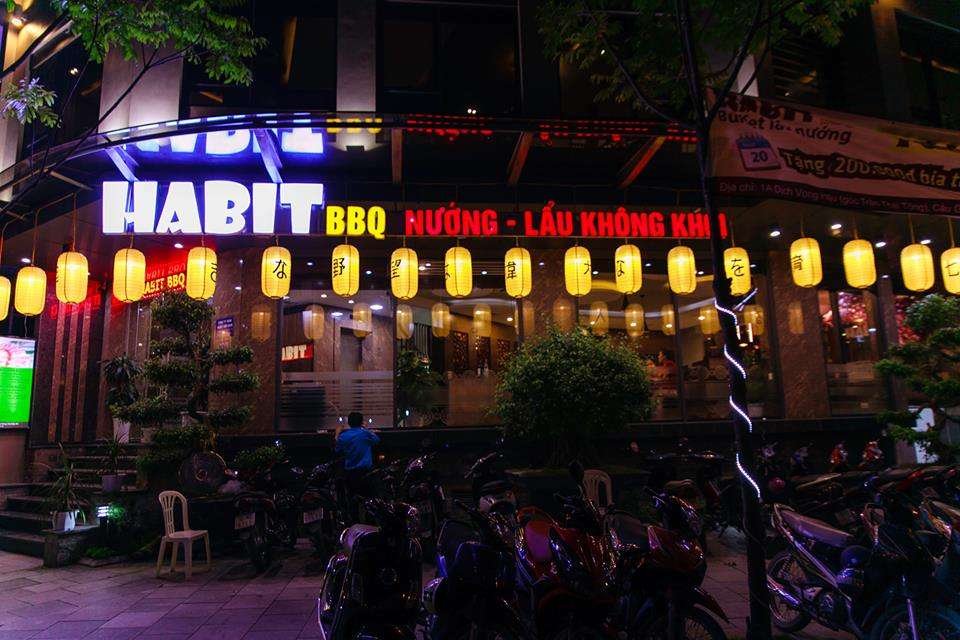 Soucre
.
---
Restaurant Information

Habit BBQ Restaurant.



Dịch Vọng Hậu, Cầu Giấy, Hanoi, Vietnam
---
Habit BBQ Restaurant.
This post participated in the Tasteem contest Where to eat for my blind date?