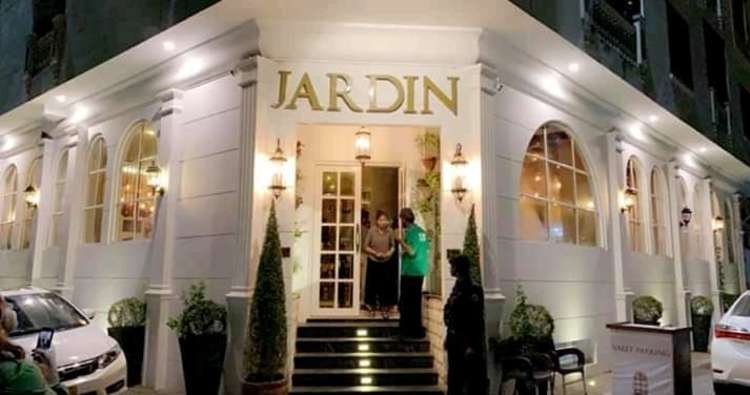 Well me and my sister decided to check out Jardin Restaurant today for dinner. It was pretty memorable and definitely deserves a review here. So here it goes.
---
The Management: For me, the most important thing for a restaurant is it's staff. As soon as we entered we were greeted by literally the most sweetest host. We were a little early for our reservation, so she made sure that we were properly seated on the barside stools instead of standing awkwardly at the door. She kept on her toes all the time, going from table to table checking on every guest. The waiters and servers were really polite and responsive as well! 10/10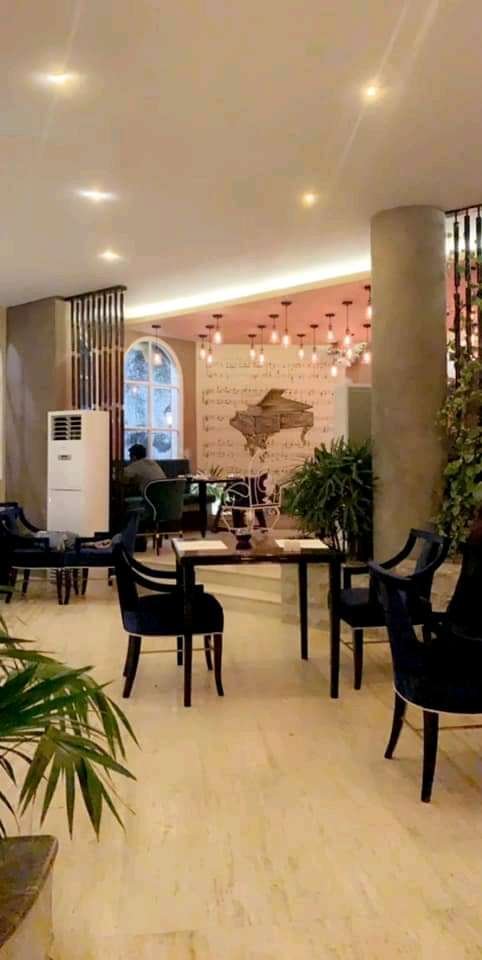 ---
The Ambiance: Before you enter the restaurant, even while you drive by it, it literally stands out like something different. Something fresh! As if you are on the streets of France all of a sudden. The decor is on point along with soothing music, posh furniture. All very fancy and French! 10/10
The Food: At the end of the day, all that matters is how well was the food. Both the soups were perfect. We had the Chicken Cream and Thai Noodle soup. For mains we had the Tangy Chicken and Stacker Steak. In Karachi, most of the time you don't get the desired temperature you ask for in your steak. Surprisingly I got what a wanted. A perfect medium rare. But, it was a cold when it was served. The waiter did get it heated for me right away. Surprisingly mashed potatoes weren't part of the dish. Which is really strange. Everyone needs mashed potatoes with steak. The chicken seemed slightly dry. The drinks were on point! For desert we had a creme brulee and strawberry cheese cake. They were delicious. Though they didn't serve the macaroon with it as they weren't available I guess.8/10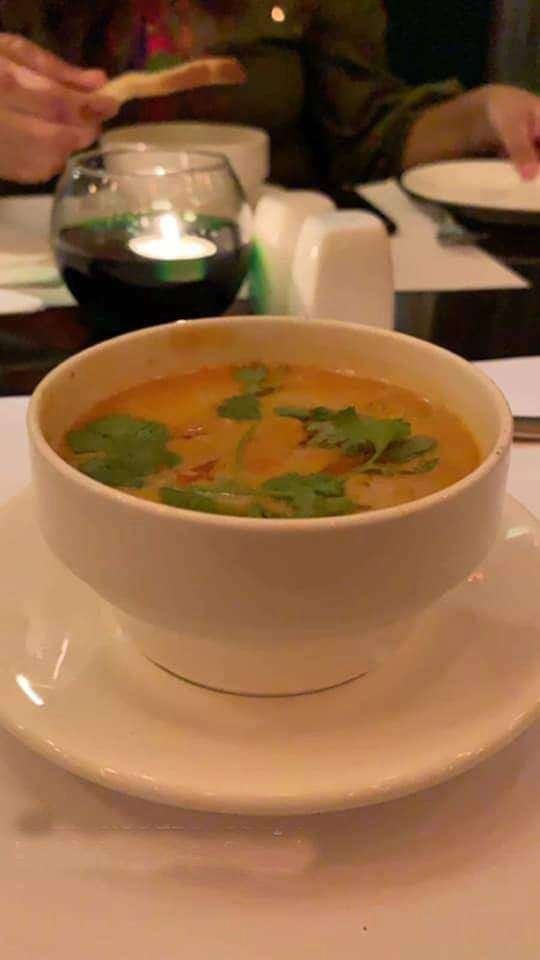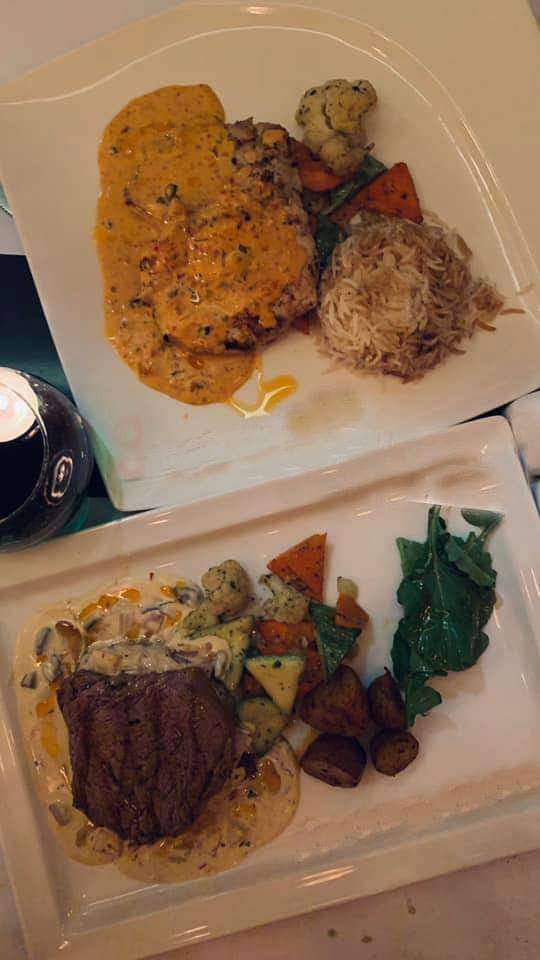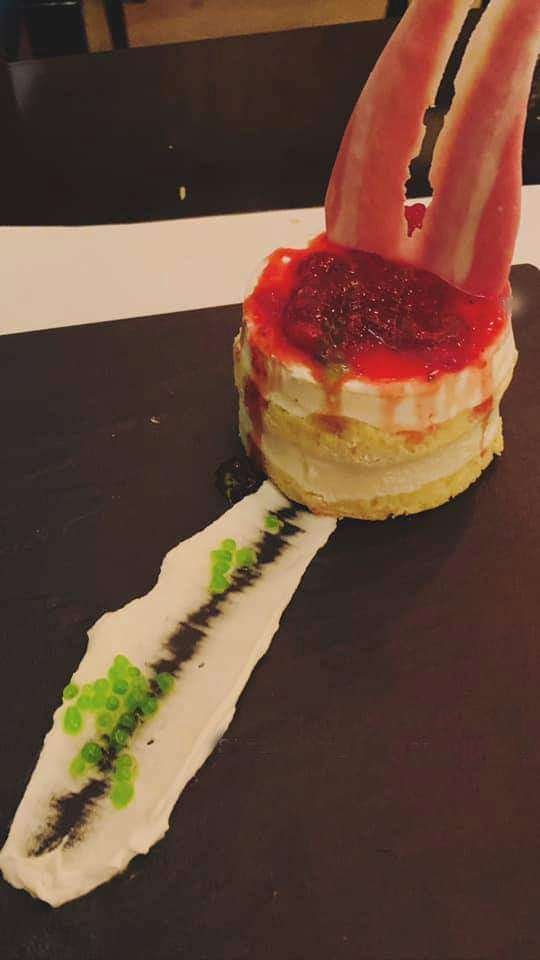 ---
The Expense: This place is a full fledge fine dining restaurant. Not a place for casual dinners or hang out. If you are coming here, there should be an occasion. A formal dinner perhaps because trust me this place is fancy. Two full course meals costed me 6000! Not at all reasonable. But that's what fine dining is all about. It's up to you wether you find that worth it or not. I just think they can go a little lower on the price of the appetizers and desserts! 9/10
---
Thanks for reading!
---
Restaurant Information

Jardin



Plot # 36-C, Ittehad Lane 6, Khayaban-e-Ghazi, D.H.A Phase 6 Ittehad Commercial Area Phase 6 Defence Housing Authority, Karachi, Karachi City, Sindh 75500, Pakistan
---
Vlog# 6 Jardin karachi city, Pakistan
This post participated in the Tasteem contest Be Veggie