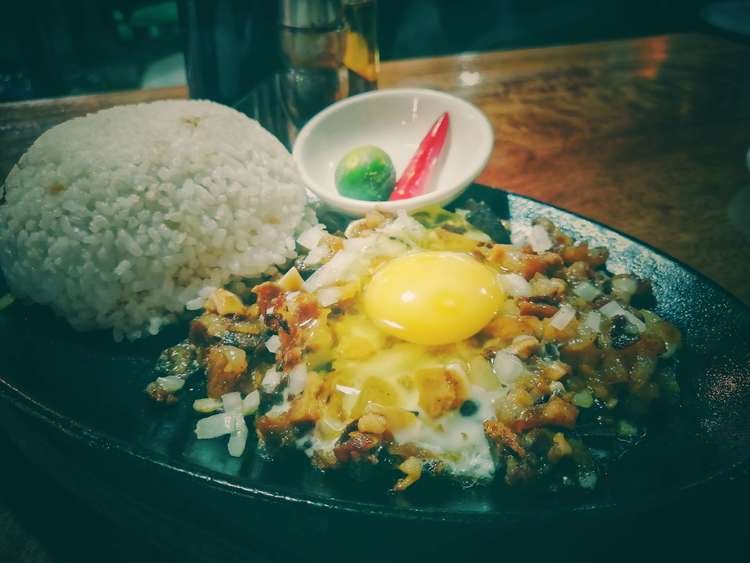 Sisig is a Kapampangan dish that consists of pig's jowls, liver and ears. These are minced together and garnished with onions.
It is said that a certain Aling Lucing or Lucia Cunanan from Pampanga invented this dish. She is known as the Sisig Queen.
Different versions and variations has evolved over the years and it keeps improving from place to place.
Garcia's is a coffee shop located in one of the malls here in the city but they also serve rice meals, sandwiches, cakes, pasta, etc.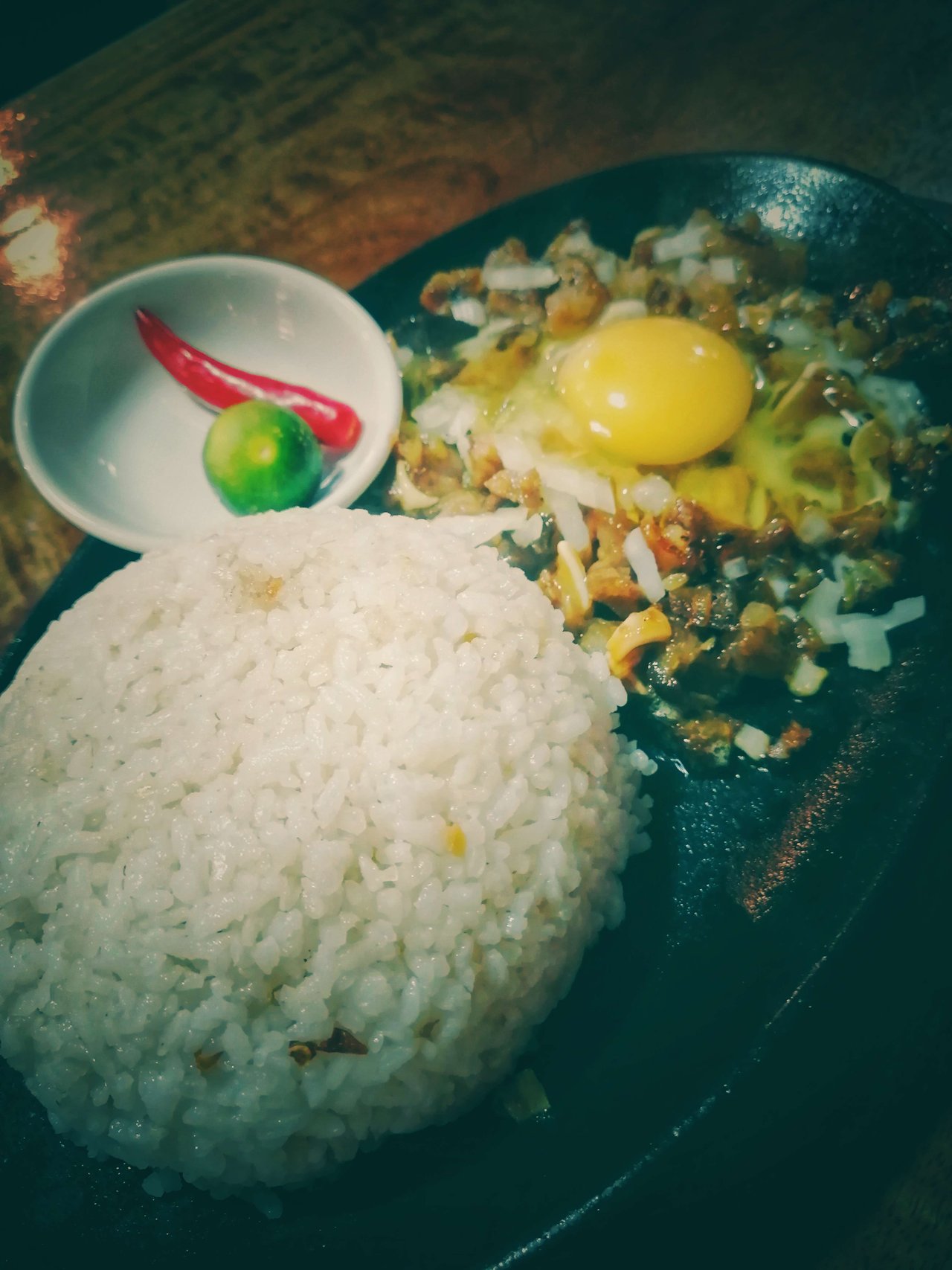 Garcia's sisig is one of the simple versions of sisig. It has an egg on top. Lime and pepper are mixed in a separate dish and soy sauce is added to serve as dip or sauce. More often though, we just add the lime in to the sisig and mix. Sisig can be enjoyed as appetizer or served with rice as a meal.
Garcia's sisig tastes good. The meat is cooked well and the familiar taste of sisig is there.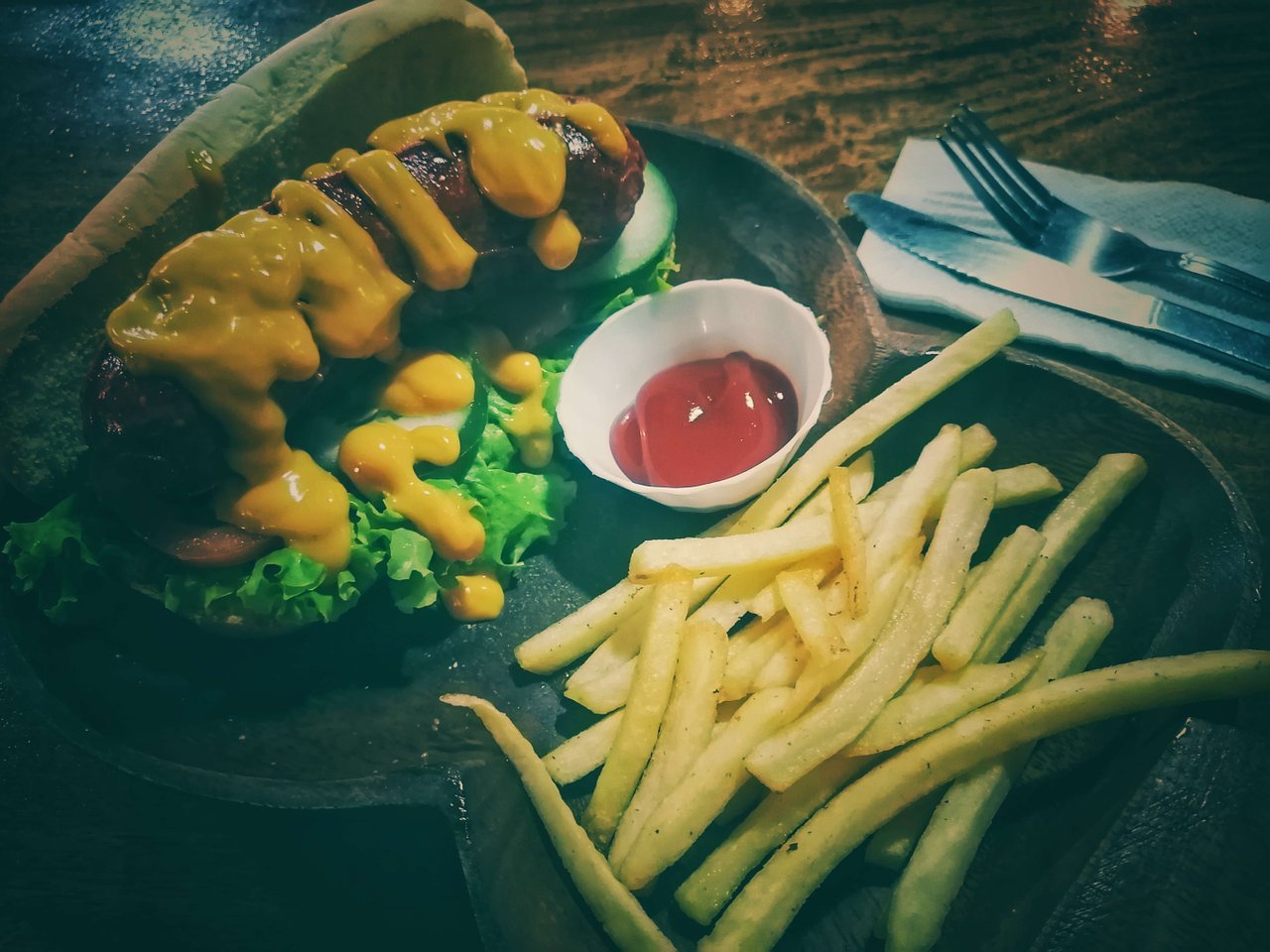 We also ordered Hungarian sausage sandwich with fries on the side.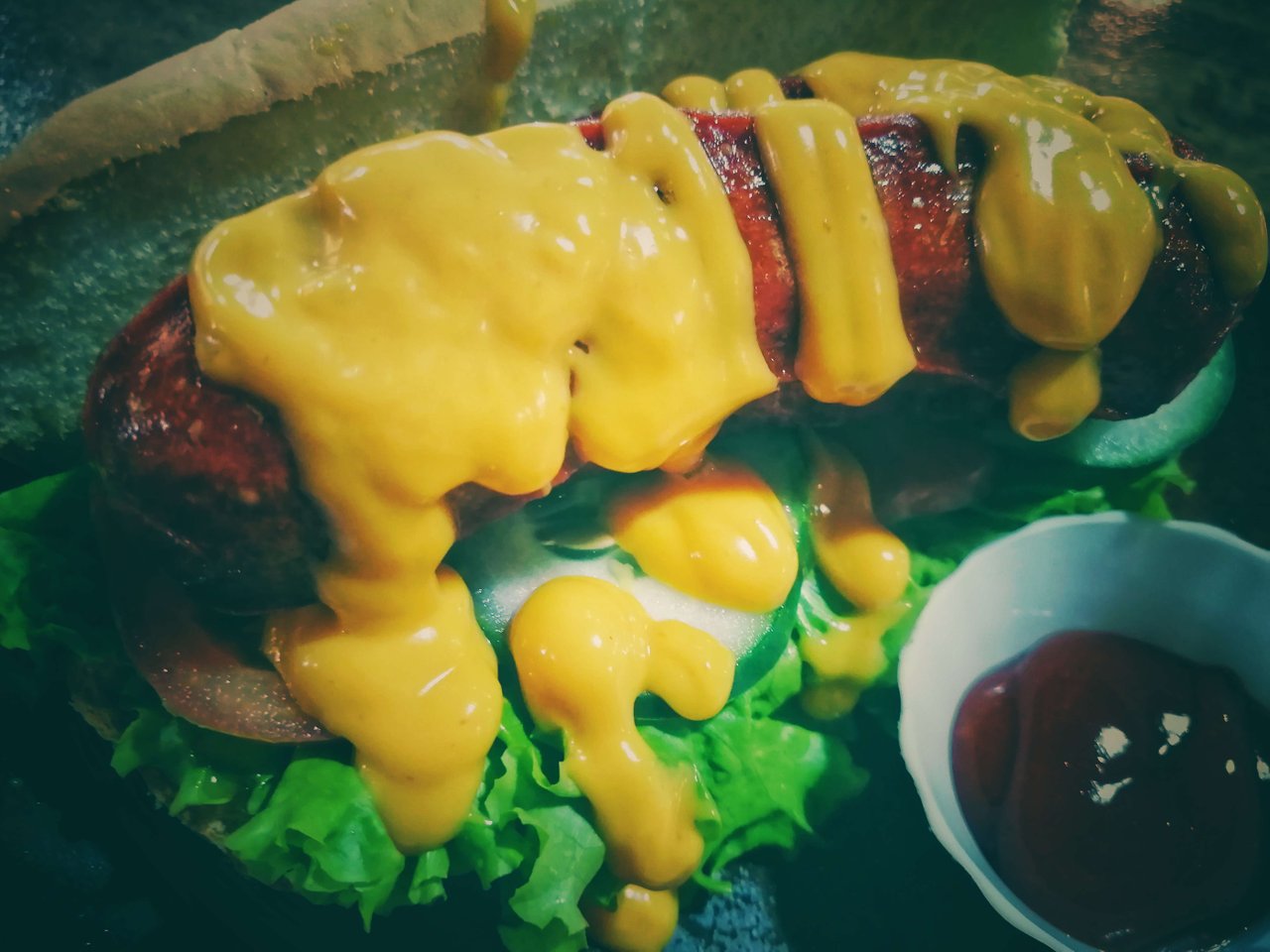 There was a generous amount of mustard when it was served. I like how minimal the other ingredients are to focus on the sausage which tastes good. The fries is not oily and soggy as well.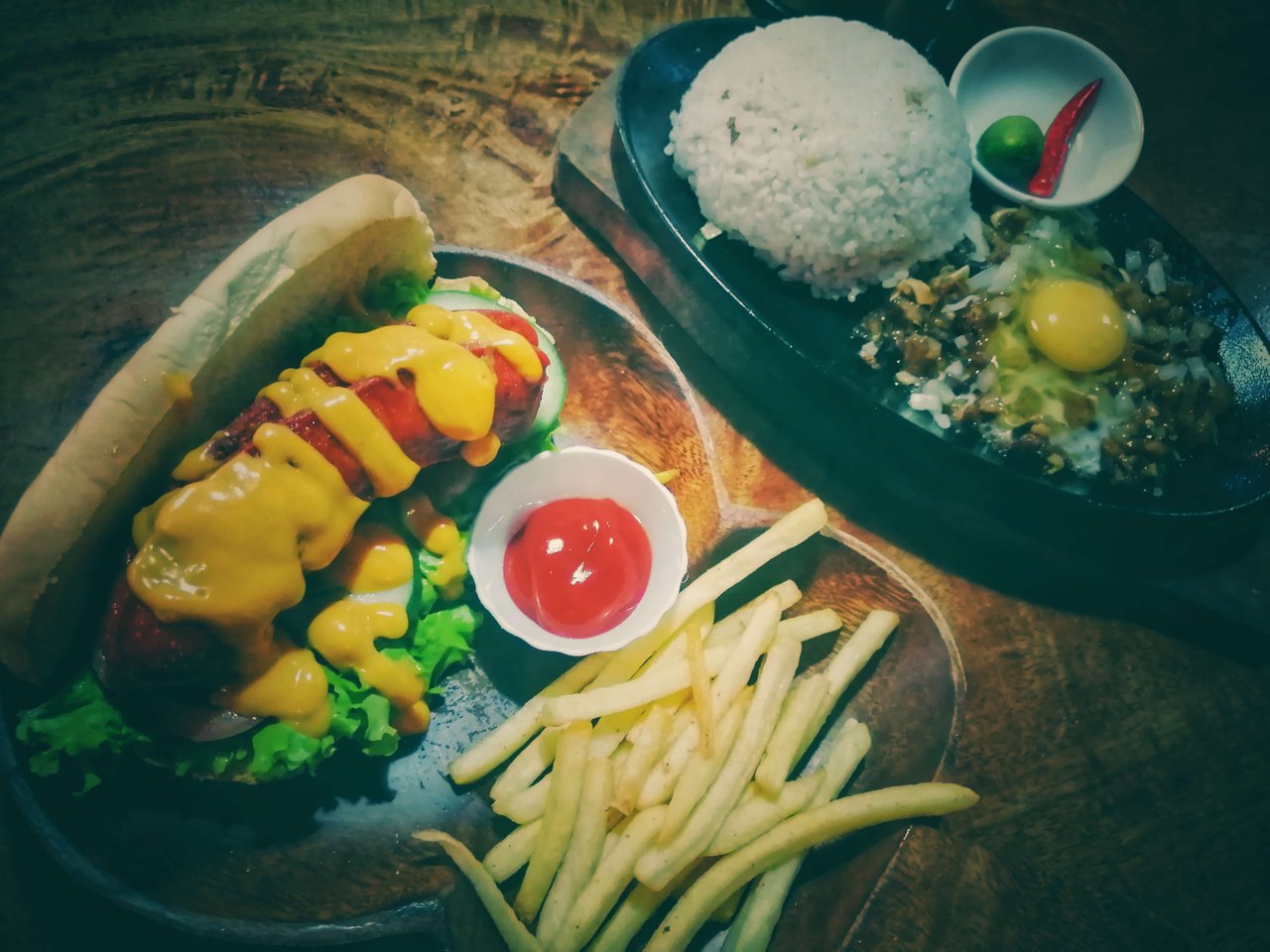 Both food tastes good and for its price, it is a good deal considering it is at the heart of the city.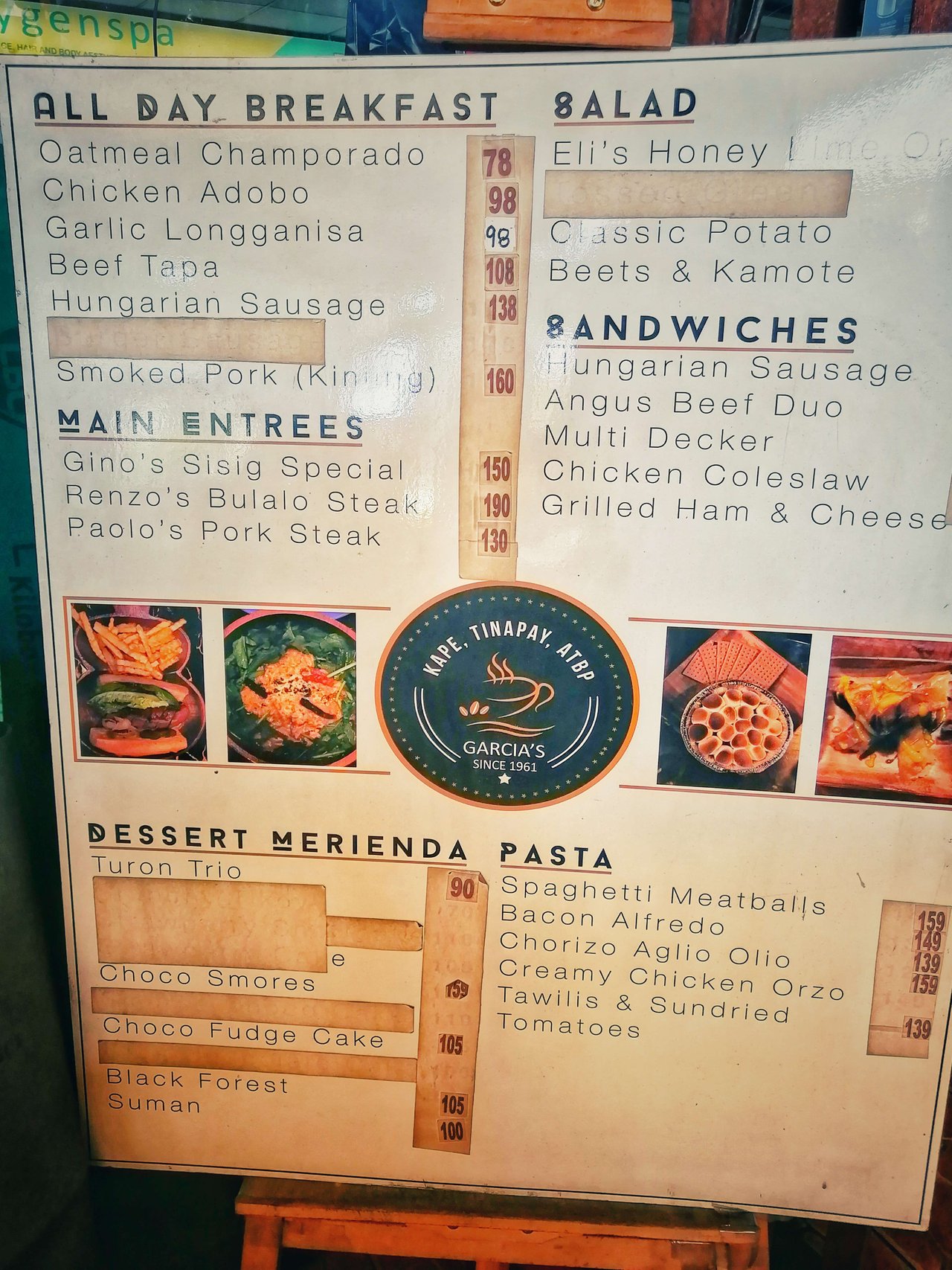 A big menu is displayed in one of the entrances. Everything they serve is already there. It is also listed above the counter and they do give you a smaller version of their menu.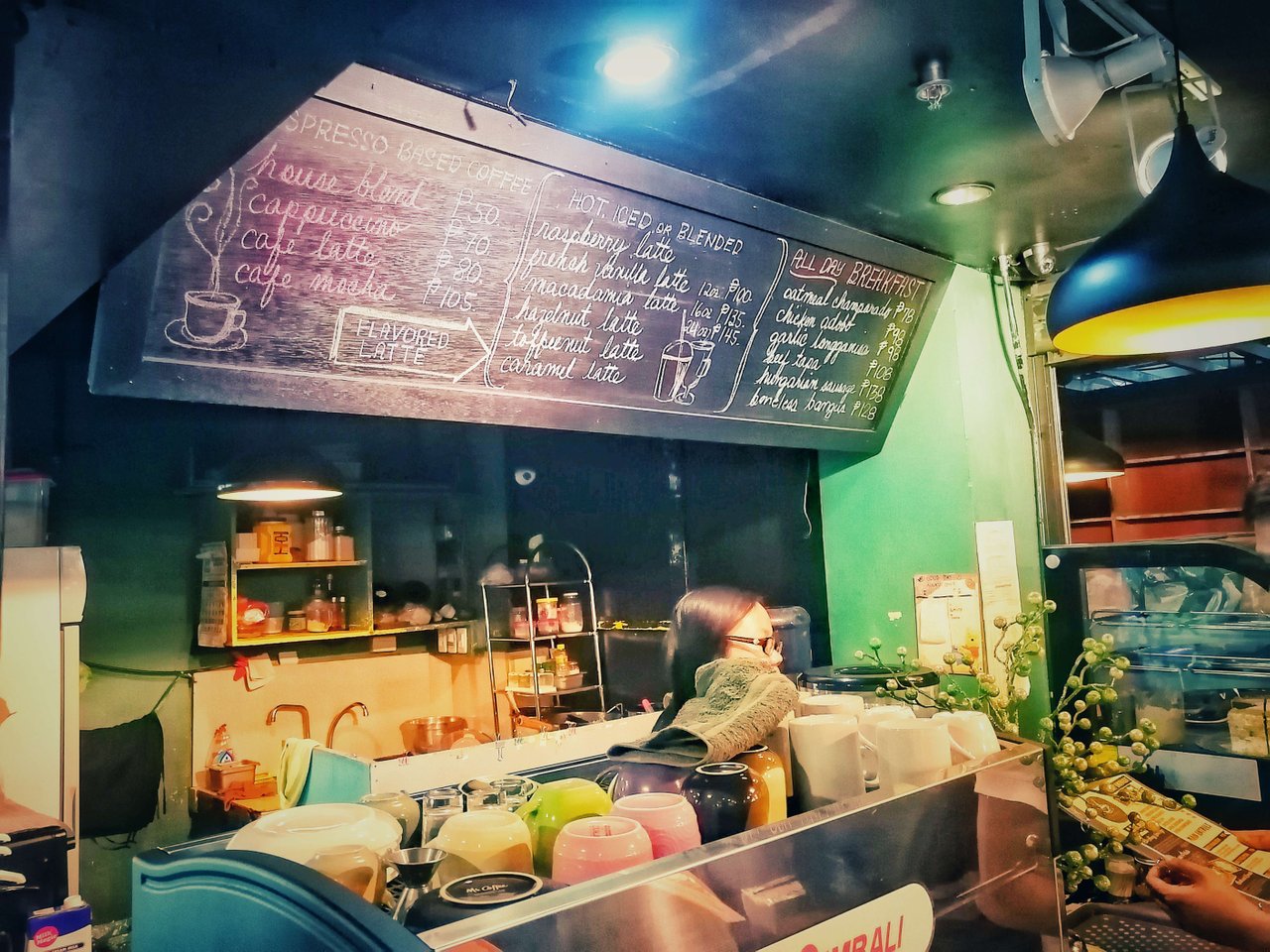 The dining area is a bit dim for it is at the back part, behind where they sell coffee. I like the high chairs and tables though for they are comfortable surprisingly even though they seem small. This kind of seating maximized the space and gives enough elbow room.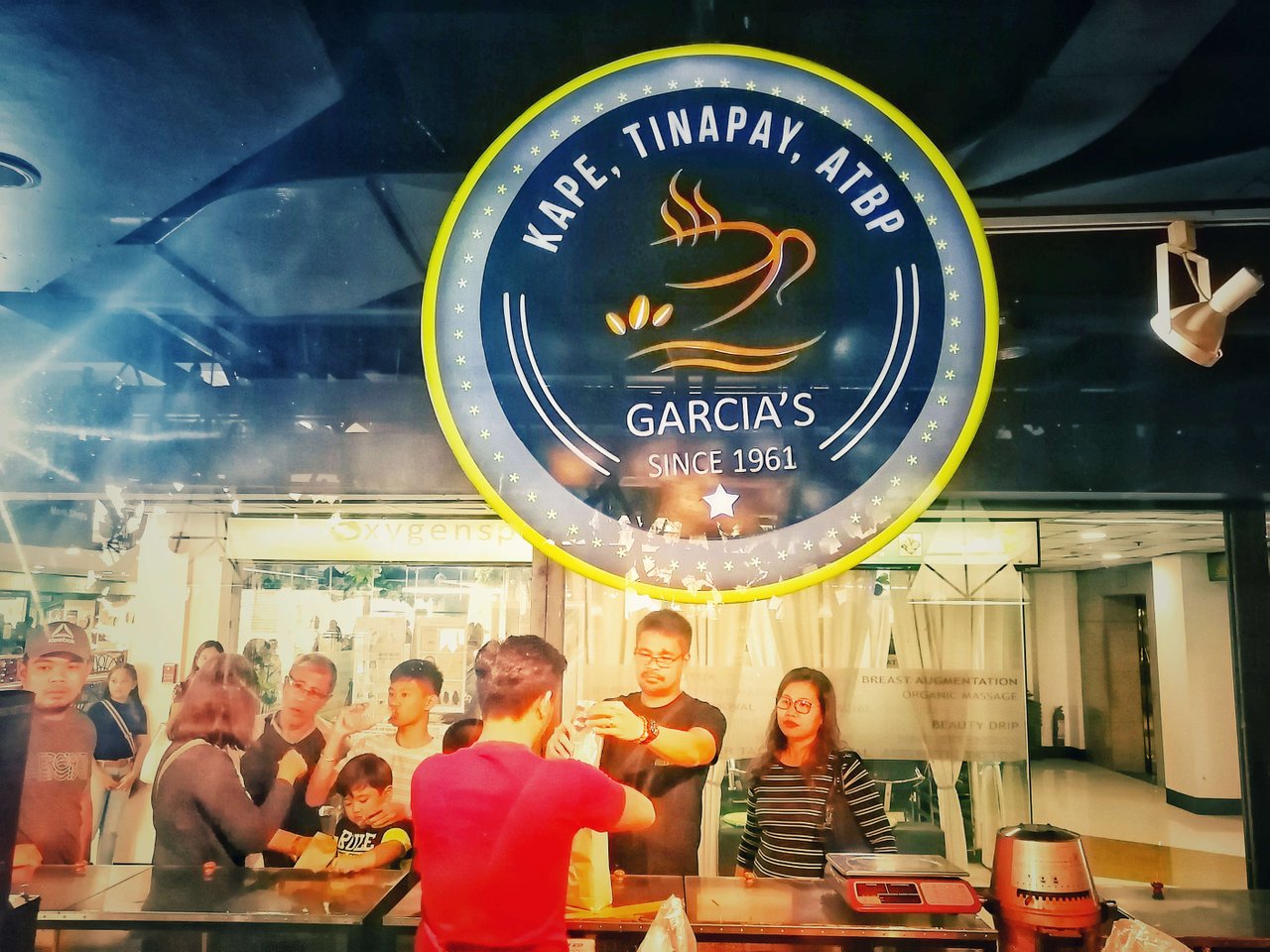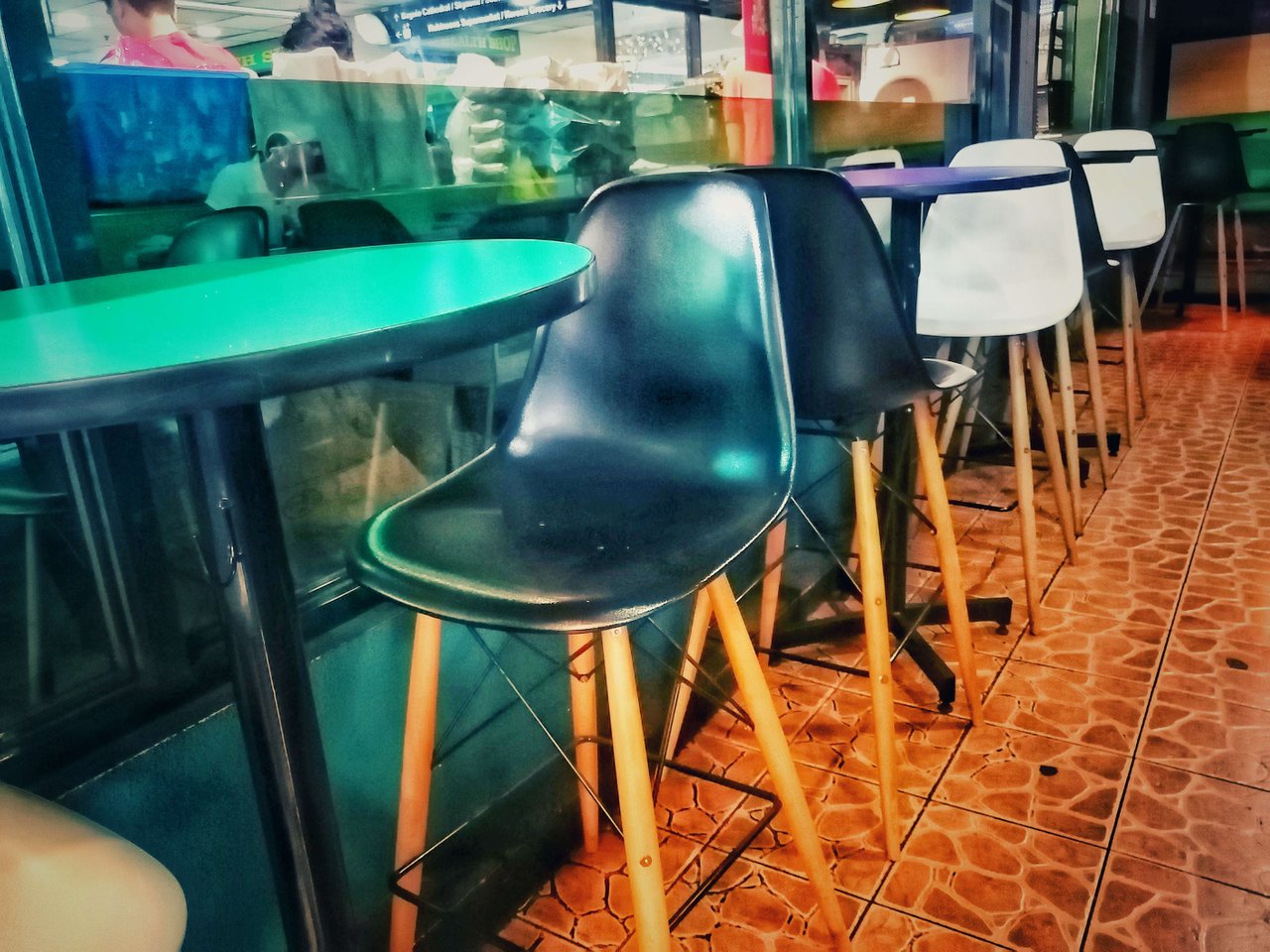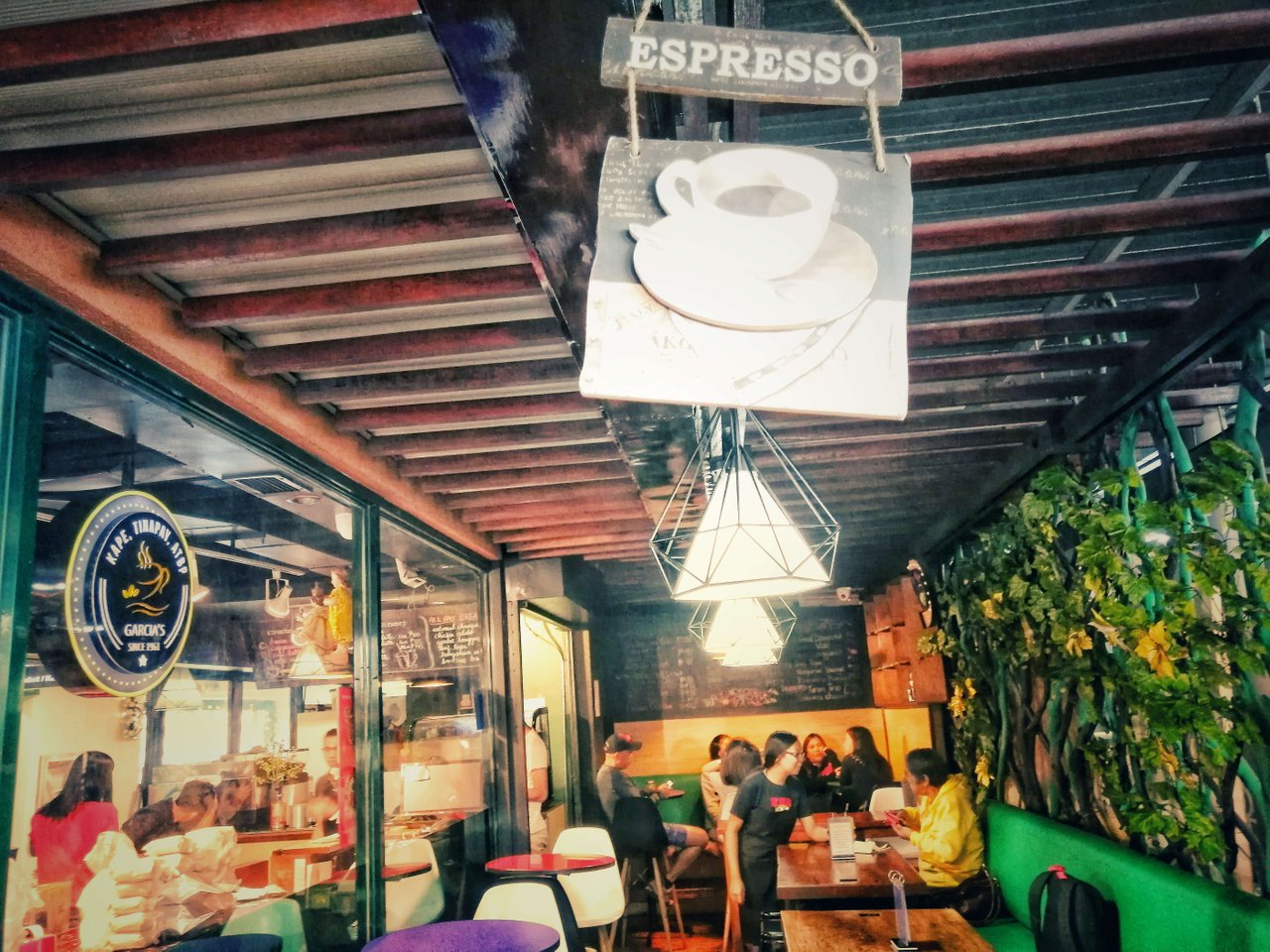 The high chairs give you a view of the people passing by the shop and customers buying coffee. Garcia's sells coffee mainly but adding this cafe is a great idea. The smell of roasted coffee is inviting and tempting that makes one buy from the different local coffee being sold.
Next time I want to enjoy a cup of coffee here and try their cakes.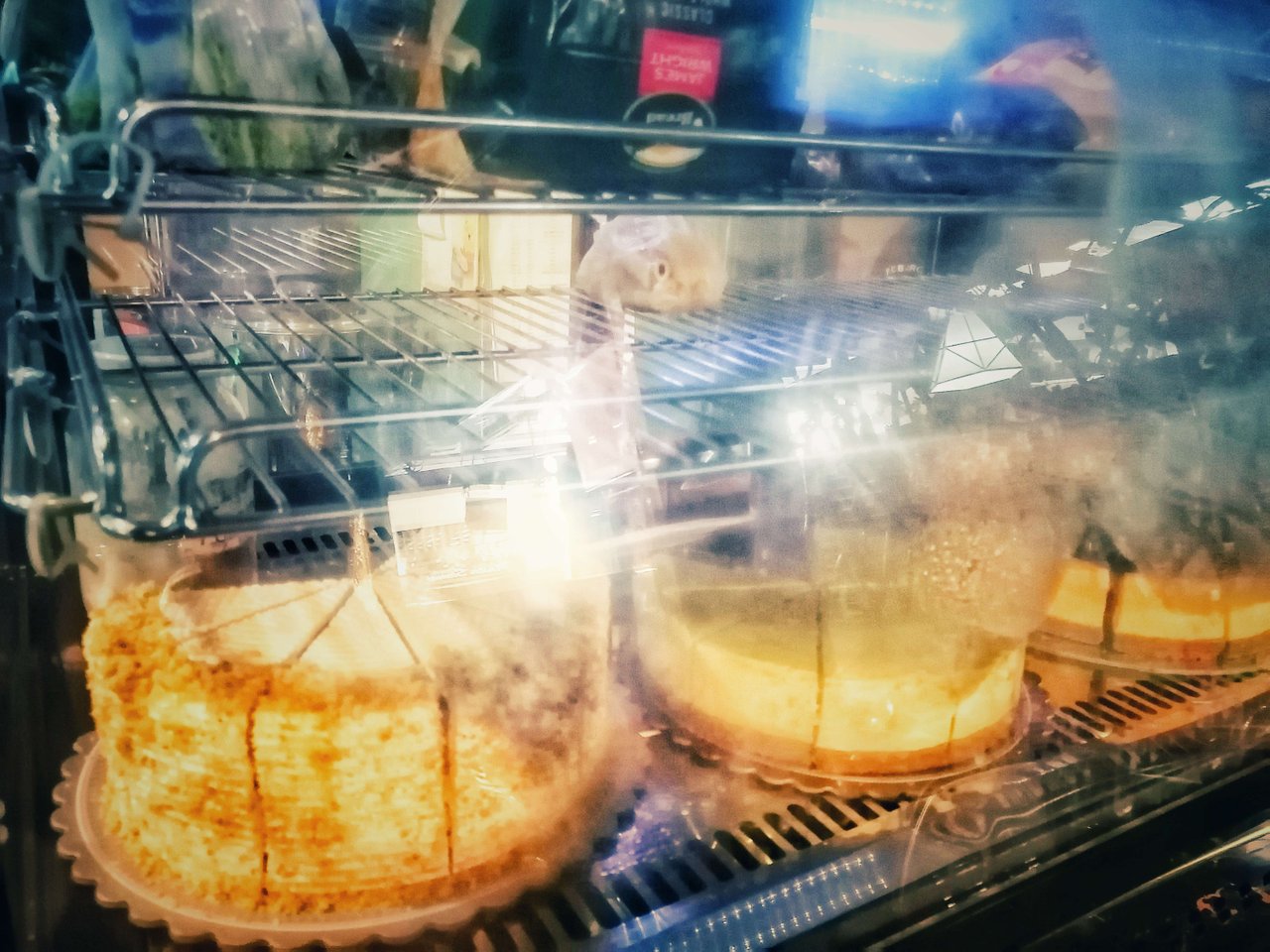 Ambiance ✳️✳️✳️
Food (taste, quality) ✳️✳️✳️
Affordability ✳️✳️✳️
Garcia's is located at Porta Vaga Mall, Upper Session, Baguio City. Visit their website at https://garciaspremiumcoffee.com/
You can also call them at 074-423-4513 or Email at
hello@garciaspremiumcoffee.com
They are open Monday - Sunday from 9:00 AM - 8:00 PM
---
Restaurant Information
Garcia's Kape, Tinapay, Atbp



110 Session Rd, Baguio, 2600 Benguet, Philippines
---
Sisig at Garcia's - Baguio City
This post participated in the Tasteem contest Local Dishes