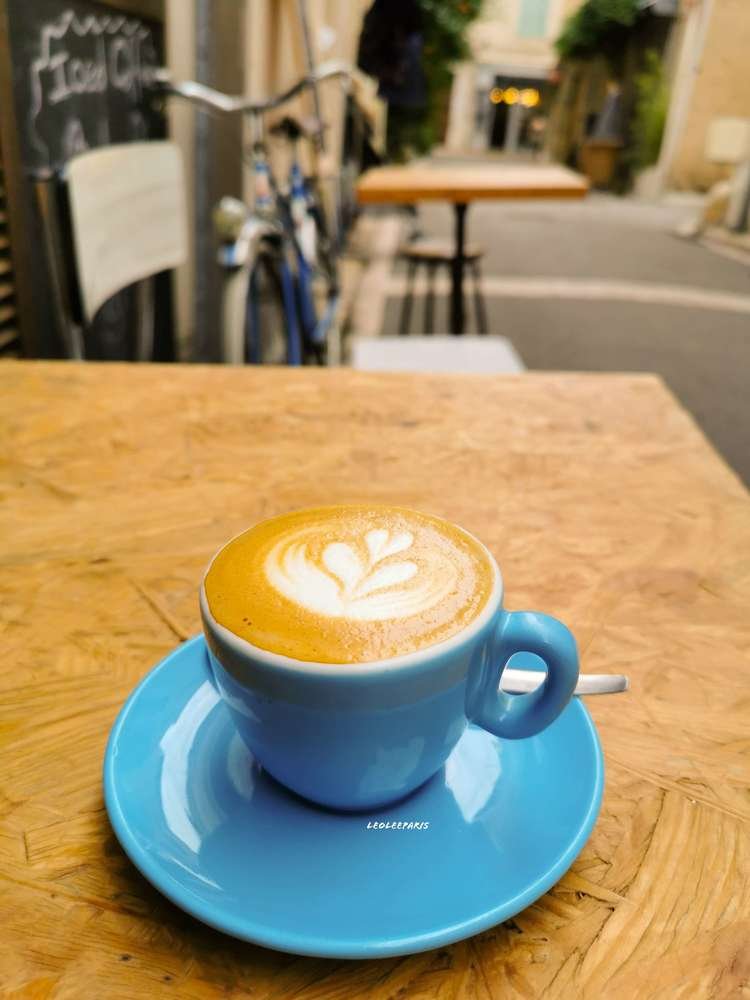 La torref de fersen
in Antibe.
we love the local things. because we want the real stuff.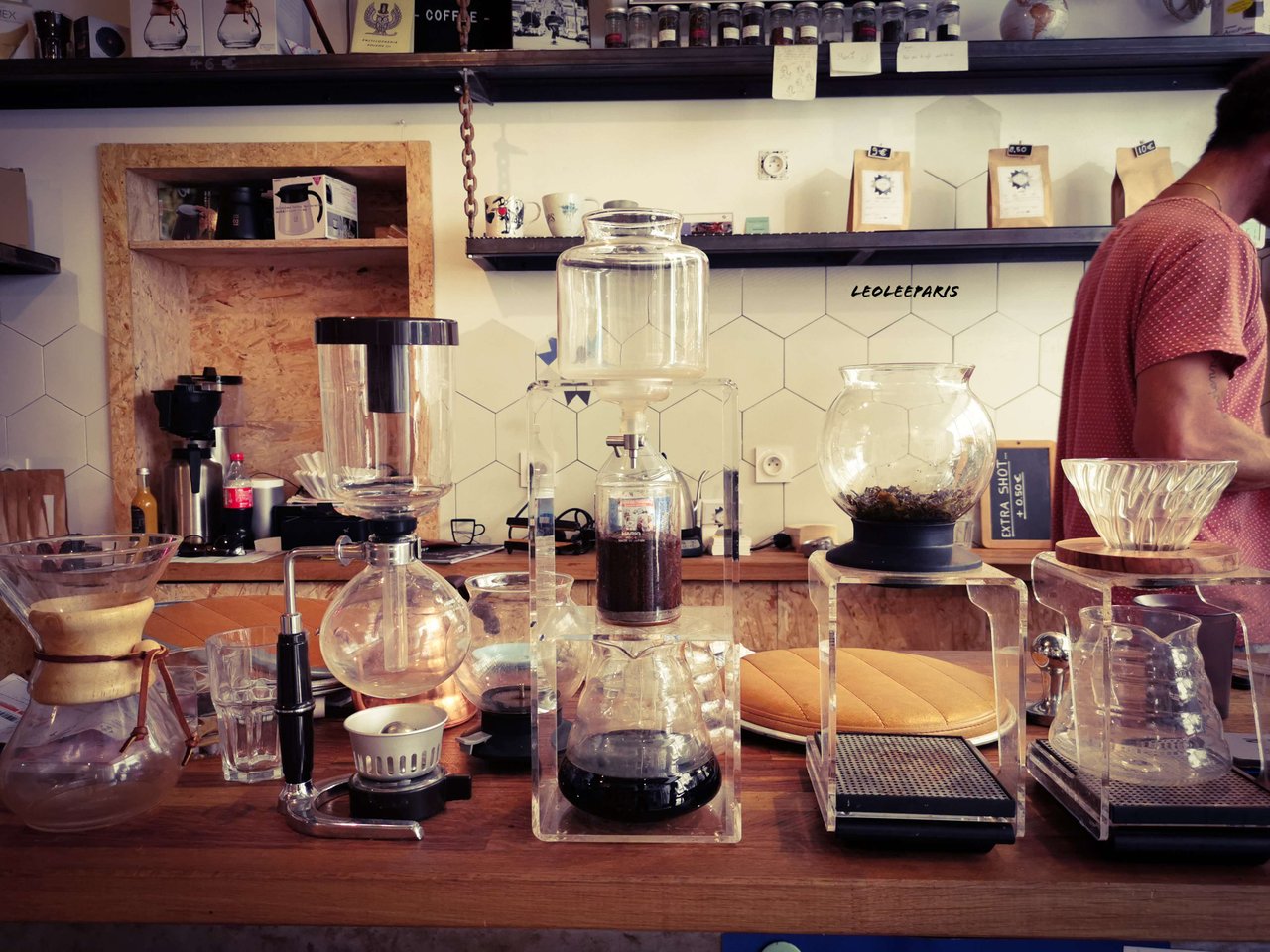 they have a filtered coffee.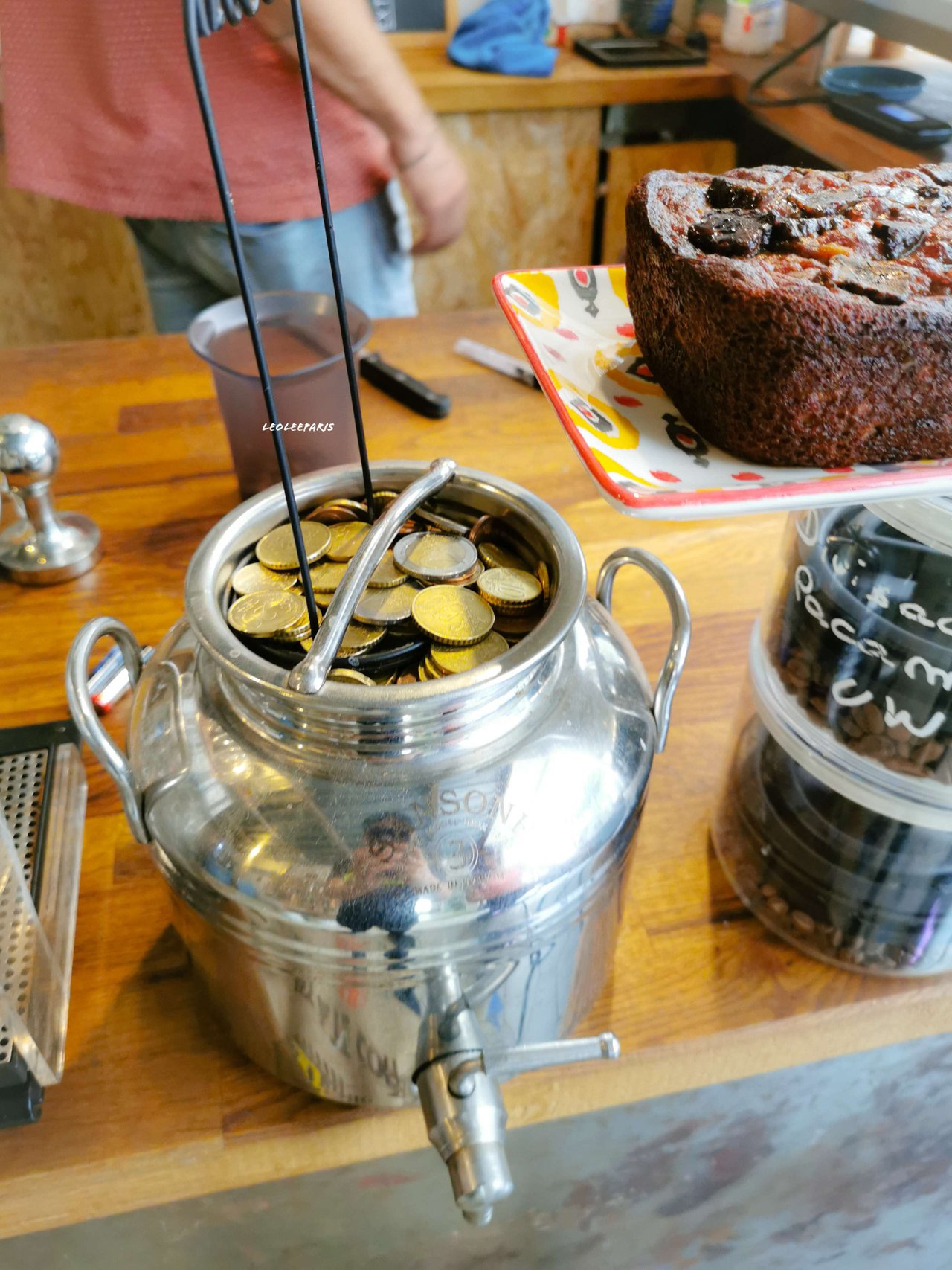 you can put a tip in a wird jar.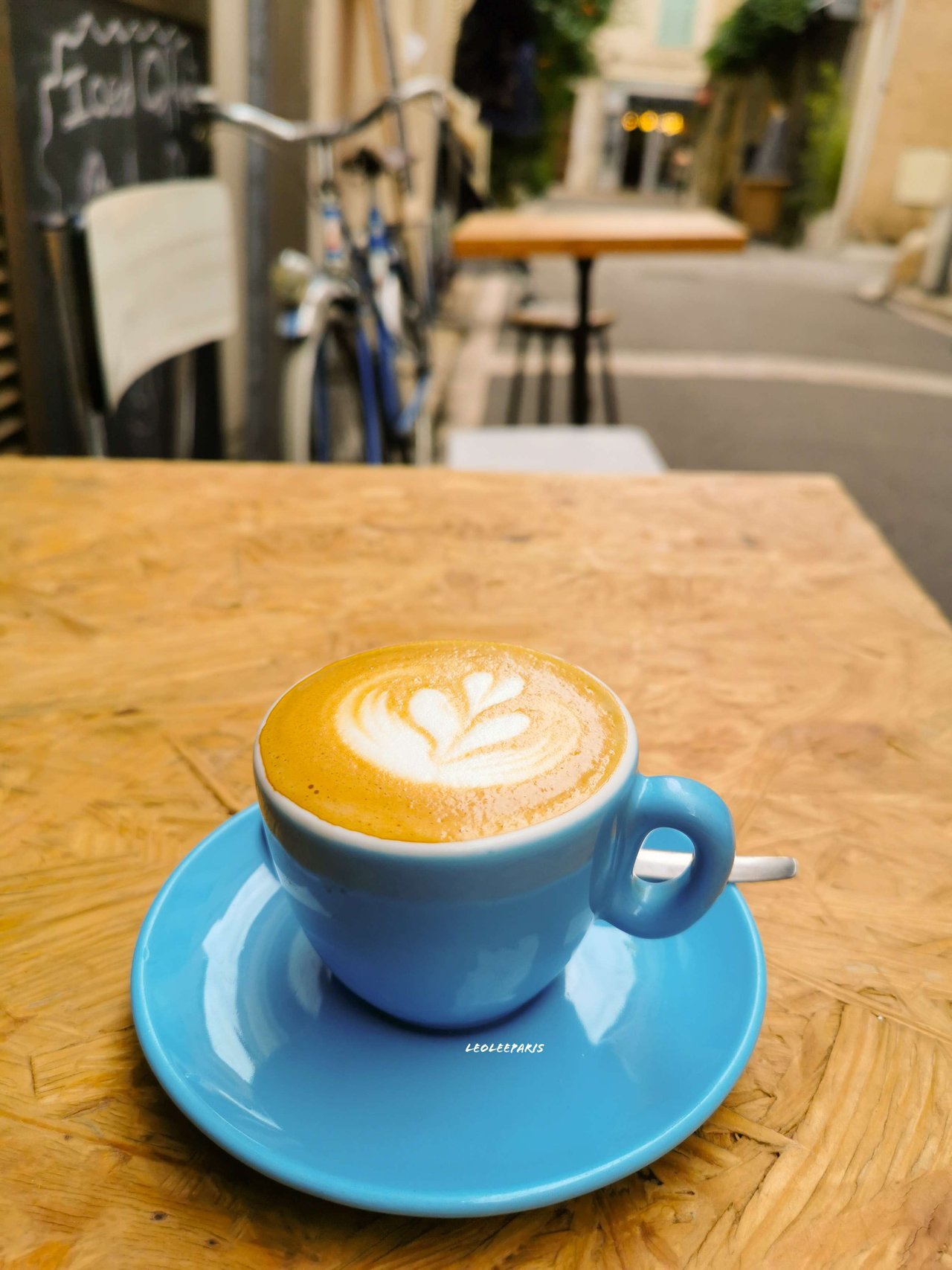 cafe au lait
with a flowers shape. Normally I would rather choose it than espresso. cause its too soar just with coffee. with that milk, it is more smoothly drink it. In french there are some of coffee that you can choose.
espresso. = café
café au lait §= espresso with milk crème
café allongé = one shot of espresso with water.
rest of it there is no more difference.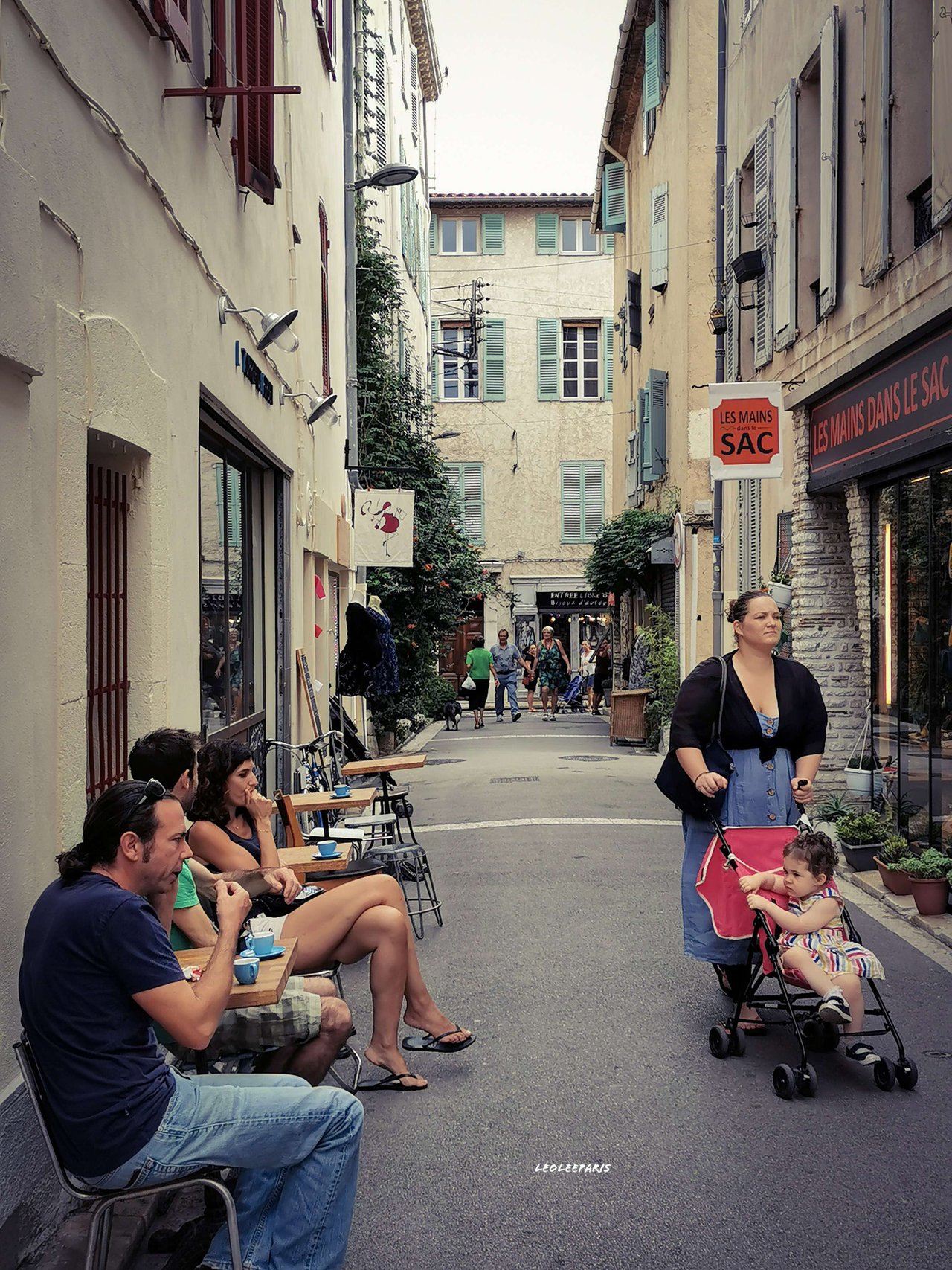 not tourist
only local french
i have met people who had finished ct
---
Restaurant Information

La torref de fersen



25 Rue de Fersen, 06600 Antibes, France
---
tasteem) locao coffee shop in Antibe south of the france.
This post participated in the Tasteem contest Local Dishes