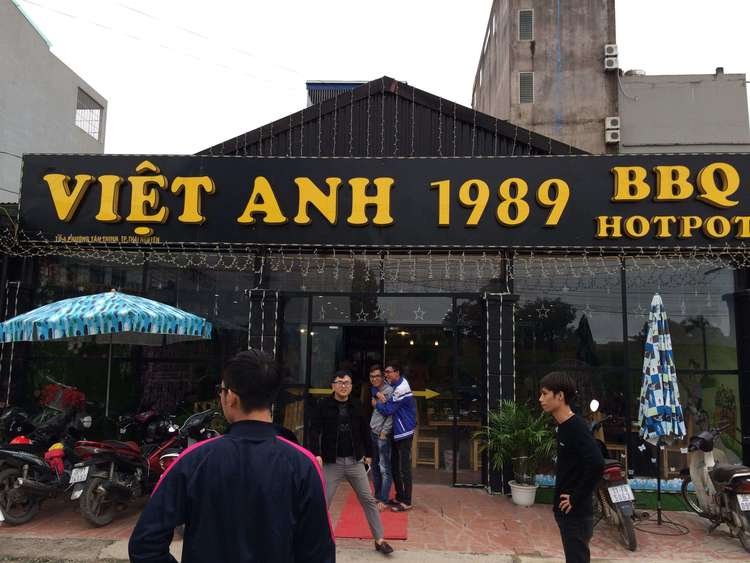 Hello all food lovers. Today I will introduce you to a great dining destination for choice this week. That is Viet Anh restaurant 1989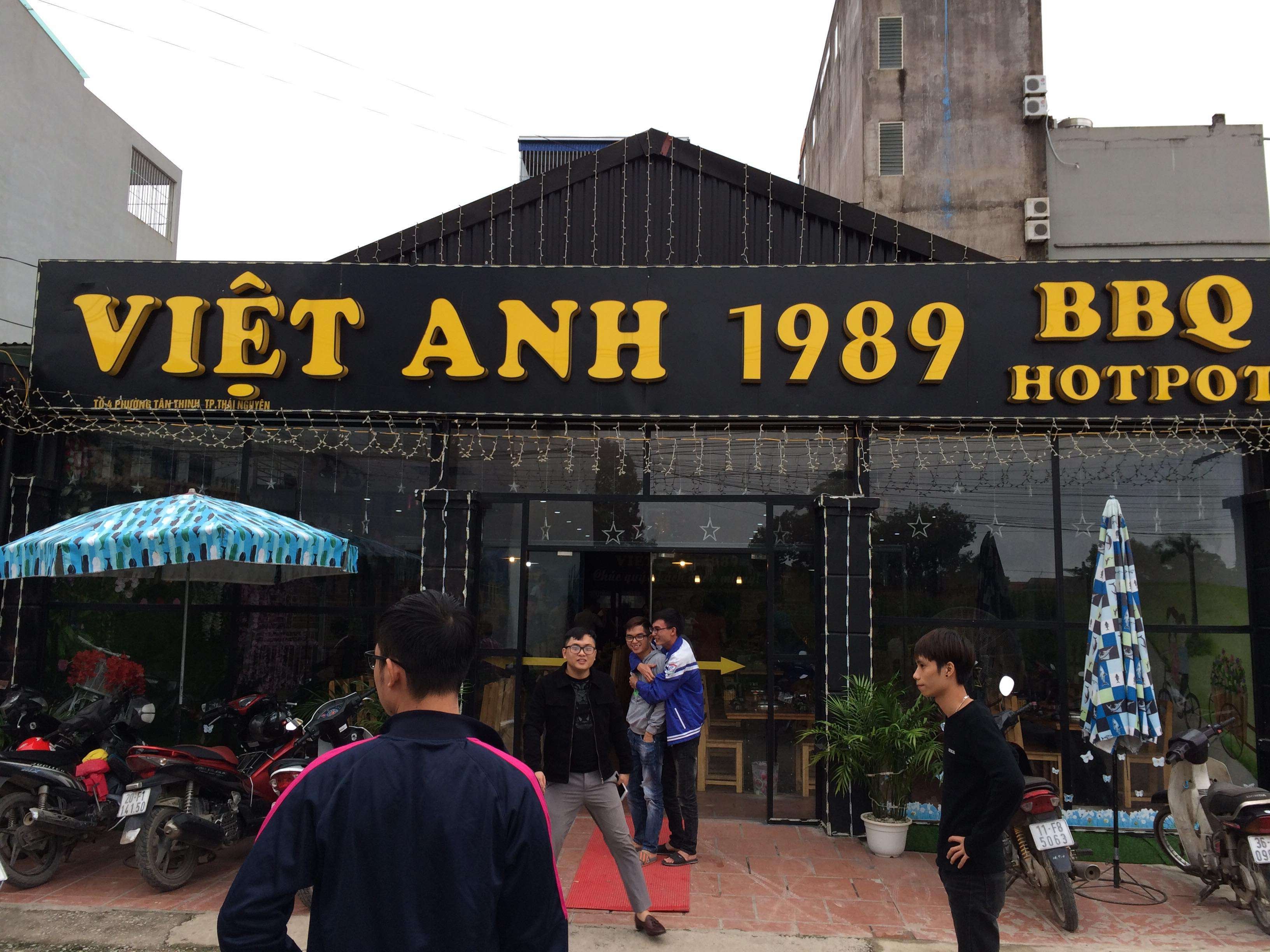 Address and restaurant space:
Located on a main road leading to the Central High School, this is one of the most crowded restaurants in this area.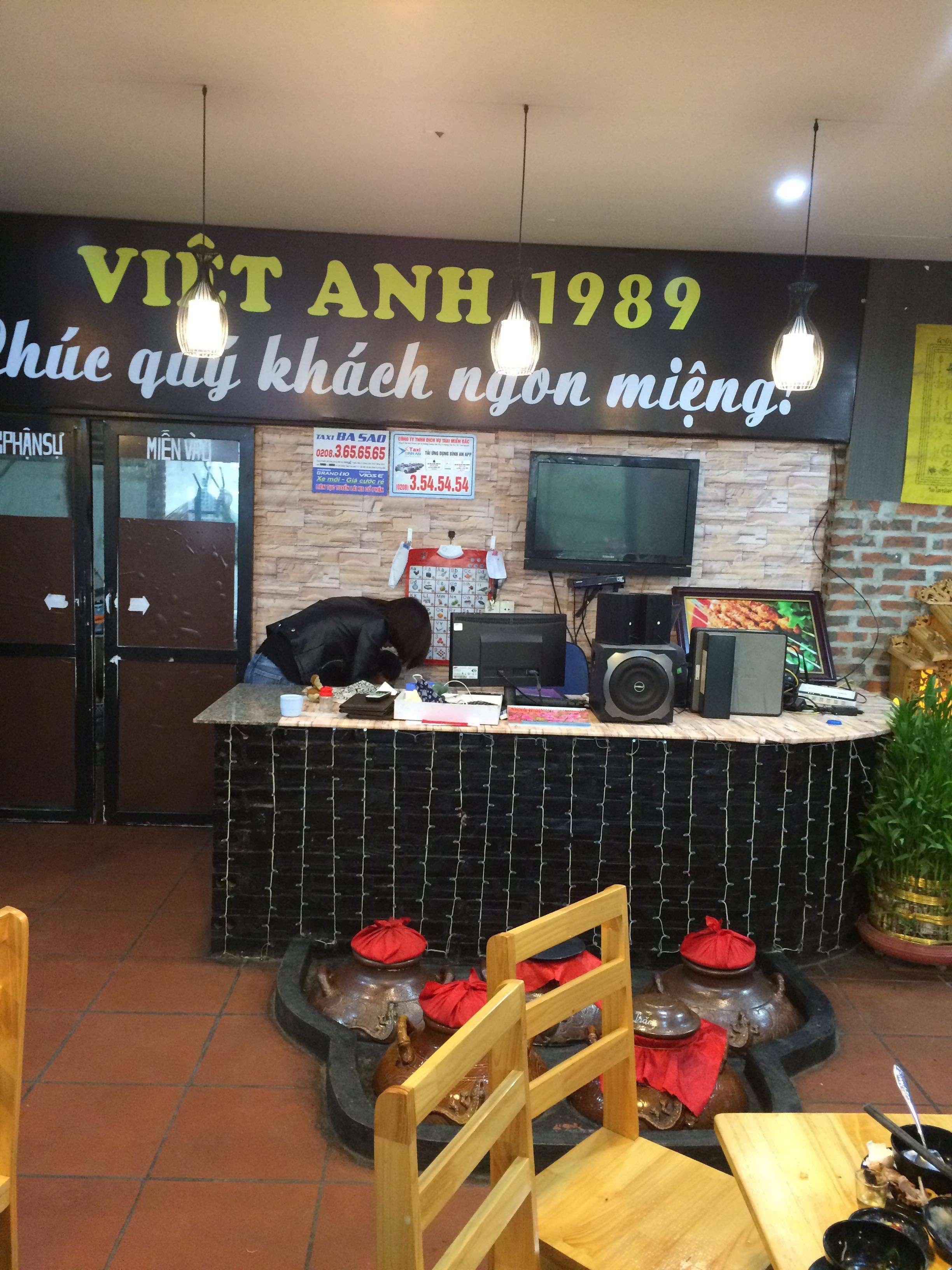 The restaurant is designed with a relatively spacious and airy space.It is suitable for small and small parties.Light and decoration is very young and luxurious.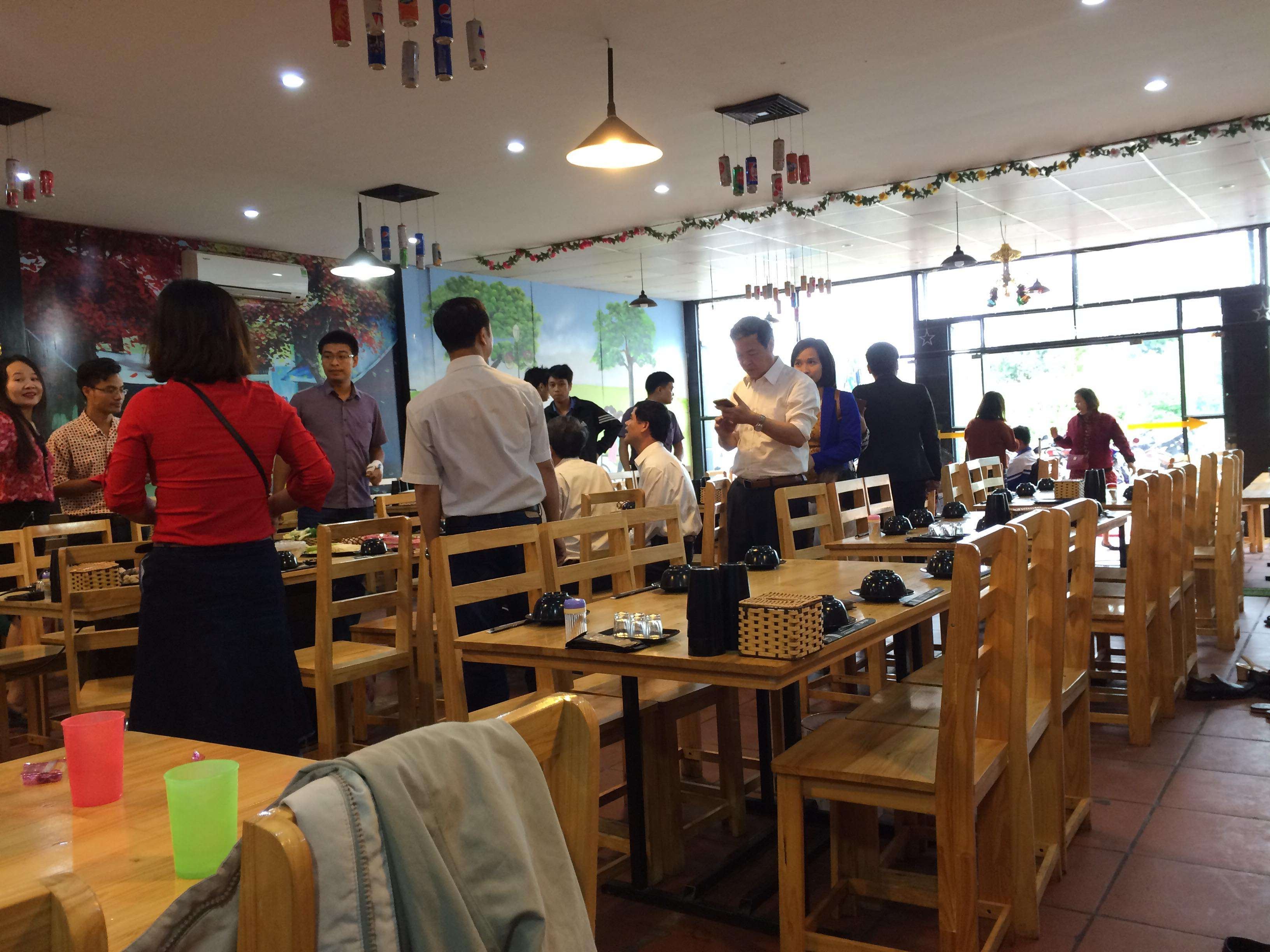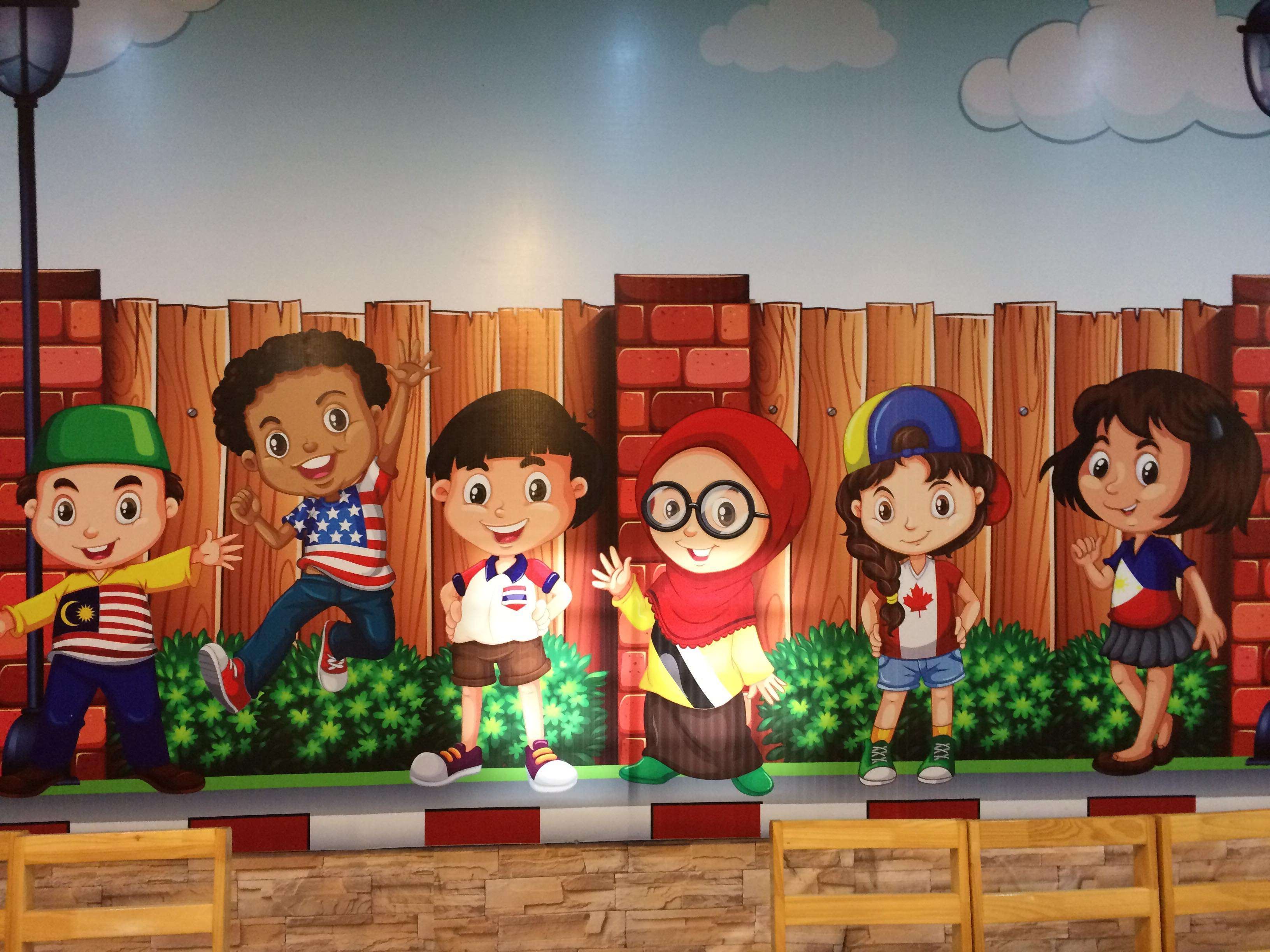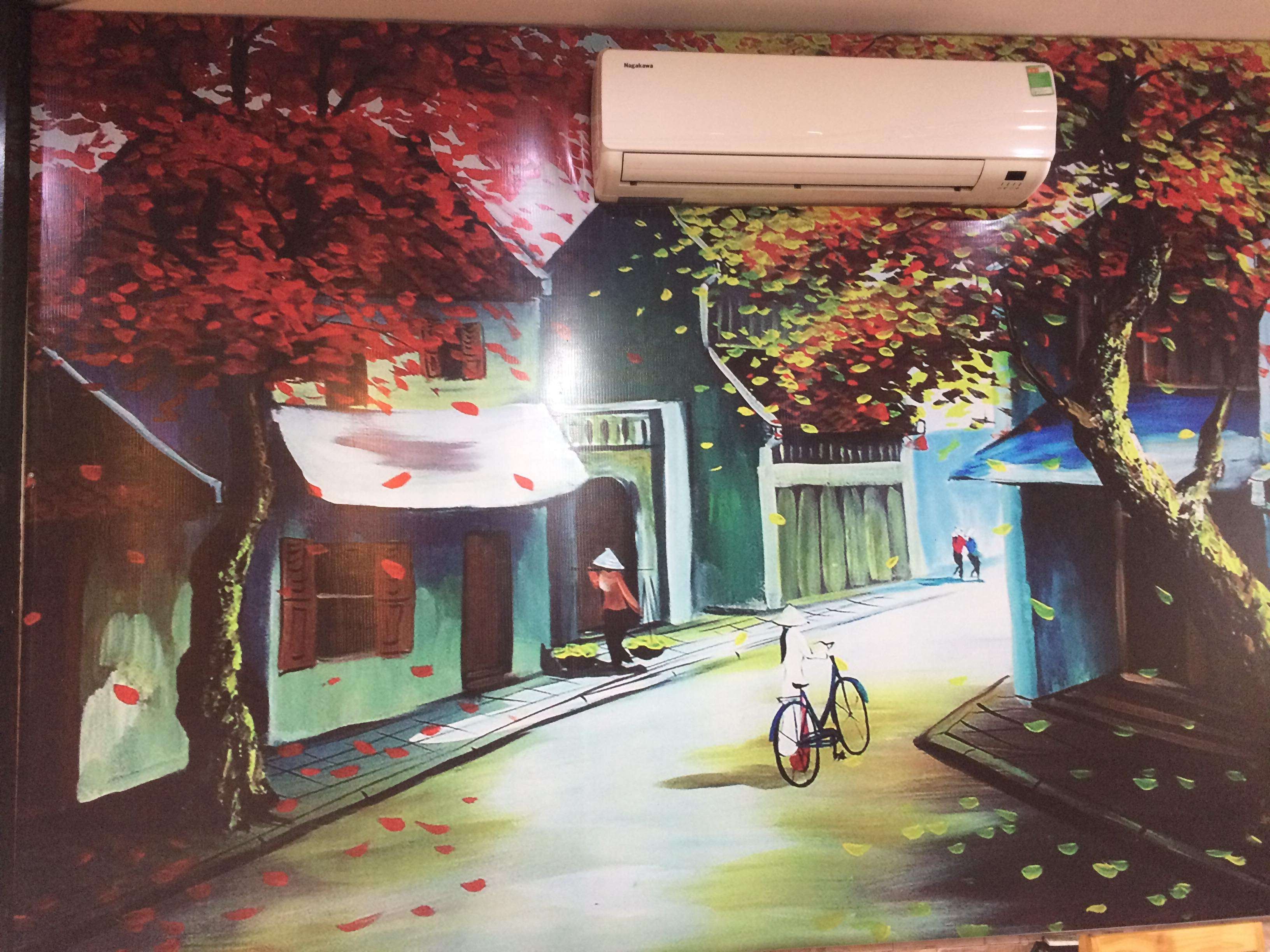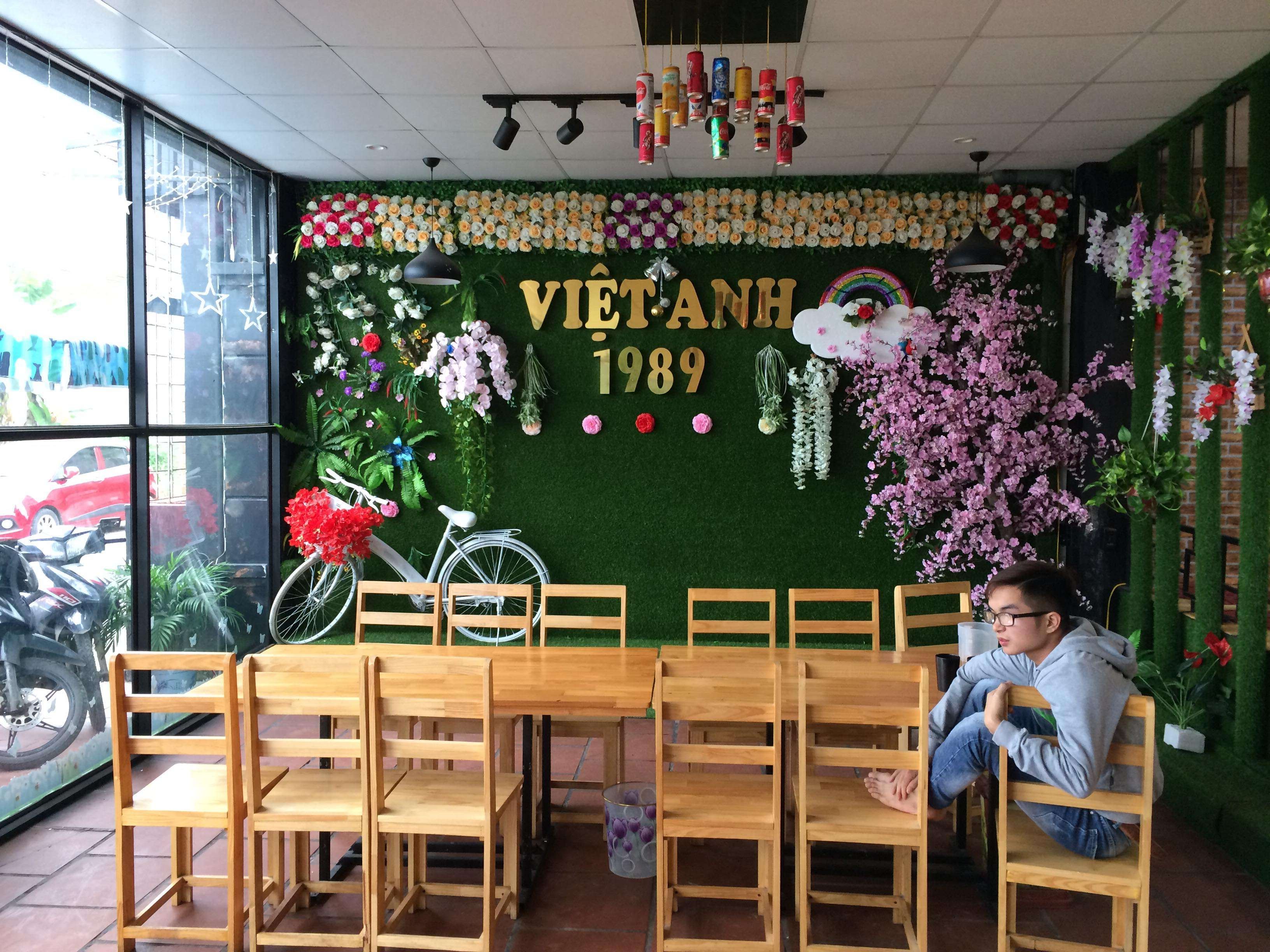 Food and prices:
The menu in this restaurant has a lot of delicious dishes. The staff can serve you all the dishes in the short waiting time. Today I am with my friends have a small party here. very crowded and meaningful. The menu of the restaurant is encapsulated in a small notebook: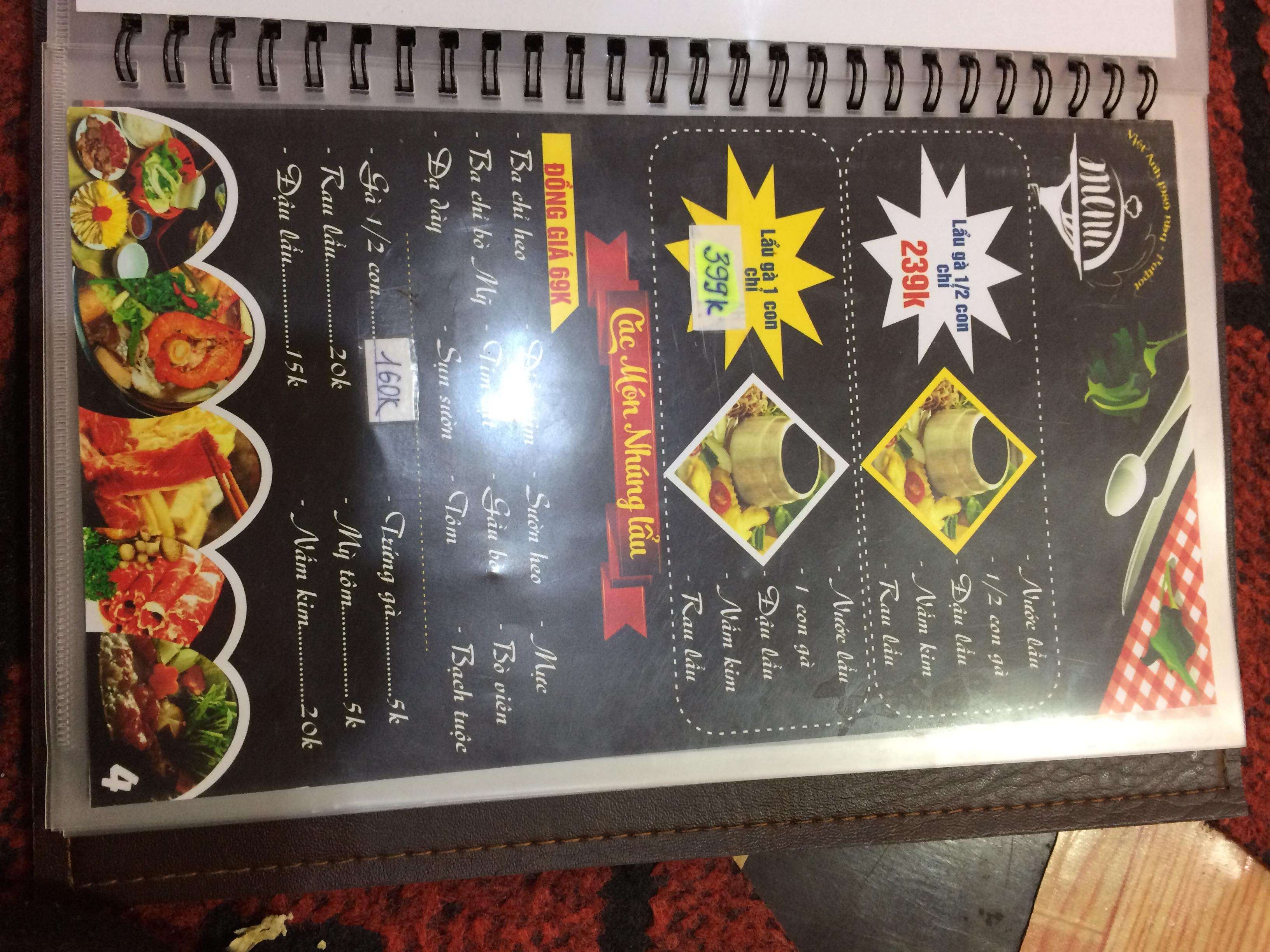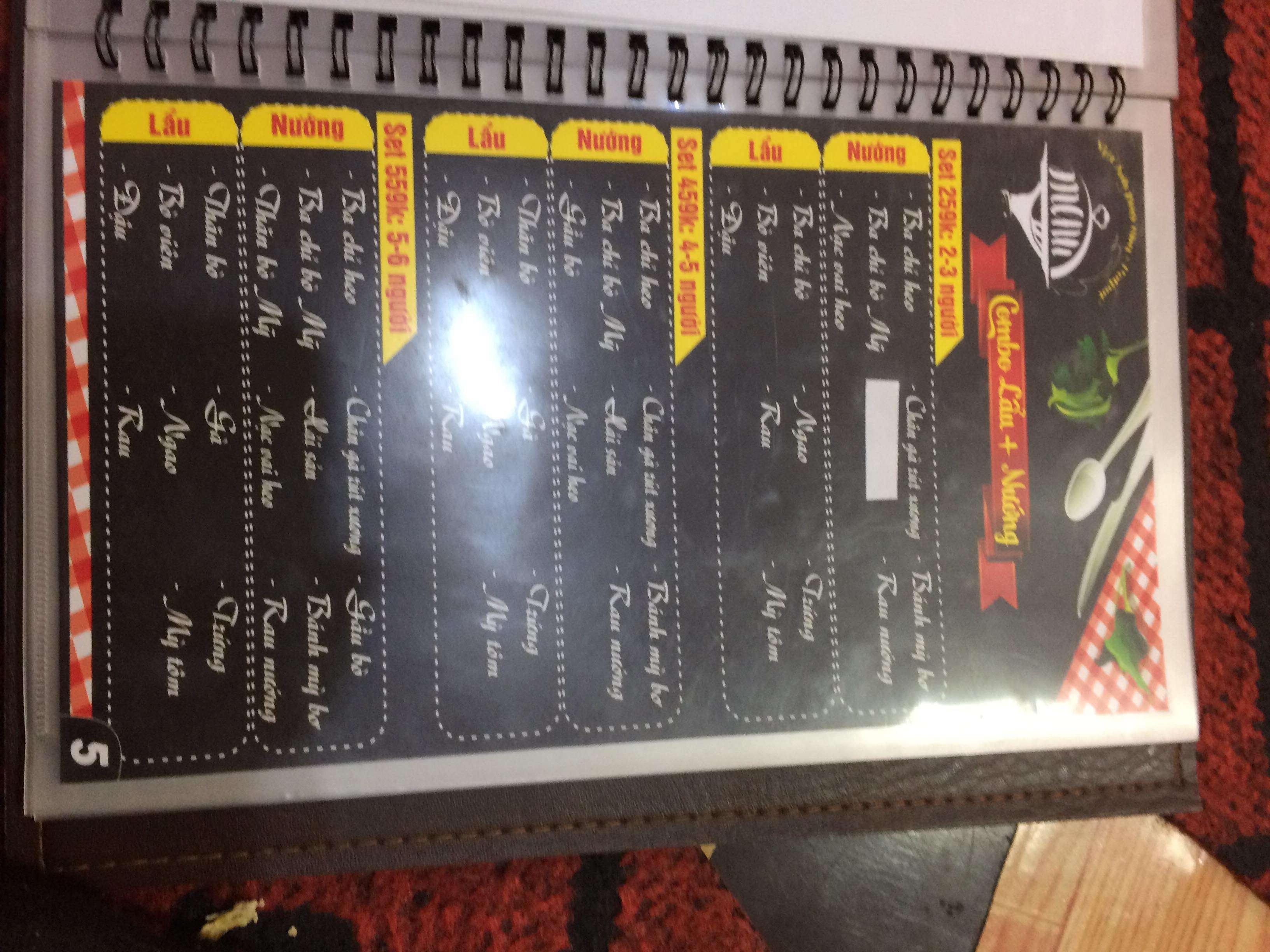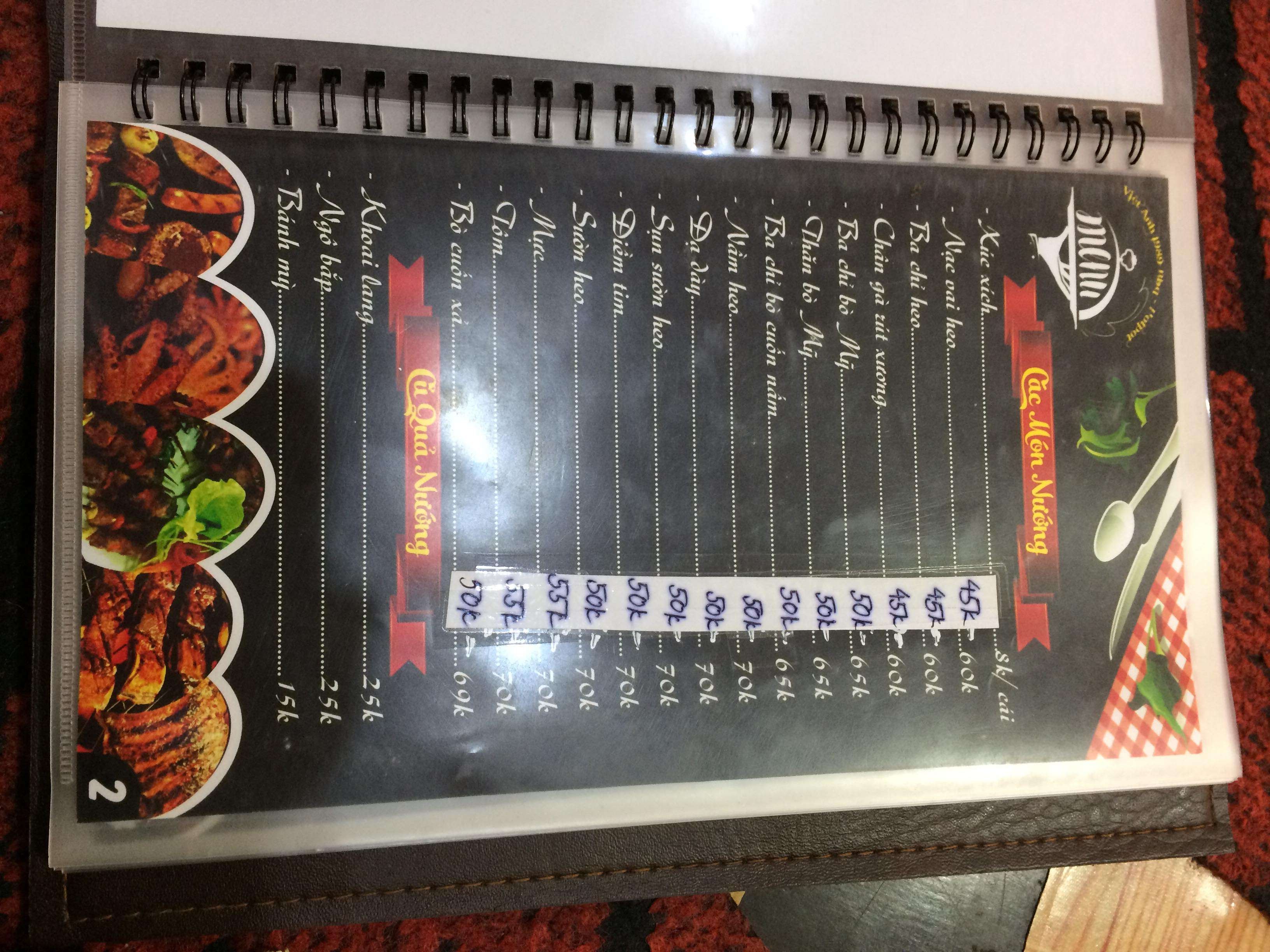 And here are the dishes we use:
1 pound for about 400g
1 plate of seafood (shrimp and raw vegetables)
duck's egg
1 roast pot for hot pot
1 plate of 400g ribs
1 plate of tofu and shrimp noodles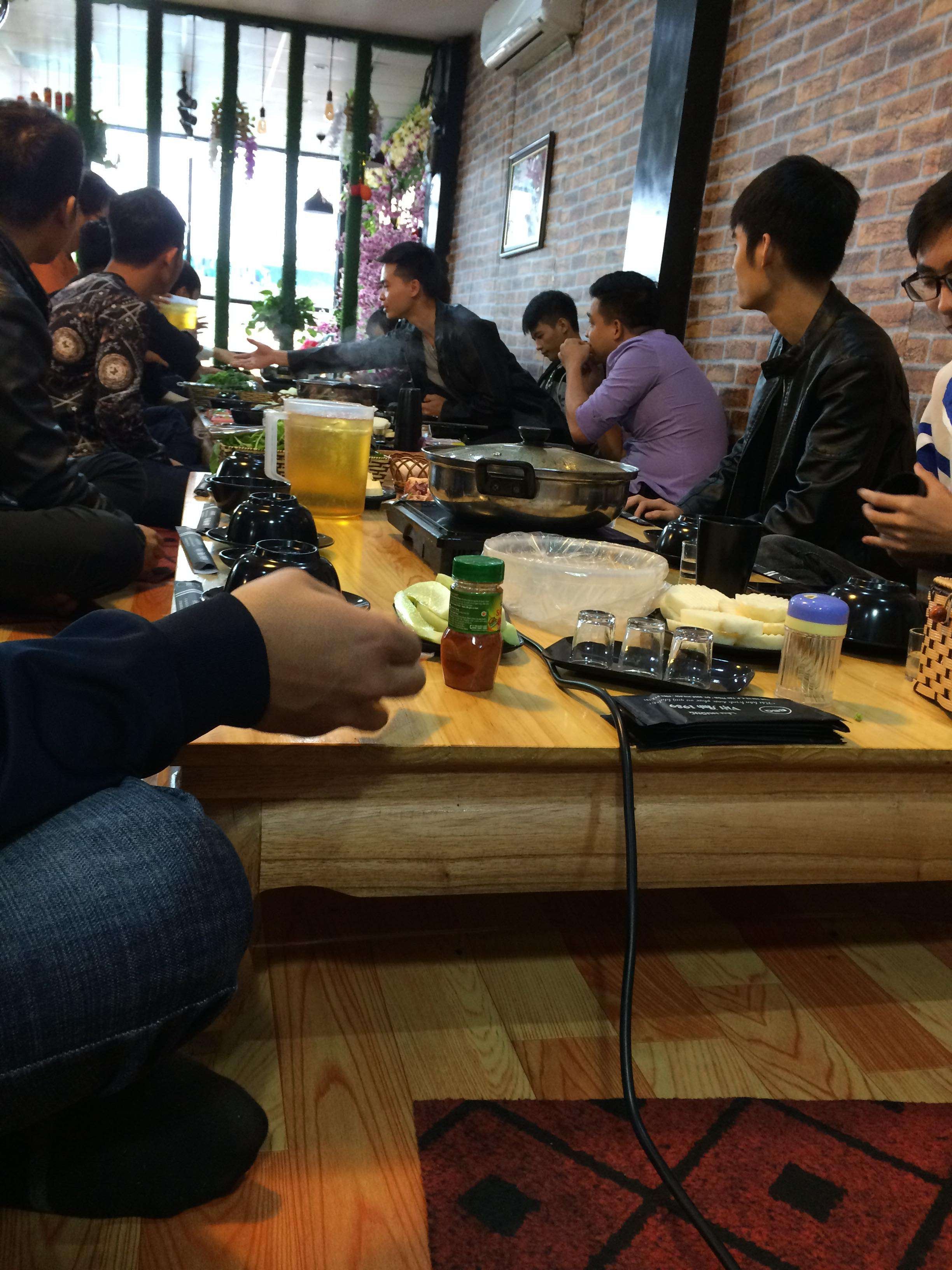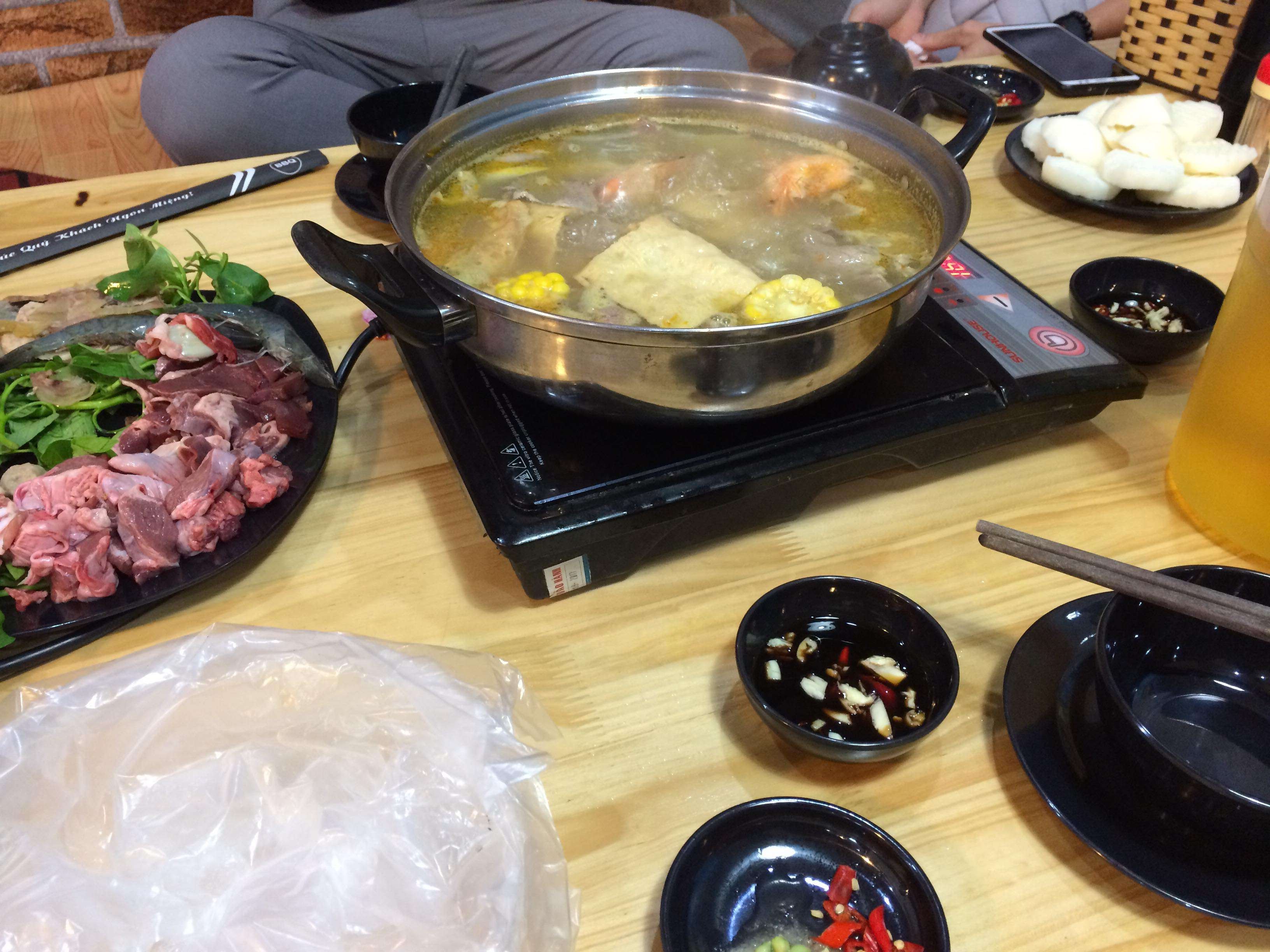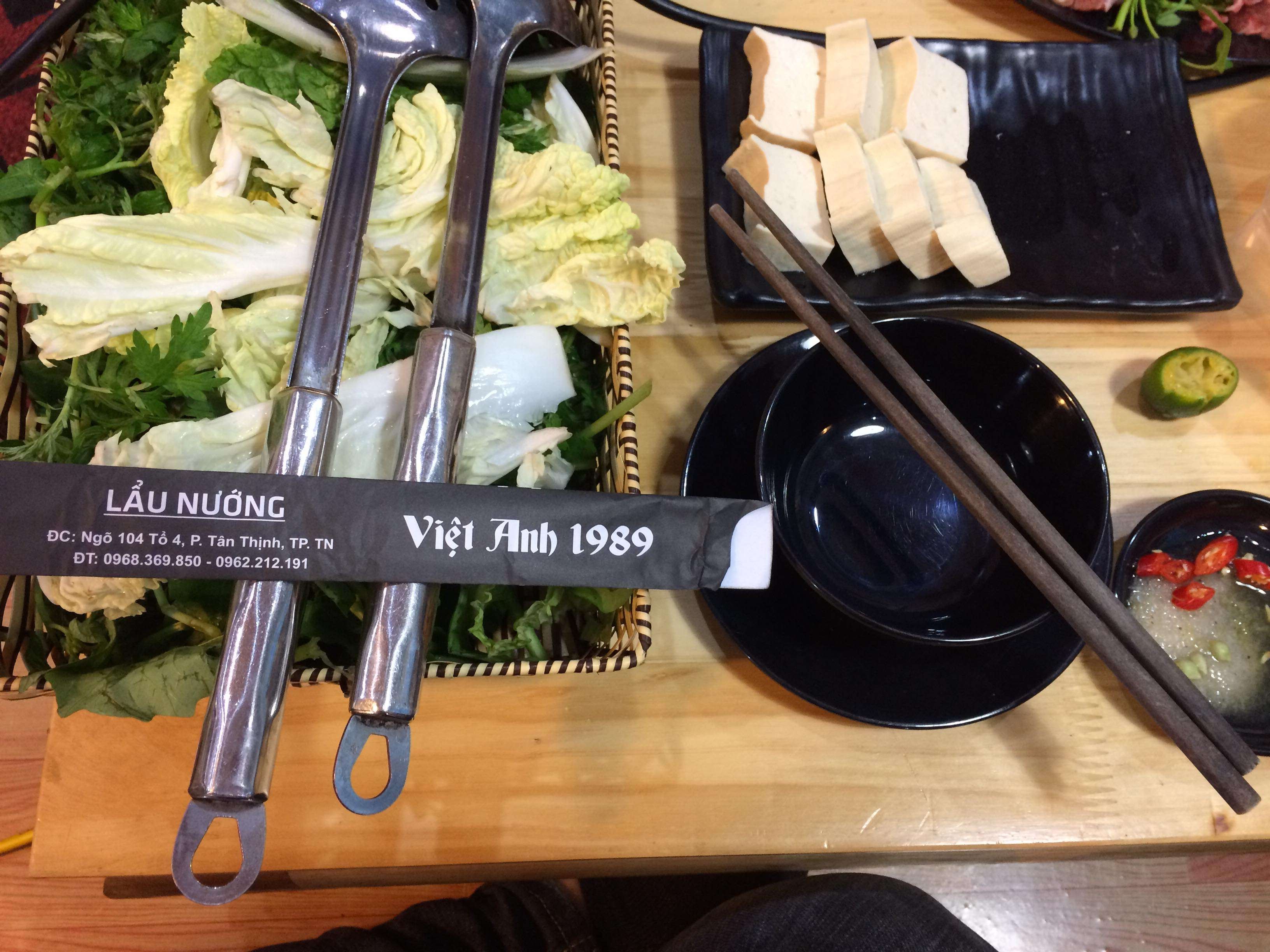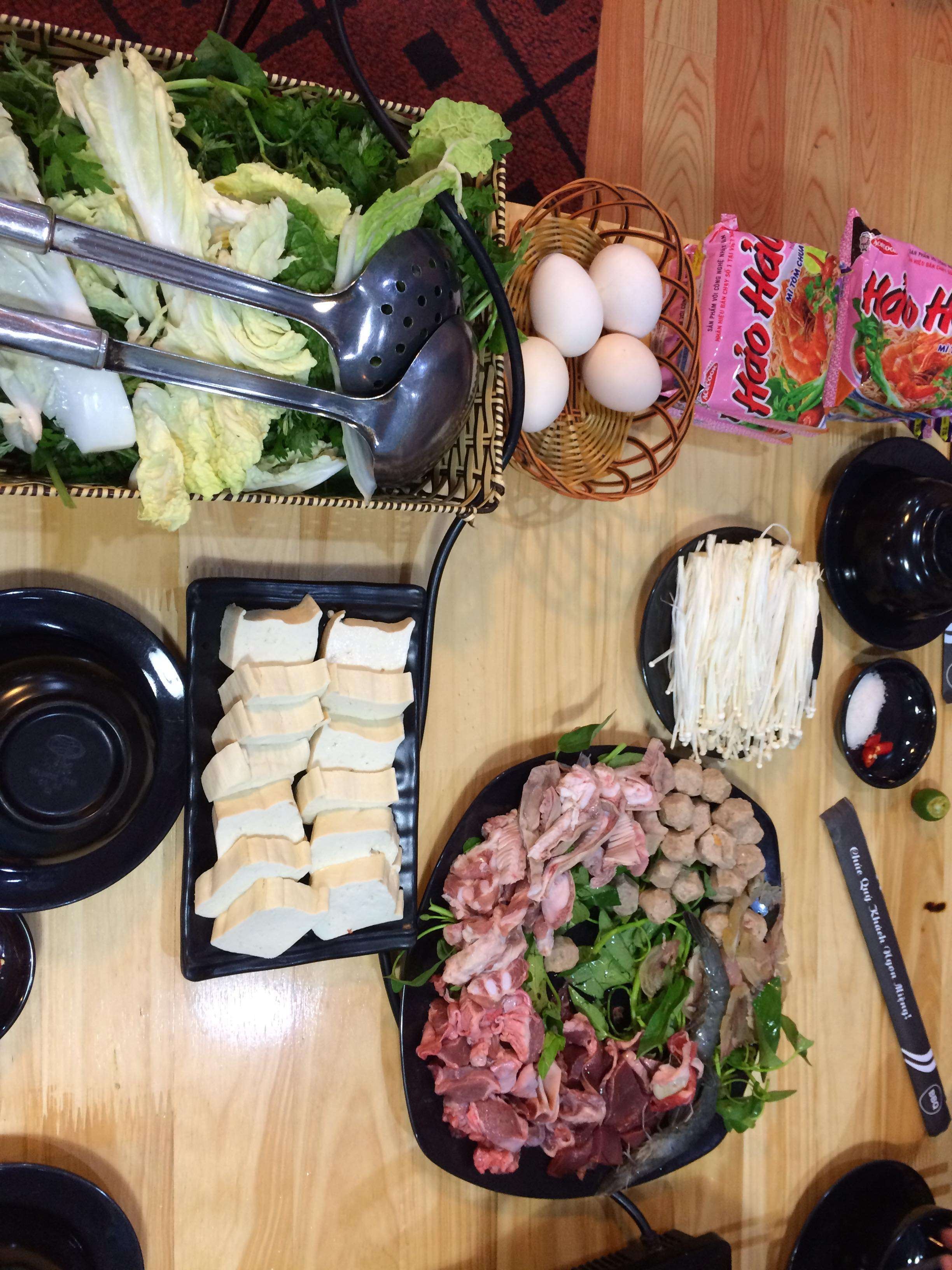 and a little wine for a fun party
Feel and evaluate the restaurant:
The food is quite good and attractive. The food is fresh and the display for the food is pretty. The staff are very friendly and cute. Most importantly, the price is reasonable. I am satisfied with everything. about this restaurant.
rating 10/10.
Official Address:
Lane 104, Group 4, Tan Thinh Ward, Thai Nguyen City, Thai Nguyen (city)
Thank you for watching my post. Please leave 1 vote and 1 comment to help me improve the article.
---
Restaurant Information

Lẩu nướng Việt Anh 1989



Quyết Thắng, Thái Nguyên, Thai Nguyen, Vietnam
---
My weekly selection: Viet Anh 1989
This post participated in the Tasteem contest Your weekly choice