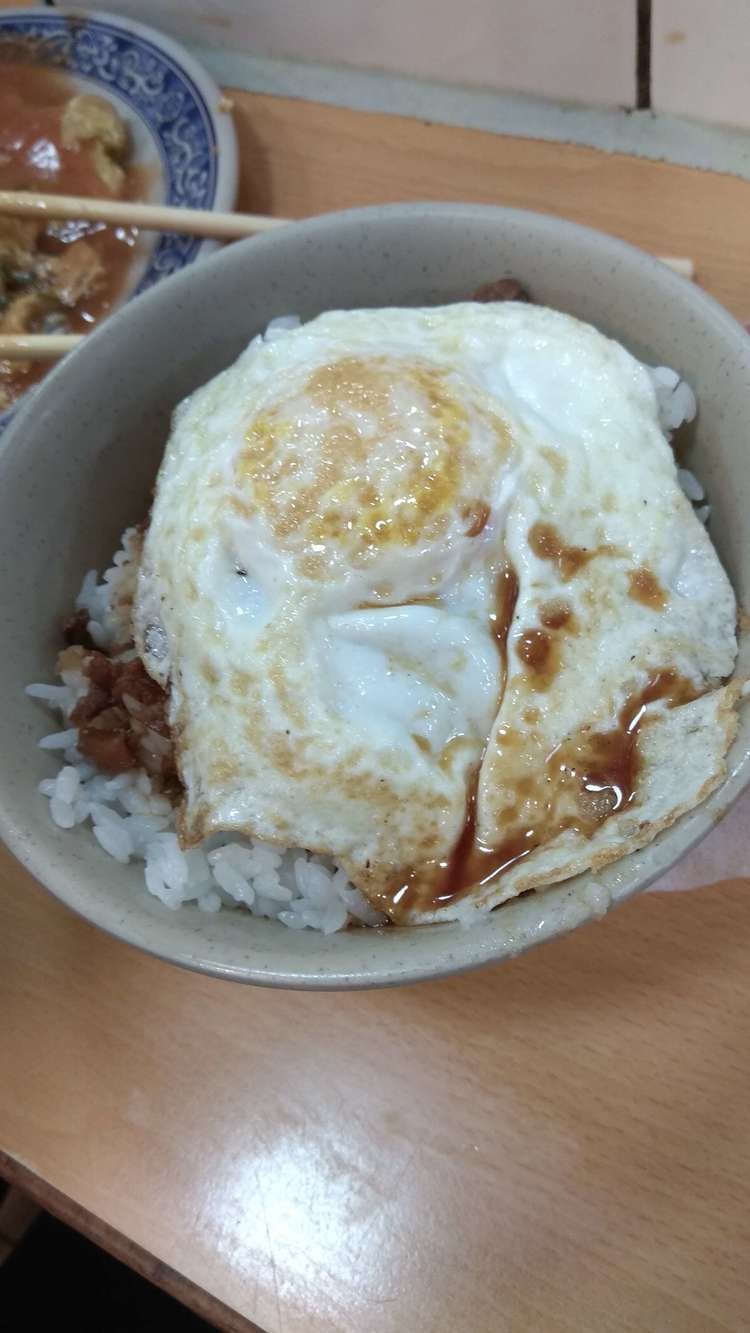 A legendary place to eat in Taiwan is the Tiantianli restaurant in Ximen, Taipei, Taiwan. This place is always packed and the sitting arrangement is pretty tight and you need to be careful whenever you move around and not to move too hard.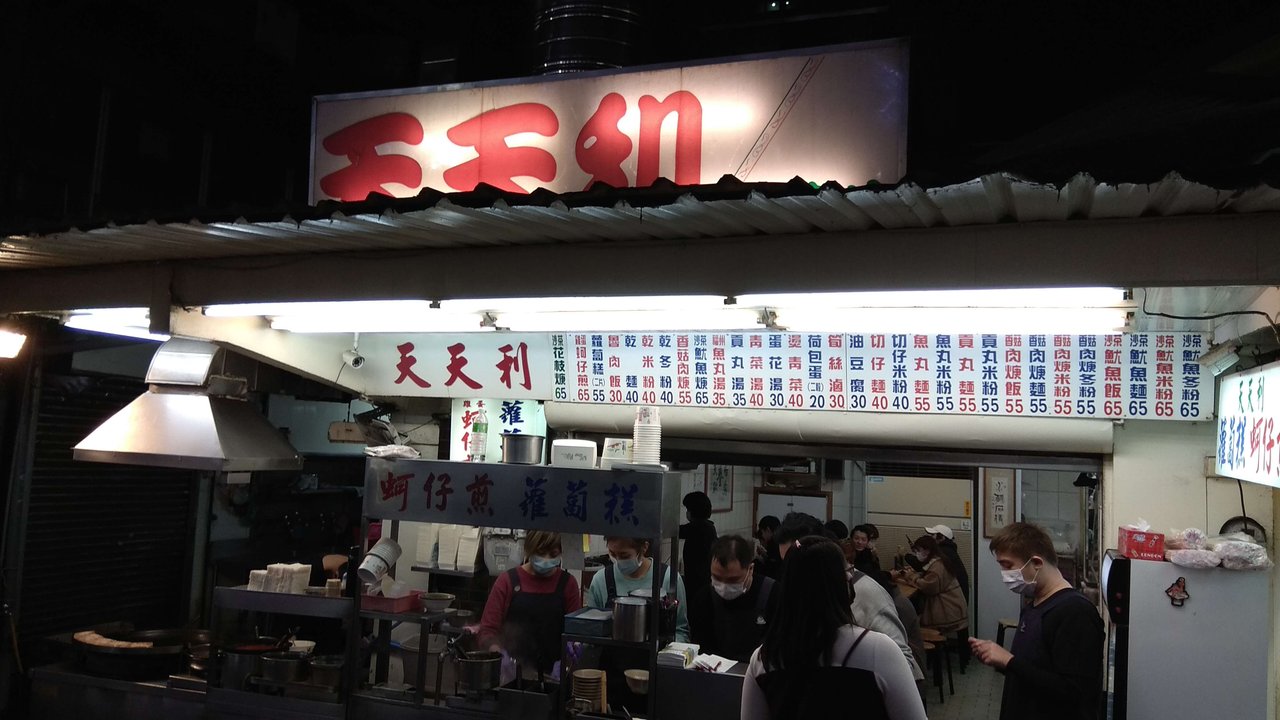 This is what it looks from the outside and from a distance, you can already see the number of people packing up the place.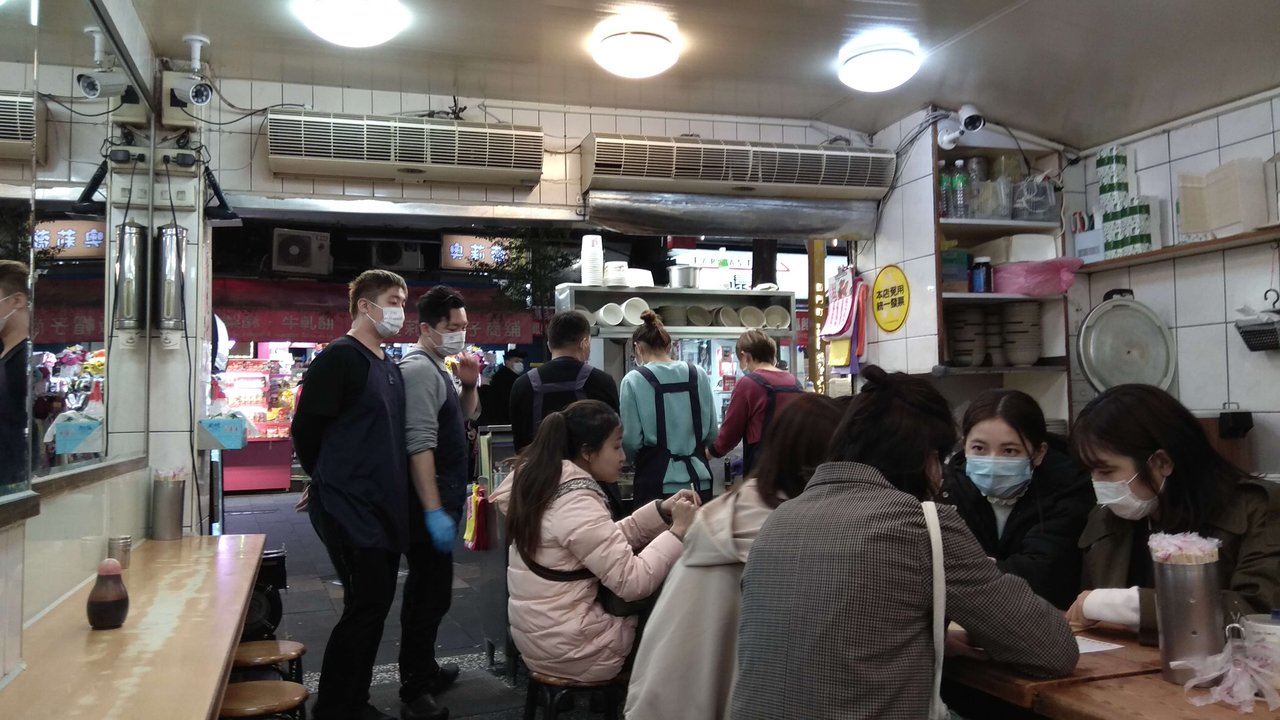 These are the other diners and everyone is wearing mask. There is still fear as everyone sits really close. You order the food first and pass the order list to the waiter who I presume are the sons of the shop.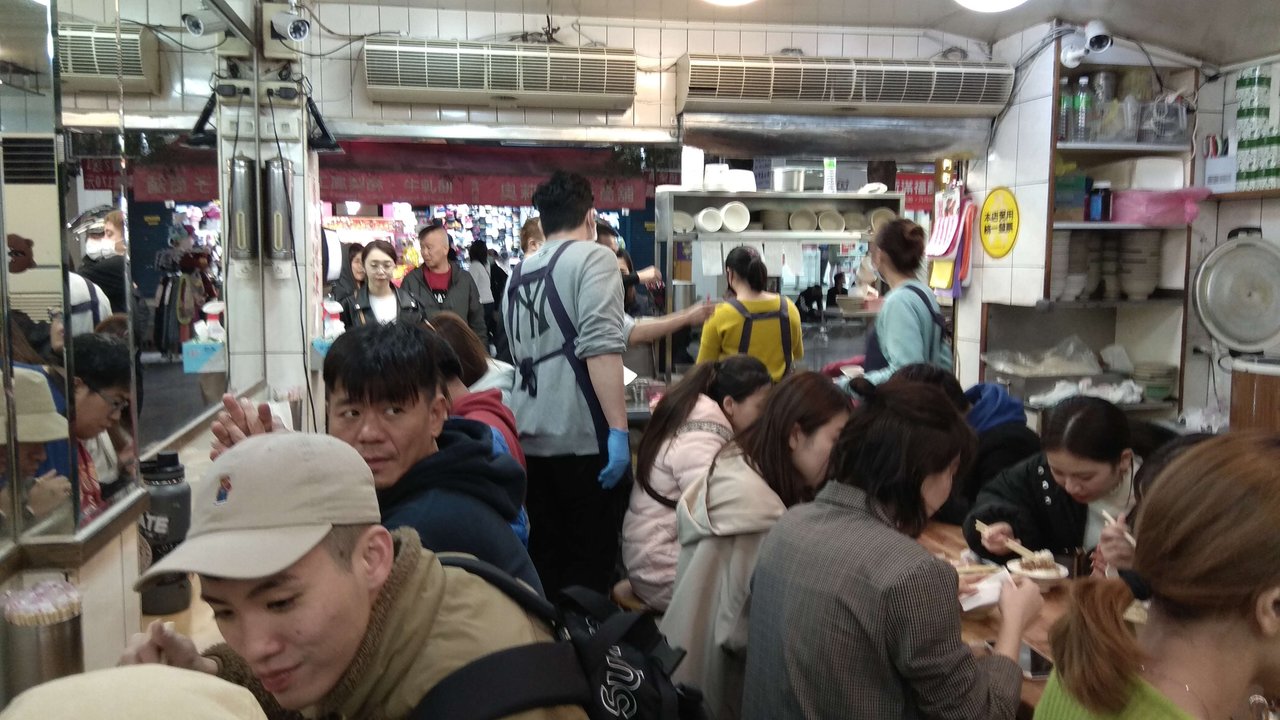 This is what it looks from where I sat. It is super duper packed. It is different from the way it is in Malaysia where everyone gets an oversized table and loads of chairs. Here is more of a self service culture.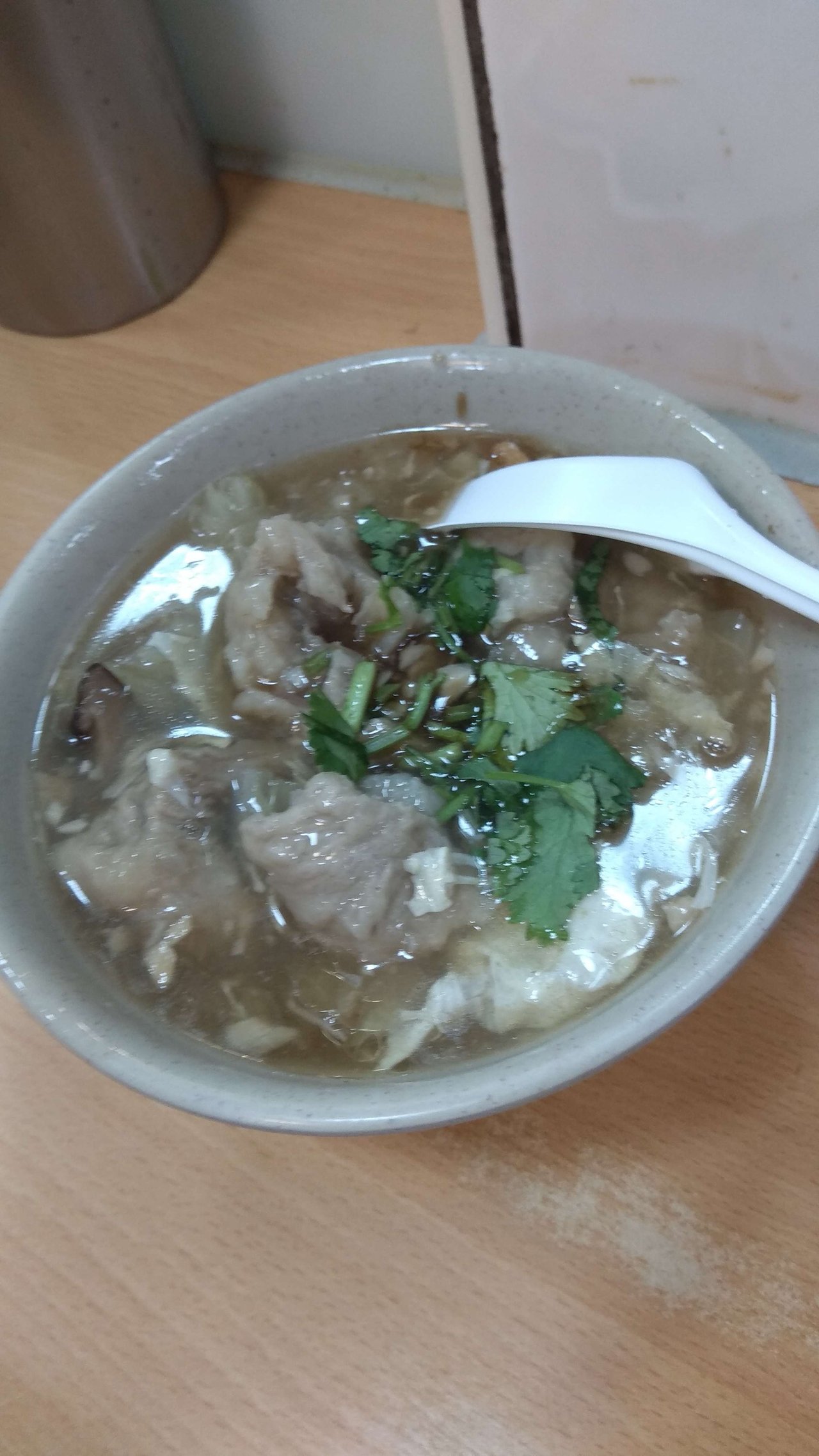 Dumpling soup
Super great to eat while in cold weather. This is one of the best tasting dumpling soups out there.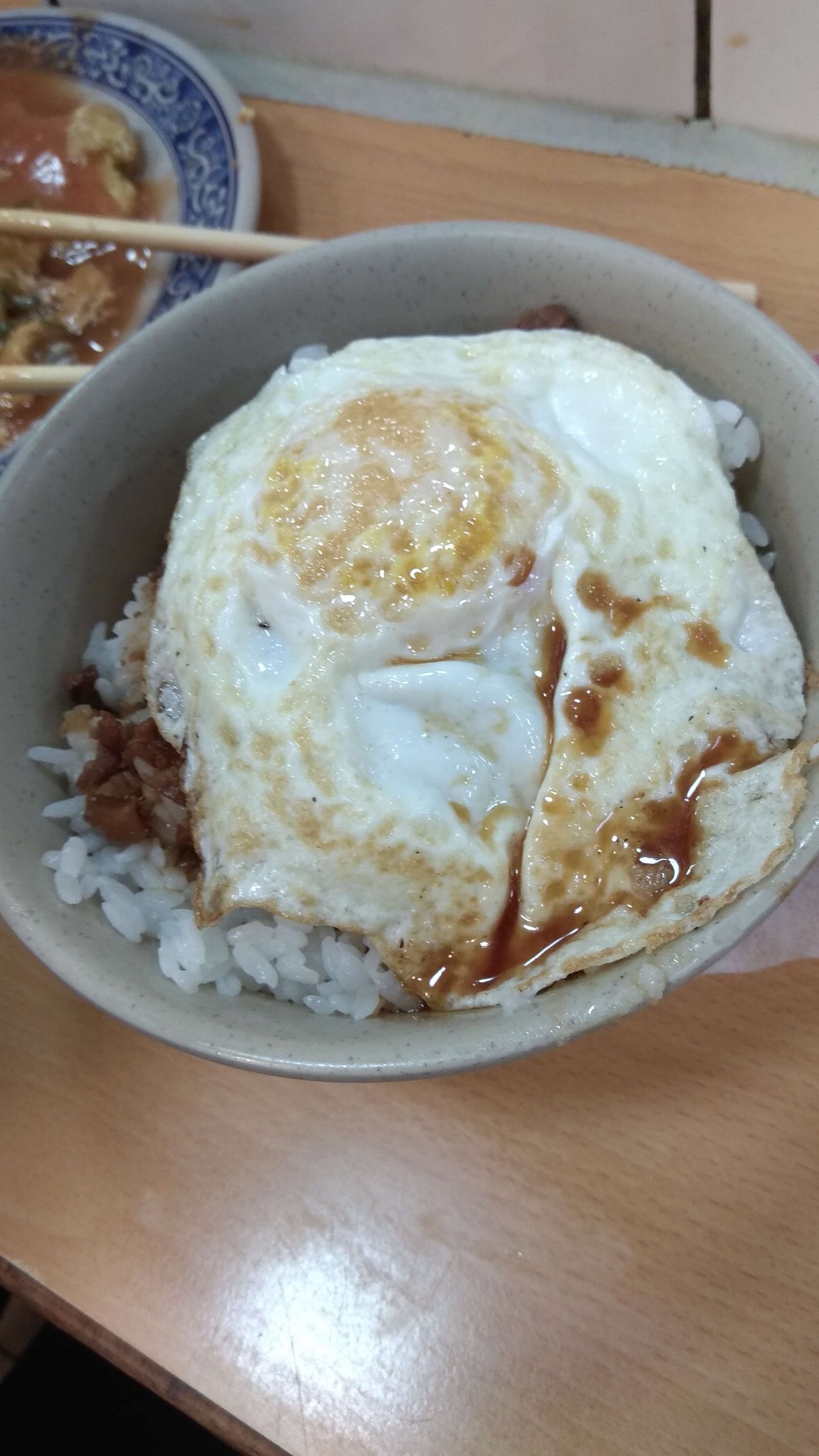 Their famous minced pork rice
This is definitely a must if you ever visit Ximen aka the HARAJUKU of Taiwan. The rice they use in the shops are sushi rice which gives you that glutinous taste and everything is warm with the gravy that flows directly over your tastebuds giving you that great texture. Super love this.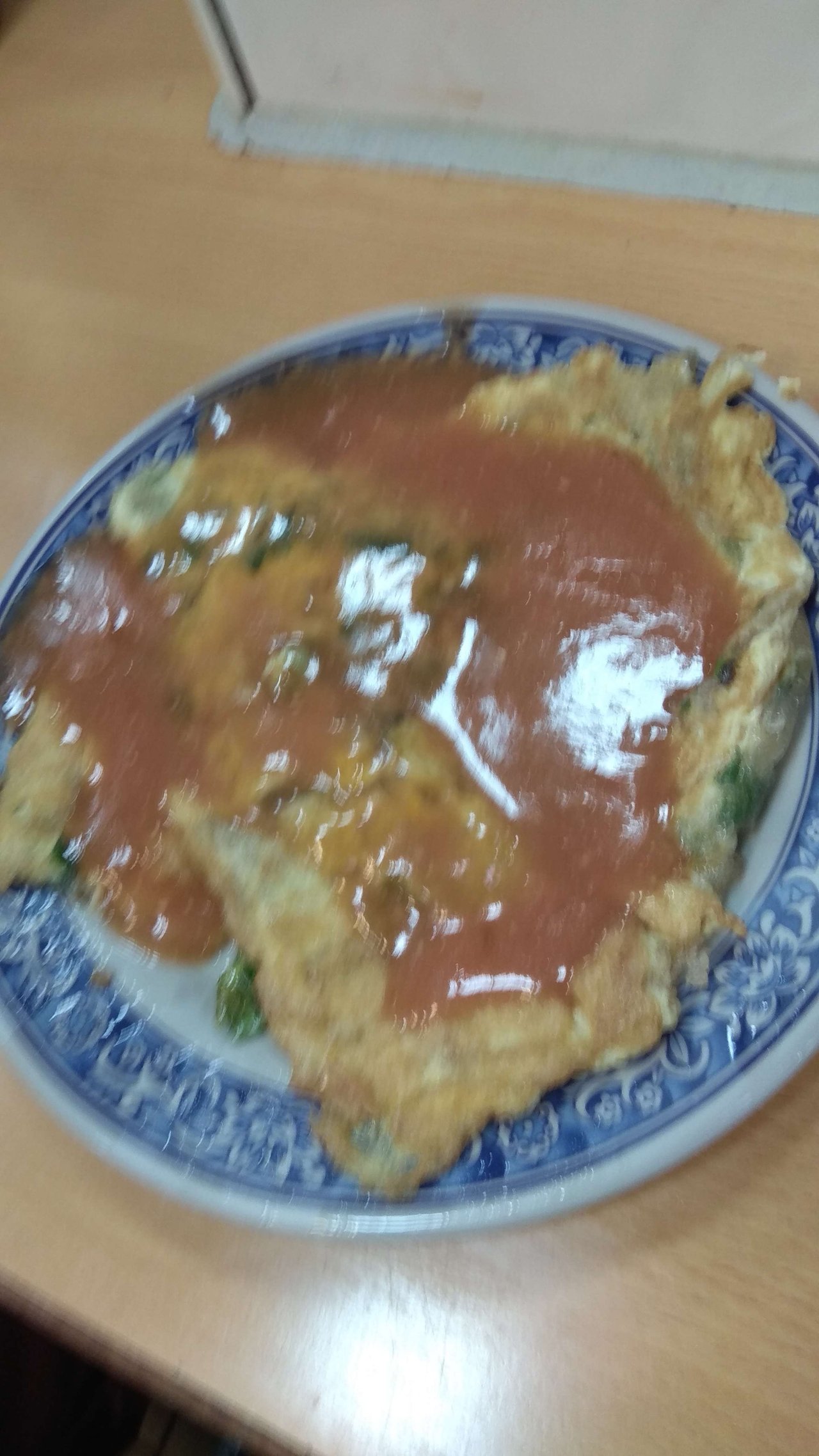 Oyster omelette
Sorry if I did not manage to shoot such a great photo for this dish. This taste good but lacks enough oysters to make it superb. However, on the taste side, it still taste good.
@luueetang
Taiwan visit
TianTianLi restaurant
---
Restaurant Information

Tian Tian Li, Ximen, Taipei



108, Taiwan, Taipei City, Wanhua District, 漢中街32巷1號108
---
Minced pork rice at TianTianLi restaurant, Ximen, Taiwan
This post participated in the Tasteem contest Your weekly choice