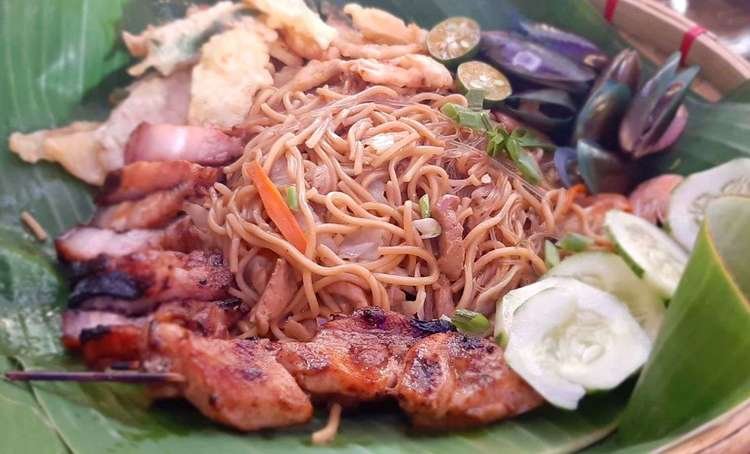 First time in our very small town that a Boodle Lunch is served. Usually, local restuarants only offer short orders or paluto, and never a Boodle Lunch.
I think BOODLE FIGHT Food are a native to Asian Countries especially here in the Philippines. We love to eat and serve food where we can eat with our bare hands while sharing under the same plate. It is always a lovely and messy chaos. But we don't mind at all. I mean to us! hahahah
Lamoon Bar & Grill had finally made its grand soft opening last August 18, 2019. They offer such a variety of food arrays that any food lover would die to take a bite. I would say I was very much impressed just by looking over their Menu.
I won't let the month go by without having the chance to dine there. I gathered the troops and we head over there and book for lunch.
The Location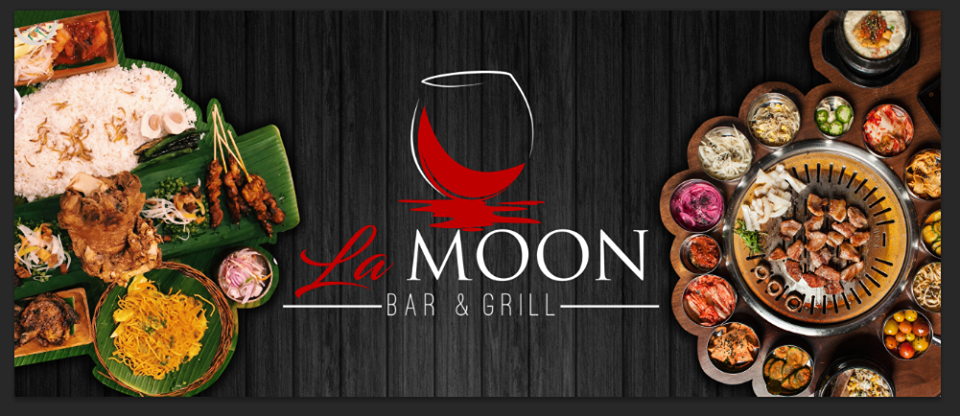 Source
The location is strategically located at the heart of Sogod, Southern Leyte, right on the downtown area. It is just in front of Corrompido Hospital. They are situated at the Second Floor of the Prime Ace Building.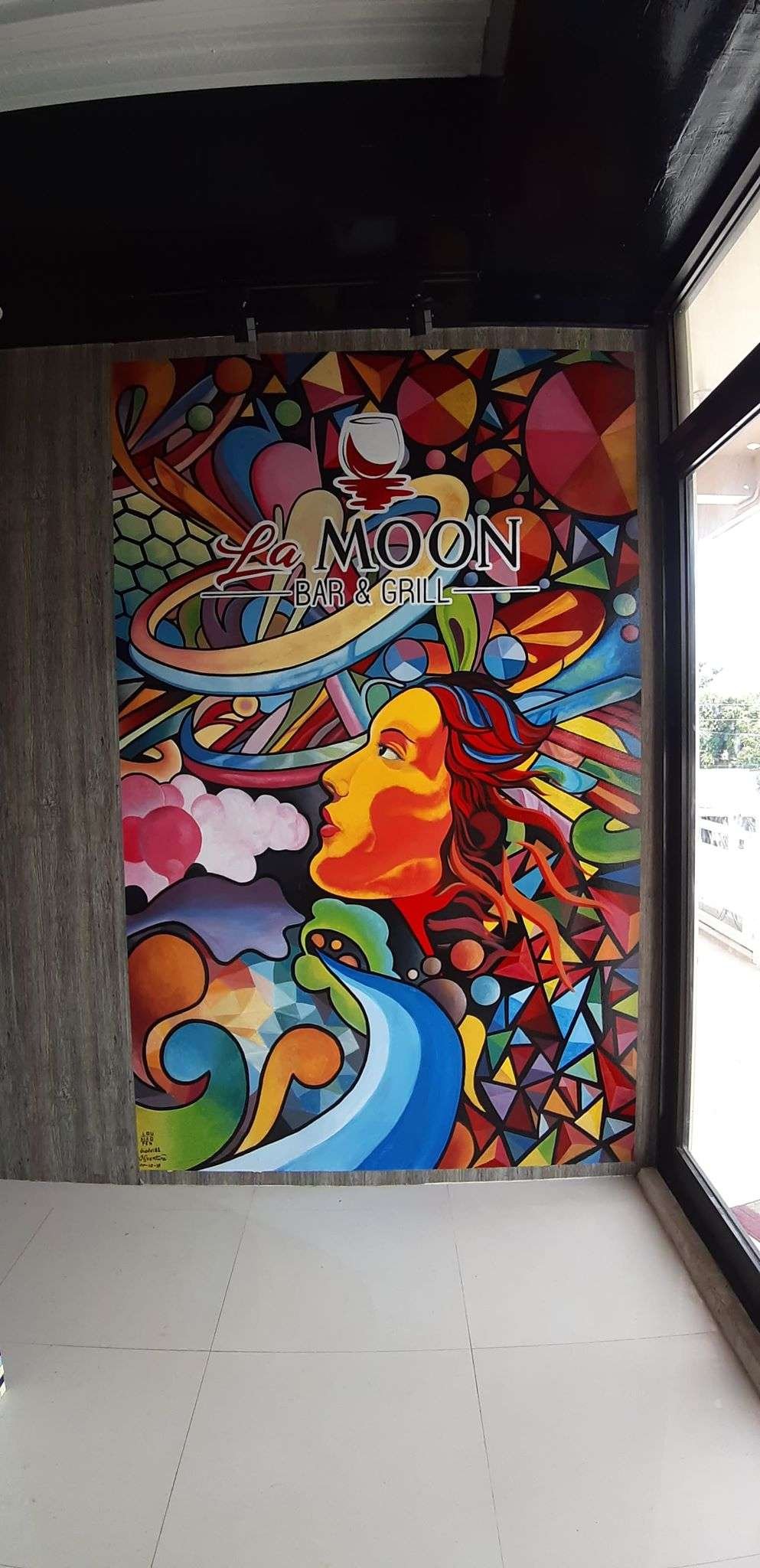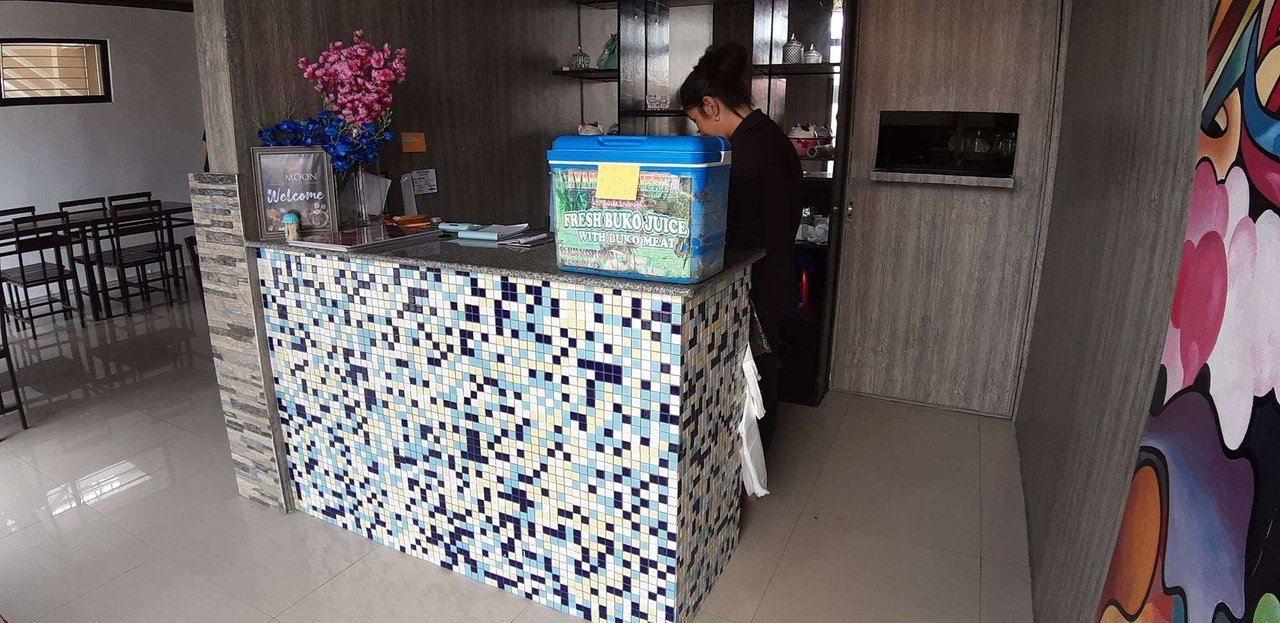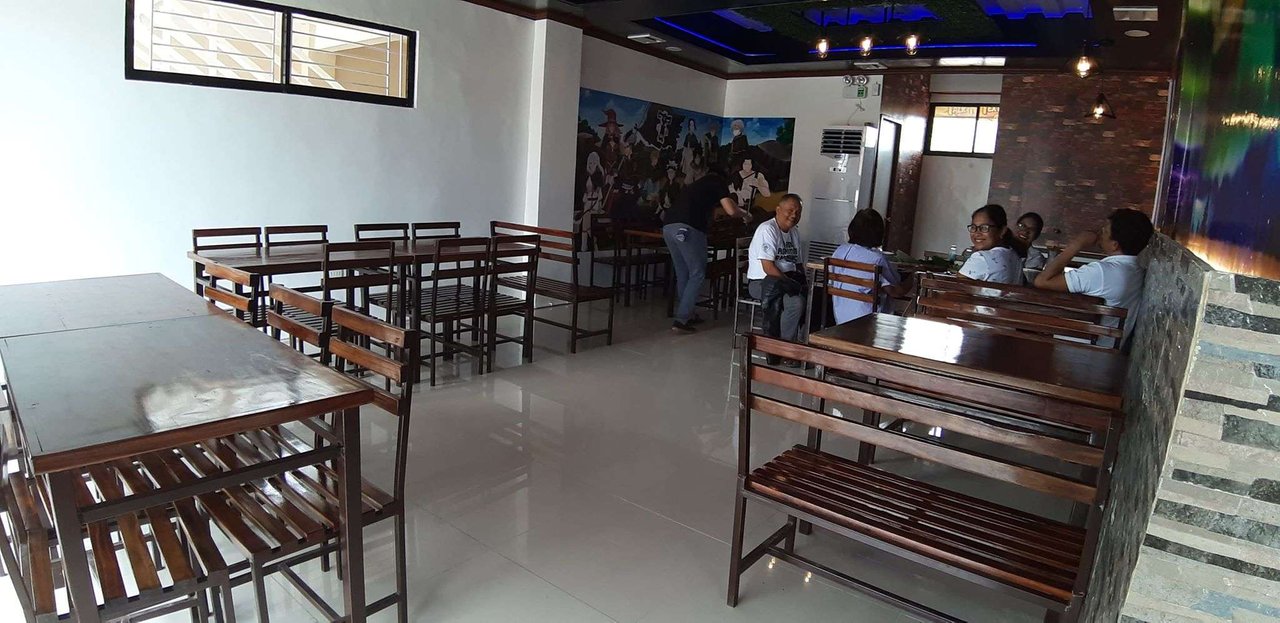 They do have a small place but the ambience seems great.
---
The Menu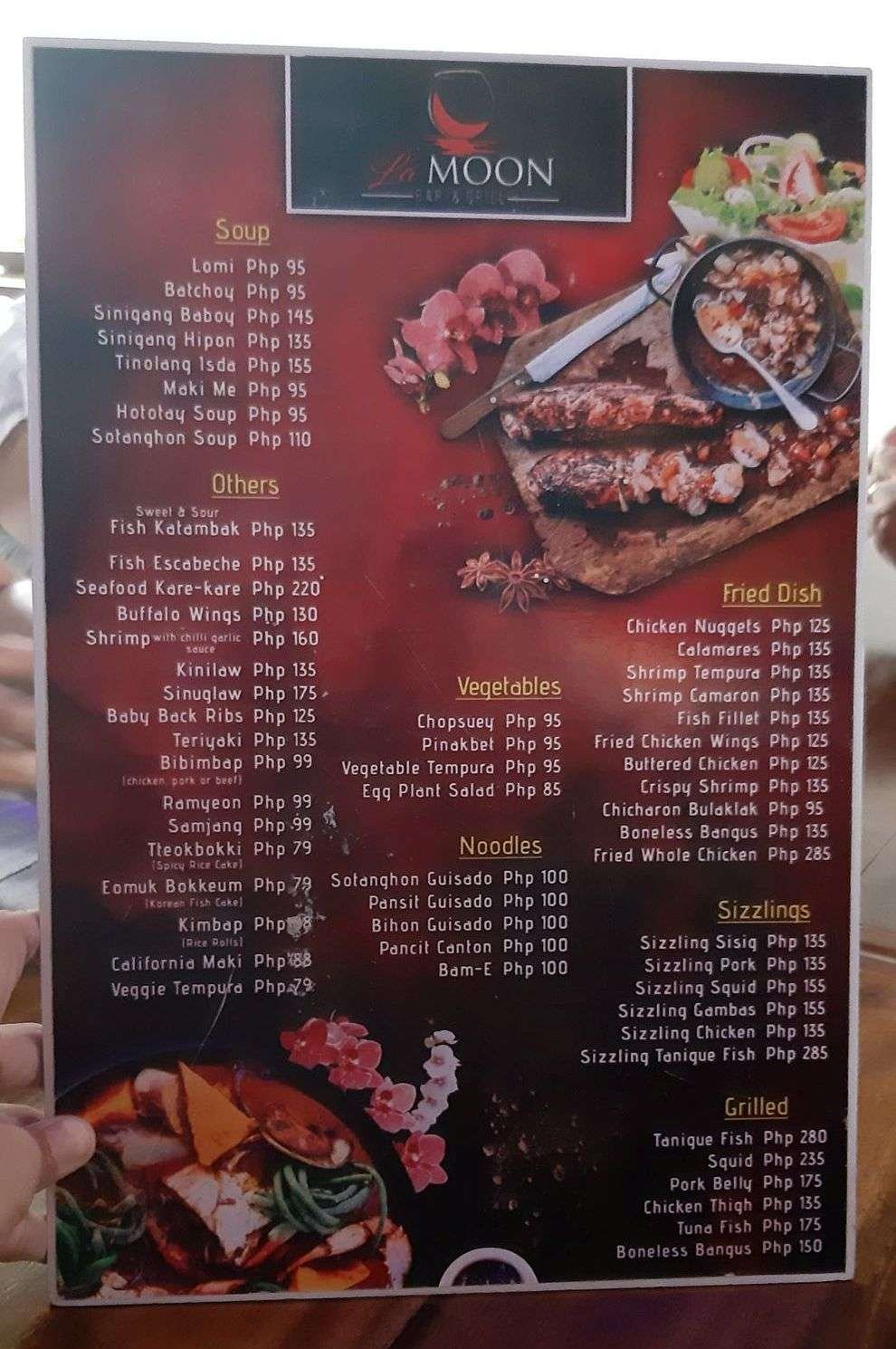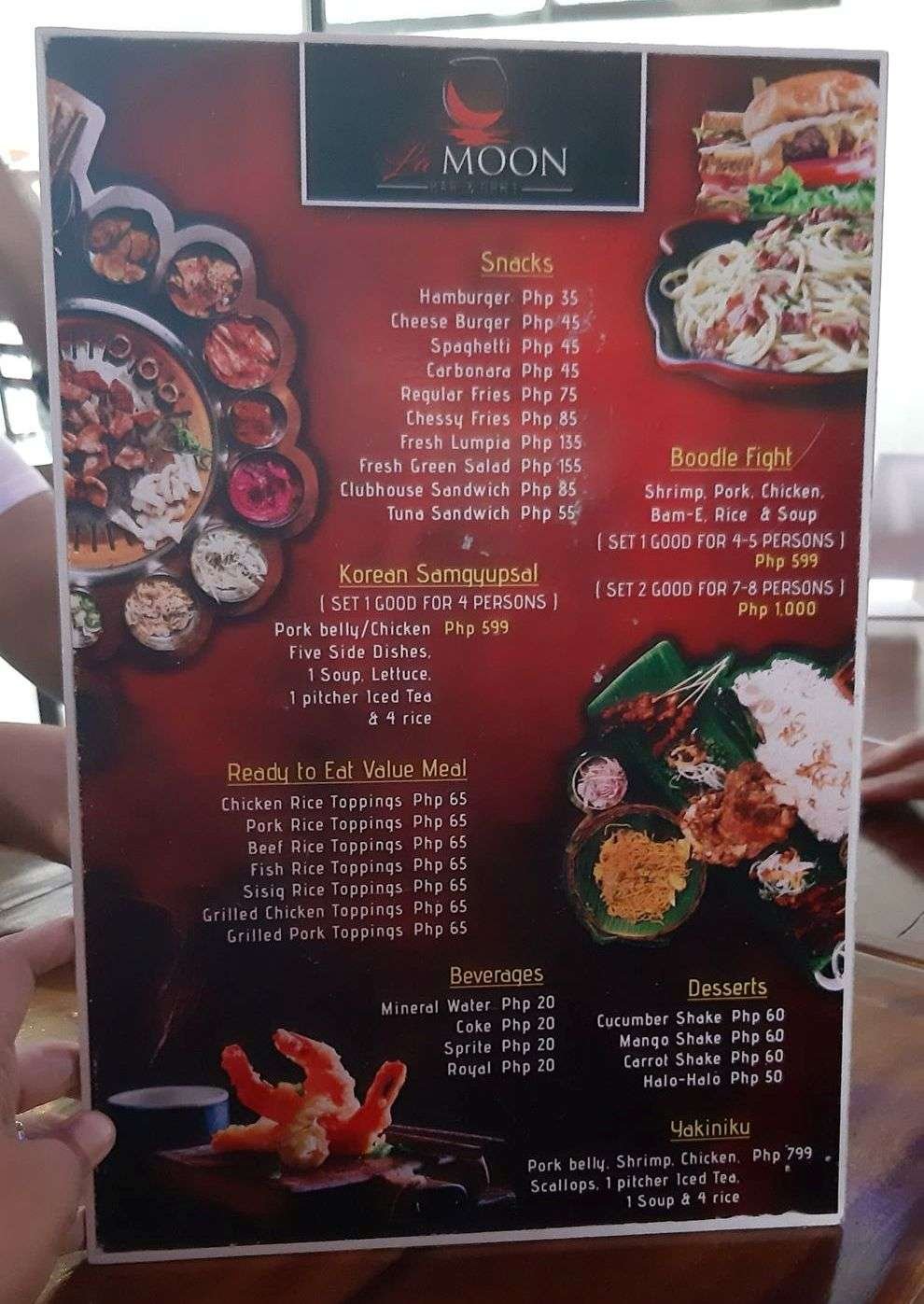 The Menu was printed in a big hard board with very clear and crisp pictures of their food. Everything was quite tempting. I was sooooo excited to try their *BIBIMBOP and Korean Samgyupsal *, unfortunately those were not available at the moment.
---
Our Order
Boodle Fight
Php 1,000.00 ($19.24)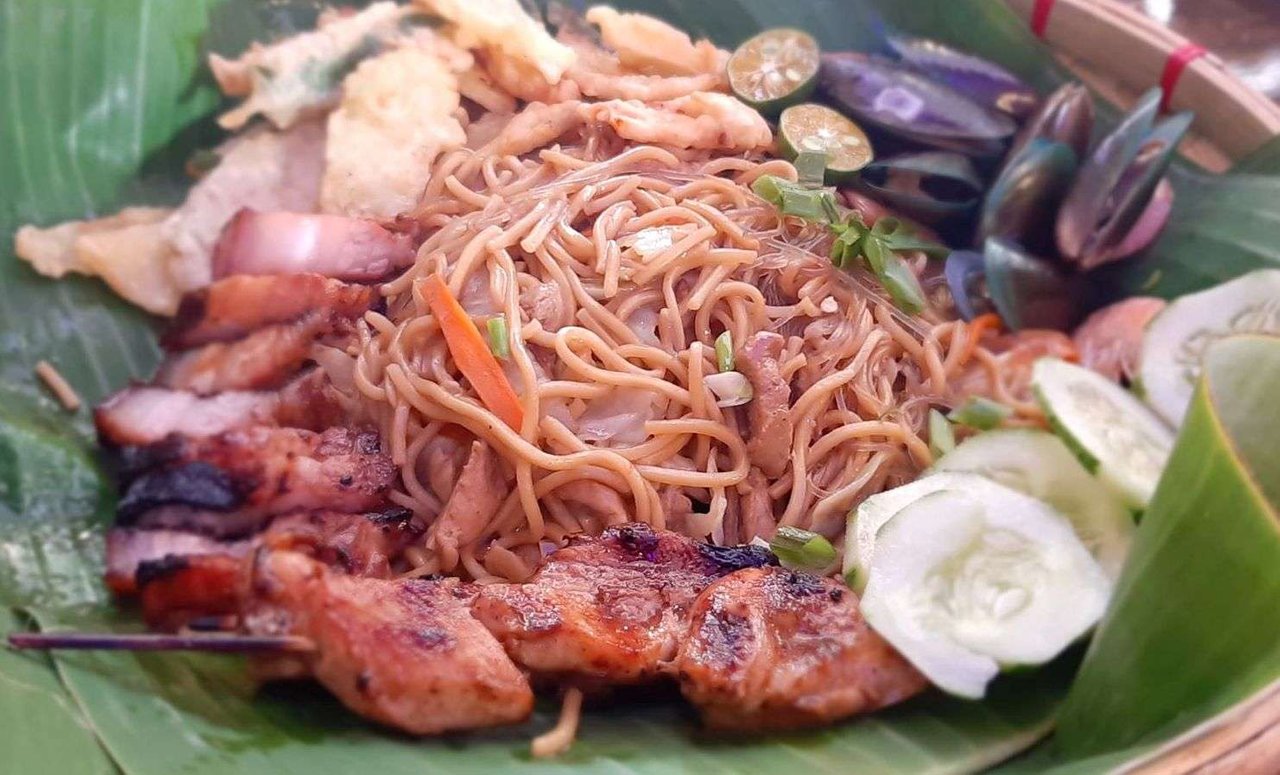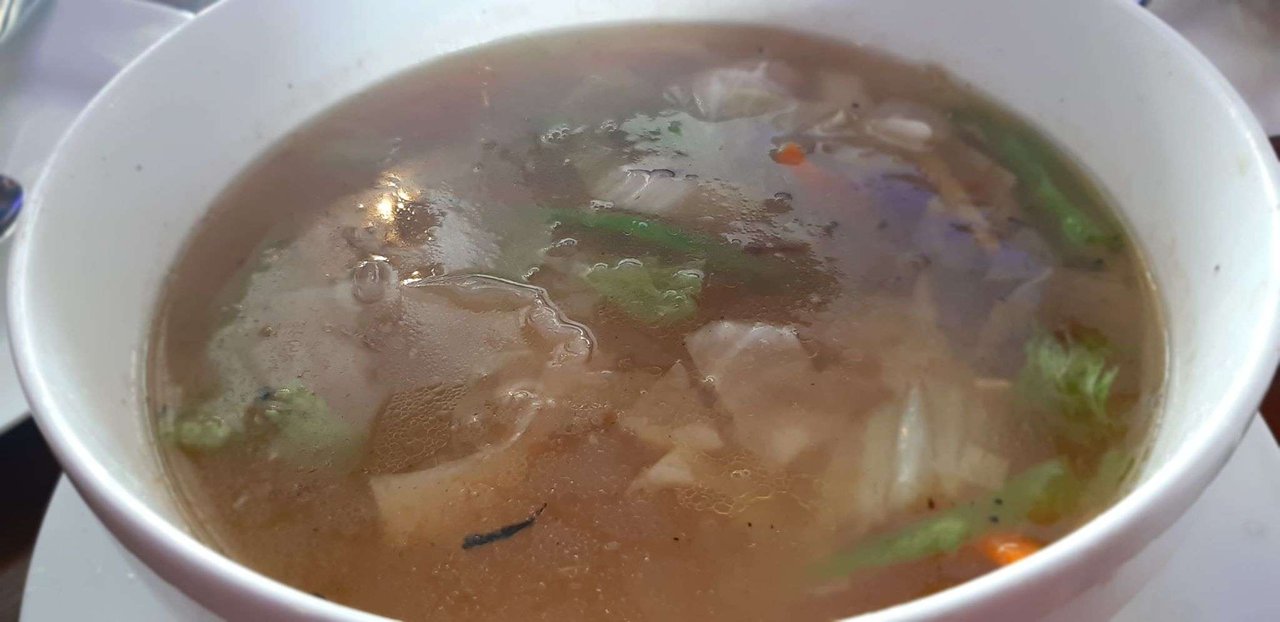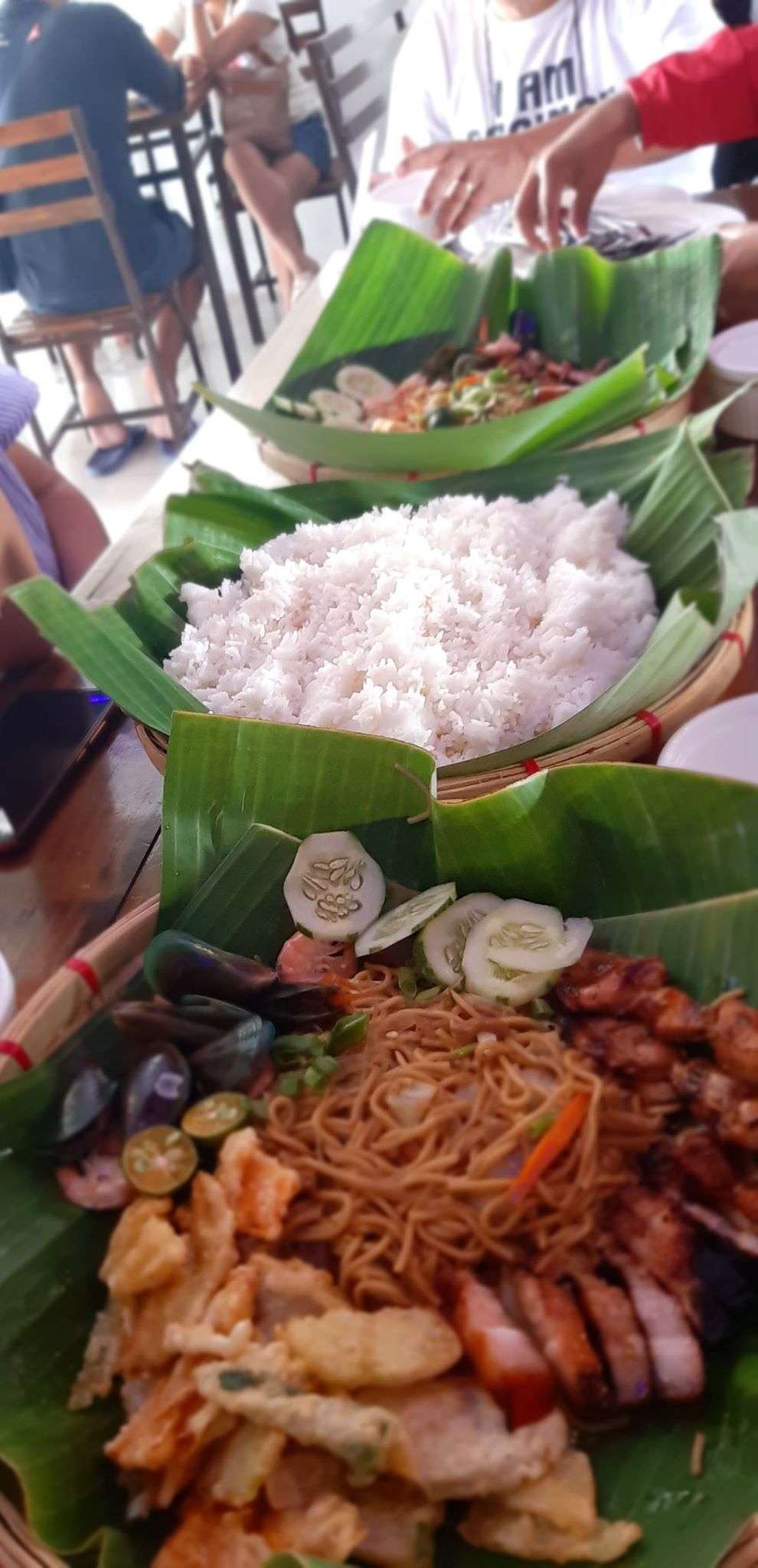 If you quite remember, I posted before about a boodle lunch which we had at the Pagatpat Restaurant in Matalom, leyte. It is a feast lunch served under a bamboo leaves. Here in Lamoon they likewise used a bamboo leaves but underneath was we call a Nigo, a big bowl of bamboo platter.
One (1) Boodle is good for 4-5 persons, so we ordered two boodles because we were eight (8).
In the Boodle Lunch, they serve, Shrimp, Chicken Barbeque, Bam-E (Noodles), Tahong (shells), Pork Liempo, Vegetable Tempura and a bowl of Soup. This set only cost Php 599.00 ($11.52)! And that is quite cheap and very affordable boodle lunch I have had.
---
My Verdict
To my surprise , they actually tasted good! I mean it is no wonder that they are always in full house, almost every day like I could see a line every time I passes by. The food are great with equally satisfying taste at affordable prices.
I am pretty sure to be coming back for I am more excited for the other dishes to be made available. I am going to blog more about it pretty much when we come back.
That's all for today, see you till our next munch time. Ciao!
---
---
All images used above are mine and was taken from my Smartphone Samsung Galaxy A70.
---
---
La Moon Bar and Grill
L. Regis Street (6.87 mi)
Sogod, Southern Leyte 6606
---
Restaurant Information

La Moon Bar & Grill



Sogod, Southern Leyte, Philippines
---
BOODLE LUNCH at Lamoon
This post participated in the Tasteem contest Local Dishes