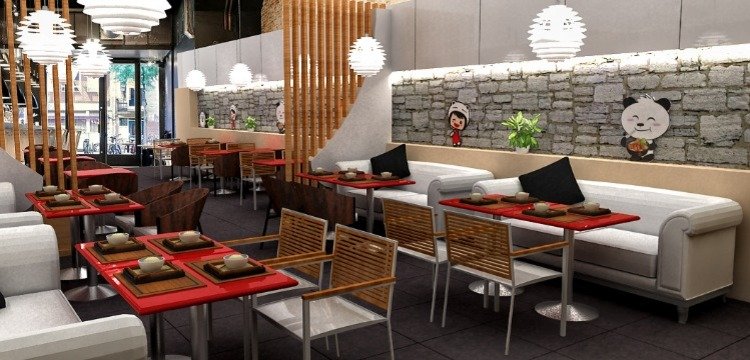 The restaurant in aceh is very comfortable let alone its employees are very friendly, kindly to its customers.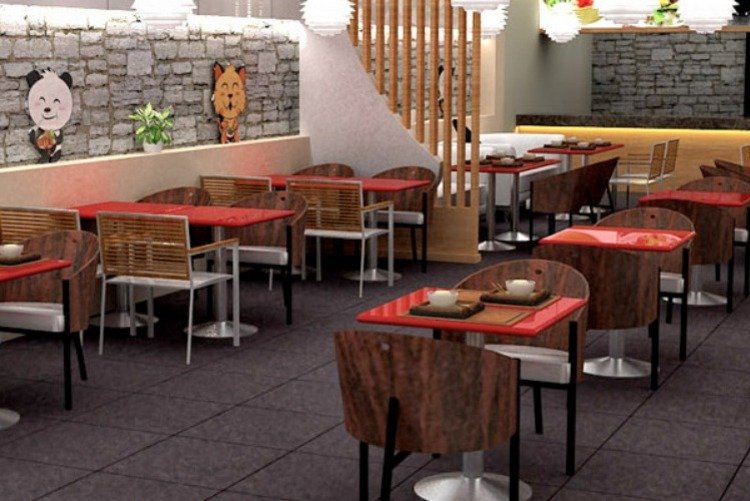 The food menu is very much and tasty everything like aceh noodles, gulls cunai, fried rice, gulei aceh, and many other menus.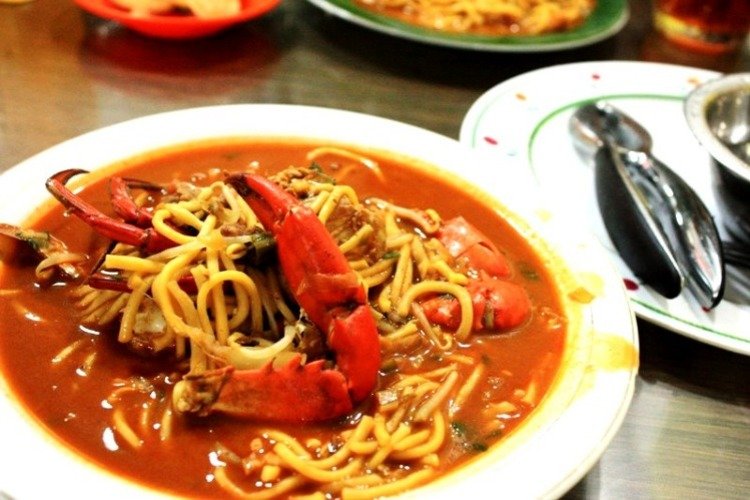 For those of you who want to enjoy drinking coffee with friends or girlfriends can also visit this restaurant.
---
맛집정보
Restaurant la plaza

---
Restaurant laplaza

이 글은 Tasteem 컨테스트
나에게만 집중해요, 조용한 맛집에 참가한 글입니다.