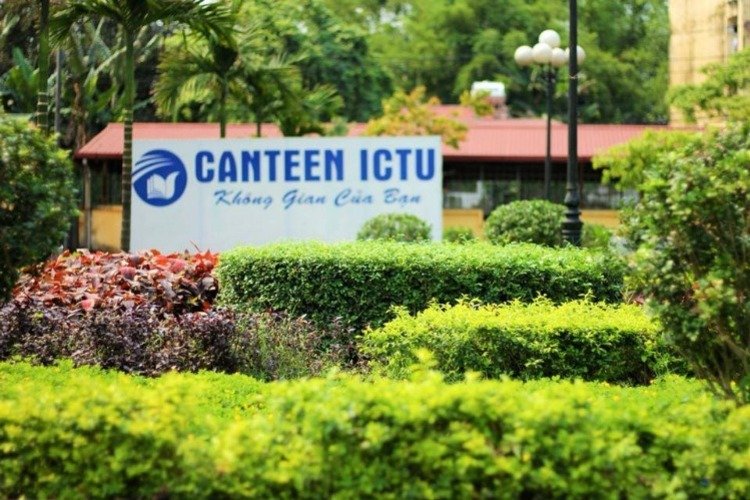 The restaurant is designed at a location behind the school. with many cheap and delicious dishes suitable for students. It is full of facilities. With the very beautiful staff, served enthusiastically is the girls ICTU students are studying at this university.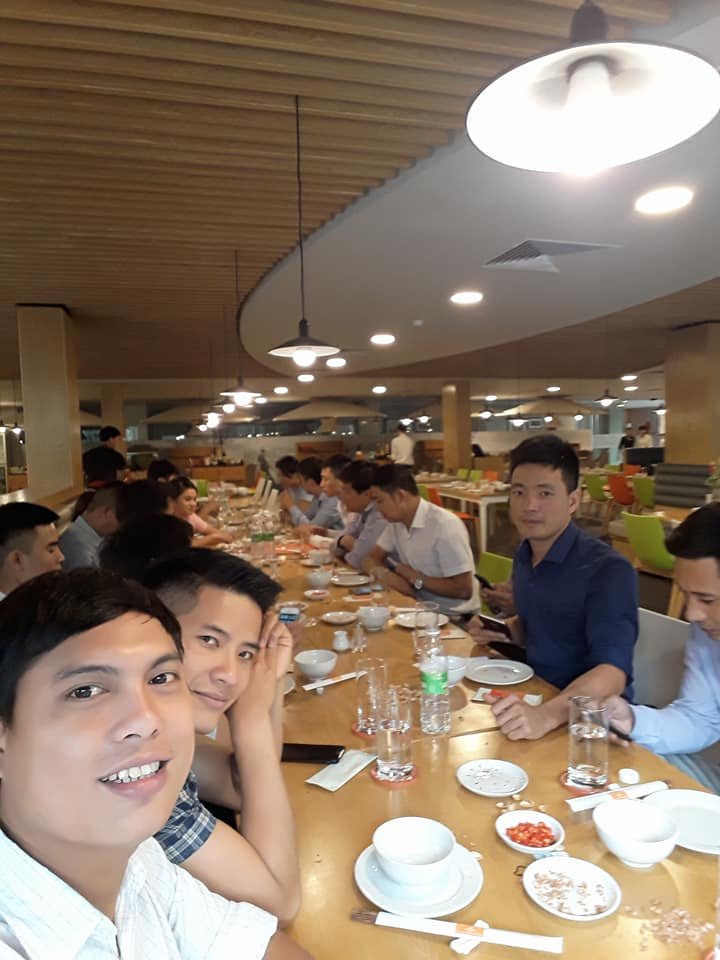 During meals, people often pay attention to hygiene and food safety. The first look is the bowl, chop a piece of life for a meal. You can be very lovely and lovely bowls are interesting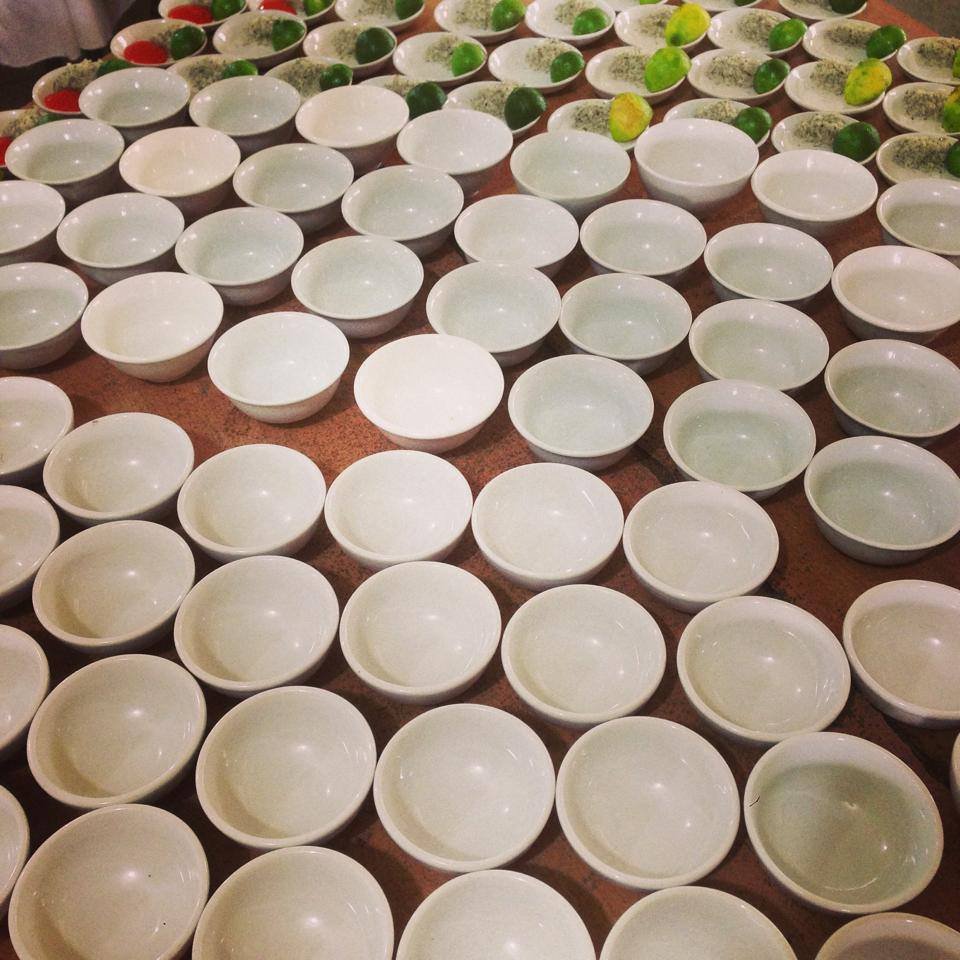 Most of the food we eat comes from nature. But each of these foods can not meet all the nutritional needs of the body. Therefore, to supplement the necessary nutrients, we need at least 20 to 30 different foods each day. Therefore, in every meal and all day, it is necessary to combine many kinds of food such as salty, sweet, boiled, fried, soup, dessert and so on.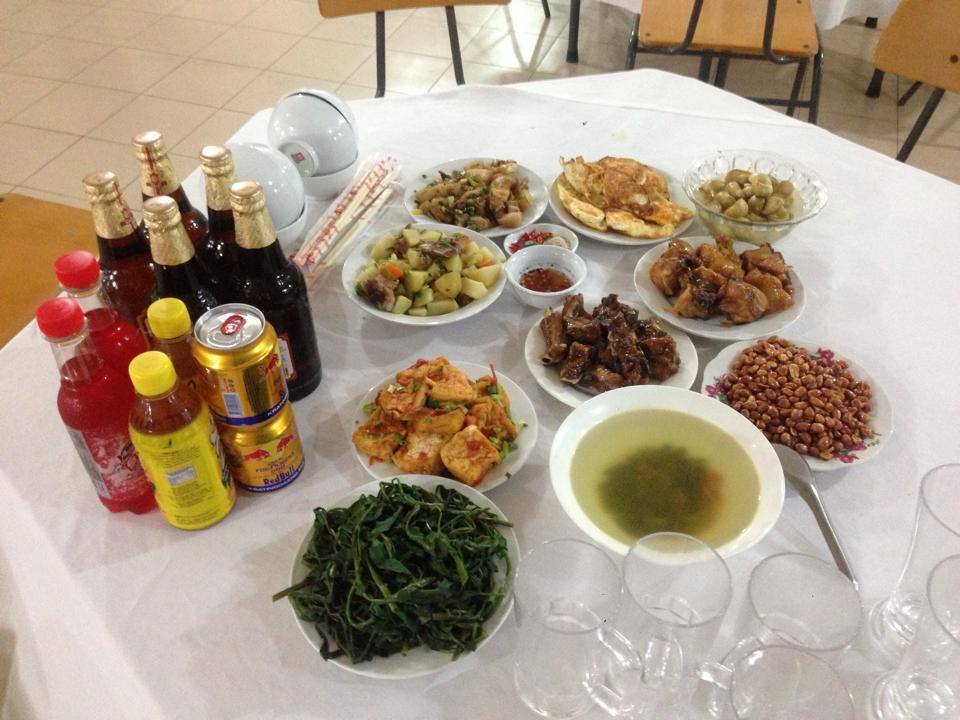 Stir fried eggs.
Blended with a variety of different things such as vermicelli, flour, corn, carrot cut ... to create a delicious fried egg.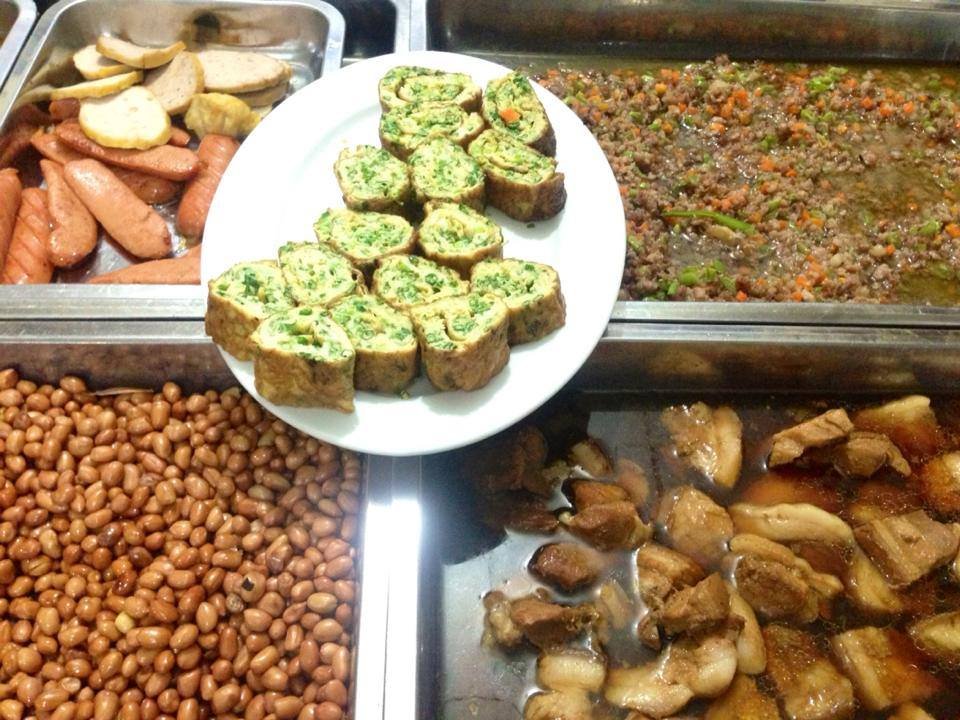 For comprehensive development, it is important to know how to balance foods. Meals are full of three basic types of meat, fish and vegetables. However, it is often necessary to change the source of supply, because if you eat meat with eggs every day and forget to fish and tofu, it is easy to get fat in the blood and heart. According to nutrition experts, one adult per month needs to eat 1.5kg of meat, 2kg of seafood and 3kg of tofu balanced with protein.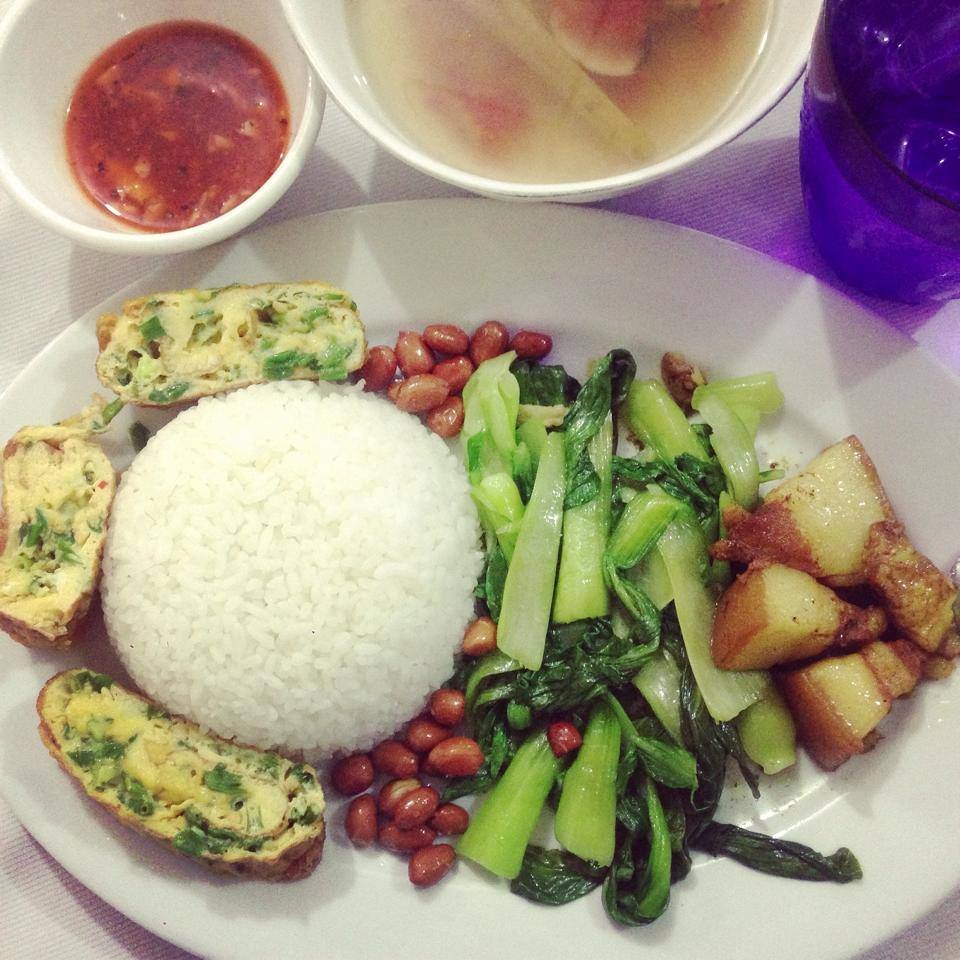 Not having to eat much is good, and providing enough nutrition for the body. Depending on the object, the age as well as the daily work of their own that eating just enough quality and quantity. Eating too much, excess of the needs of the body will lead to diseases related to nutrition such as obesity, overweight, diabetes mellitus, cardiovascular disease ...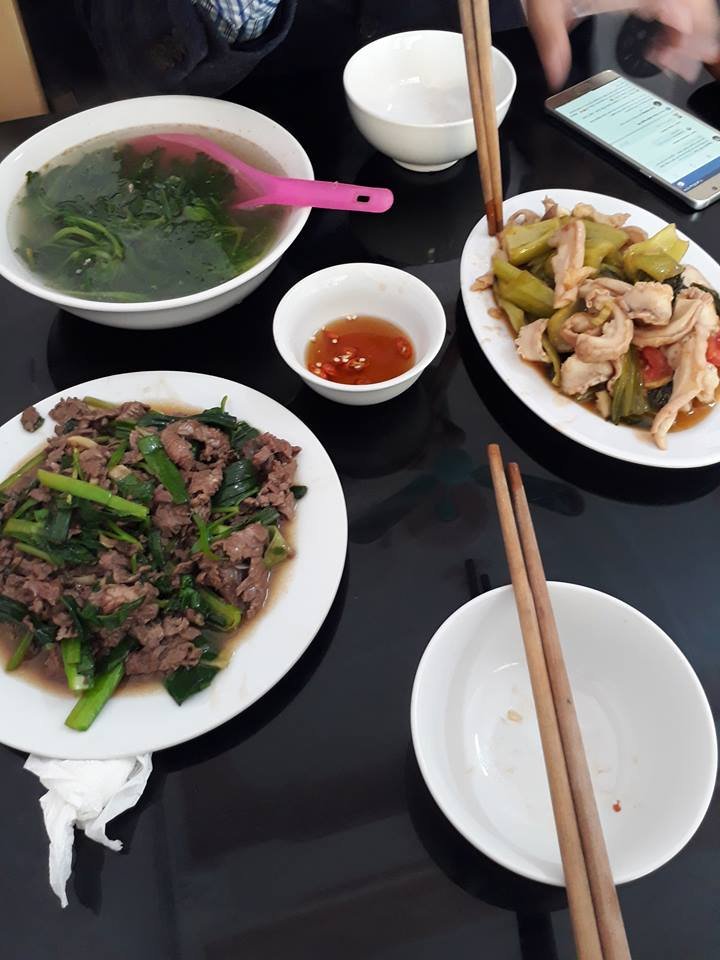 This is the main source of vitamins and fiber for the body, which helps increase the resistance and good for the digestive system. In particular, they contain many antioxidants, help the body healthy, beautiful skin, young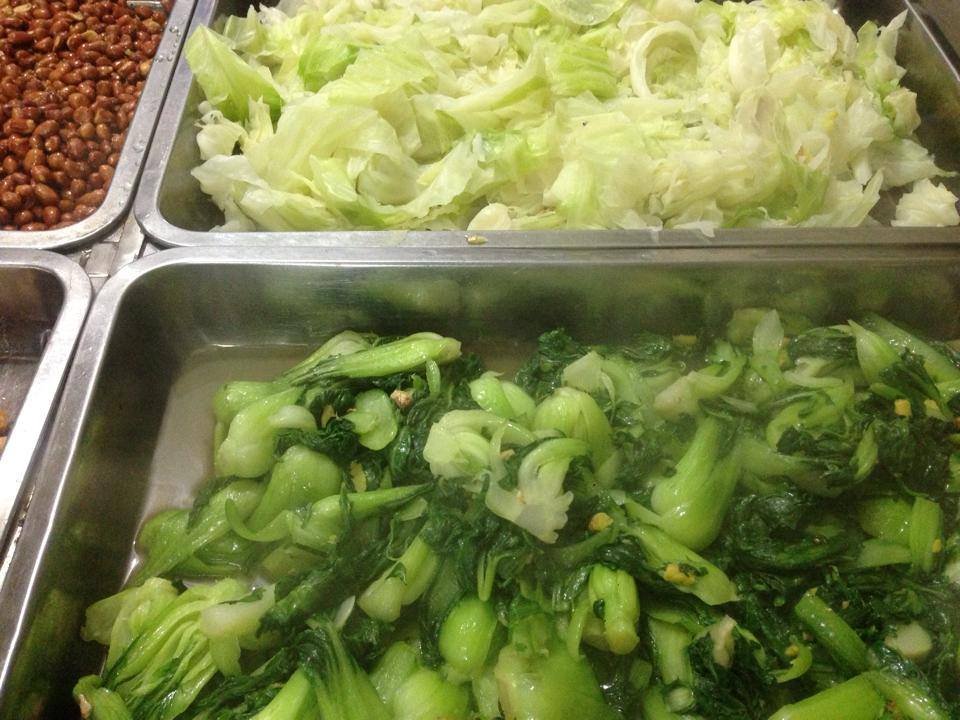 Menu :


Some pictures at the restaurant: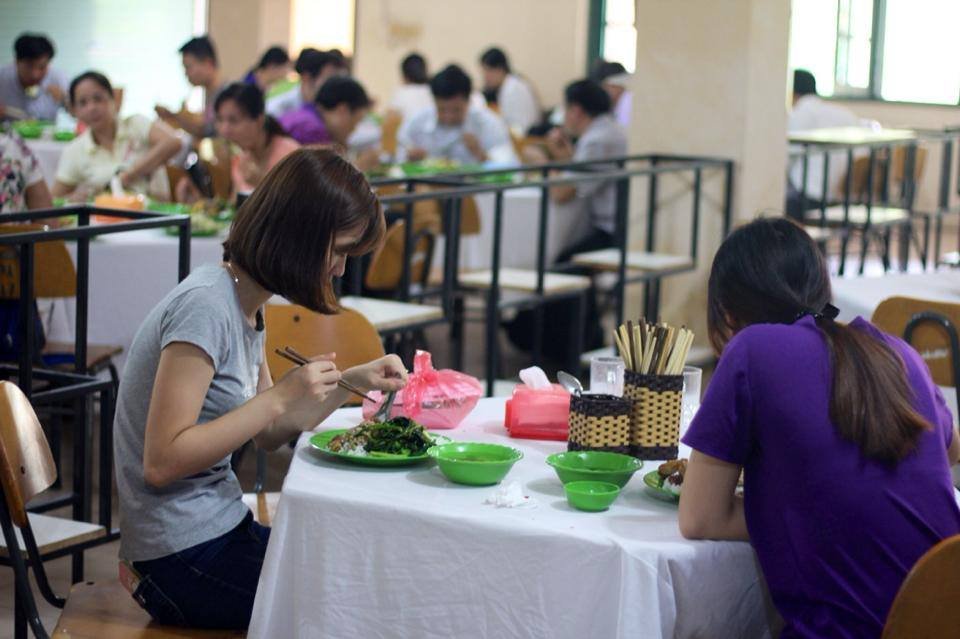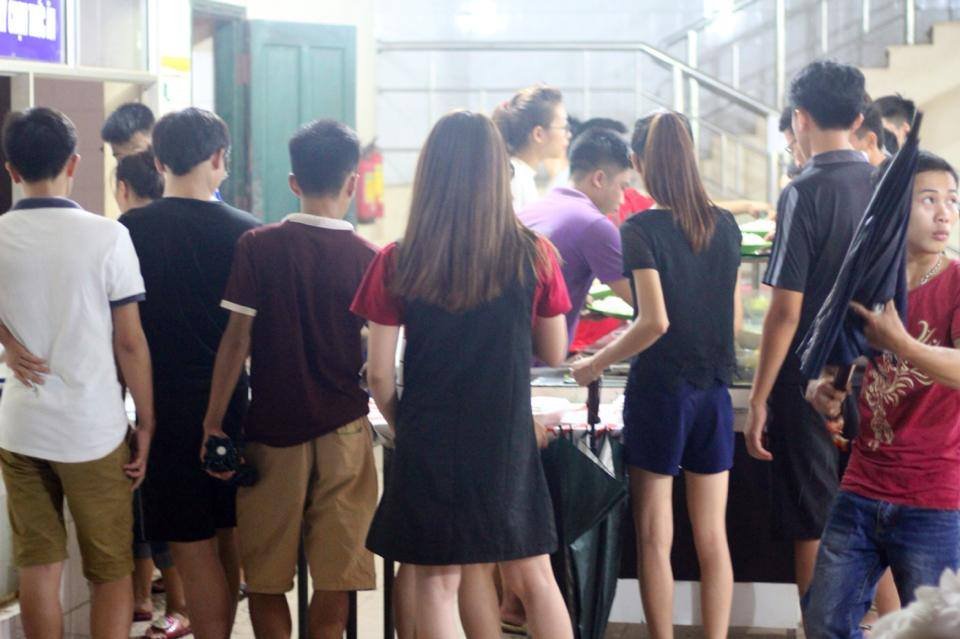 So we can see a very good ICTU restaurant for students ... Let's come here ... wish you good
---
Restaurant Information

Canteen ICTU - University of Information and Communication Technology, Thai Nguyen



Z115, Quyết Thắng, Thành phố Thái Nguyên, Thái Nguyên 250000, Vietnam
---
A restaurant at the university, I'm studying it is ICTU
This post participated in the Tasteem contest Your weekly choice