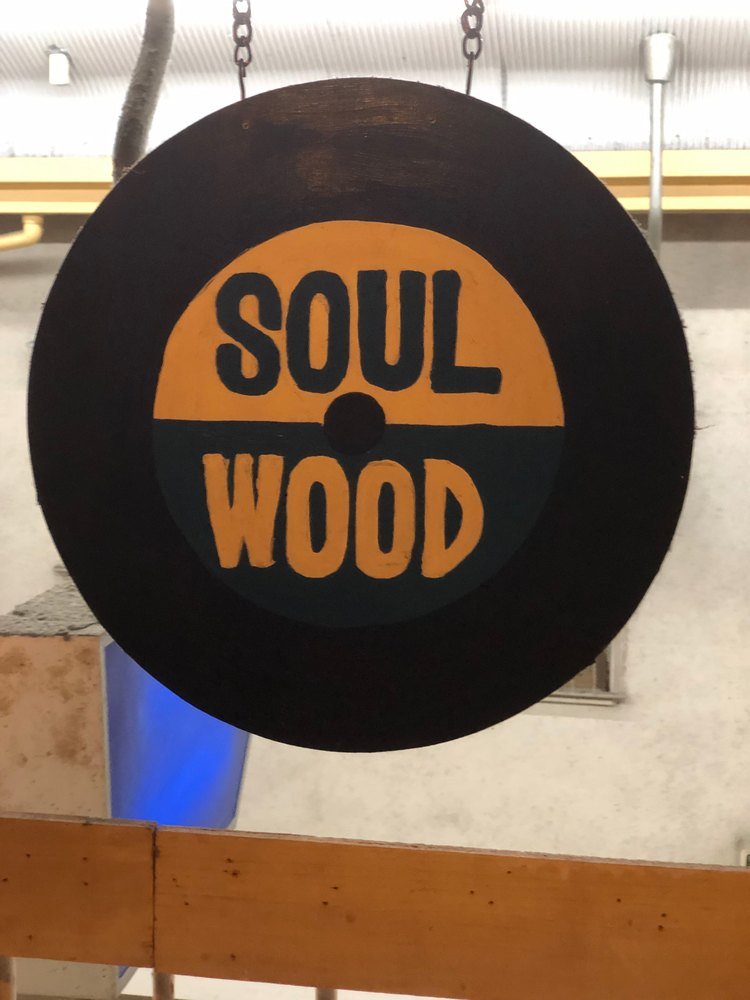 Most people from my neck of the woods are not huge burger fans but we do love a barbecue. However living abroad makes you chase anything that looks remotely like a meal from home. That's what drew me to SoulWood. I dropped in, got his biggest jerk chicken burger, fries , rice and peas and of course drinks.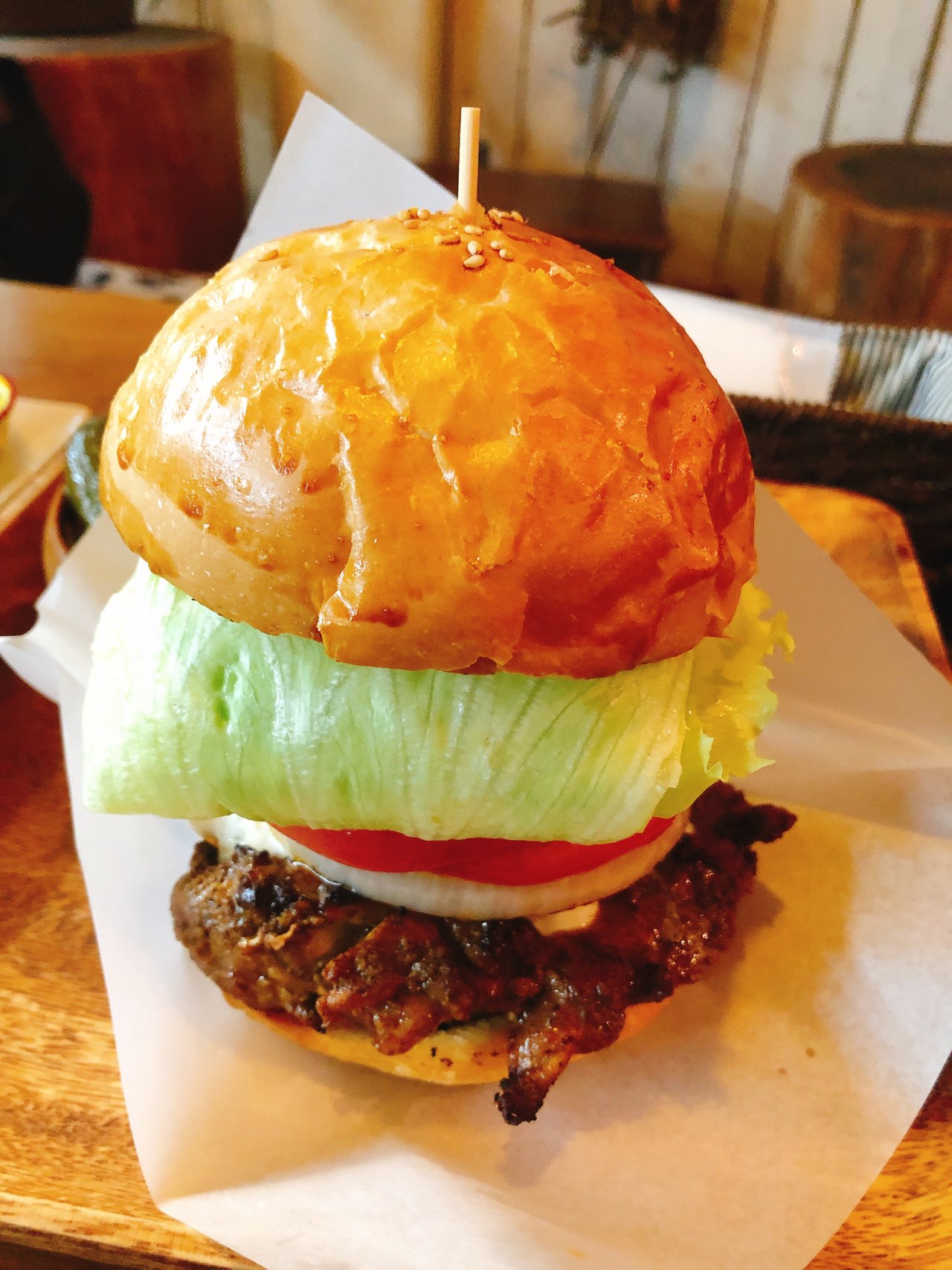 This is the jerk chicken burger - by Japanese standards , this is huge. It comes with some veggies.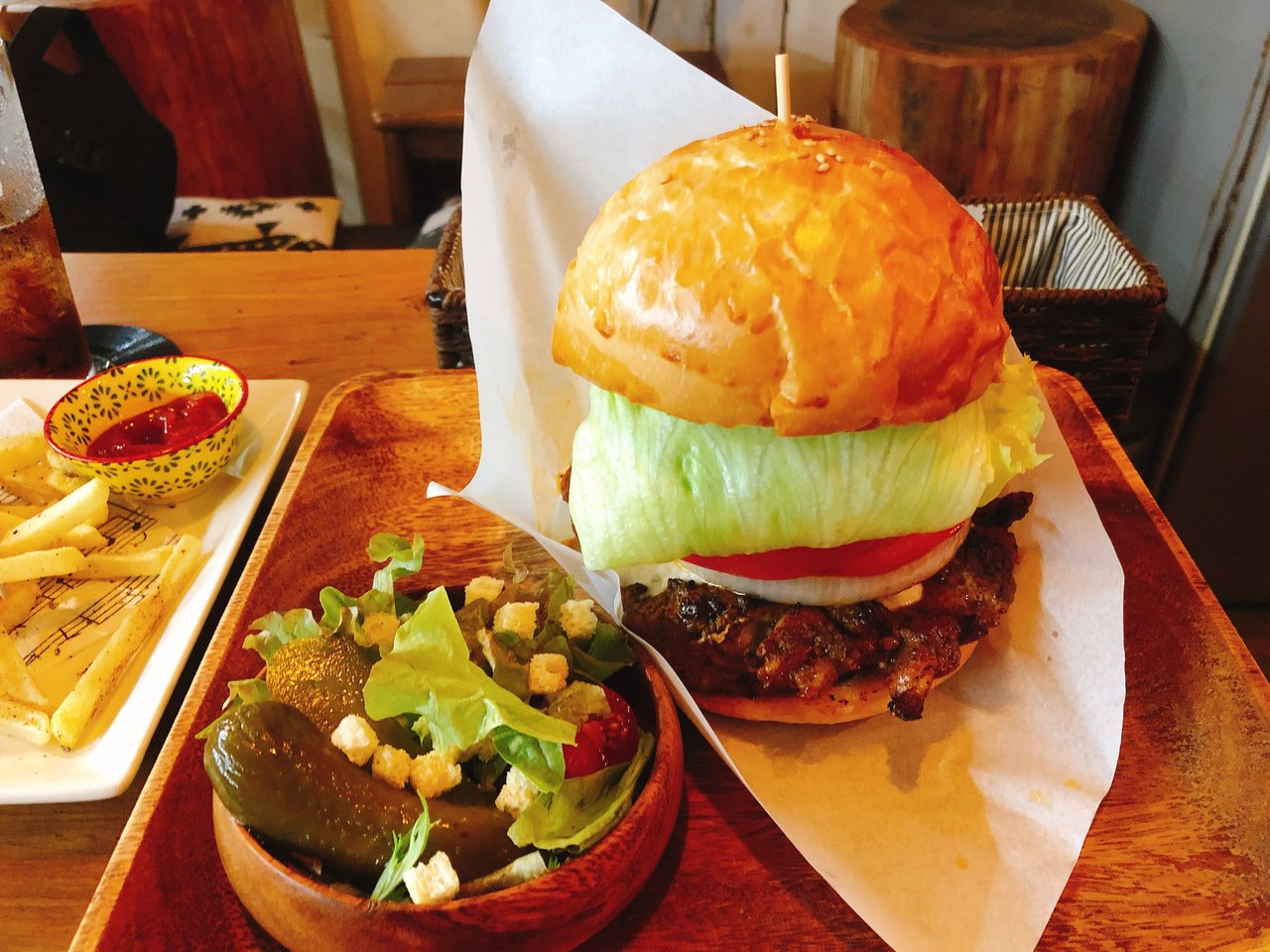 Hidden in plain view near the Nakazakicho subway station exit number 1 is SoulWood Grill and Bar. I've seen them on InstaG and followed. Their pictures were always appealing to the optical. The presentation seemed on point and vibe Irie. I said , "Must take a visit."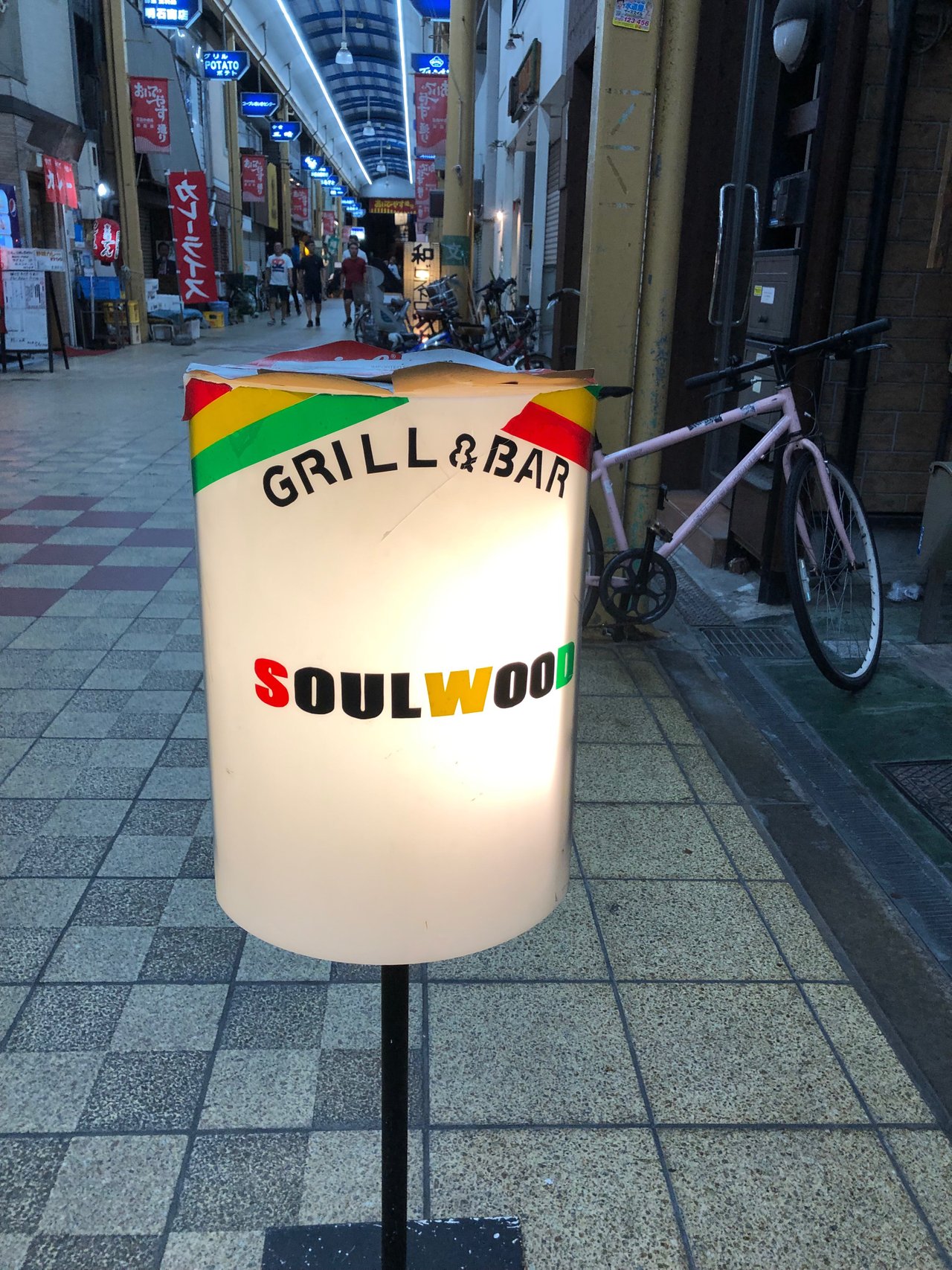 So I did! The owner and operator Aki-san (not be confused with Ackee) has been running this place for about 8 years. I asked him why he decided to open a Jamaican restaurant to which he replied
"I love Jamaican music , food and peoples as a result I've been to Jamaica many times." So what's up with the name soul wood , I wondered. To this he said soul refers to the music , food and service he wishes to serve up and provide to his customers.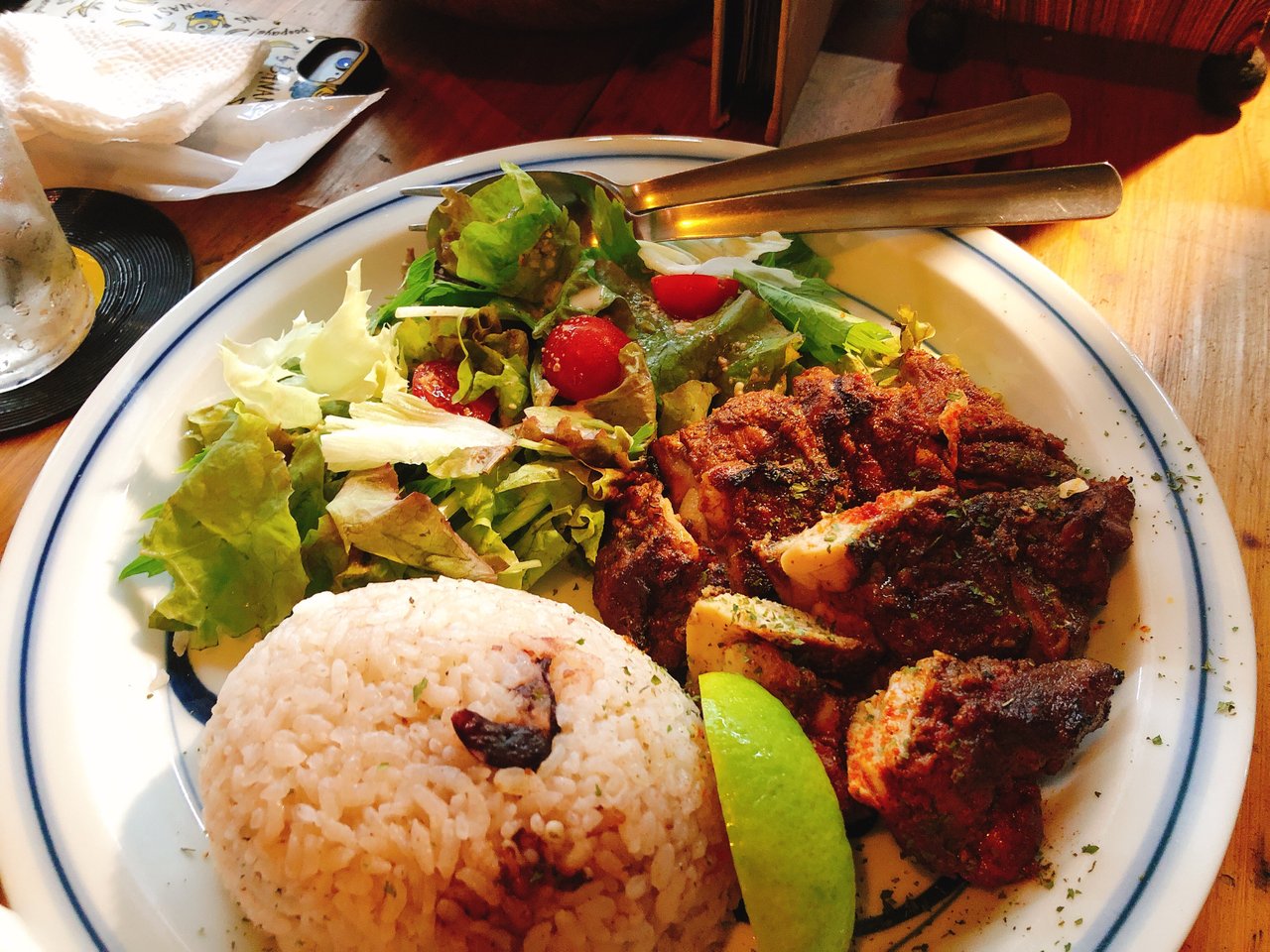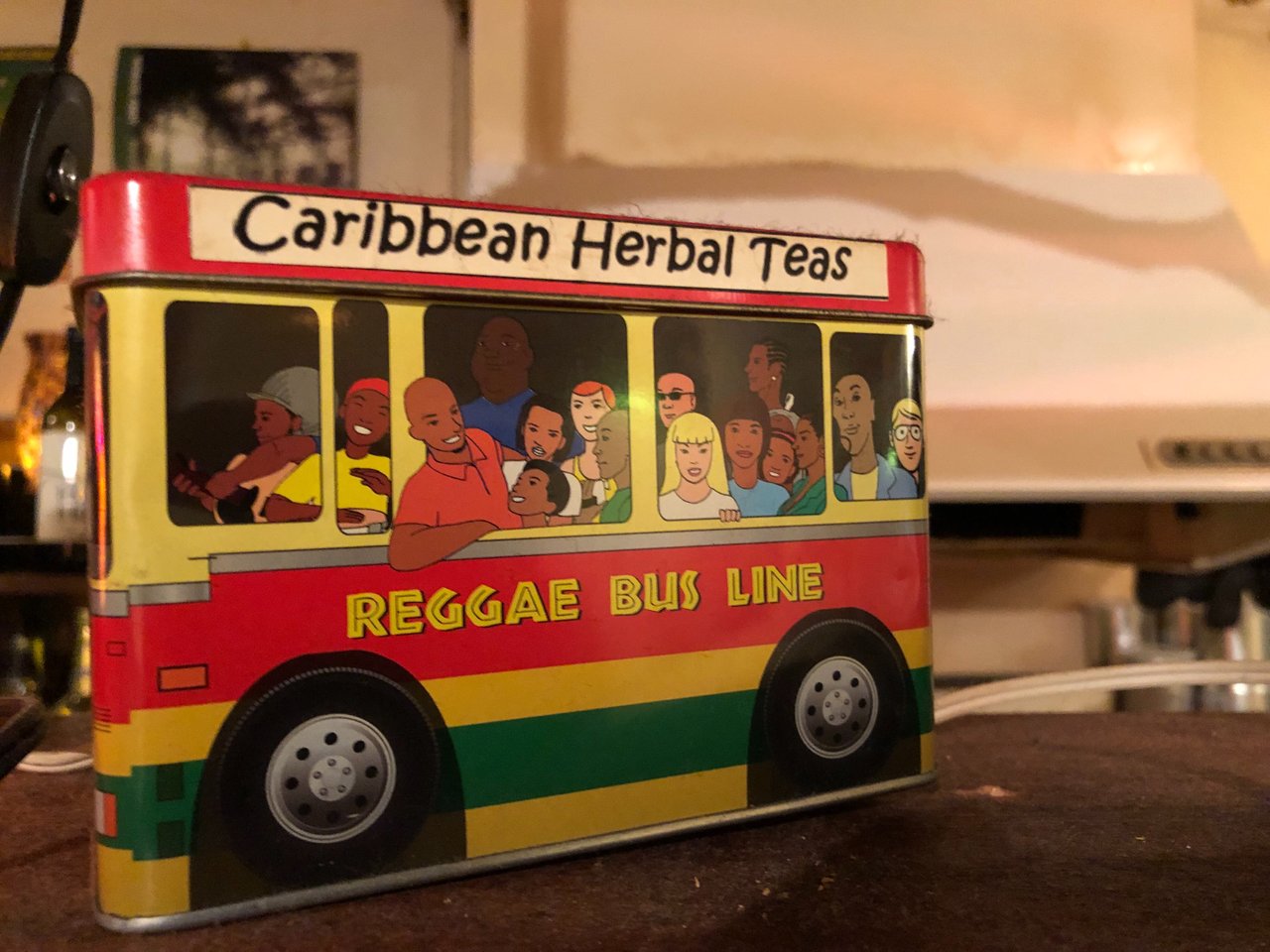 The food was great , especially the rice and peas. The jerk chicken was done on a stove and as a purist , I can appreciate the effort. The burger was wonderful. The beef was succulent and the amount of veggies perfectly balanced. In japan this is a monster burger. I had a couple whiskey and coke - perfect to wash down the spice. I'm glad I came and will be coming again for the soul.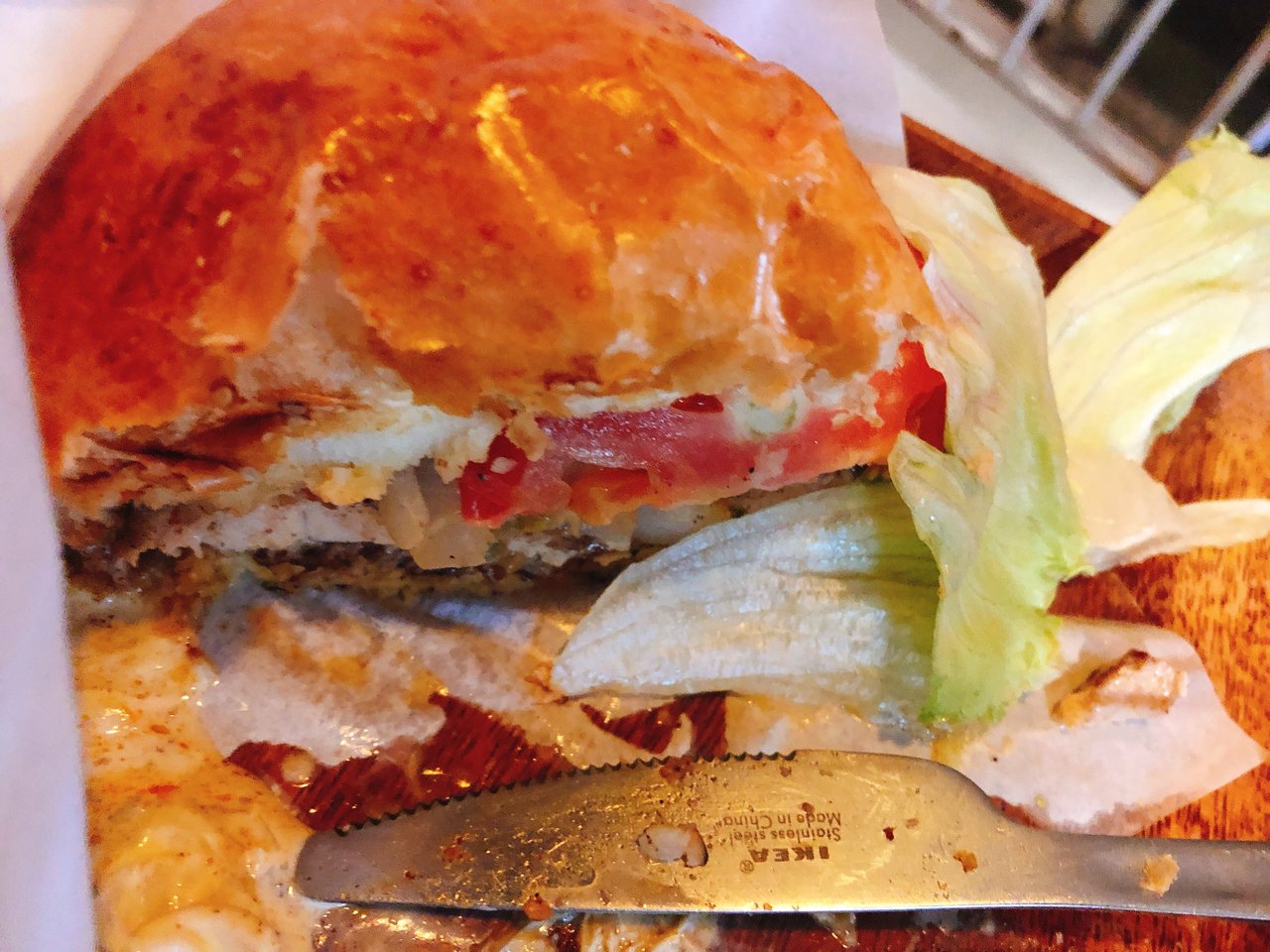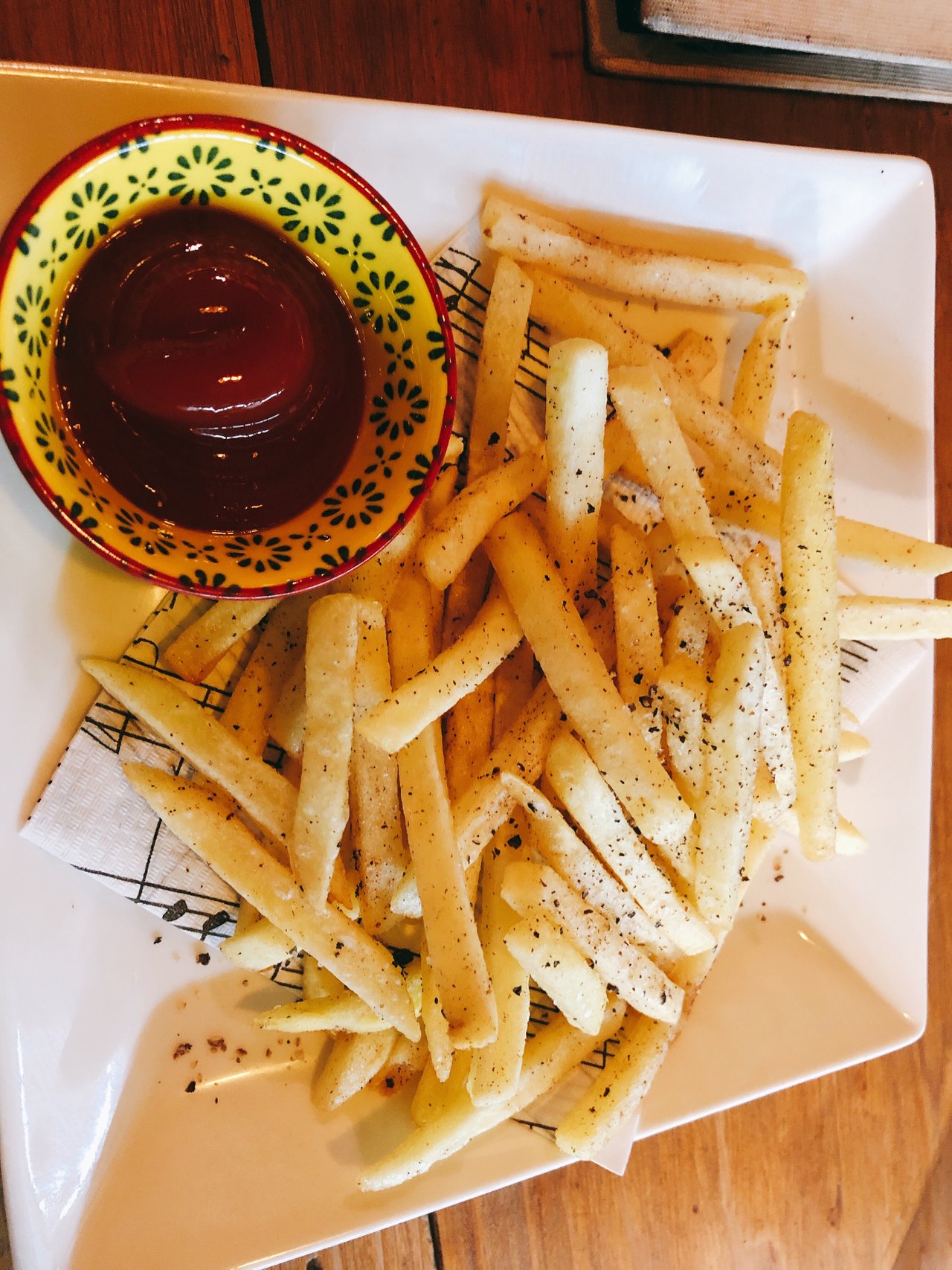 The restaurant is small and cozy and the background music is to live for. Perfect to kick back and relax. As a bass player and occasional Dj Aki knows the right tunes to draw for the right occasion- I felt the soul.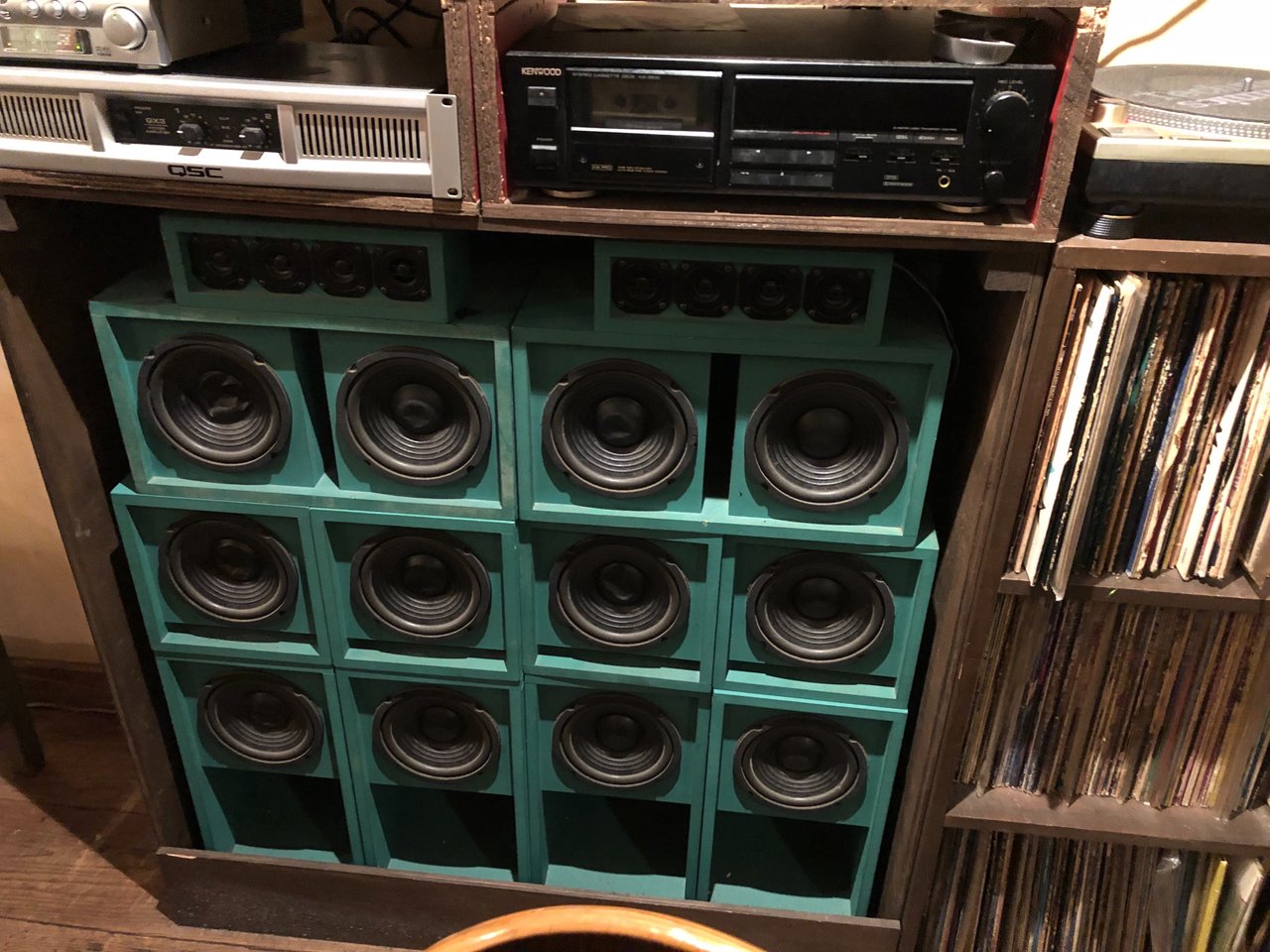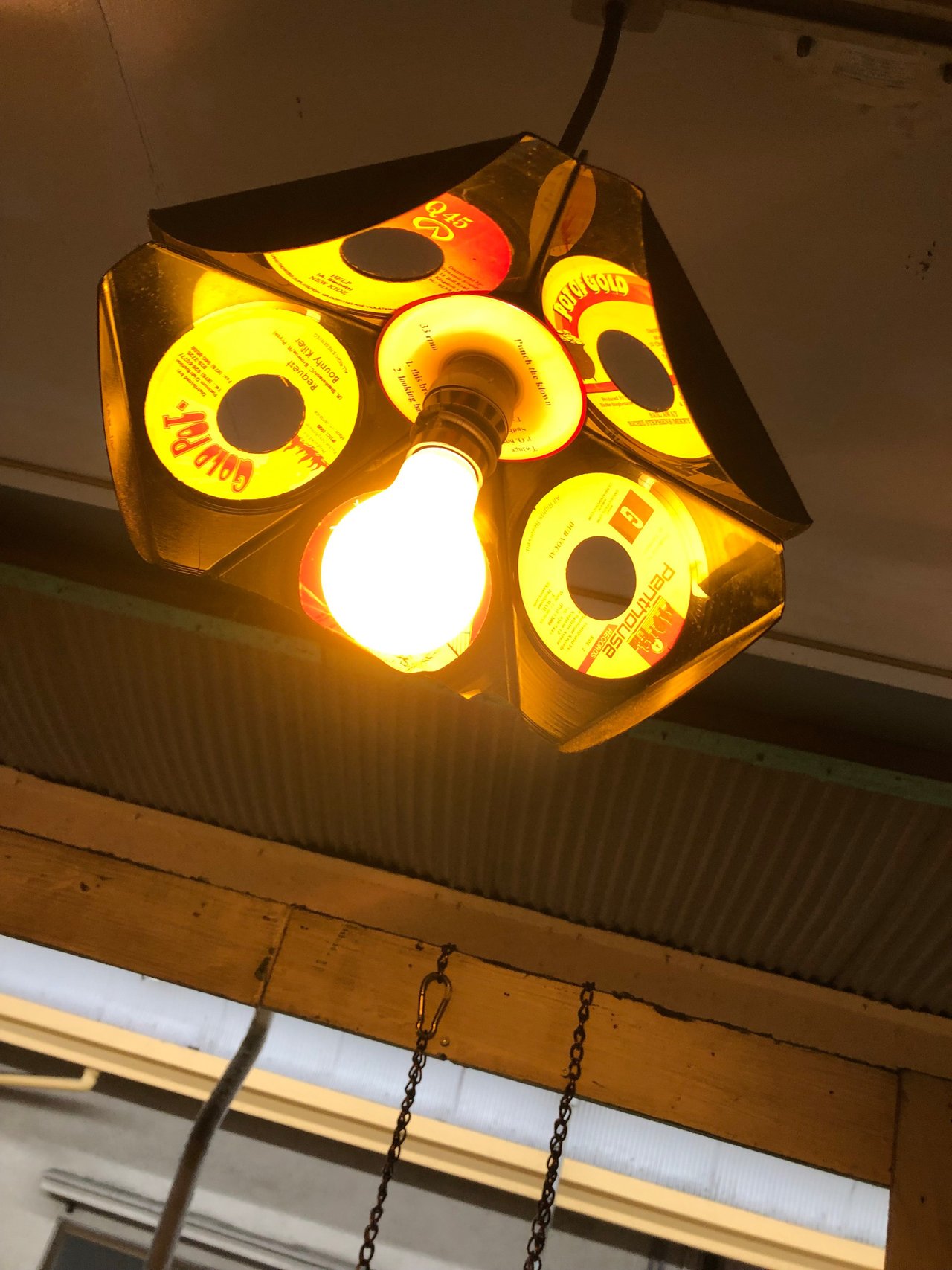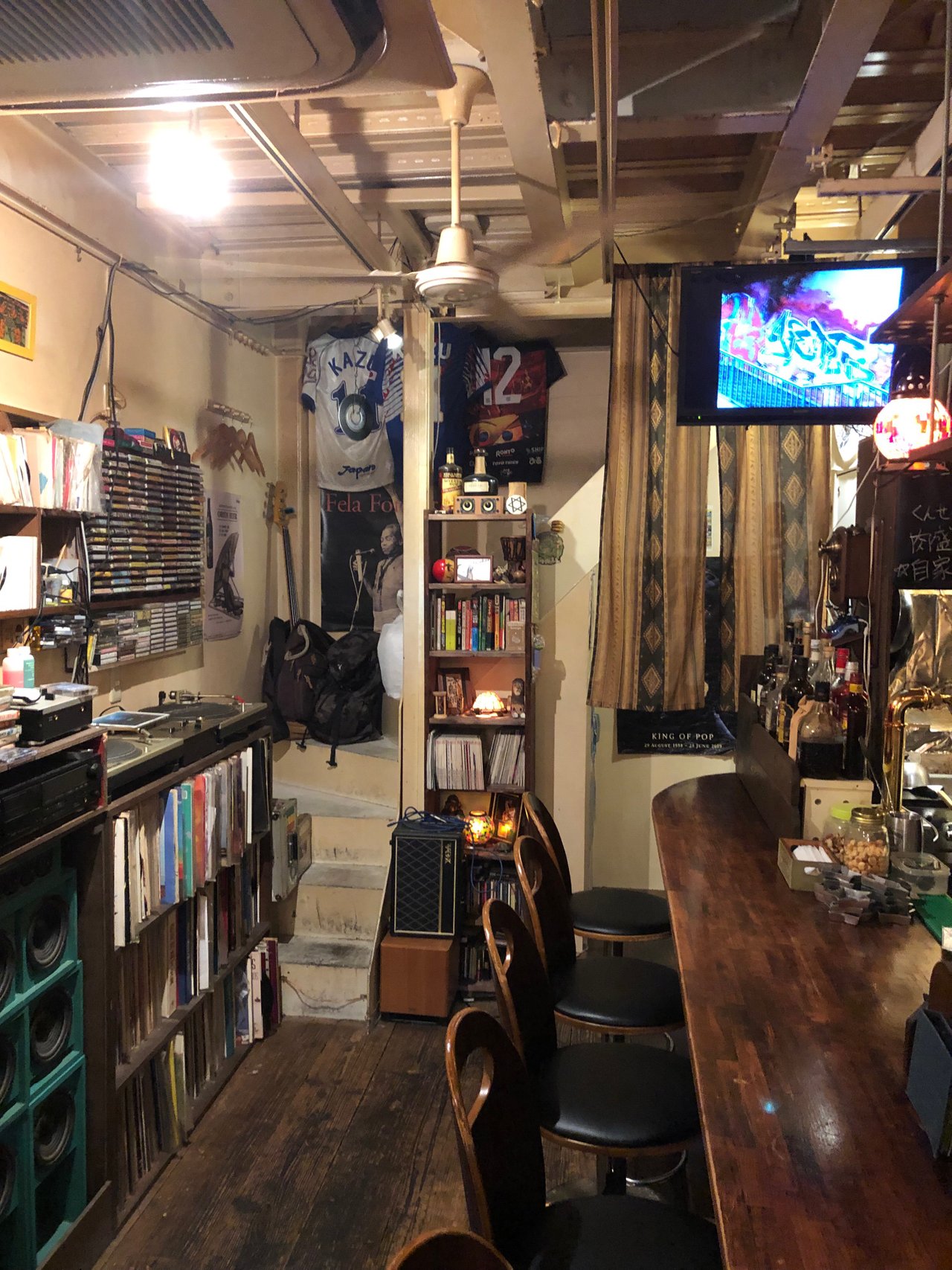 I took a seat on the balcony while the soothing sounds of reggae , ska and rocksteady took my mind back to wonderful Sunday evenings I enjoyed every week with my family.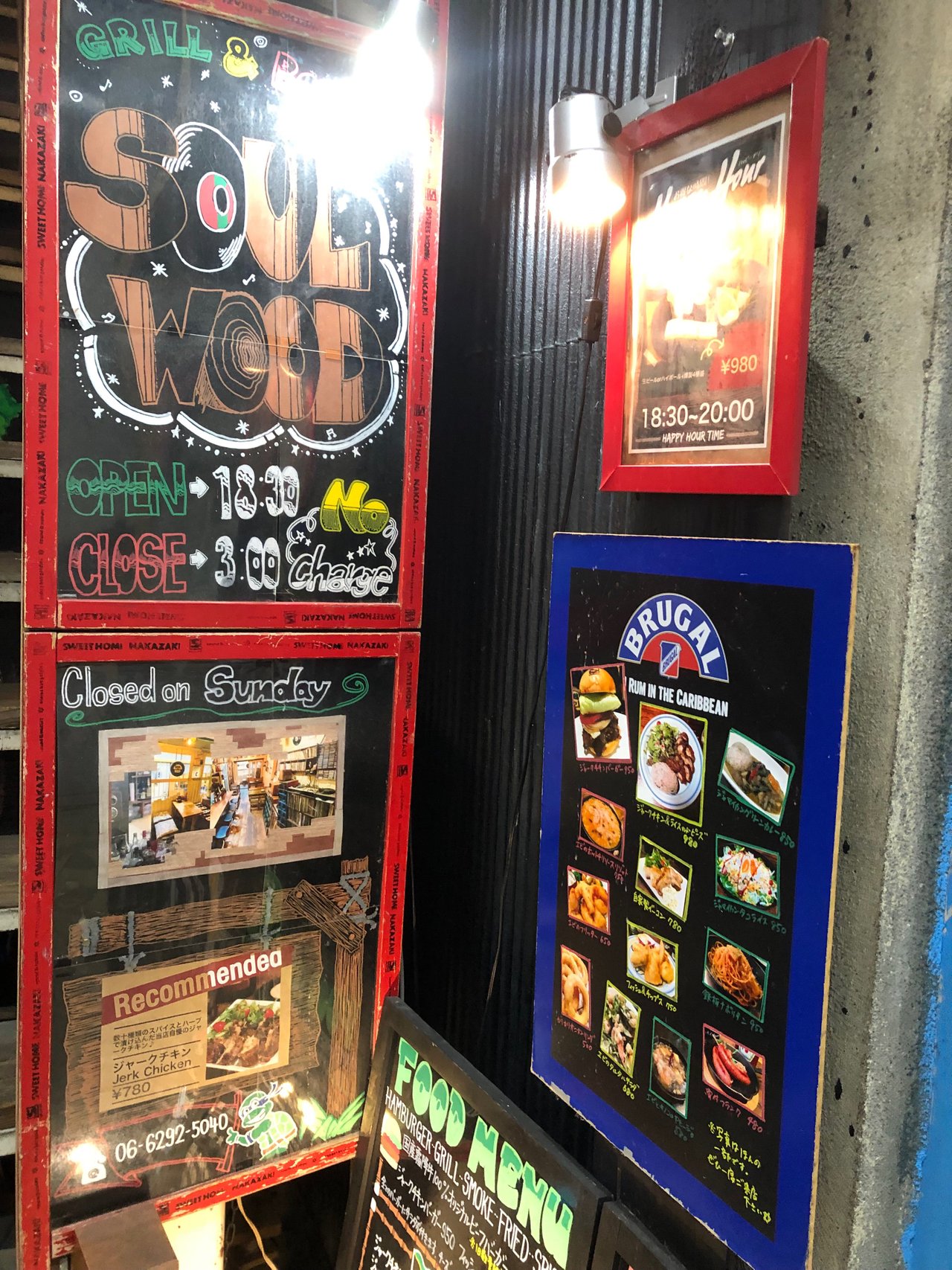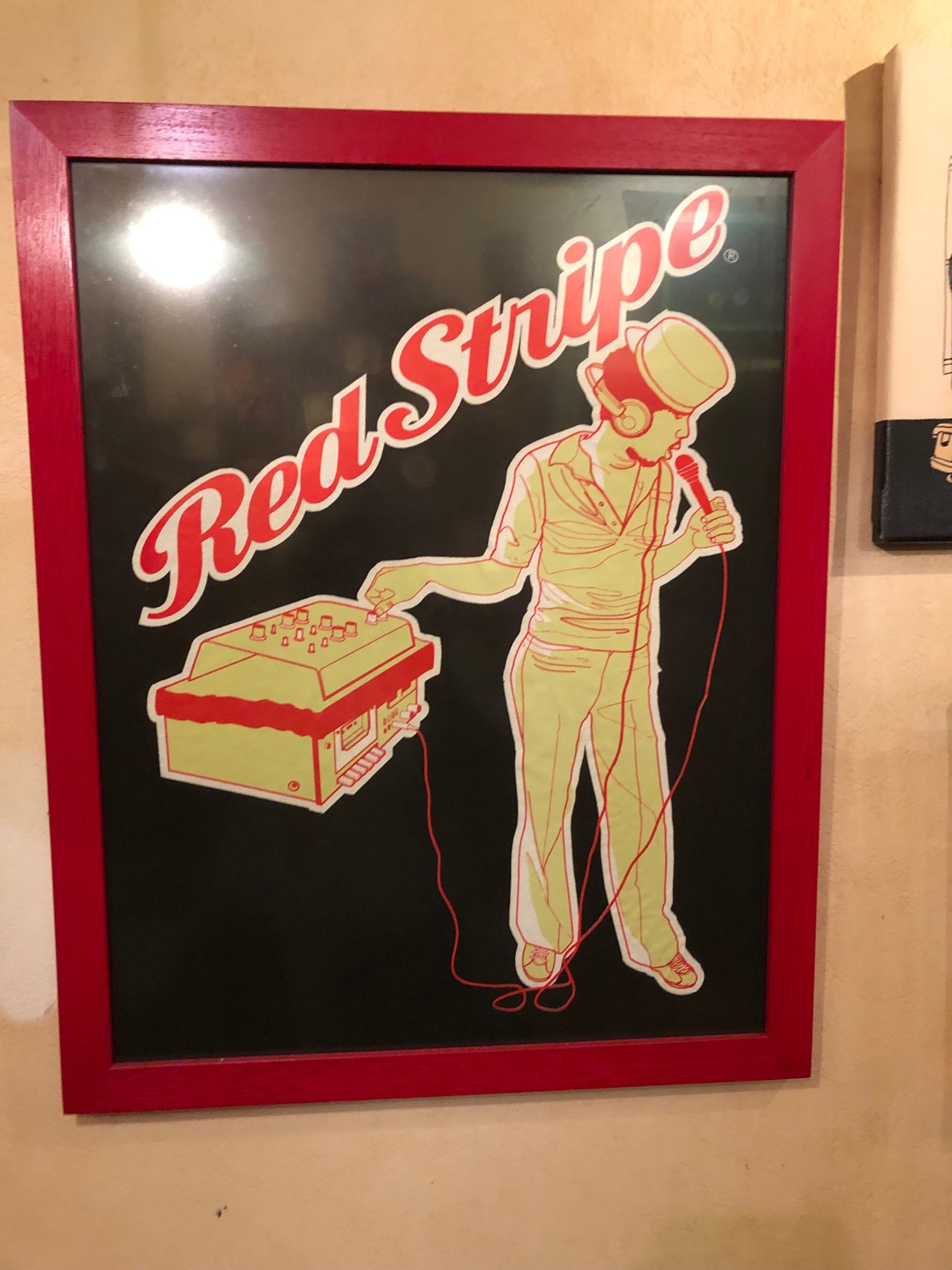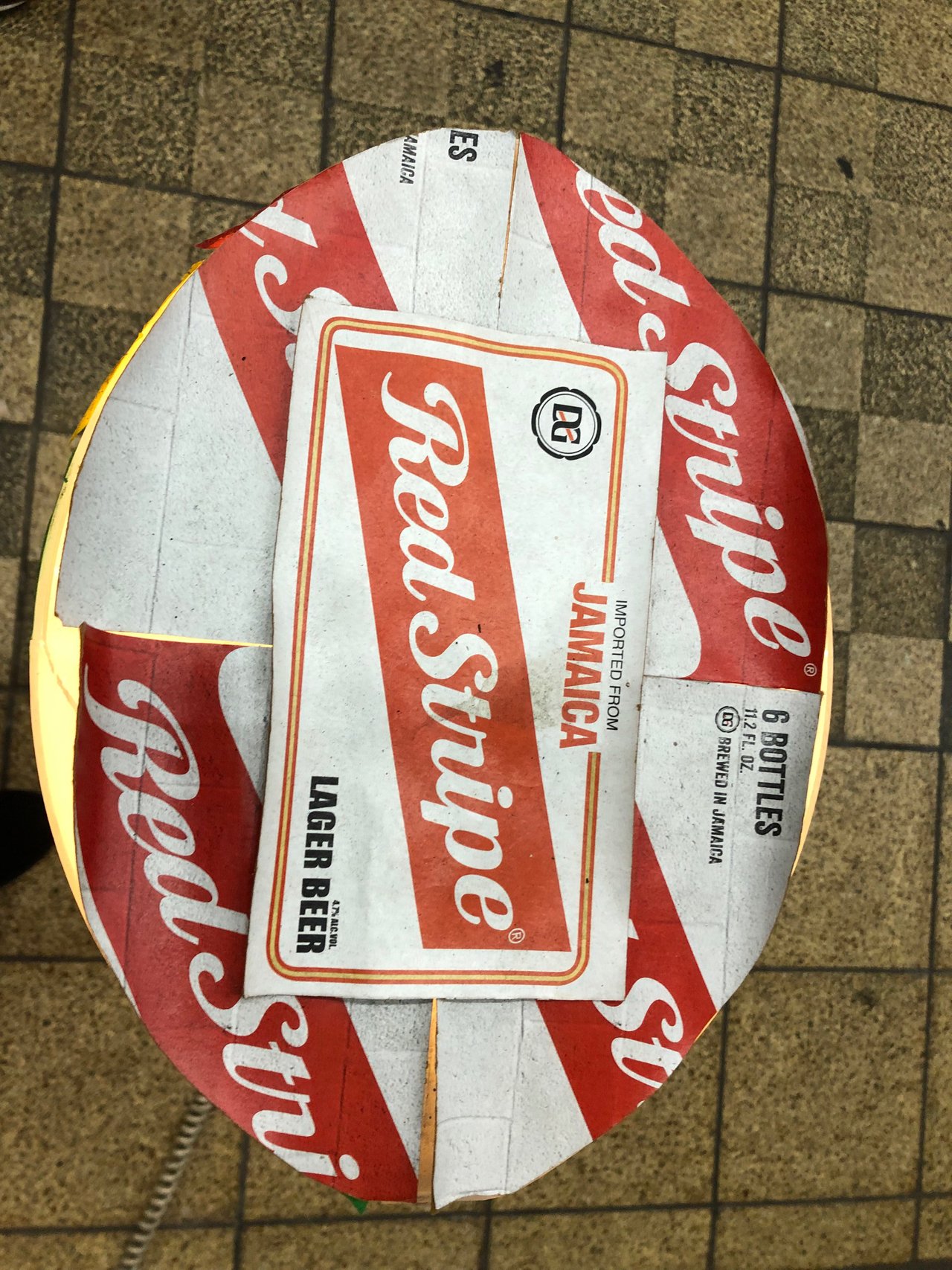 The establishment is open everyday except Sundays (unless Monday is a holiday ) from 6:30 pm to 3:00am. Hopefully the chicken will be cooked on pimento wood too to add a bit more Jamaican soul to the food! Soul Wood!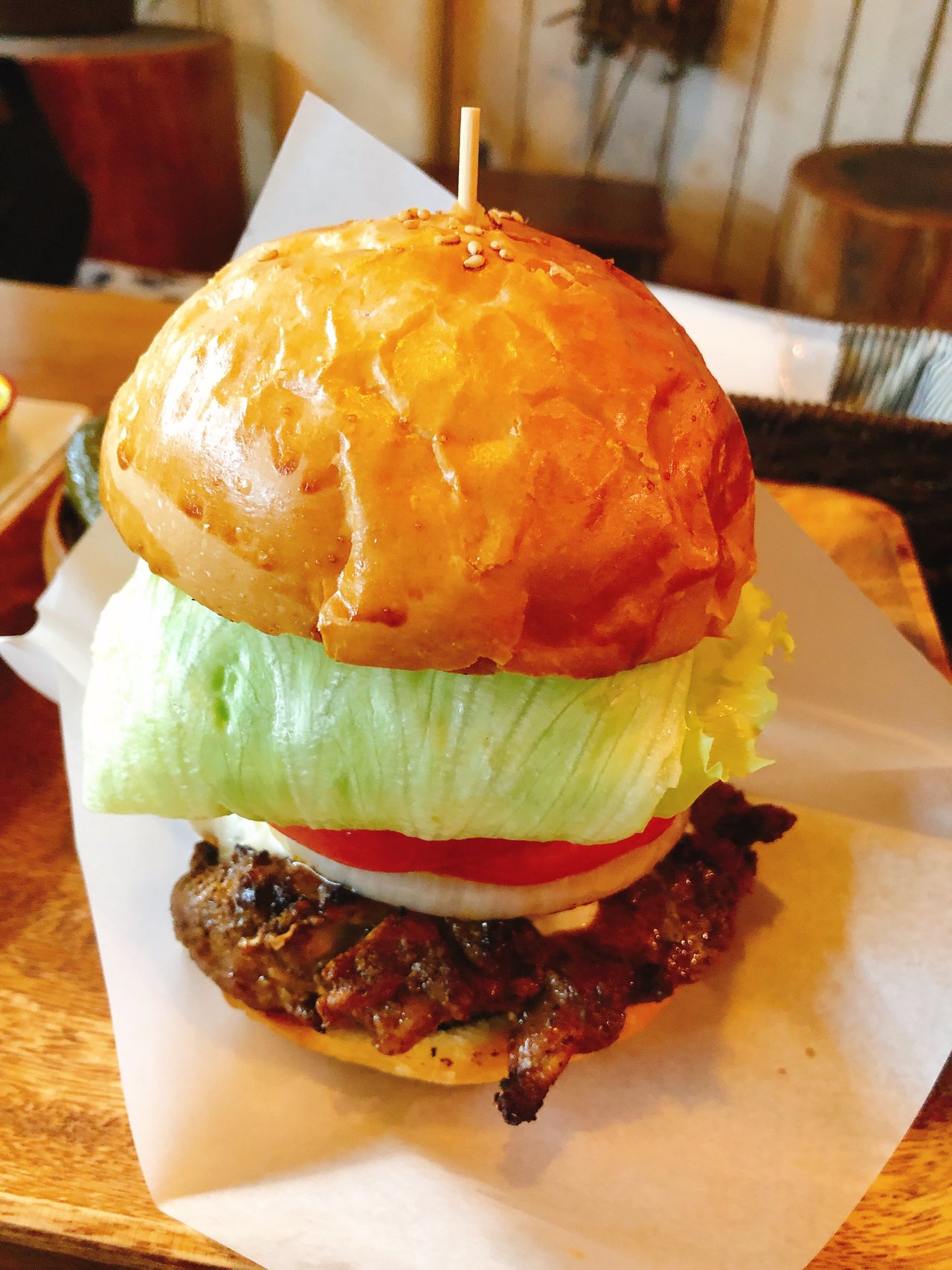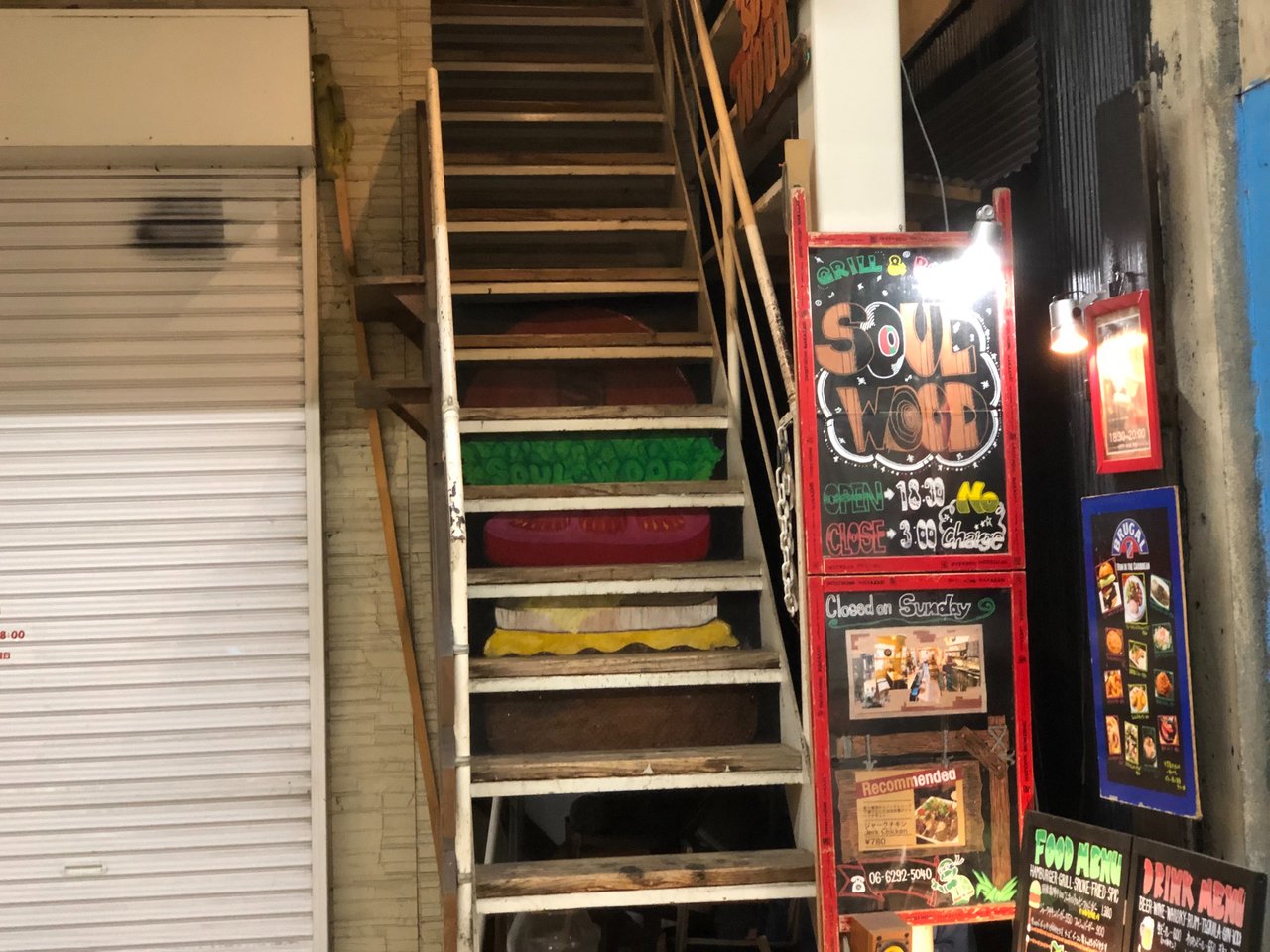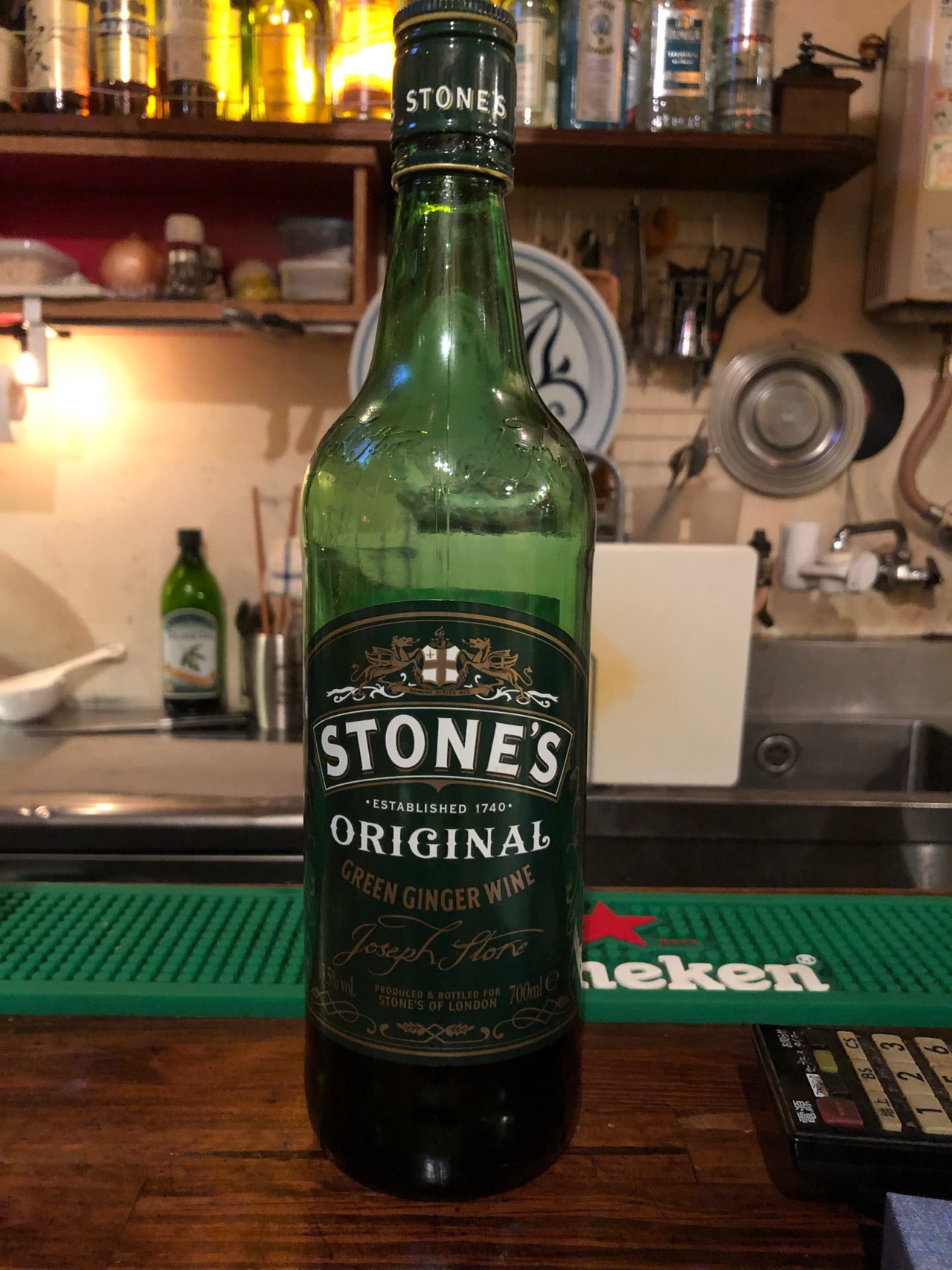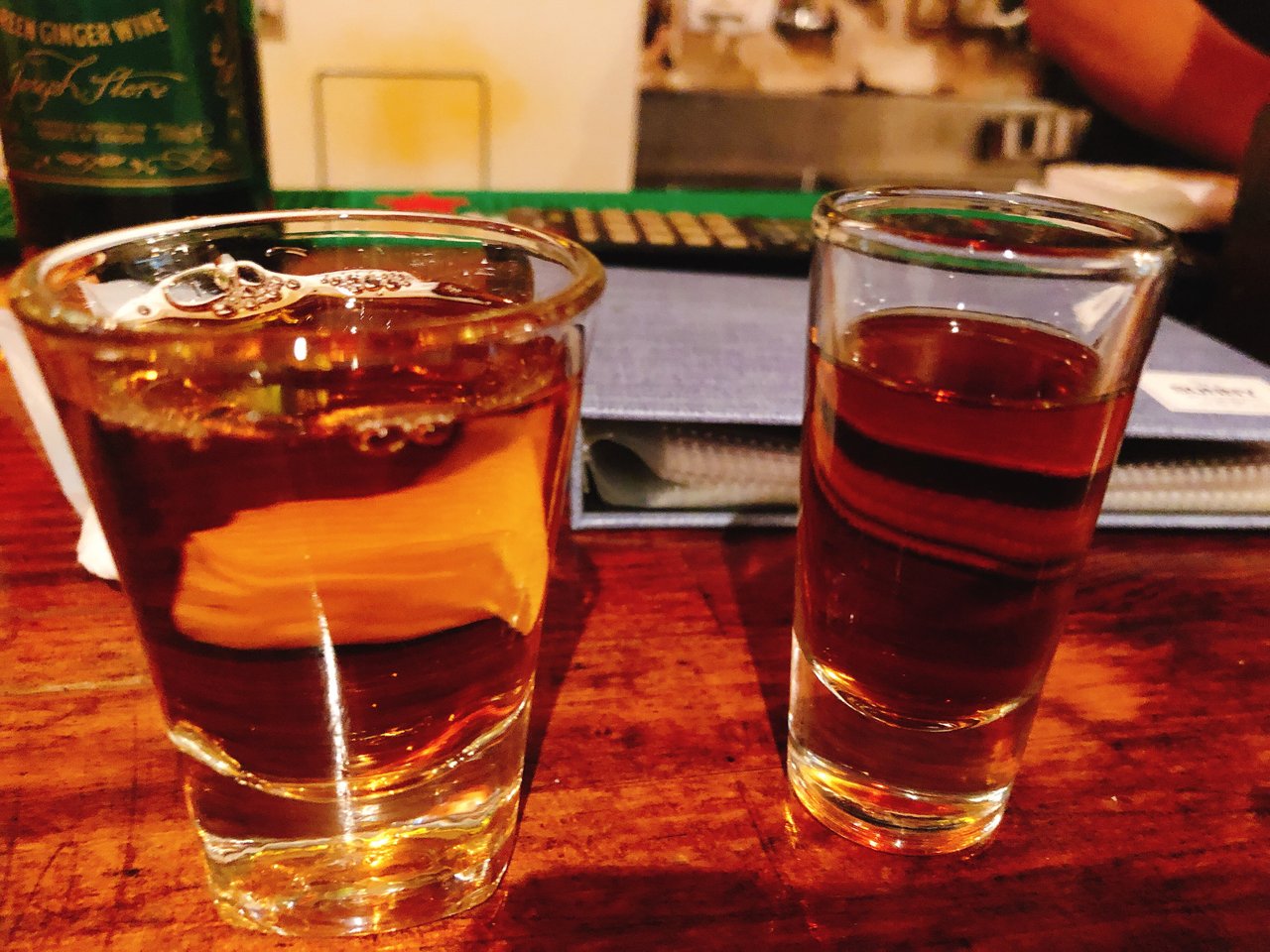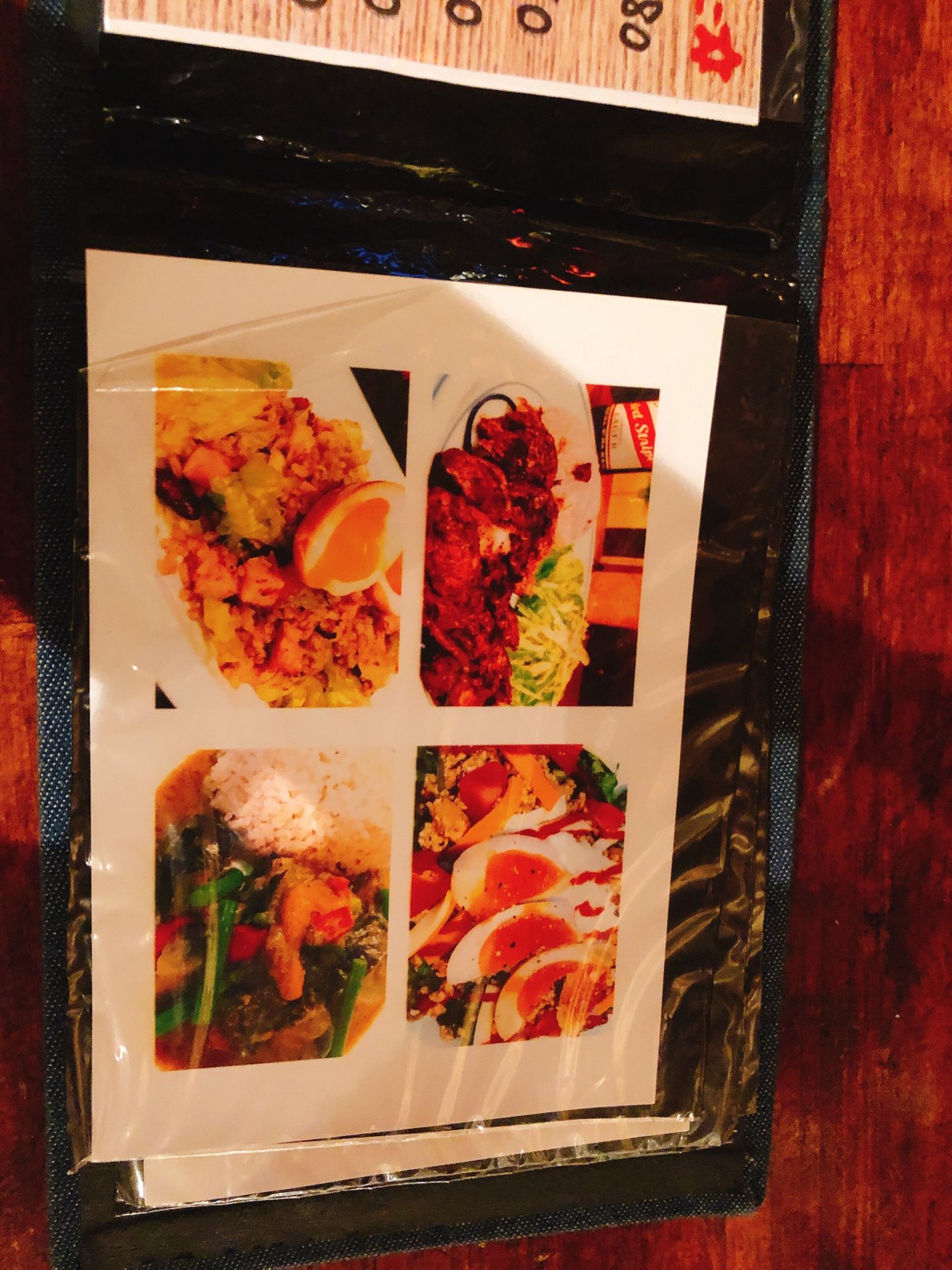 ---
Restaurant Information

SoulWood Grill & Bar



Nakazakinishi, Kita Ward, Osaka, 530-0015, Japan
---
SoulWood Grill & Bar
This post participated in the Tasteem contest BBQ & Burgers