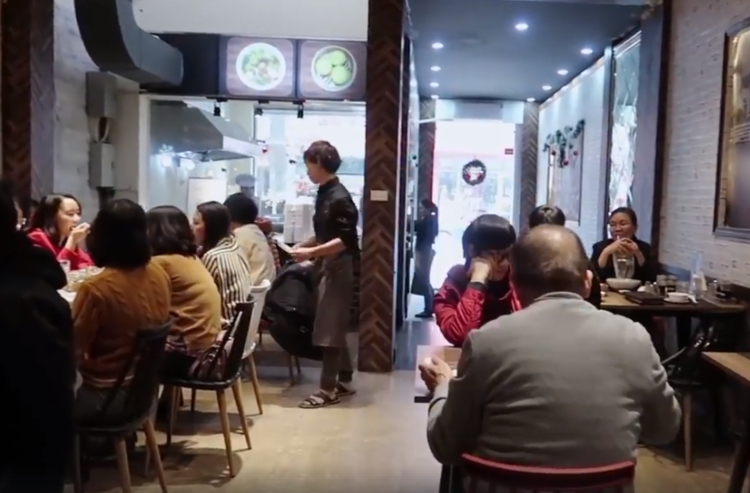 Hello eveyrone. Today I find this restaurant quite í í because I have not eat dim sum in other places so it is not comparable, but only give a personal feel to be home 😀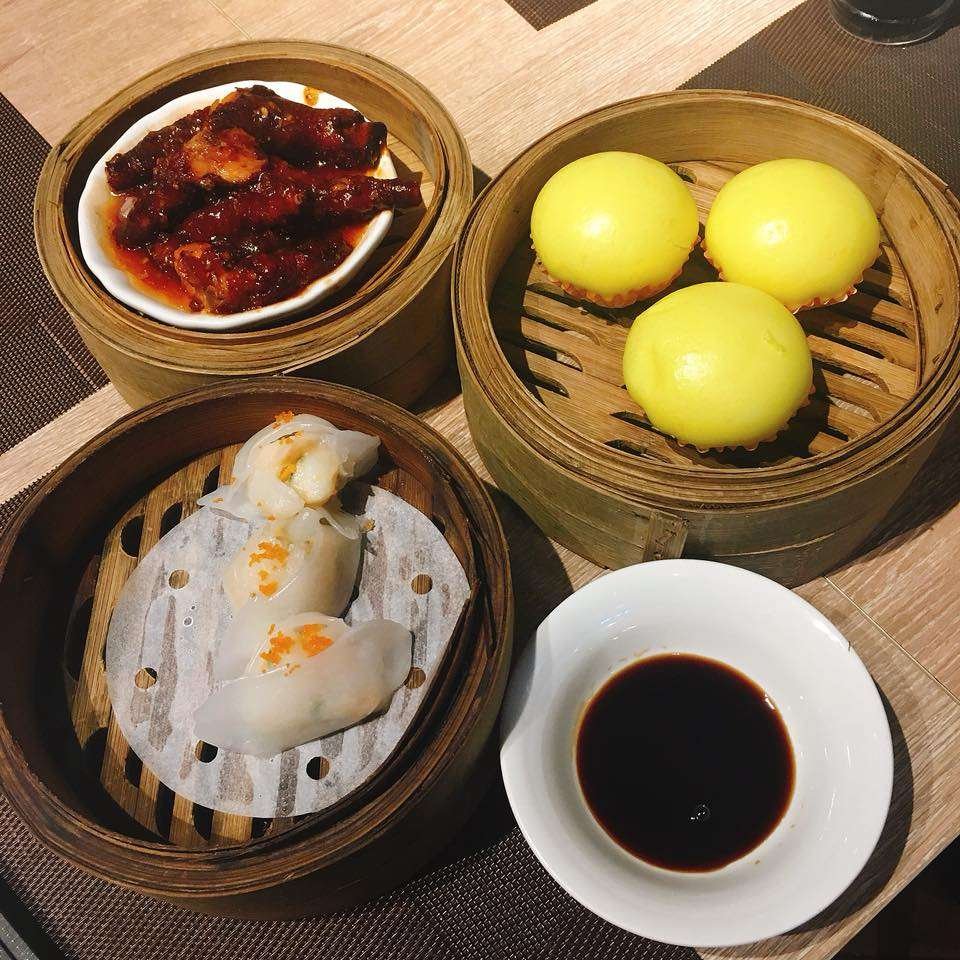 ✅ About the quality of food: I found the menu quite rich, there are kinds of dim sum, noodles and porridge, including dessert.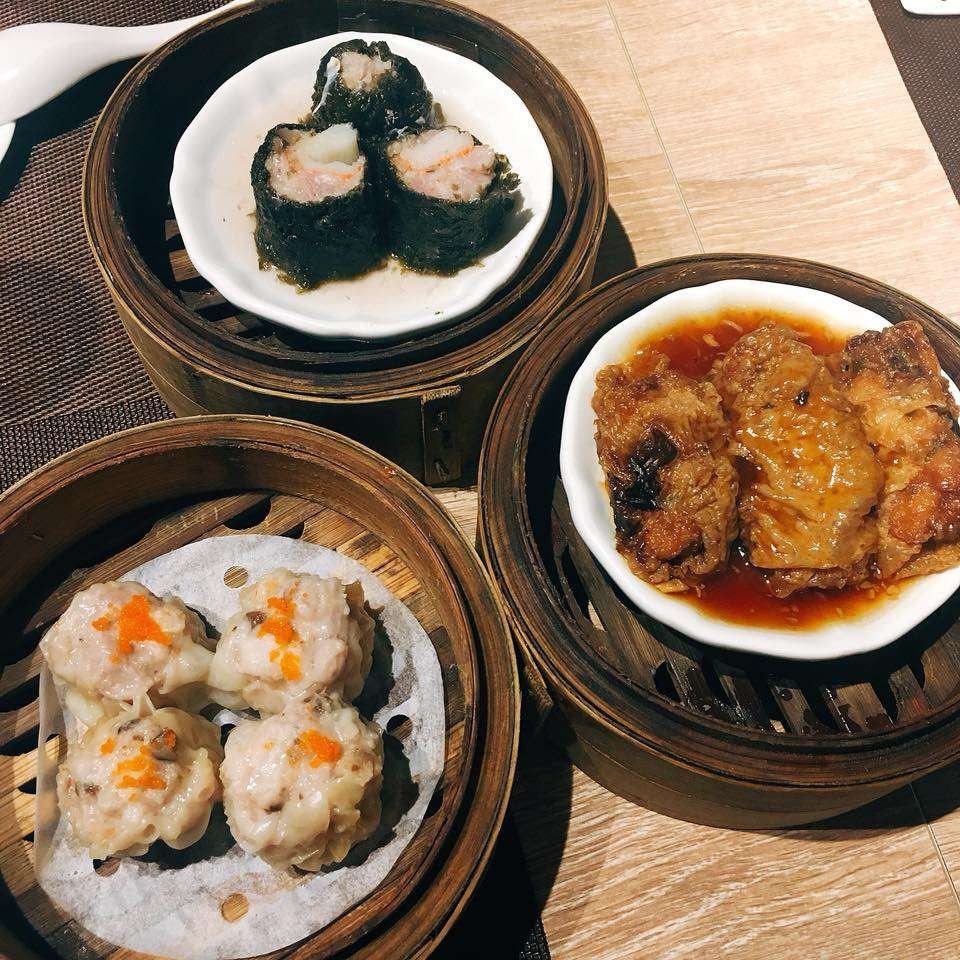 The food is still hot, but it is very thin, very fresh and tasty.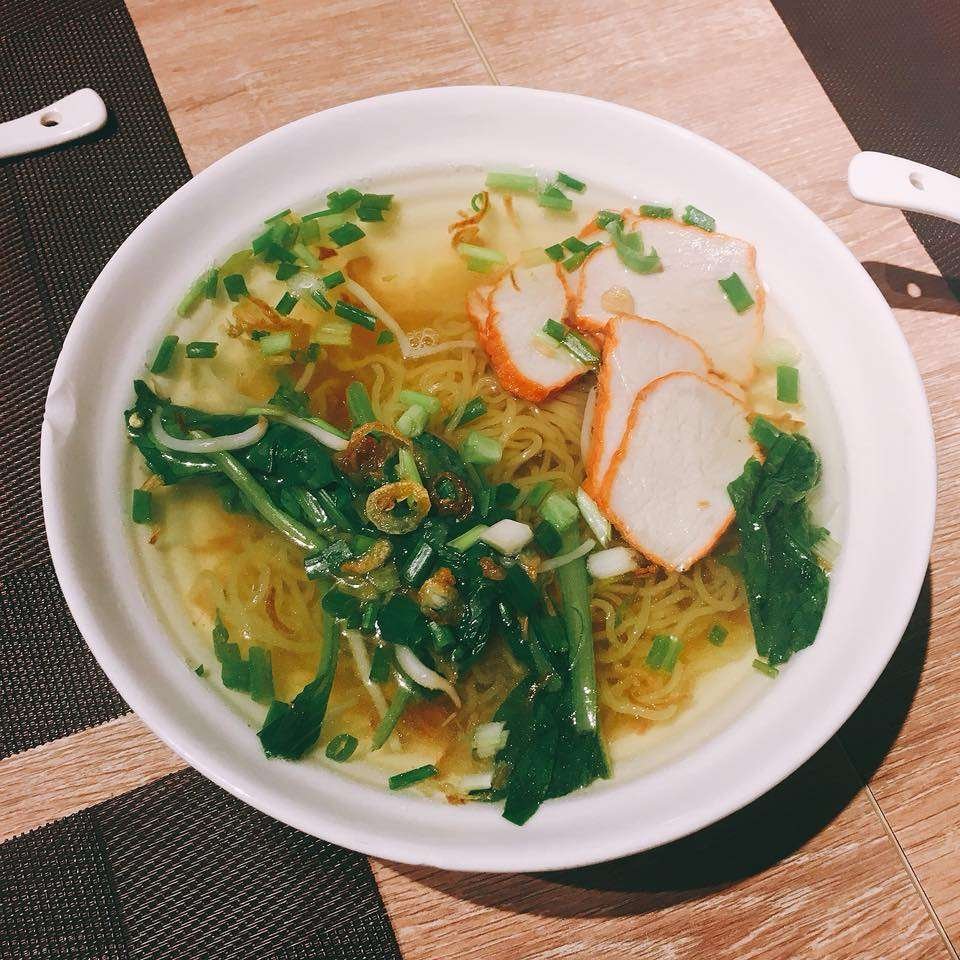 The sauce is super rich to multiply the salted egg of a little dumplings, not eaten very well.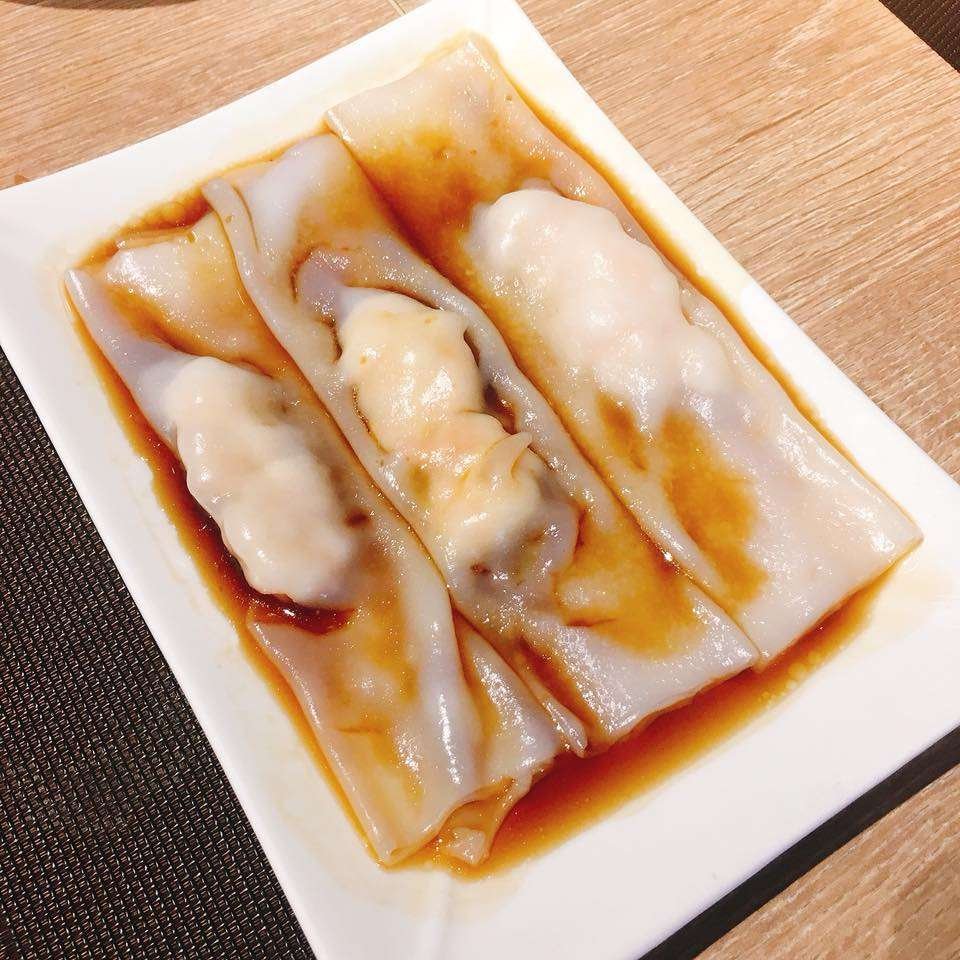 Noodles 🍜 topping slightly bar scene =)) but the noodles are delicious and the juice is very sweet.
✅ The space is warm, suitable for dining with friends and family.
✅ The friendly and fast service staff
✅ Price: ranged from 40000-100000 VND, I go to eat four people do not nearly 600000 VND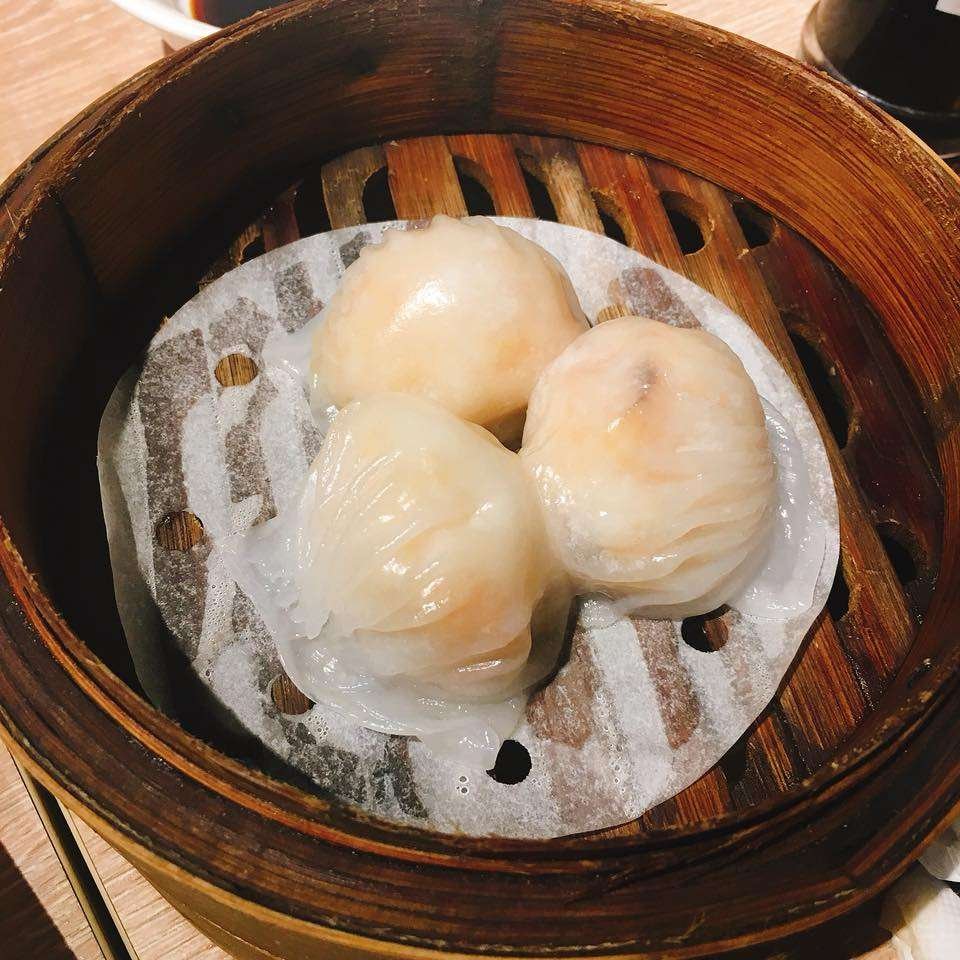 Soucre :I did not capture the menu: I would like permission here: https://www.facebook.com/Hanoidimsumcorner/
❗️ It is a little inconvenience that you have to go to the car because the sidewalk is very limited. However, the deposit will be deducted from the restaurant, which is worth a plus.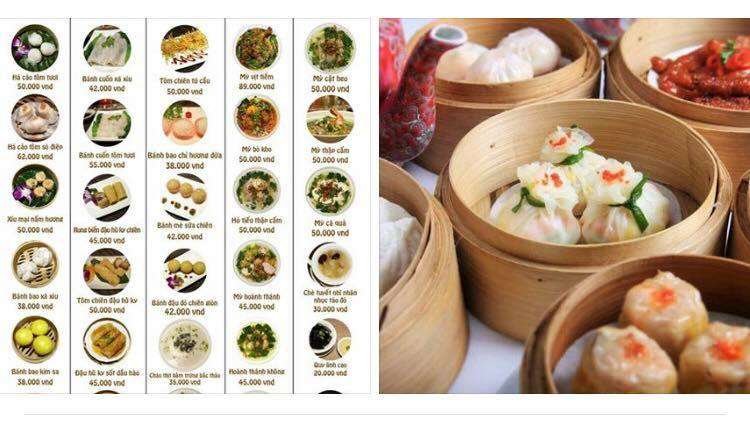 ➡️But this is a dim sum shop ideal if you want to experience this characteristic dish of Hong Kong where pockets are not very good. We should remember to book the front desk, the more crowded the more you try many dishes 😂
---
Restaurant Information

Dim Sum Corner - Food Hongkong



182 Hàng Bông, Hoàn Kiếm, Hà Nội, Vietnam
---
Dim Sum Corner - Food Hongkong
This post participated in the Tasteem contest Your weekly choice