All must have gone through late night cravings. Do you guys fetch your cravings or ignore it?
I have an amazing recipe under my sleeves, For sure it is very very very easy and mouthwatering. Here's for the very first time I am throwing a tutorial on late night craving's basic and healthy sandwich!
Get yourself drenched with ingredients-
Bread
corns
capsicum
carrots* If you like it. as they are healthy.
sandwich spread or any sauce or ketchup of your choice.
cheese slice
That's it!

Now add add the ingredients into bread slice and put it into sandwich griller.
and after few minutes, here's the result-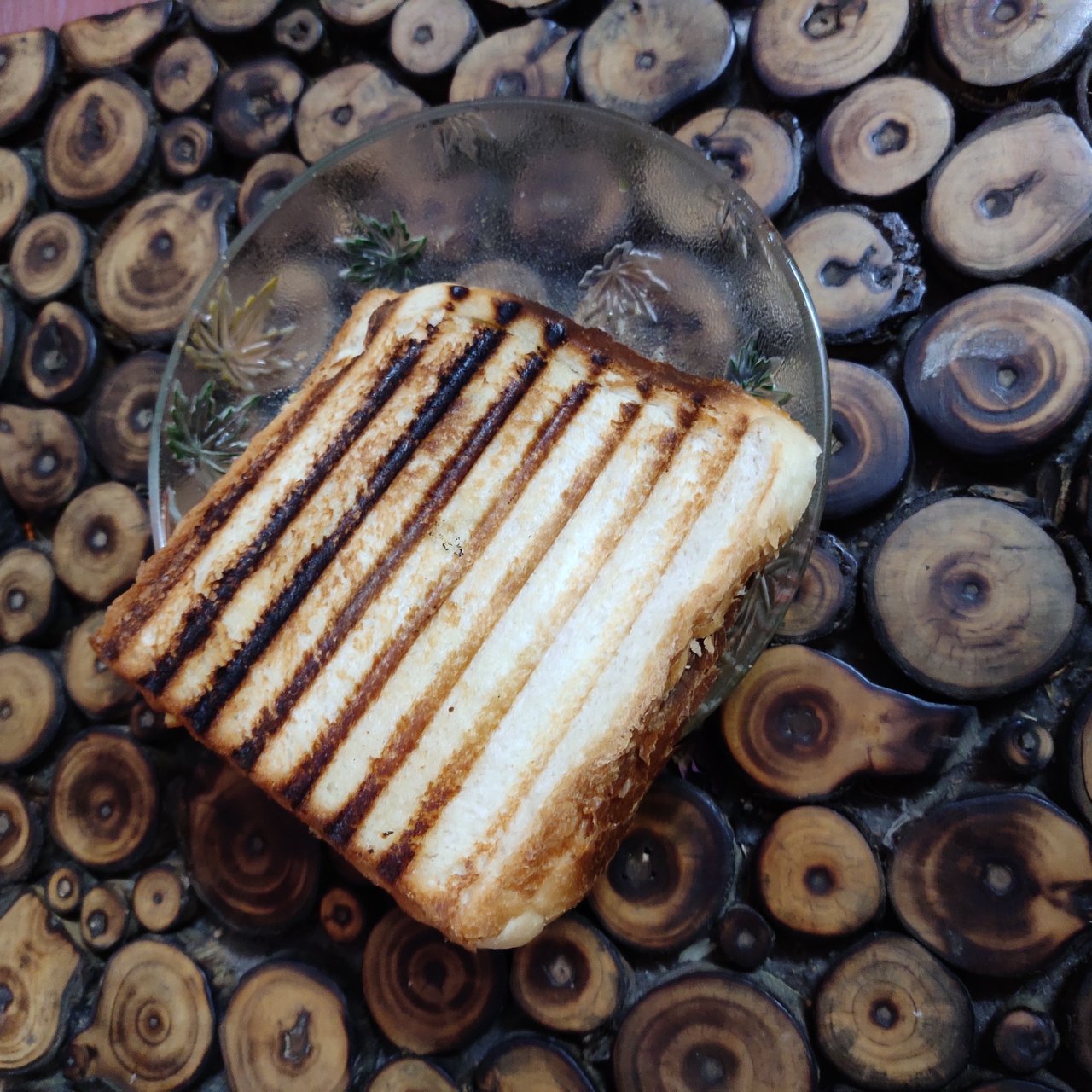 andddd delicious.....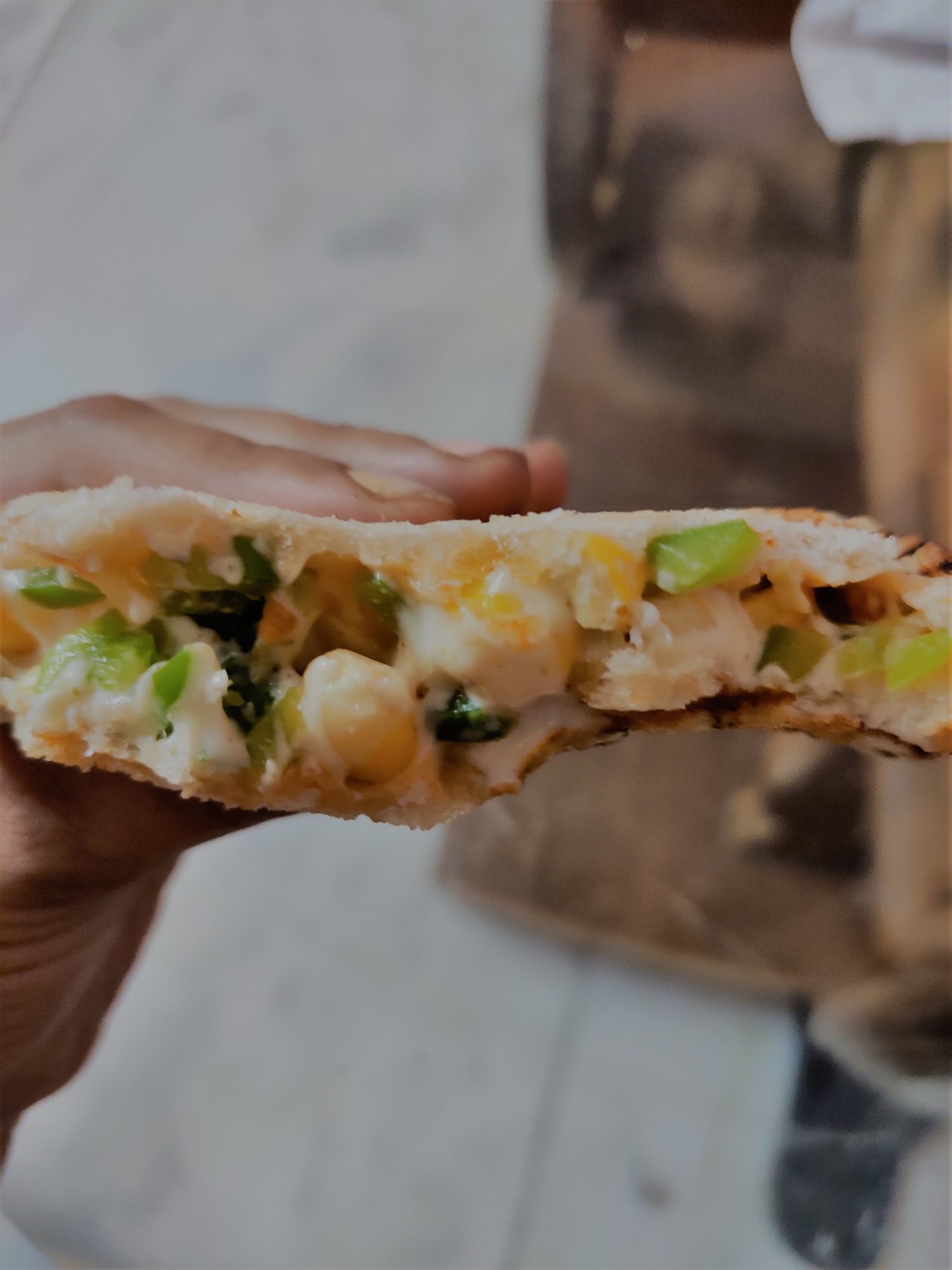 I hope this first ever blog on cooking will be liked by everyone of you and always open for suggestions.