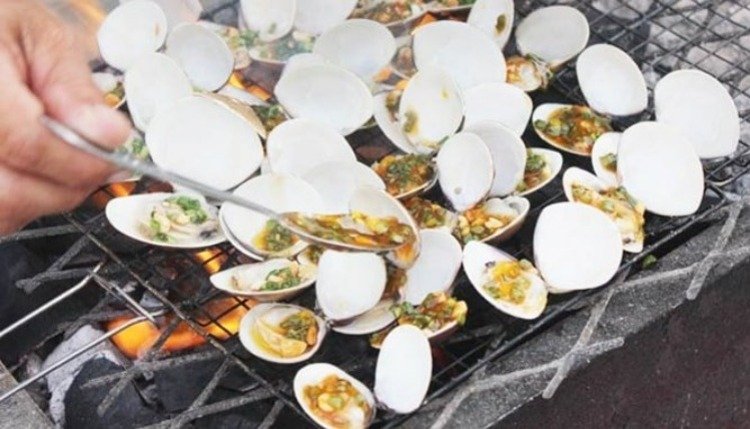 Location: The market area is located at the junction of Hoang Sa and Le Duc Tho, Tho Quang Ward, Son Tra District, Da Nang.
Affordable price
Characteristics: Called "market", but actually only a few small stalls built by the beach, selling all kinds of seafood has just been caught. On the "good" days, there will be an additional four years of temporary stalls in a straight line of neat, orderly seashore. The first point of the market is "the price that sells it," because the price is too cheap compared to inland. The second special point is when customers can buy seafood can bring one of the nearby restaurants by custom processing at a cost of 20,000 - 40,000 VND / dish. The price is soft, but customers can be assured of quality when "receiving", and always accompanied by delicious magnets and essential herbs.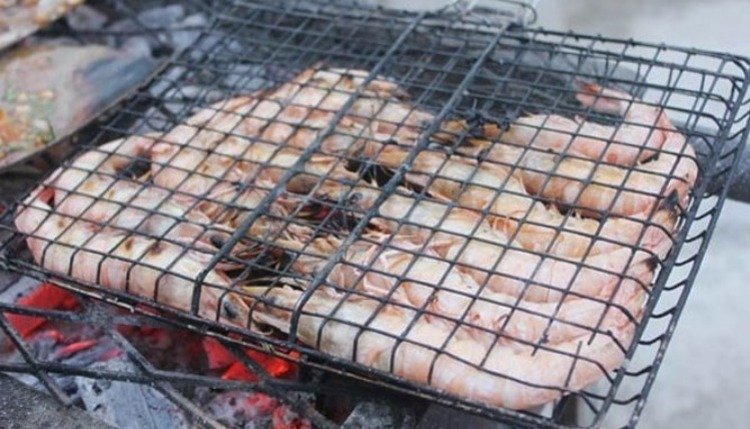 After you have selected for the fresh seafood, please. You can take home to prepare delicious food.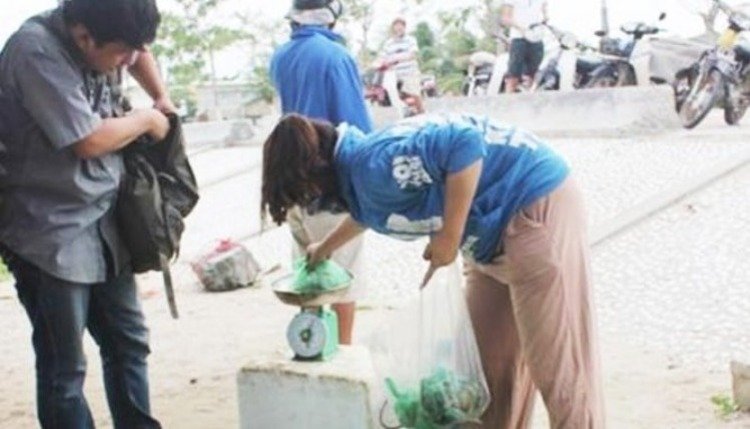 On the other hand, if you want to enjoy the fresh flavor of seafood, you can do it right here. Coastally, there will be gourmet pubs ready to prepare food according to your request. You only have to pay a small amount of processing money to be able to enjoy the delicious seafood dishes.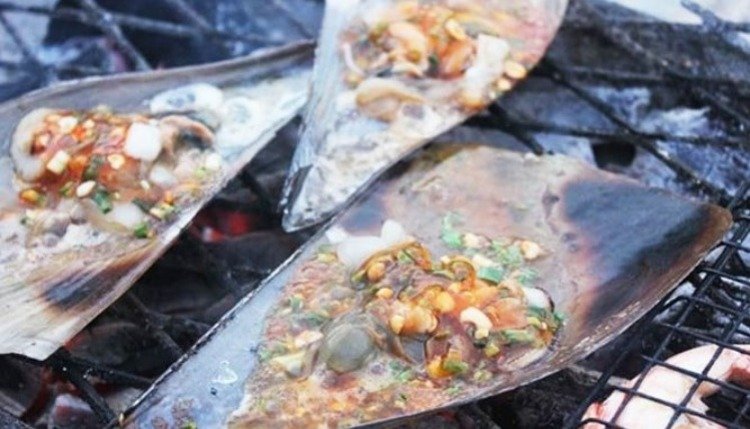 At the end of the day or weekend, take some time. To my family, friends to seafood market Danang. To enjoy these delicious seafood at an affordable price is what is equal.
---
Restaurant Information

Da Nang seafood market



Ngô Quyền, Thọ Quang, Sơn Trà, Đà Nẵng, Vietnam
---
Da Nang seafood market
This post participated in the Tasteem contest A Restaurant by the Sea