Address: Thai Nguyen »TP. Thai Nguyen University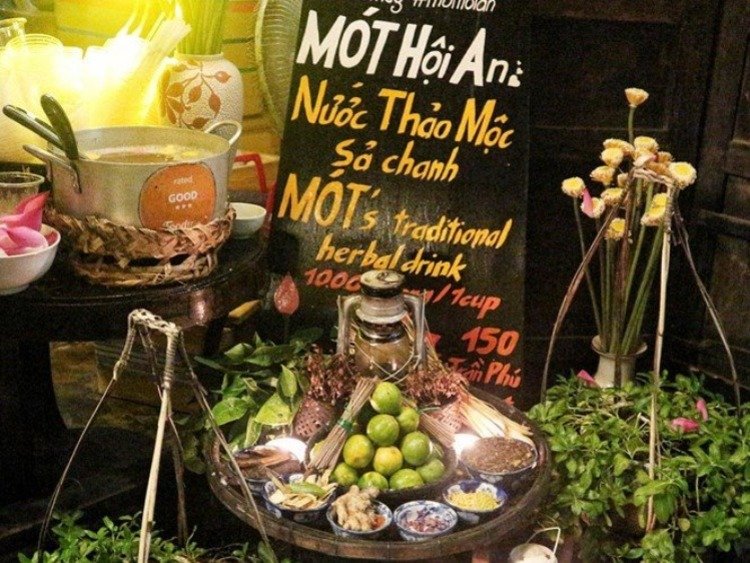 I went to Da Nang, also visit Hoi An 3 times. As a fate. Going to remember that land, but more than the food - no place in Hoi An. Remember the dish of chicken ripped with lemon grass lemon juice cool, remember the high floor, remember the fried wolf ... About Thai Nguyen, also wandering around the shop to find the flavor, but can not find.
Casually know Tasty restaurant through a sister, who was dragging his tongue to try, do not hope in the heart to find the right taste. But I really changed my mind. The food keeps the same flavor as in Hoi An, the new restaurant has more delicious cakes and sauce is also very special.
Nice, beautiful design, nostalgic trend, there is a quiet calm as it is in the middle of Hoi An.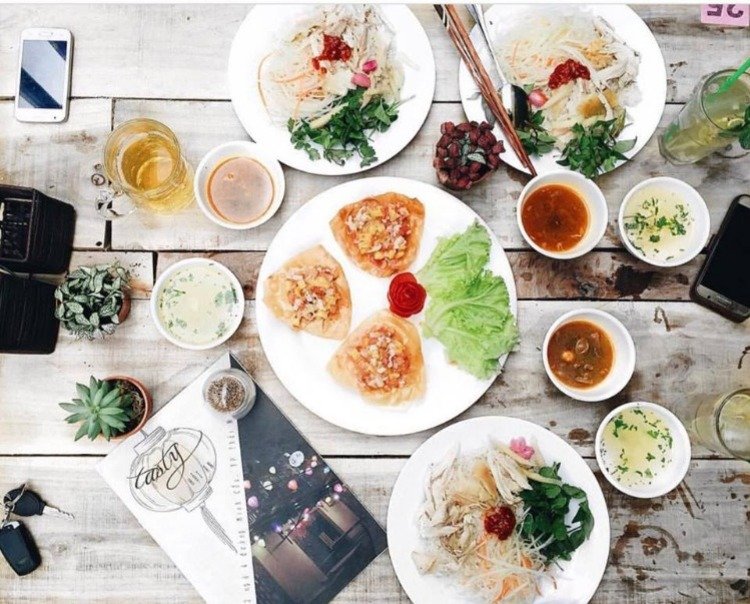 Food is not very special. Chicken rice is slightly cooked meat, hard rice, but not much food but not too much, the sauce to eat with me pretty ok. Decor is not anything special, but because of the color of the wood furniture should look lovely photography. Staff enthusiastic and attentive. Left Cao loa you eat not say good taste. Slightly dry and less. Eat out. Average price of 40,50k / capacity.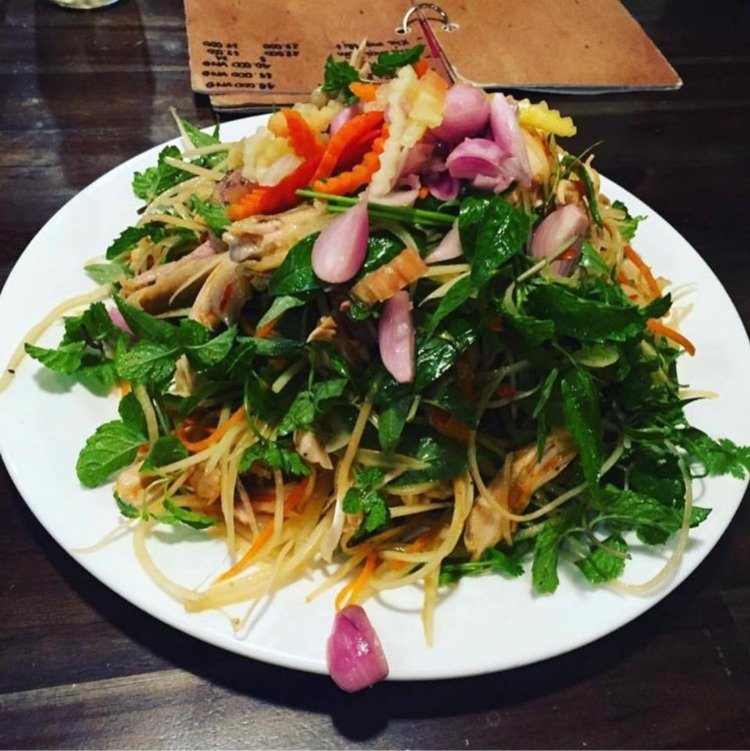 Fast and kind service. Generally is like hhhhh <3
---
Restaurant Information

Tasty Hoi An - Hoi An Cuisine



Ngõ 4 Minh Cầu, Phan Đình Phùng, Thành phố Thái Nguyên, Thái Nguyên 250000, Vietnam
---
Tasty Hoi An - Hoi An Cuisine
This post participated in the Tasteem contest Your weekly choice