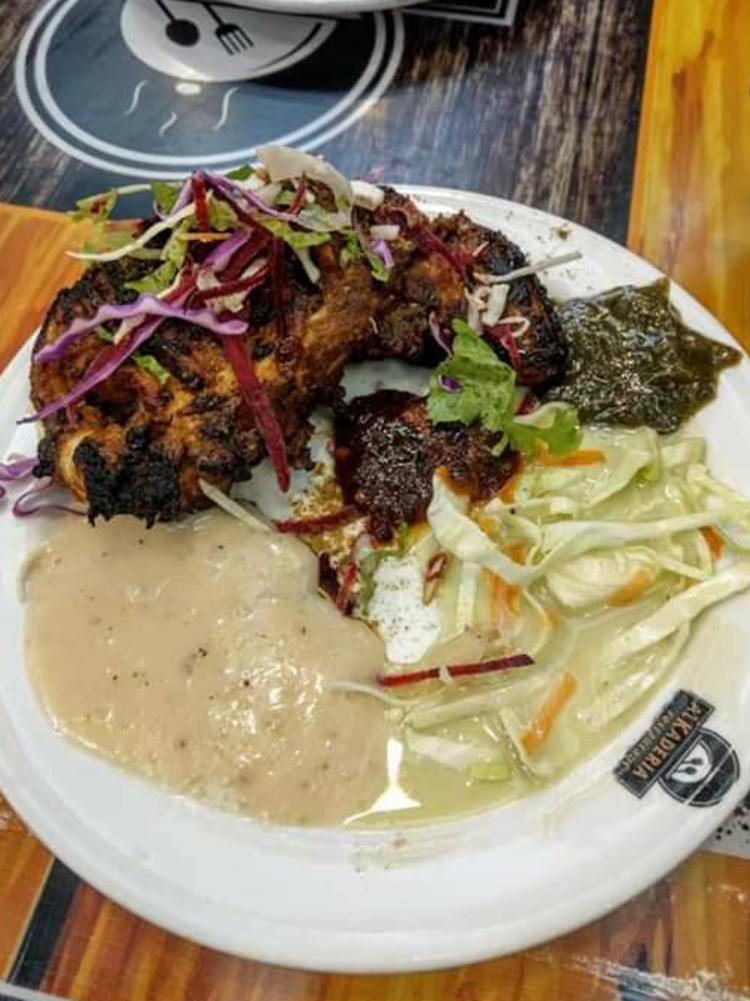 At the end of the day when it is late in the afternoon, we eat different kinds of delicious food for breakfast and there are many people who go to different restaurants for breakfast in the afternoon and eat their favorite food.And every man wants to eat delicious food with nice residences and nice atmosphere.And this afternoon I went to a restaurant for breakfast and the restaurant is very nice and the food is very tasty.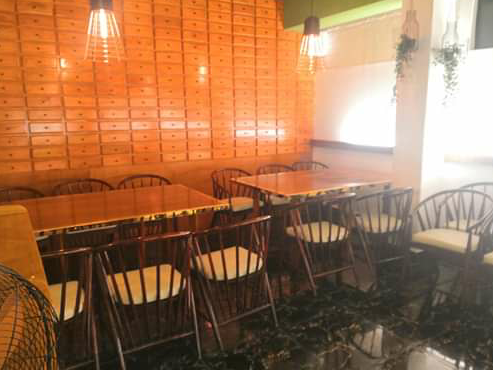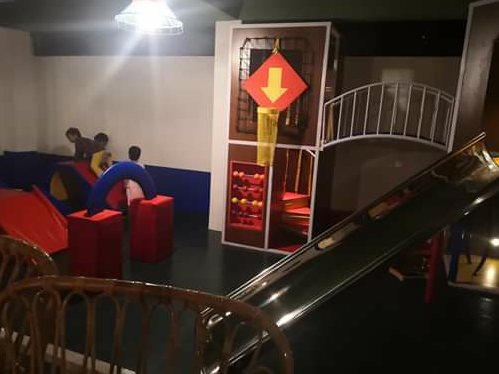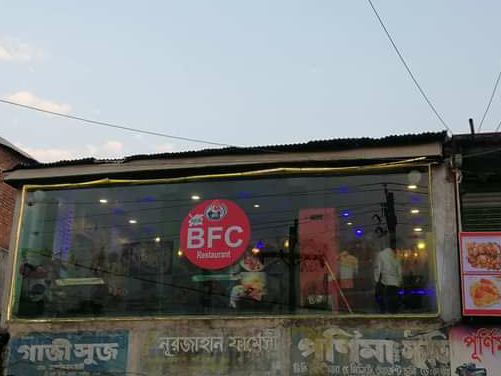 Chicken kebab is a favorite dish of most people of our country, and chicken kebab is cooked by mixing spices with various types of spices, then the chicken kebab is made by burning in coal fire.Another asta chicken kebab costs 300 rupees and half chicken chicken kebab costs 150 rupees,However, if you wish you can only take the leg of the chicken, and the price of the Ekpis leg will be 80 bucks,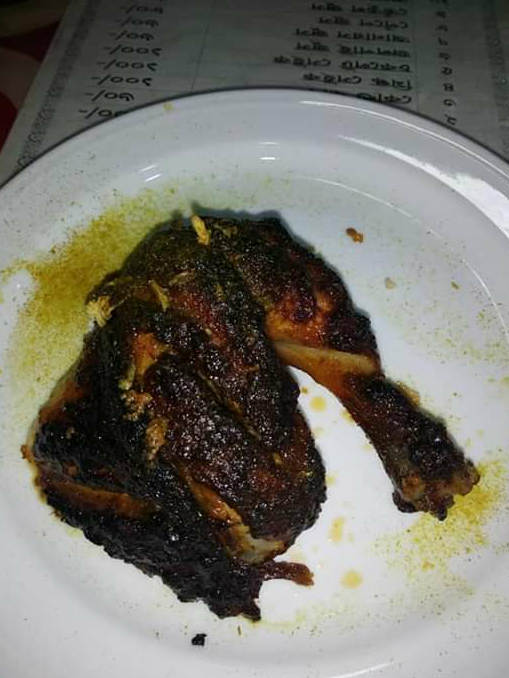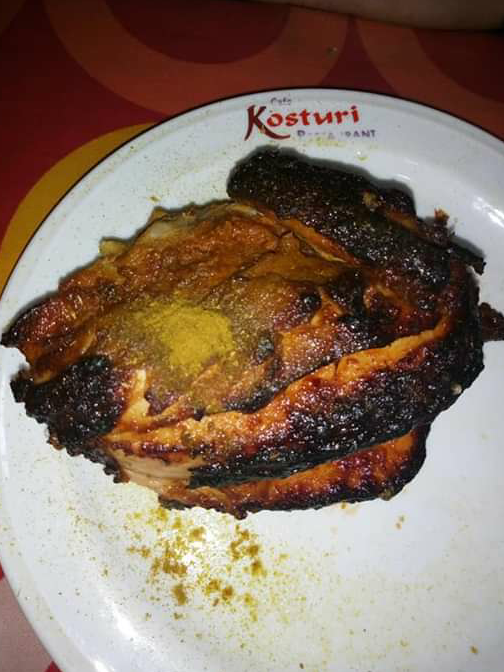 Chicken kebabs like to eat different breads so everyone likes to take chicken bread with chicken and this one piece naan bread costs 15 bucks.And while serving different breads, they are beautifully chopped.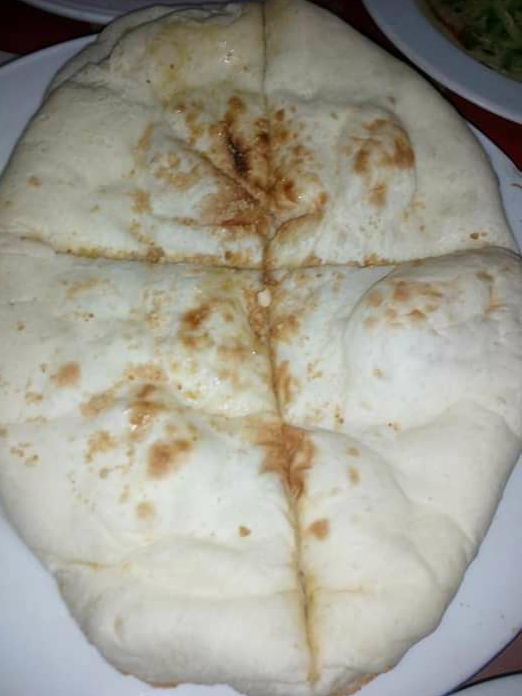 Nun bread and chicken kebabs are a salad for eating, and this salad is mixed with borhani, cucumber sasha, raw pepper and pickles.And this delicious salad makes the meal even more delicious,
---
Restaurant Information

B.F.C restaurant



Dhaka, Bangladesh
---
Afternoon breakfast chicken kebabs and various loaves
This post participated in the Tasteem contest Where to eat for my blind date?