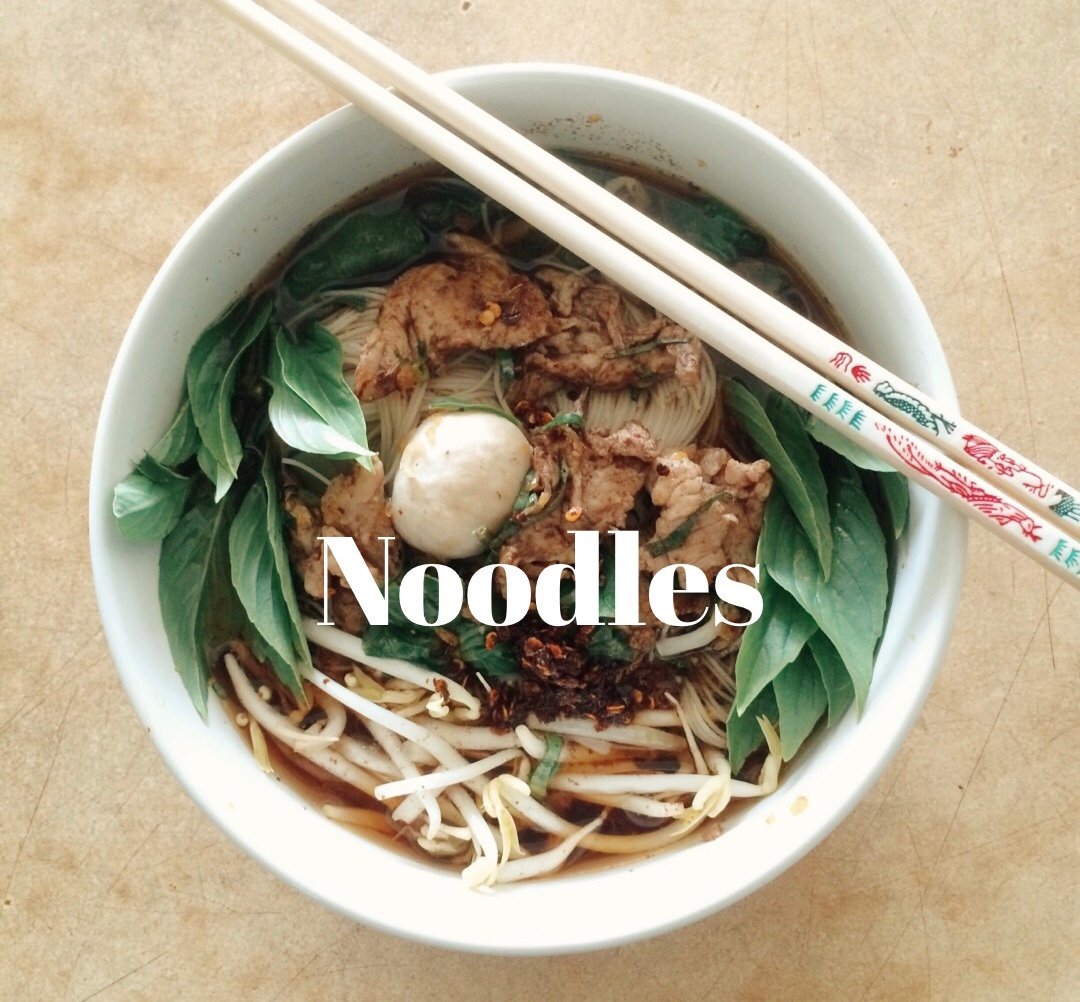 ( @tasteem )
Dear Tasteemers,
Noodles is one of the most famous food culinary culture. It's very common in Asia to find a small noodle shops and restaurants around the corner which serves many delicious noodle dishes.
The new Tasteem contest "all about noodles" is for the real noodle fans. Share your experience at your favorite noodle shop or noodle restaurant with Tasteem and receive a reward for your next noodle bowl.
See the contest announcement here:
https://steemit.com/tasteem/@tasteem/tasteem-event-e992e6
See you soon at Tasteem 🧡

[DE]
"Alles über Nudeln" Neuer Tasteem Contest
Liebe Tasteemers,
Nudeln sind eine der bekanntesten kulinarischen Essenskultur. In Asien ist es üblich, um die Ecke kleine Nudelgeschäfte und Restaurants zu finden, in denen viele leckere Nudelgerichte serviert werden.
Der neue Tasteem-Wettbewerb "Alles über Nudeln" richtet sich an echte Nudel-Fans. Teilen Sie Ihre Erfahrungen in Ihrem bevorzugten Nudelgeschäft oder Nudelrestaurant mit Tasteem und erhalten Sie eine Belohnung für Ihre nächste Nudelschale.
Siehe die Wettbewerbsankündigung hier:
https://steemit.com/tasteem/@tasteem/tasteem-event-e992e6
Bis bald bei Tasteem 🧡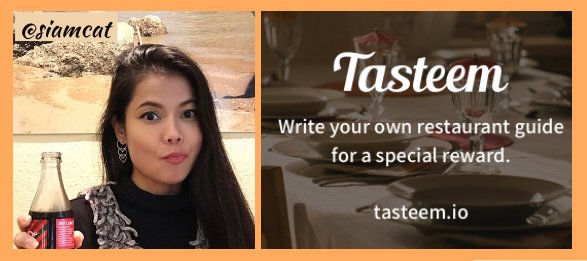 Tasteem links- please vote Tasteem as your witness 🧡