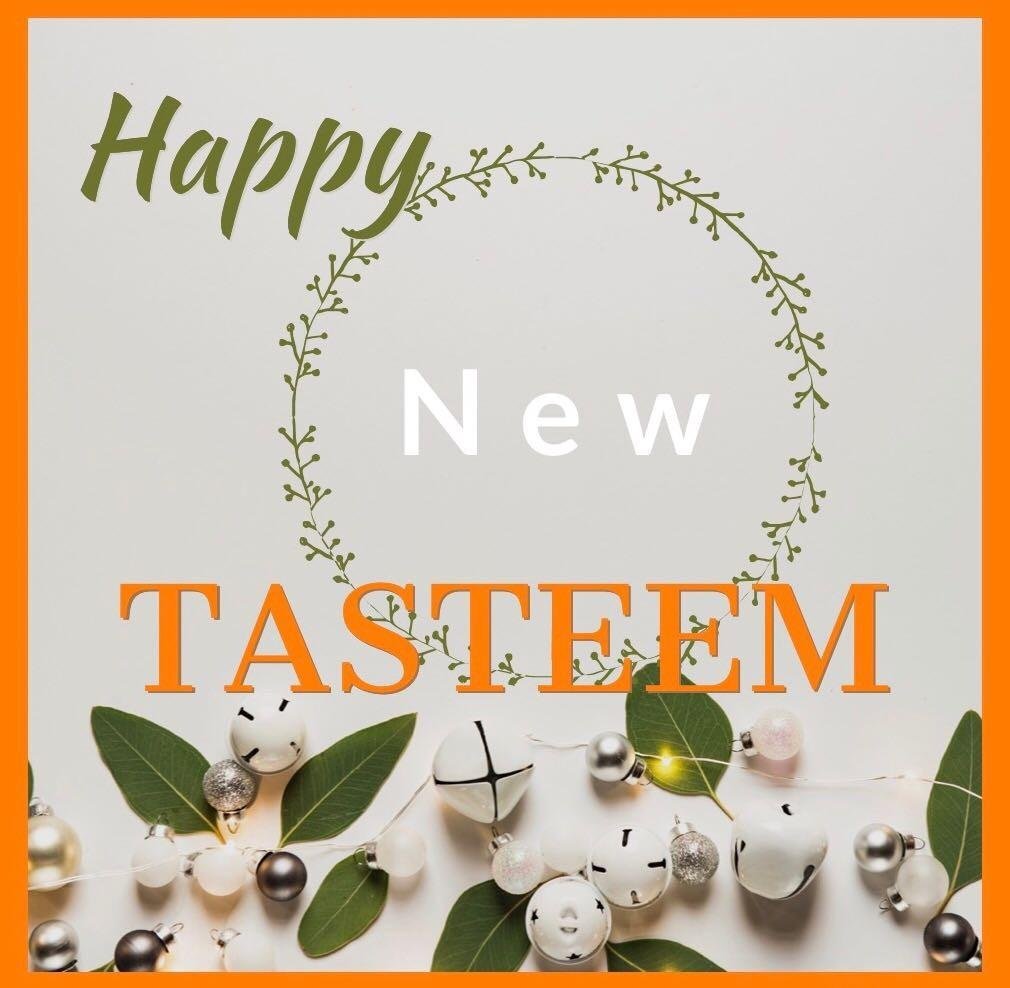 Hi Lovely Tasteemers,
Tasteem new update is here and we love it 🧡
Ready for the start in to year 2019 🎉
The questions we all have in our mind is, what is a new update and how does works?
What's new?
The contest rules are visible at your submission. You don't have to read the contest announcement and try to remember all the rules anymore.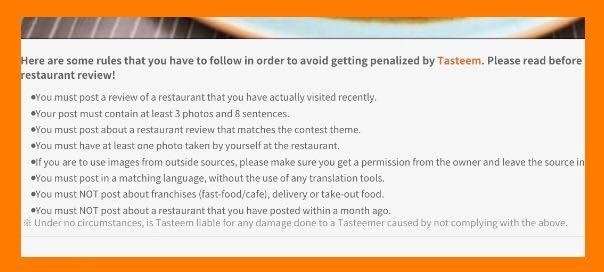 Share post function , you can directly share a post to Steemit , Facebook or Twitter.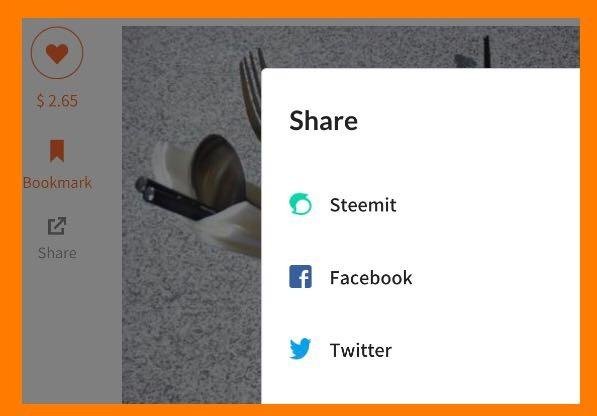 Reward for active users. Active Tasteem users will be the one who benefit the most from the new scoring system. In the future (after the upcoming update) The active users will receive a better reward.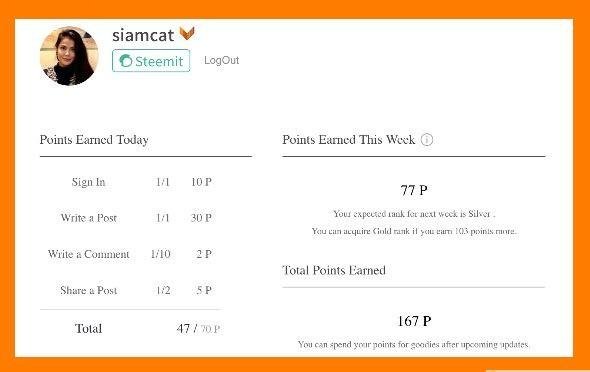 And here is the point system
Sign in : 10 P (max. 1 per day)
Write a post : 30 P (max. 1 per day)
Comment : 2 P (max. 10 per day)
Share post: 5 P (max. 2 per day)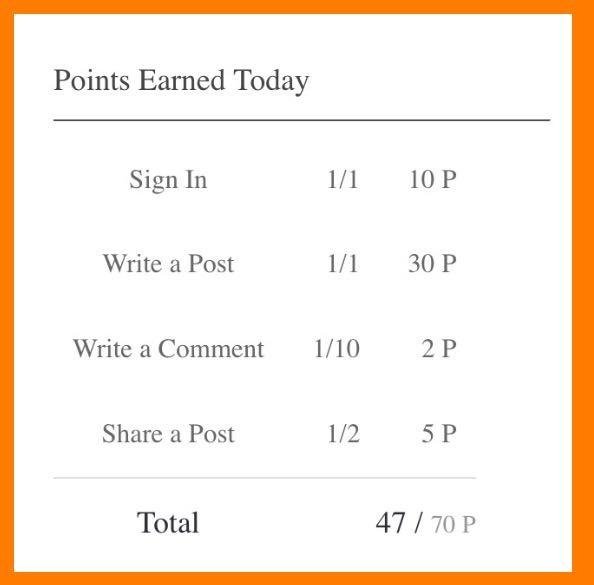 Hopefully you will enjoy the new update. See you soon at Tasteem.
@siamcat ❤️
My Tasteem posts
Tasteem links- please vote Tasteem as your witness 🧡