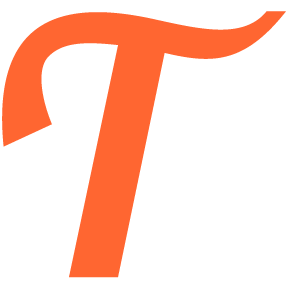 Dear Tasteemers,
There has been an account theft incident on multiple tasteem accounts on 25th of May. Please refer to this post for details of this incident.
A couple of hours ago, team Tasteem has recovered all of our stolen accounts and stopped powerdowns for the ones that have initiated them. The recovered accounts are as following.
The team is currently working on giving out missed upvotes on Tasteem posts and reward transfers to contest winners that should have been done during the system breakdown. This job will be completed within a few hours from the time this announcement is posted. Also, the new round of Tasteem contest will re-open tomorrow(Wednesday, KST).
Our team has won all the accounts back, but we weren't able to reclaim lost STEEM and SBD. The detail of the lost amount is as following.
Learning from this incident, our team will be enhancing our safety measures even more and avoid repeating the same tragedy in the future.
We're sorry for all the fuss and thanks to all our users who supported the team during the trouble.
Special thanks to
@someguy123 from anonsteem
@birdinc from steemit.com
@clayop
@blocktrades
@ayogom
for your support during the process of recovery. :)
---


In the meaning of compensating the failure, Tasteem will be giving out higher upvotes to every review posted by Tasteemers. The upvote weight will be even higher than that of regular Diamond rank user and will be applied no matter which rank you were at before. This event will begin with tomorrow's contest and last until June 3rd 11am(KST).