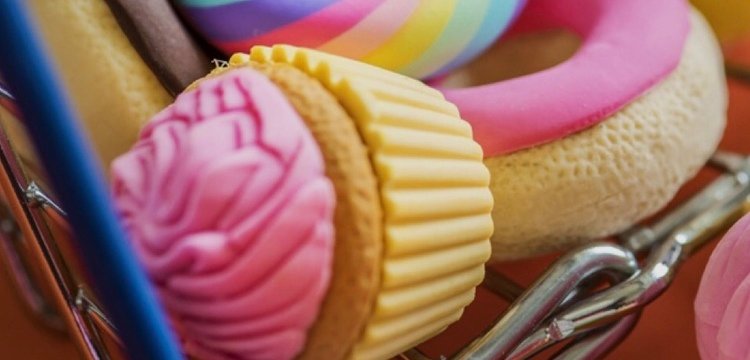 My favourite dessert
"Sweet delicious desserts make you feel happy and you simply can not have enough of them"
We would like to know about your favourite desserts and your experience at your favourite restaurant, shop, street food joint or even takeaway shop.
Share your delicious experiences and fond memories with us and receive a sweet Tasteem reward.
—————
International franchises and takeaway services will not be included in the contest, but local franchises are welcome. Please follow @tasteem on Steemit and read the contest rules.
---
Visit Tasteem Discord for more information about the additional Tasteem Global contest rules:
[Source: created from spark post mobile app]
This contest has ended with a total prize of $65.76
---
鯛 Taiyaki, Berlin- Friedrichshain- Awesome Japanese Desserts
Reward : $8.38 + 2.284 SBD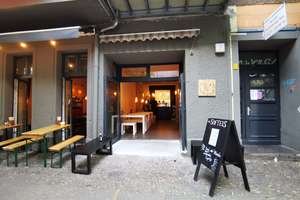 ---
Amphawa Thai Tea & Co Milk tea kaya toast
Reward : $5.36 + 1.713 SBD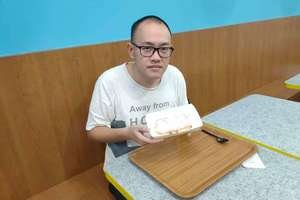 ---
This is insane!!!
Reward : $5.94 + 1.142 SBD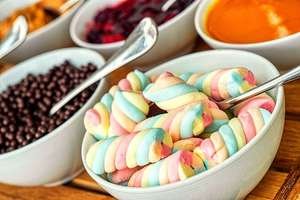 ---
---
Congratulations to all the Contest Winners! We'd also like to thank all the curators who took part. You've all been a great help in improving Tasteem, and we'd love to have to back!
For those of you who wished to, but missed the chance of taking part in our Contest, check out our current, ongoing Contests at Tasteem!
To join, click the banner below.
---
What is Tasteem?